Shop the Latest Autry Action Shoes at BSTN Now
You may not have heard of Autry Action Shoes, but back in the day, the brand and its campaigns pushed the tennis shoe industry forward and made its range of shoes stand out from other trainers of its time. The sneakers are technically geared towards the professional game and have improved performance in the sport.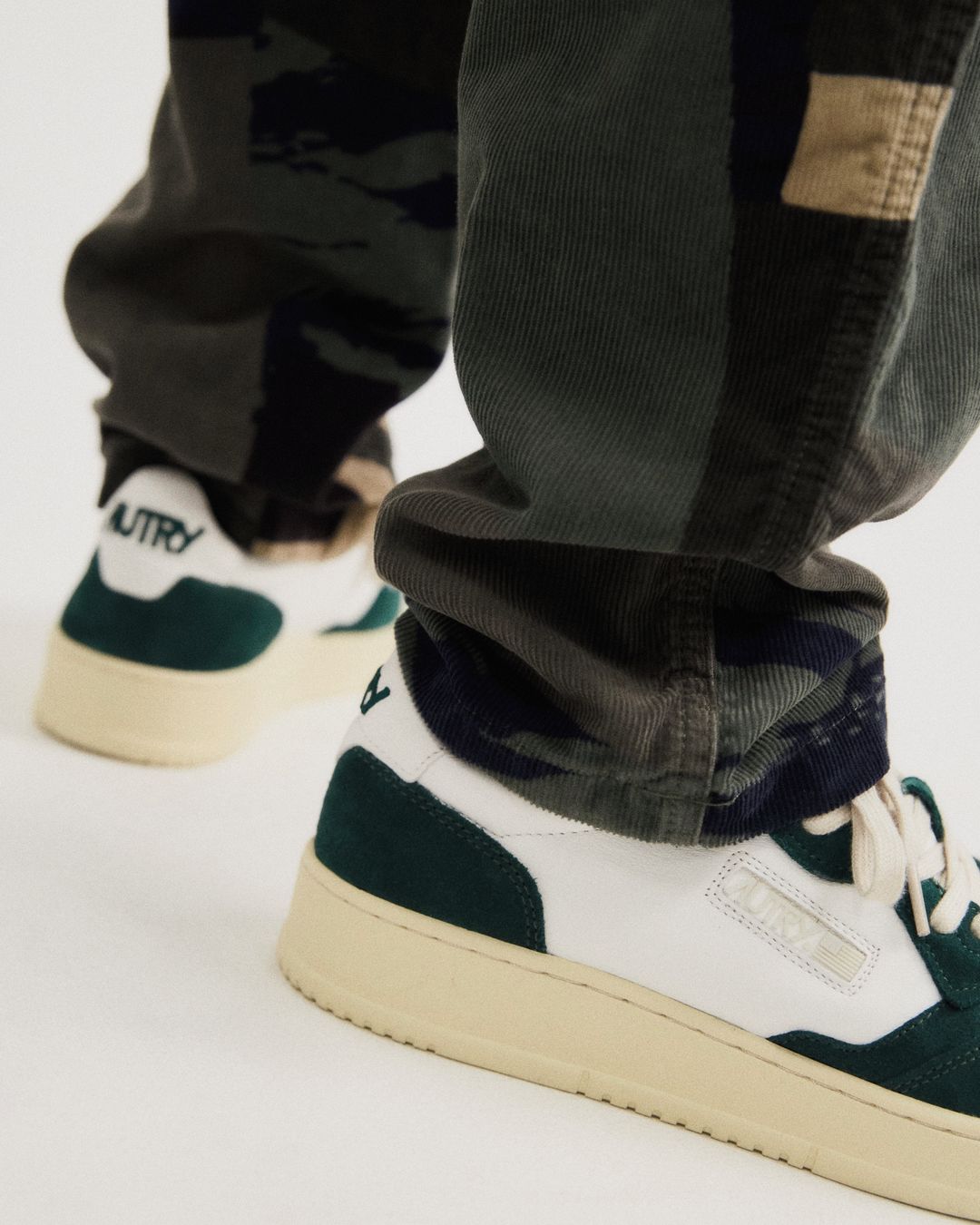 Fans now wear Autry Action Shoes sneakers not only on the tennis court, but also on the streets. And of course, we have noticed that, too! Other retailers are now following suit and including the latest models in their assortments.
As of this week, you can find over 17 new sneakers at BSTN that you should definitely take a look at. Among them are new colourways of the Autry Action Shoes Mid, 01 Low, and also the coveted Medalist, which has new colour palettes. Below you can find some pictures from the latest capsule.