StockX Black Friday - Over $2,500,000 Worth of Prizes and Guaranteed Wins
StockX is launching its biggest Black Friday ever on November 26th. The platform is giving away over $2,500,000 worth of prizes and you are the winners. Guaranteed! No fake, no games or other gimmicks. For example, you can win a StockX voucher worth $10,000, free sneakers for a whole year or other hype releases. We show you the details of StockX Black Friday here.
The best time of year to shop is here, but this time you should do your weekend shopping on StockX. This Friday marks the start of the platform's biggest ever Black Friday. For every purchase on StockX you will automatically be rewarded with a free prize. This can be the latest releases in their categories, a fat voucher for the website or free sneakers, electronics, trading cards or free apparel for a whole year.
All verified and authentic! So why not add a free gift on top of your shopping that you have to do. So your holidays are guaranteed to get better with a purchase on StockX.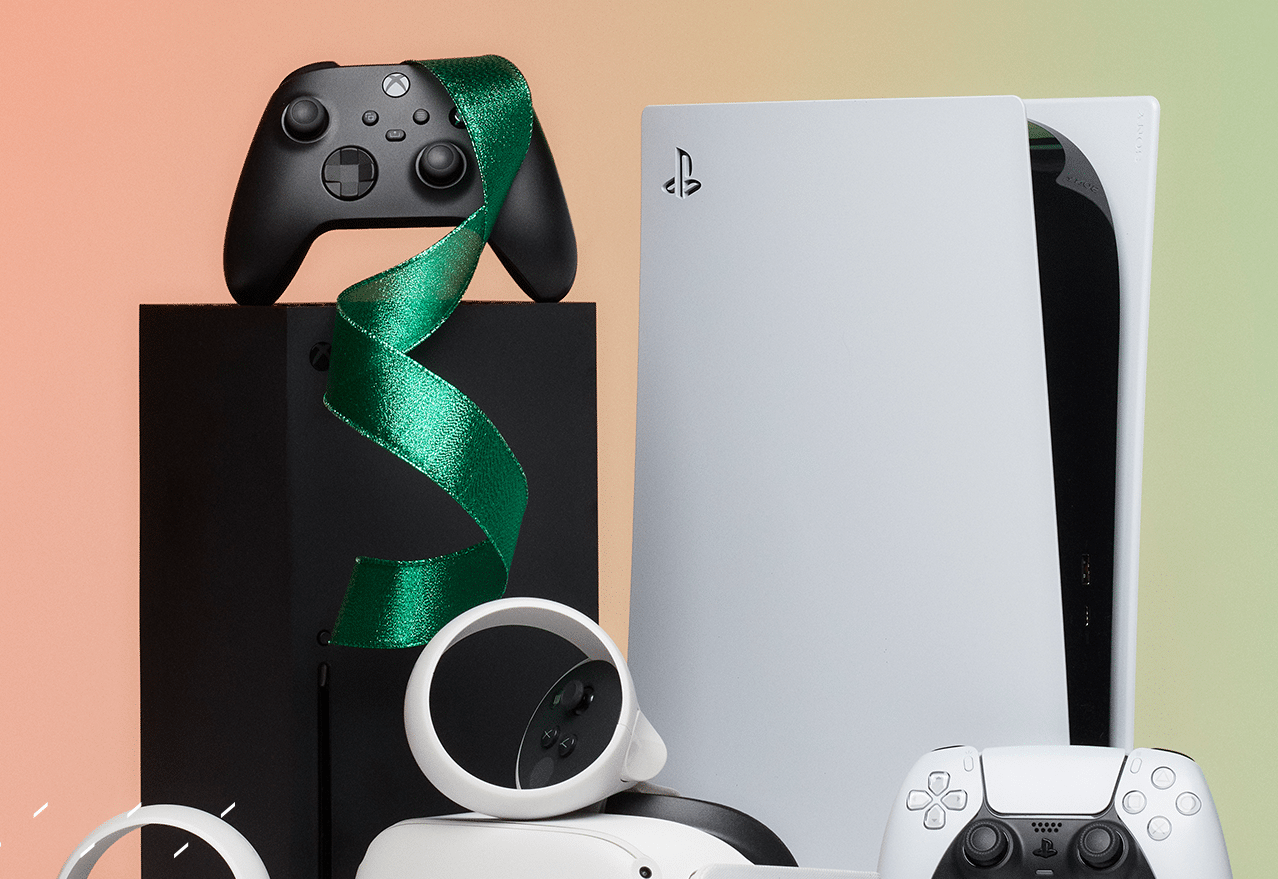 Here's how it works:
- Create an account on stockx.com or download the free StockX app from the Apple App Store or Google Play Store. You already have the StockX app? Then update the app to the latest version.
- Black Friday on StockX begins at 12:00 AM EST on November 26th, 2021 and ends at 11:59 PM EST on November 28th, 2021. Any purchase made during this period will automatically certify you for a chance to win a free prize.
- Only residents of the United States, United Kingdom, Germany, Mainland China, France, Italy, Switzerland, Canada (except Quebec), Japan and South Korea are eligible to participate.
- Eligible customers will receive a notification from StockX after their purchase with the option to reveal their prize immediately. You will then receive another notification from StockX explaining how to redeem your prize.