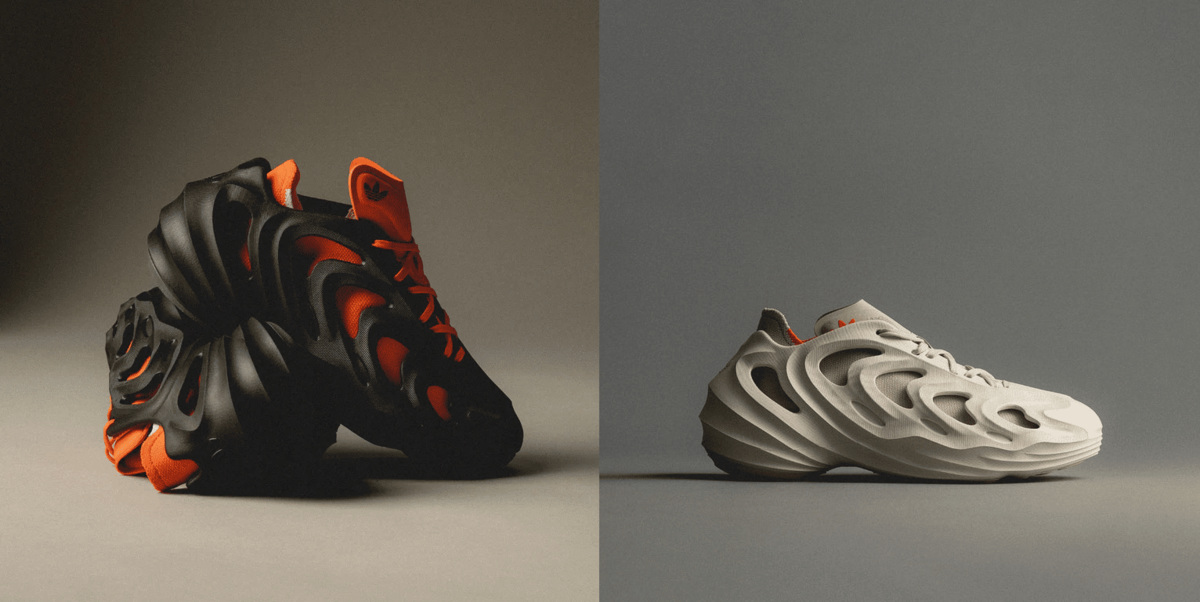 The adidas adiFOM Q Drops on September 15th
Update 02.09.2022
Selected retailers like Asphaltgold have confirmed the release of the adidas adiFOM Q "White" and "Black" for September 15th for 119€ each. Click on the links above for more details. The release info for adidas will follow in the next few days.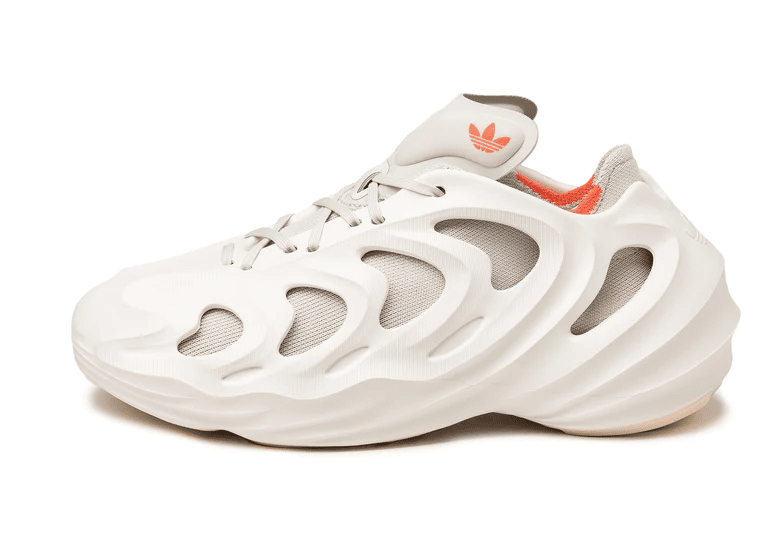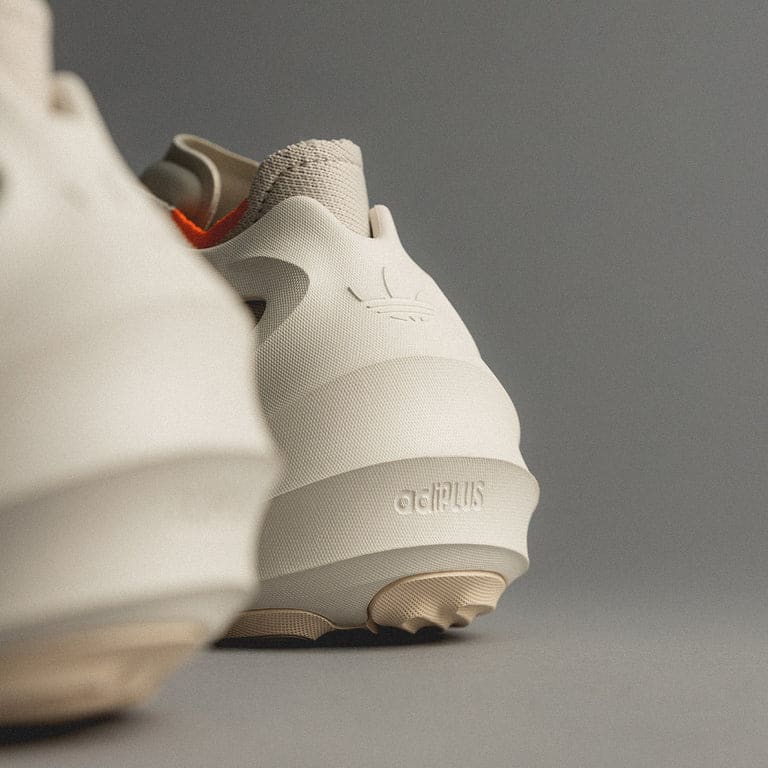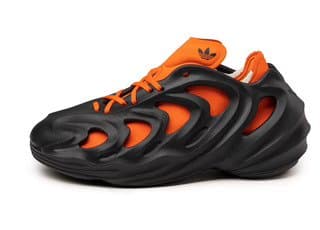 Update 22.08.2022
The white adidas adiFOM Q hasn't been released yet, but that doesn't stop the German sporting goods manufacturer from researching further colourways. Allegedly, the sneaker will drop in two colourways for starters. The other pair is a black adidas adiFOM Q with red lining. Unfortunately, no release date has been set yet, but we will let you know when the release details are online.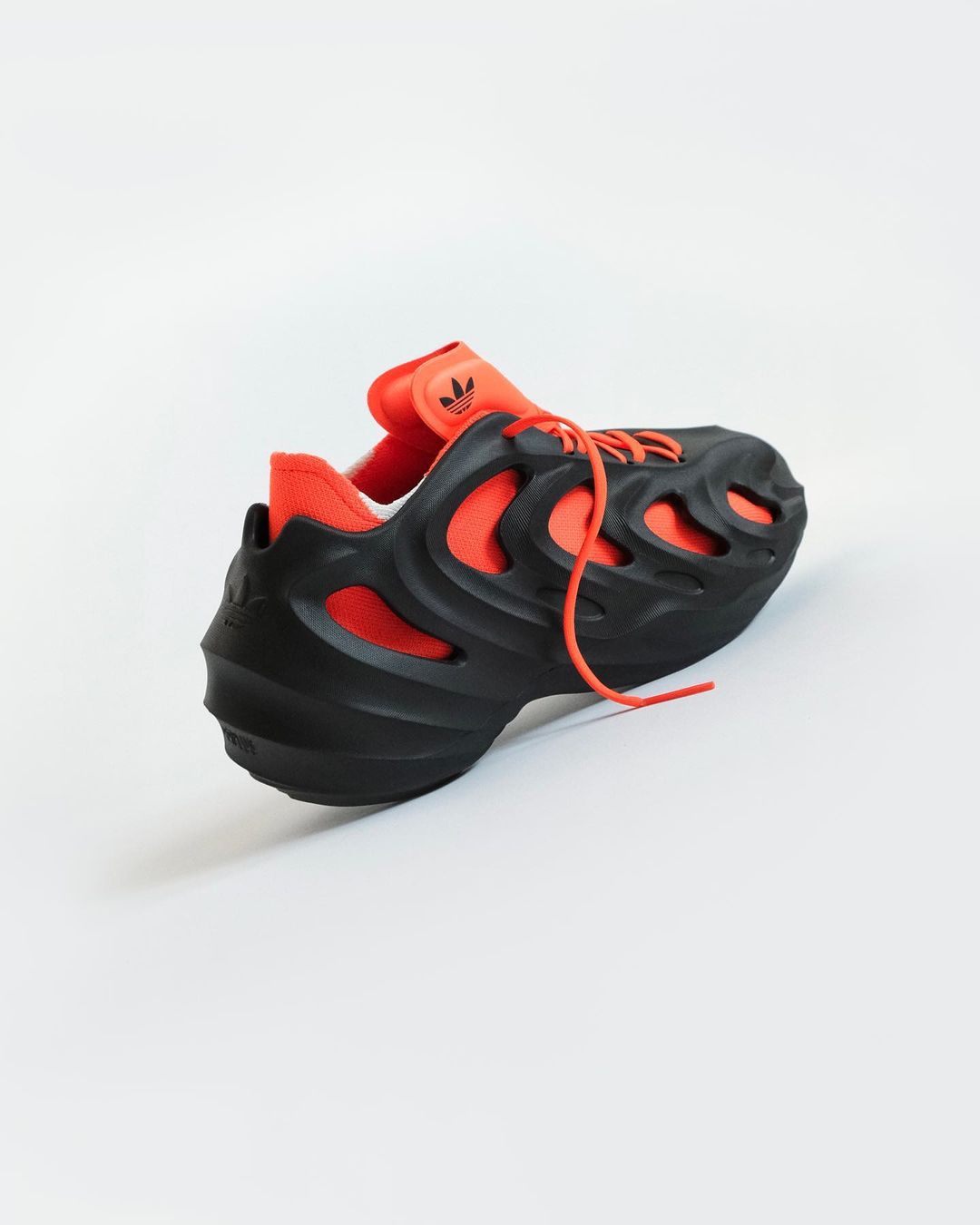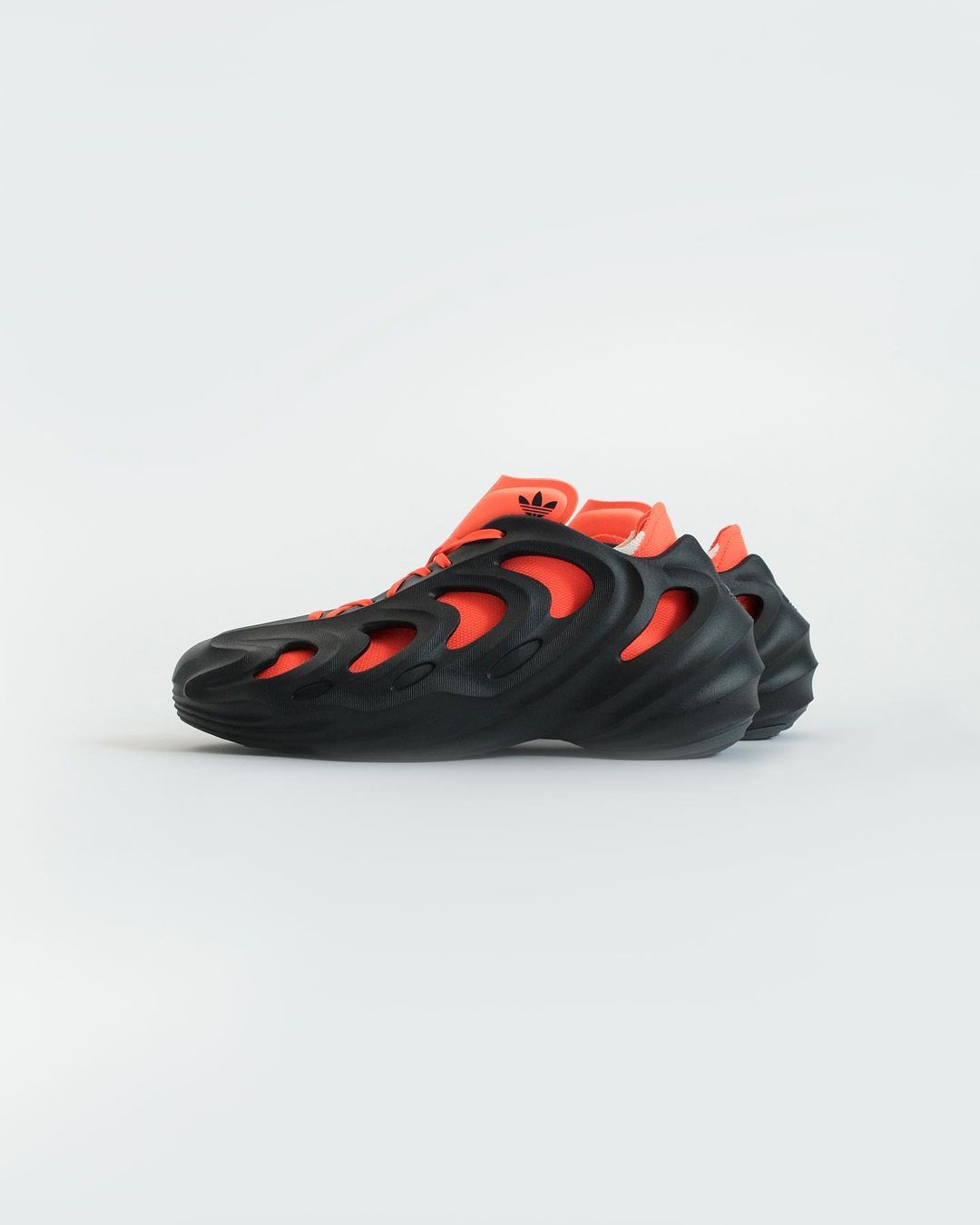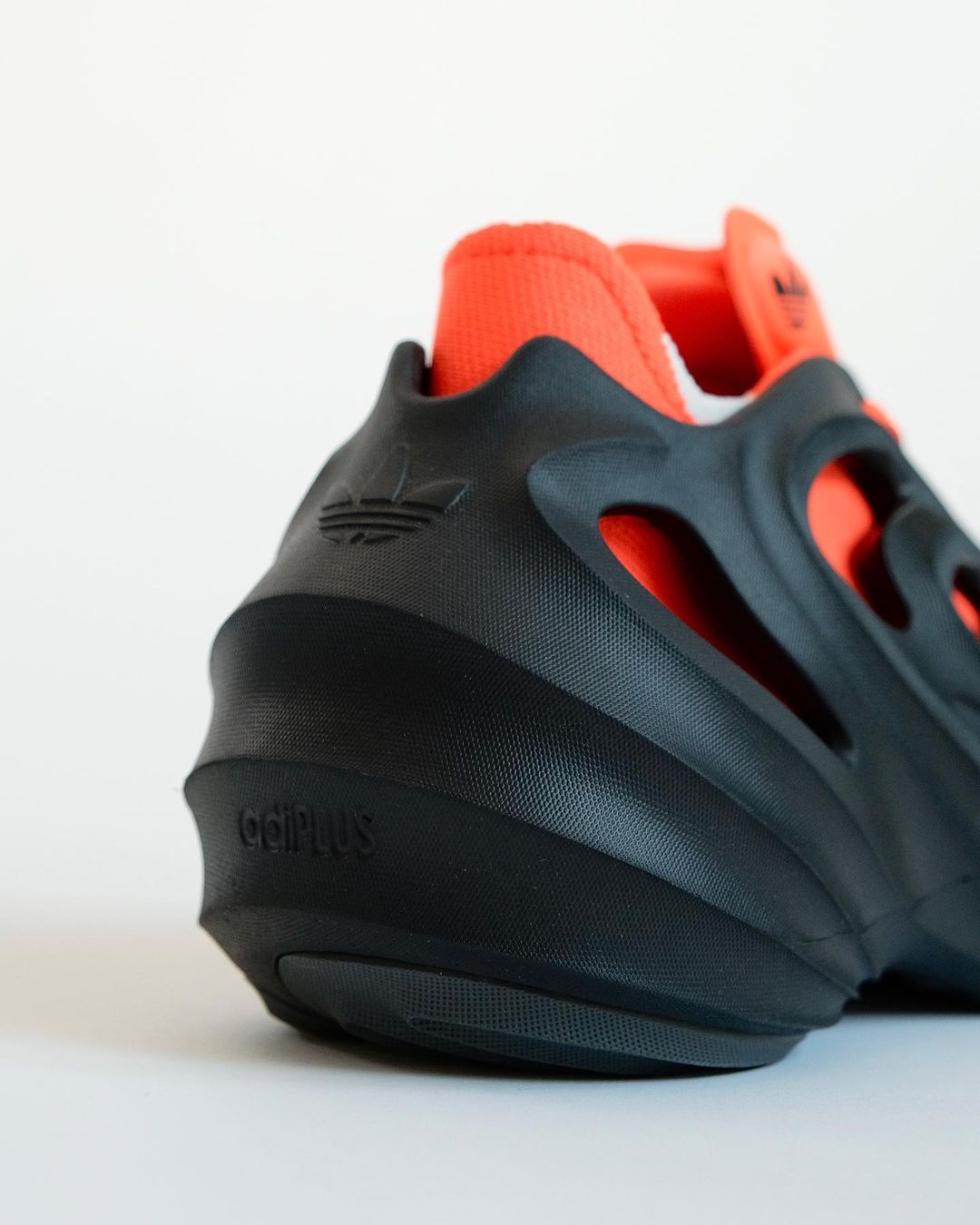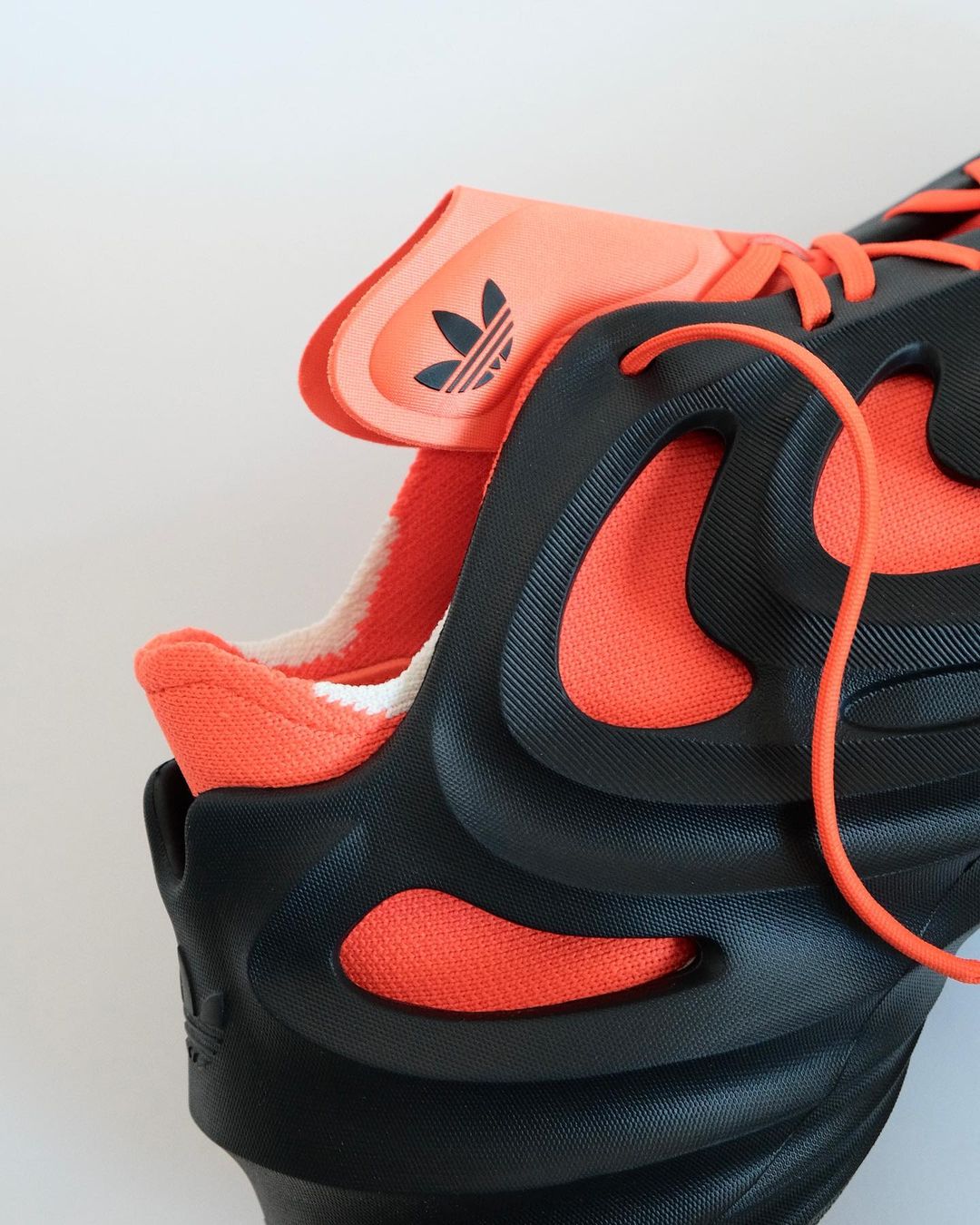 pics by @lin_second_
Update 19.08.2022
More images of the adidas adiFOM Q have now been spotted on Instagram. No details have been given by adidas yet, but the sneakers are already getting a lot of attention. Perhaps the sneakers will even become the trendiest models in 2022? More updates will follow soon.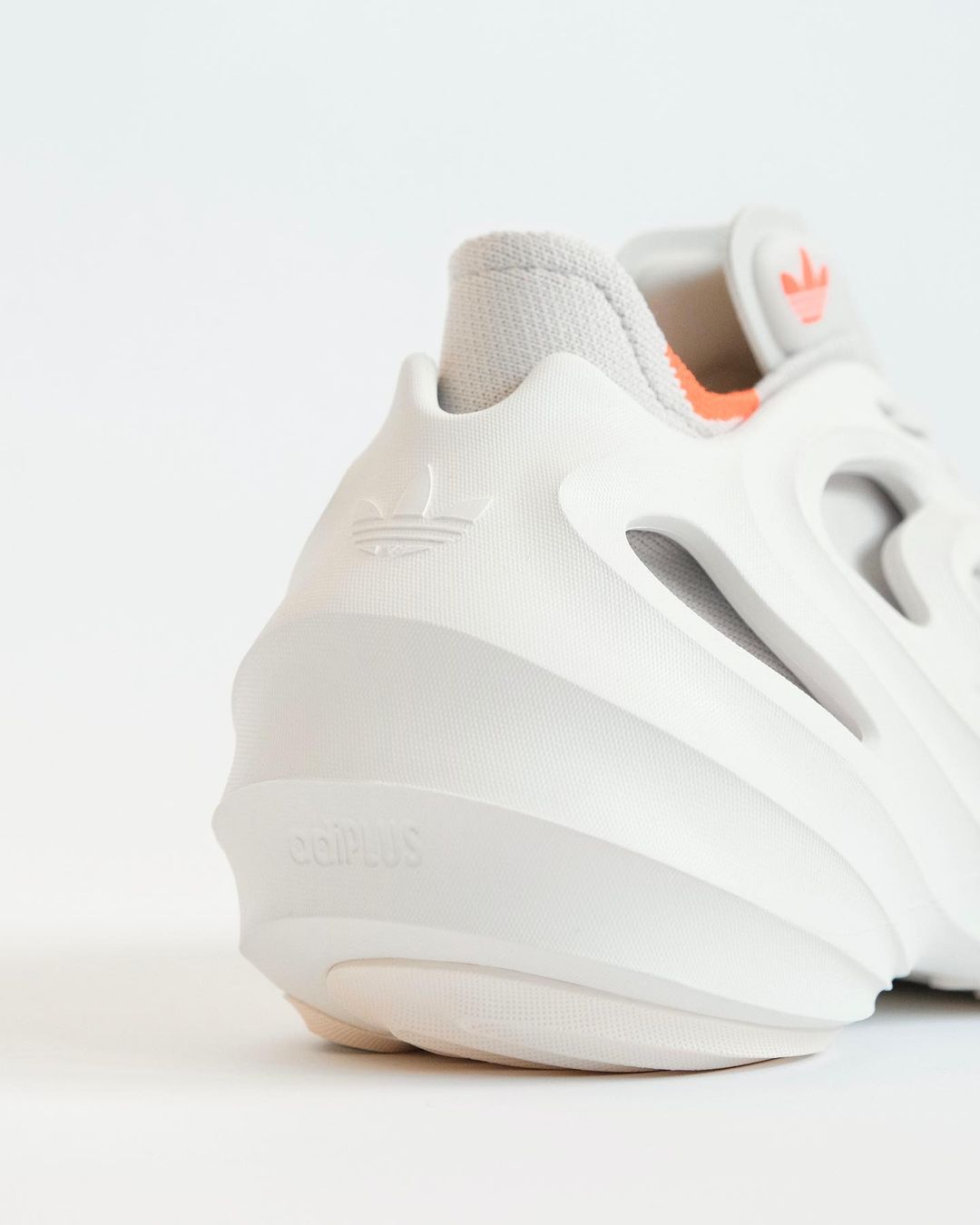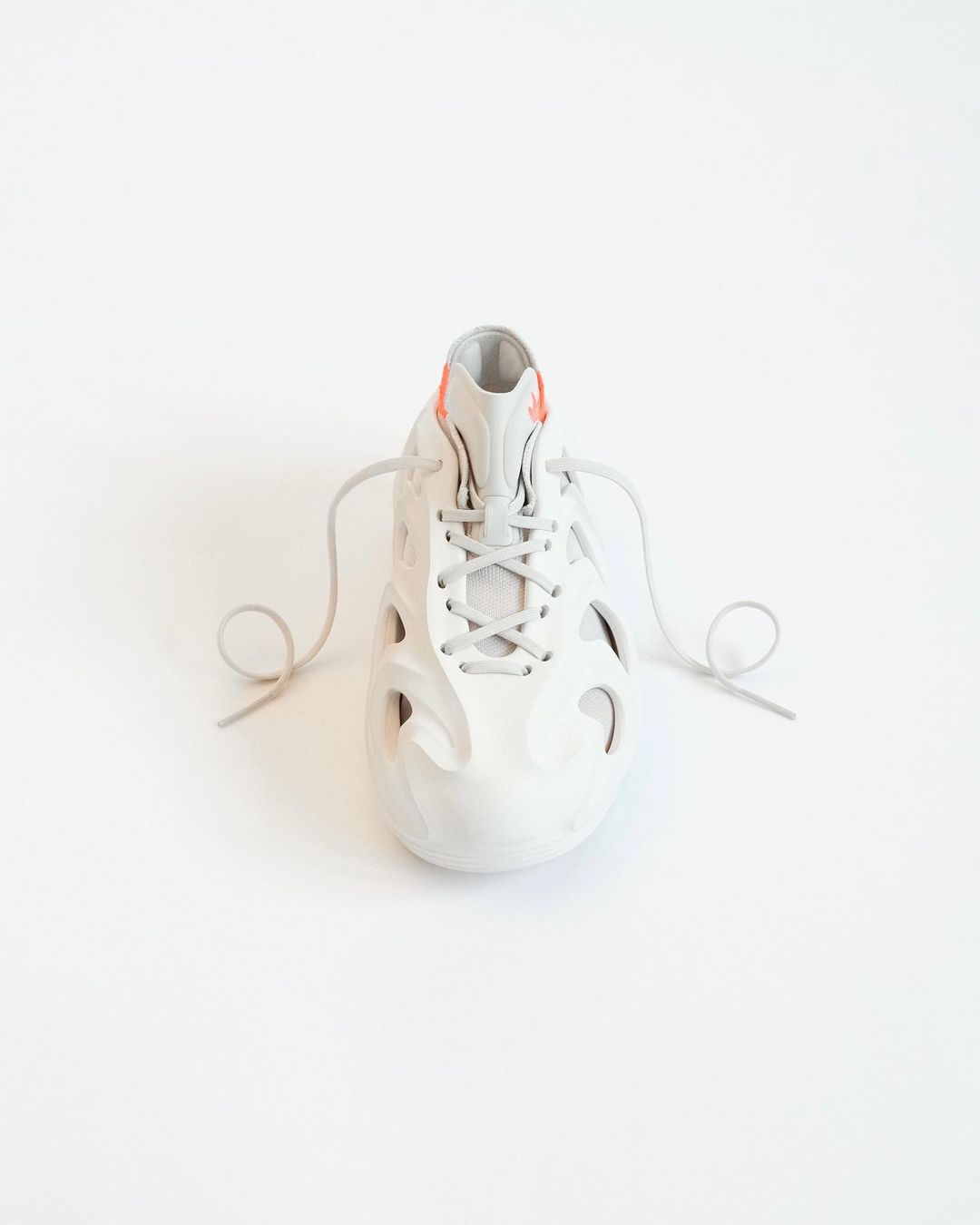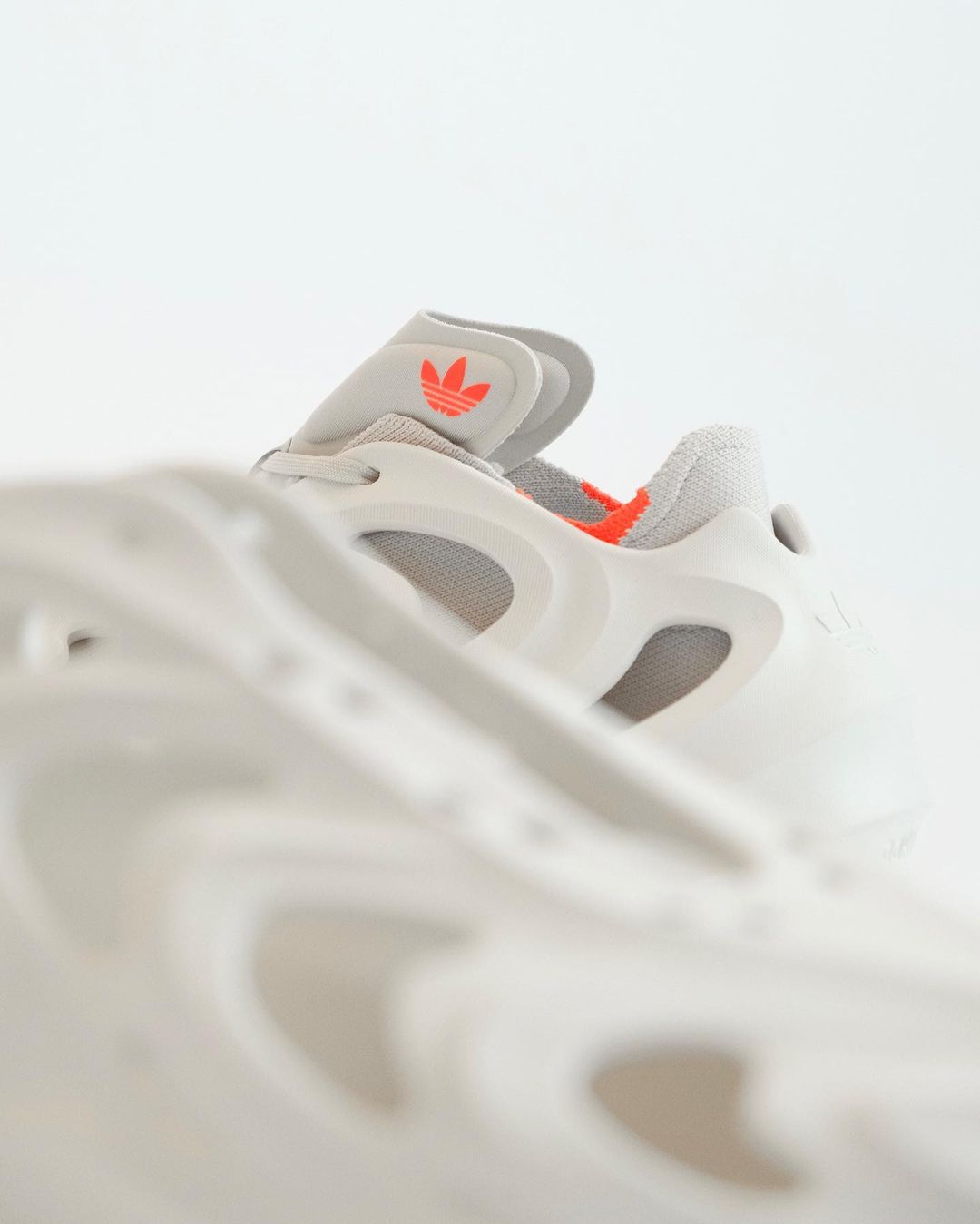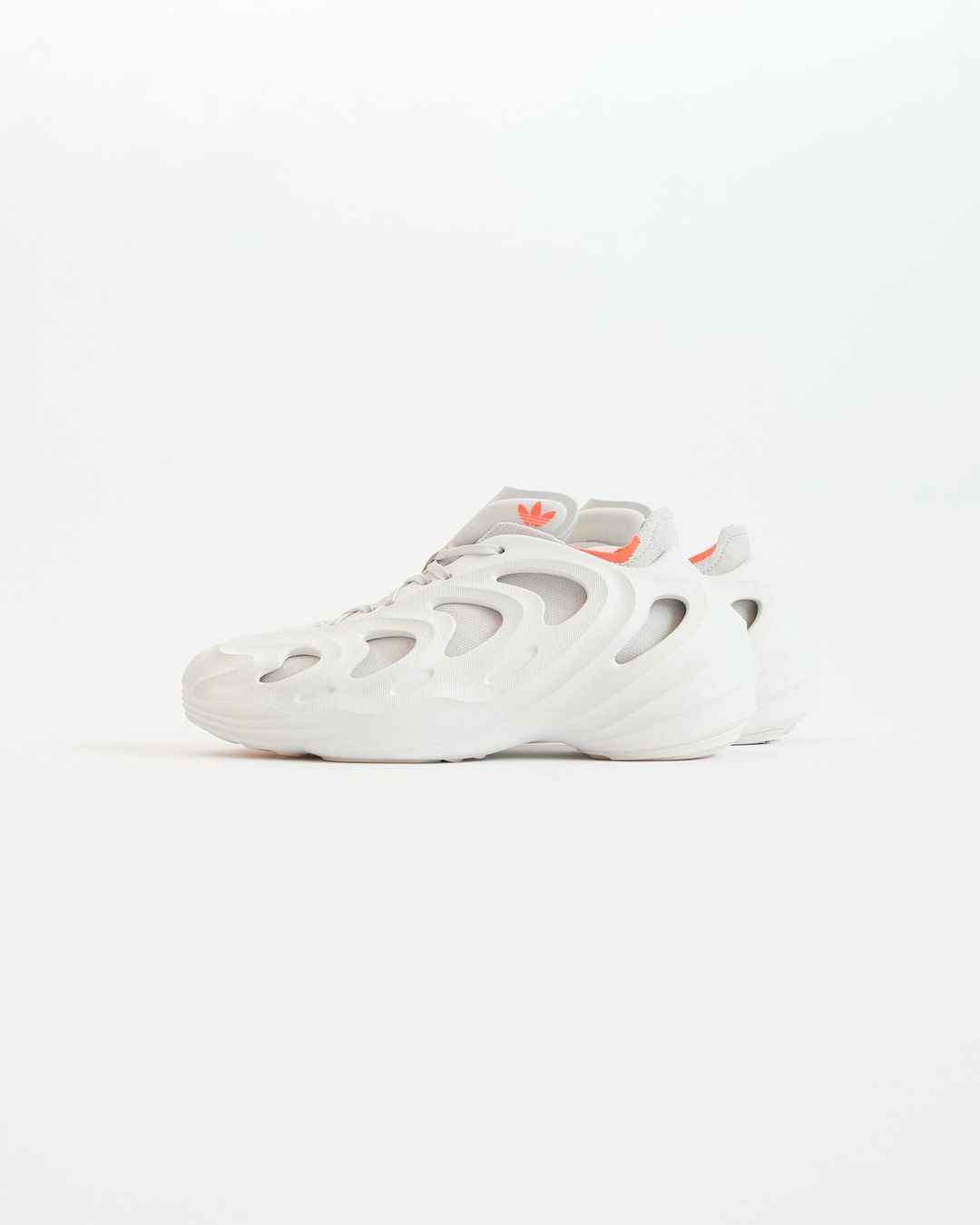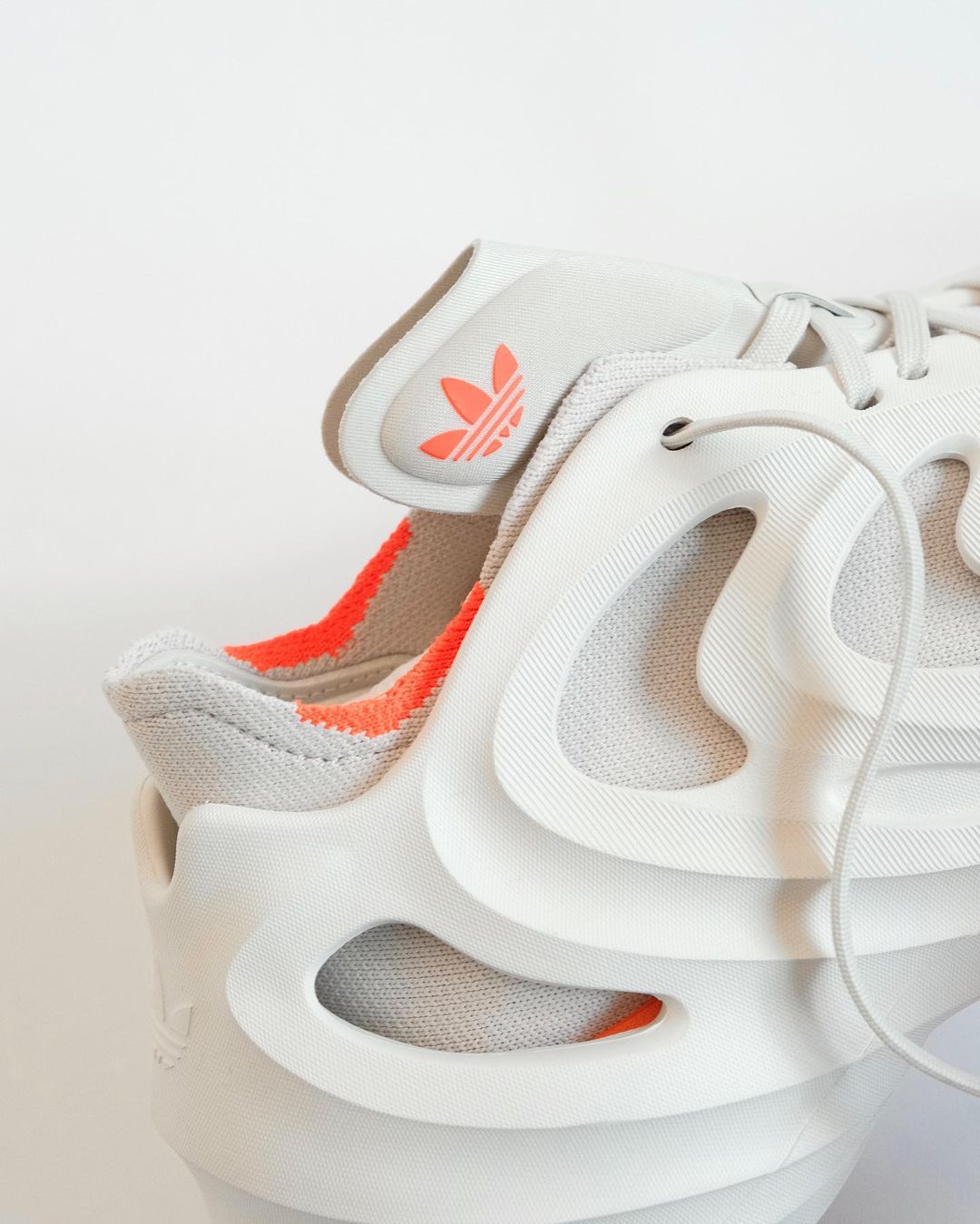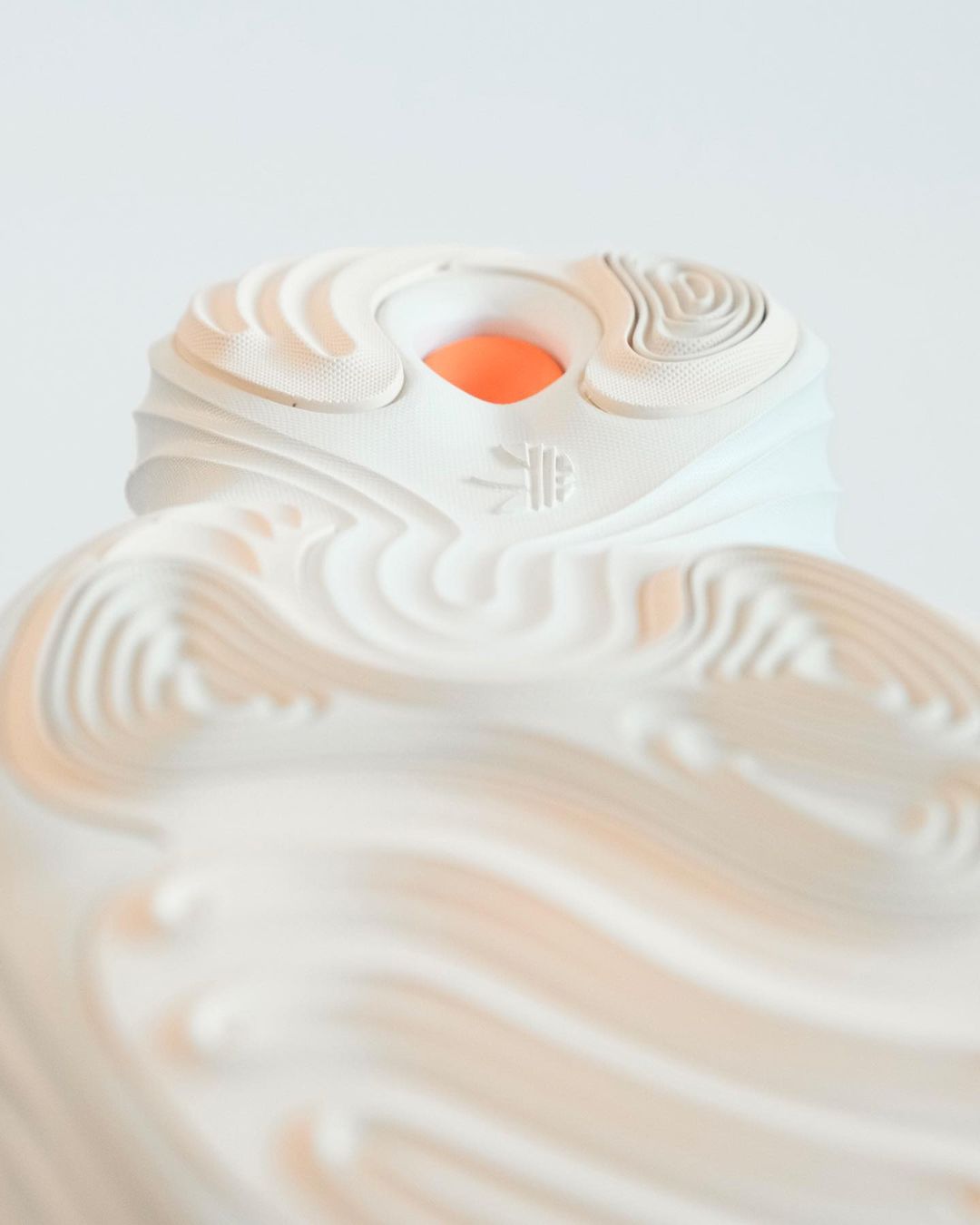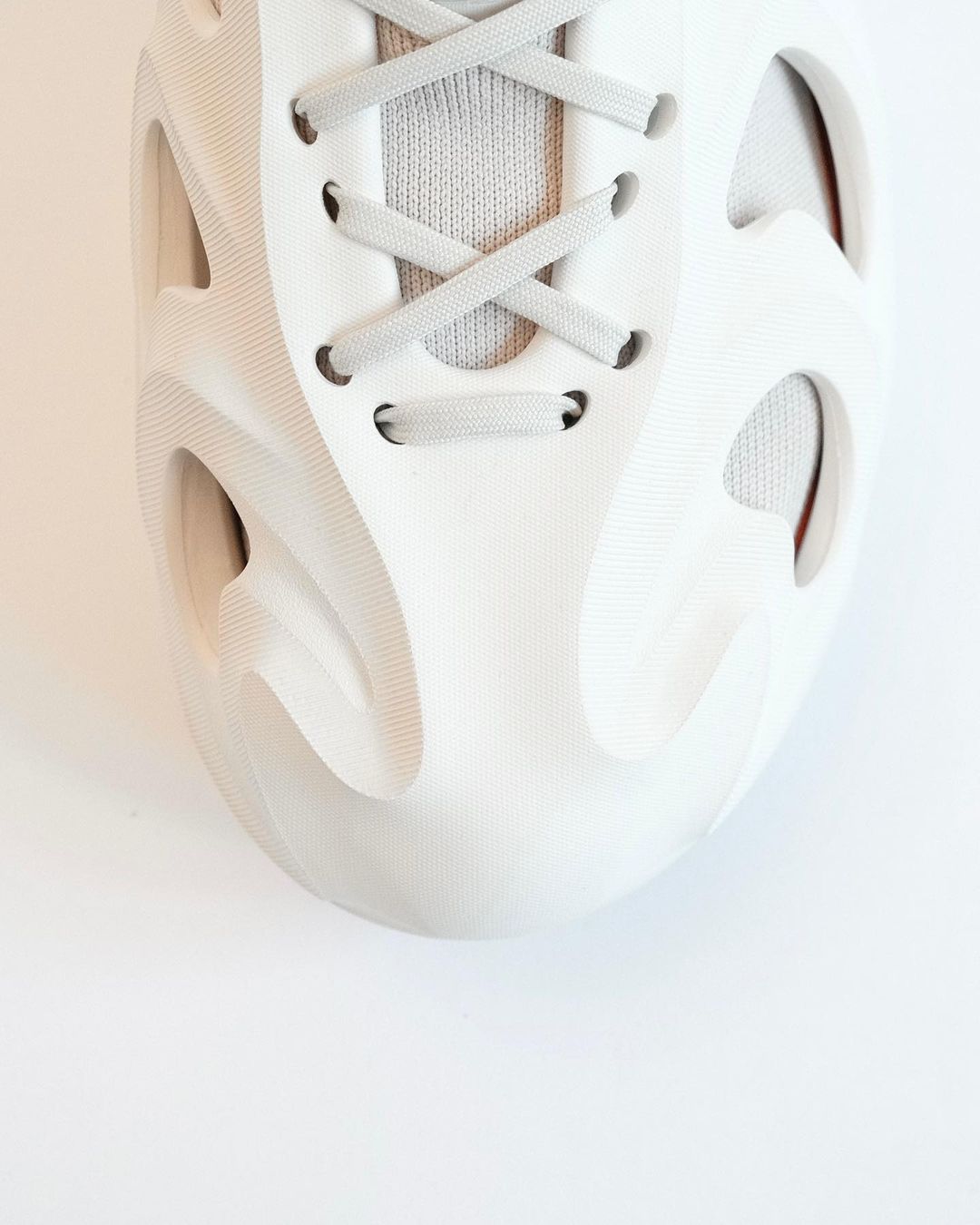 pics by @lin_second_
Update 29.06.2022
An important, unexpected update has reached us today. The adidas adiFOM Q has been confirmed, directly kicking an old rumour off the table. Originally, the new silhouette was thought to be the adidas Yeezy Foam Runner V2.
Nevertheless, the adidas adiFOM Q raises some question marks. Not much is known yet, but it is believed that the new sneaker is inspired by the 2001 adidas Quake. It has similar design lines, though the bulges and holes are new. But the focus is on the foam outer shell, which apparently comes with matching inner lining.
Unfortunately, no release date has been announced yet, but the adidas adiFOM Q is expected to drop this year.
Original article 17.12.2021
It should be no secret that sporting goods manufacturers have already made new plans for next year. But what do these plans look like? From adidas, we will probably see a new version of the Yeezy Foam Runner. New pictures on Instagram show a previously unknown sneaker.
No other brand updates their silhouettes as fast as adidas. Rumour has it that Three Stripes is currently working on an adidas Yeezy Foam Runner V2, barely a year after the release of the original. The model appears to be made of a similar material, with the profile resembling a traditional sneaker.
The clog-like design has been ditched for an aerodynamic profile. Underfoot, the adidas Yeezy Foam Runner V2 also features a traction outsole that takes on a different hue. Commonalities then include a wavy shape and large holes reminiscent of the V1.
Don't Miss the Release of the adidas Yeezy Foam Runner V2
Yeezy branding has not yet been spotted on the adidas Yeezy Foam Runner V2, but we're keeping an eye on these leaks. It's also possible that adidas will be offering a more accessible series for the community.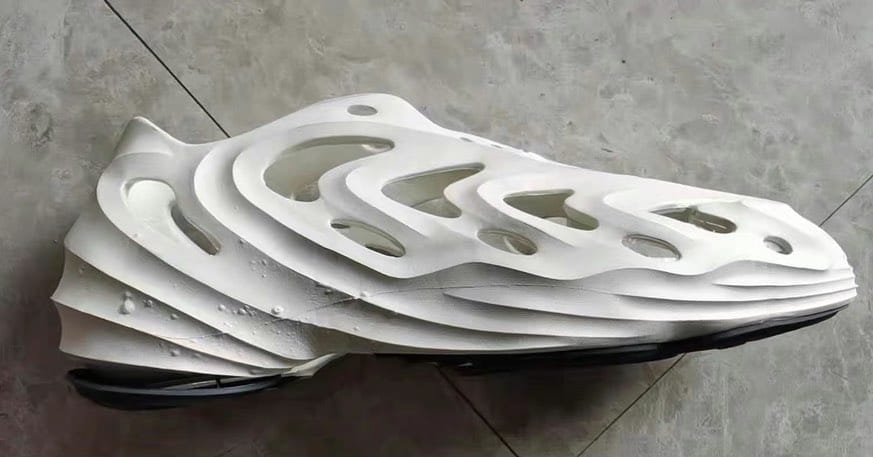 pics by @sneakerjamz_new