The Air Jordan 12 Bin 23 "Triple White" Remains in the Sampling Phase
Joy, let's talk about the Air Jordan 12 Bin 23 "Triple White". This shoe is a sight to behold. It's crisp, it's clean, and it's totally stylish. You can see the brand's commitment to quality and innovation in every detail. From the luxurious leather upper to the embossed details, this shoe is a work of art. And of course, the all-white colourway makes for a fresh look.
 
The white woven upper reminds us of a similar design from 2015, but this version is enriched with premium leather overlays on the eyestays, mudguards and pull tabs. And wait, have you seen the red "23" on the heel? They're just the cherry on top of an already flawless design. Unfortunately, we have to tell you that these sneakers don't have a release date yet and will remain in the sampling phase for the foreseeable future. But that won't stop us from admiring them from afar!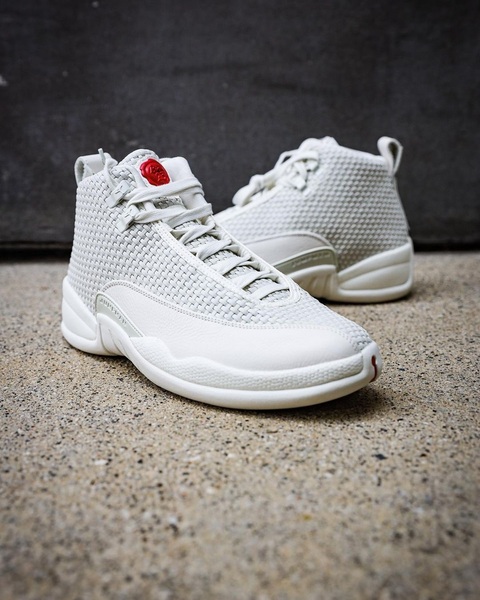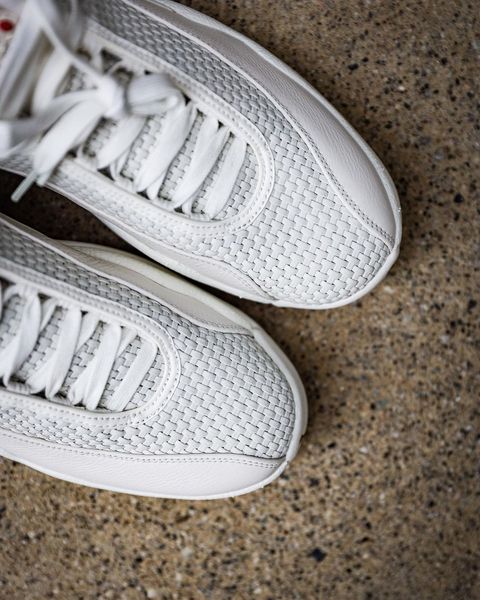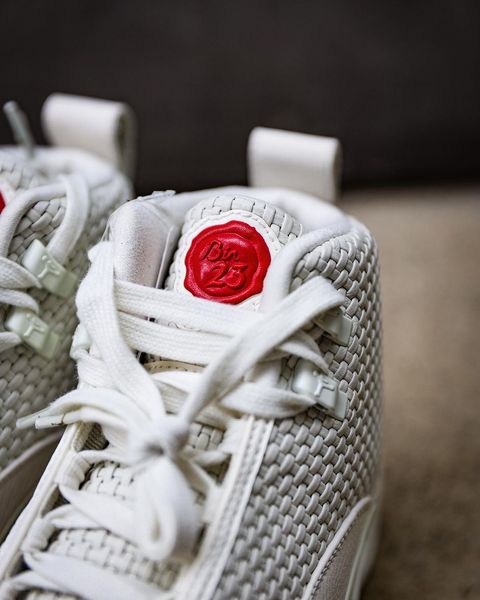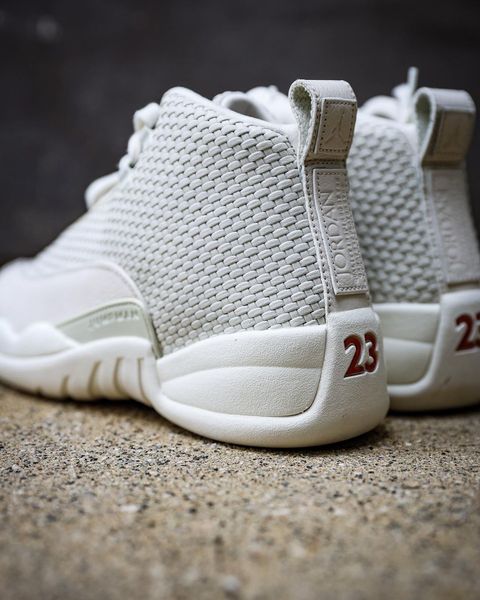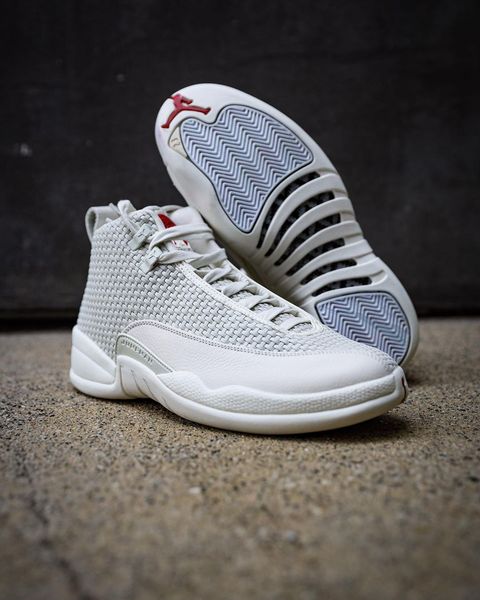 pics by @untied.la