The Classic is Back: The adidas Response CL Reviewed
Today is a special day for all sneakerheads, fashion enthusiasts and adidas fans. The legendary Response CL by adidas is back! Since its premiere in 2020, the Response CL has stood as an icon of street style and at the same time as a classic in the series of visually sophisticated running shoes from the house of adidas. It is considered a symbol of modern design that can be perfectly integrated into today's fashion - and that is exactly why I would like to introduce it in detail today: In my review of the newly designed fashion-conscious performance running shoe from
adidas
, I will give you a comprehensive insight into the design, quality and comfort of the Response CL. But not only that; because of course I'll also tell you where you can grab a pair of the sneaker or what alternatives there are for fans of the retro look! So let's start together and descend deeper into the world of sporty street style sneakers.

Why the Response CL is a classic silhouette and how it compares to the other models.
adidas' Response CL is the epitome of a dad shoe look. With its signature slim stripes on the upper and sleek colours, it's a classic silhouette that will never go out of style. The iteration is lightweight and comfortable to wear, yet durable enough for everyday wear. Compared to other models, the Response CL does well with its combination of lightweight materials and clean design. This keeps it cool for any occasion and fits perfectly in any wardrobe.
First impression of the sneaker, including design and fit.
The first impression of the sneaker is great. Its design is modern and stylish, there are enough light colours to choose from, such as white, light grey and beige. The fit is also excellent: the shoes sit perfectly on the feet without constricting or slipping. Overall, the sneaker is very comfortable and pleasant to wear!
Things you didn't know about the adidas Response CL
- the design is inspired by running shoes from the 2000s
- CL stands for Classic
-
Bad Bunny
has designed two colourways in 2022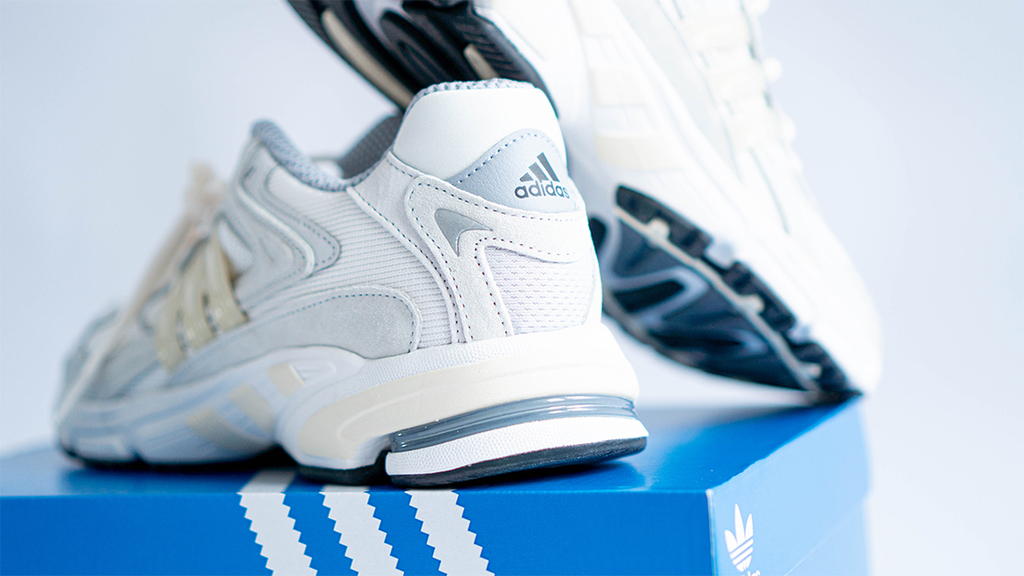 adidas Torsion System
The adidas Torsion System revolutionises the way shoes are designed and manufactured. This innovative technology provides superior stability during lateral and medial movements, whether you're running, jumping or walking. The Torsion System uses a TPU bar that is injected into the midsole between the heel and forefoot. This TPU bar is then encased in a durable rubber sole for inimitable protection that fits your feet like a second skin!
Summary of features and conclusion about the Response CL
Thanks to its responsive footbed, you can run comfortably all day long, while the adiWEAR outsole ensures high traction. In summary, the Response CL is a good everyday sneaker with features that combine comfort and style. 
Shop the adidas Response CL now
The adidas Response CL is a classic yet practical shoe that will enhance your sneaker collection. Did I convince you of the adidas Response CL? Then get your pair at Snipes or check out the other colourways
here
.