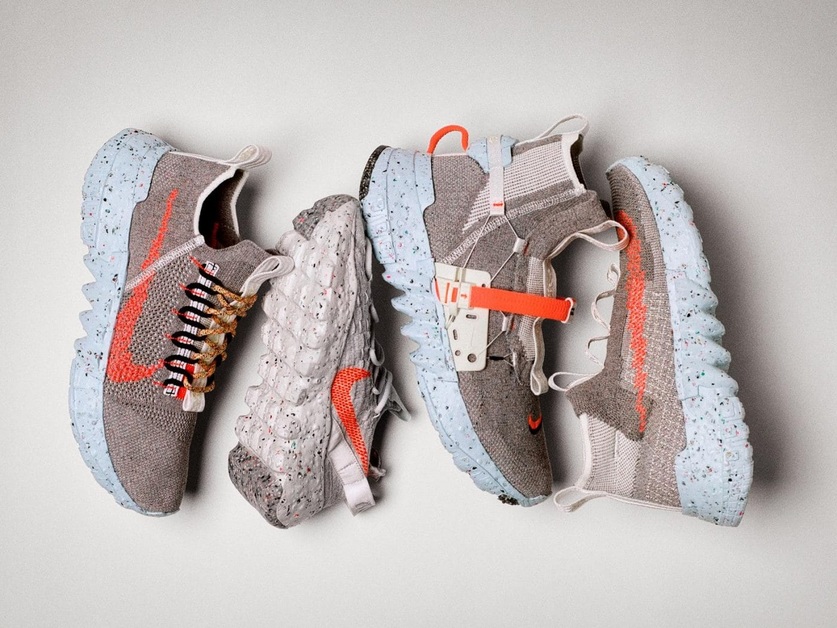 The Sustainable Nike Space Hippie Line is Made of Trash
Update 10.06.2020
As expected, the Space Hippie collection is pretty coveted. The shoes received many upvotes in our free Grailify app, which basically shows that the collection will be sold out in a matter of seconds.
How Can I Buy The Nike Space Hippie Collection?
The sneakers with the very monotonous names Space Hippie 01, 02, 03 and 04 will be released on the 11th of July, 2020 at 08:00 AM via a draw in the Nike SNKRS app.
Update 29.05.2020
At the beginning of February, Nike presented its latest line. The Space Hippie collection is an exploratory collection made from factory and consumer waste and uses a radical design. Now, the four issues presented are getting a release date.
Every single sneaker is unique and eye-catching. You have the choice between high and low sneakers as well as cordless and traditional lacing systems. Furthermore, each version is made of 85-90% recycled Nike ZoomX foam and crater foam.
The Space Hippie 01, 02, 03, and 04 will be released on June 11th in the SNEAKRS App, Nike.com, and at selected retailers. Don't miss this drop for sure. Get our Grailify app and stay up to date with sneaker releases, restocks and news.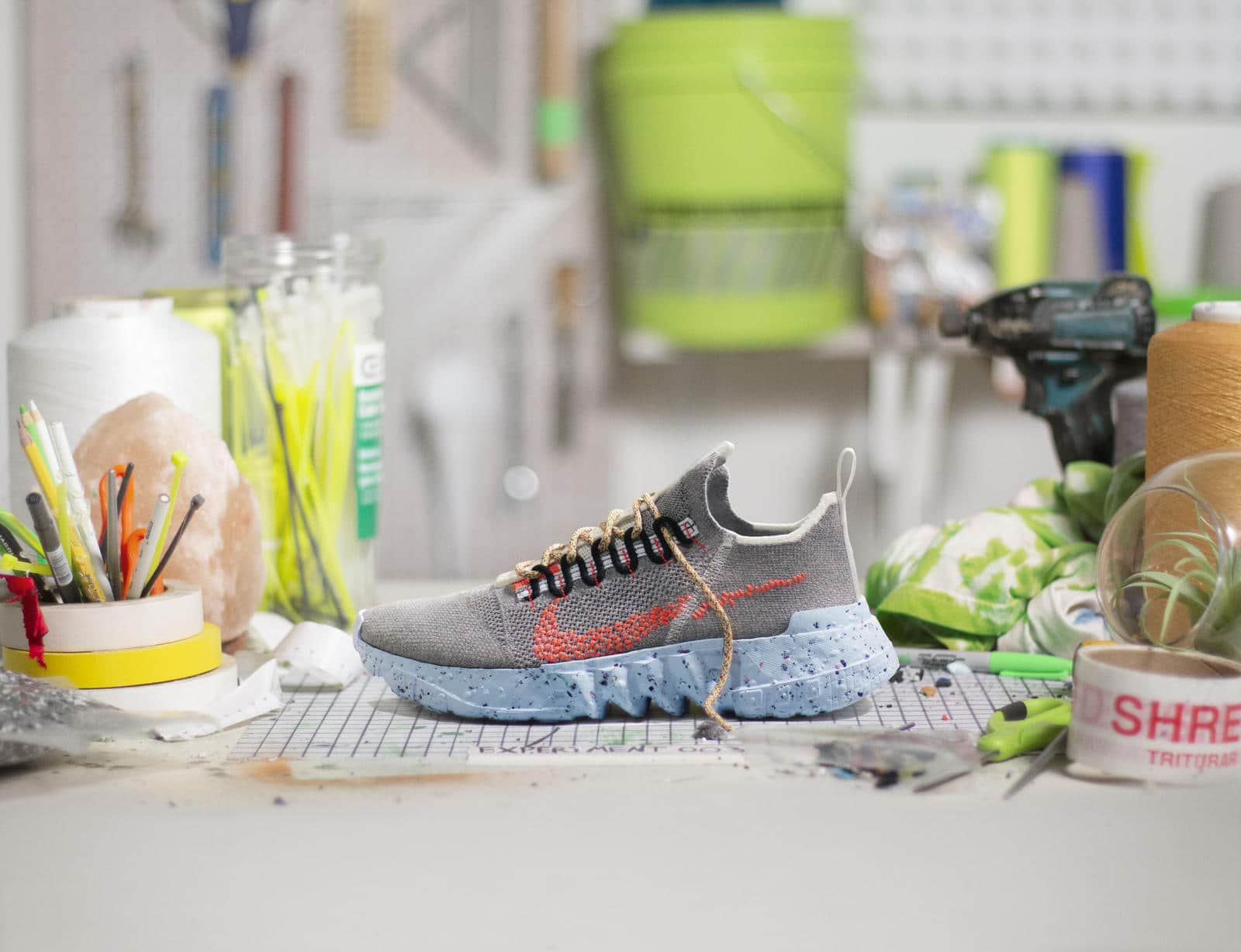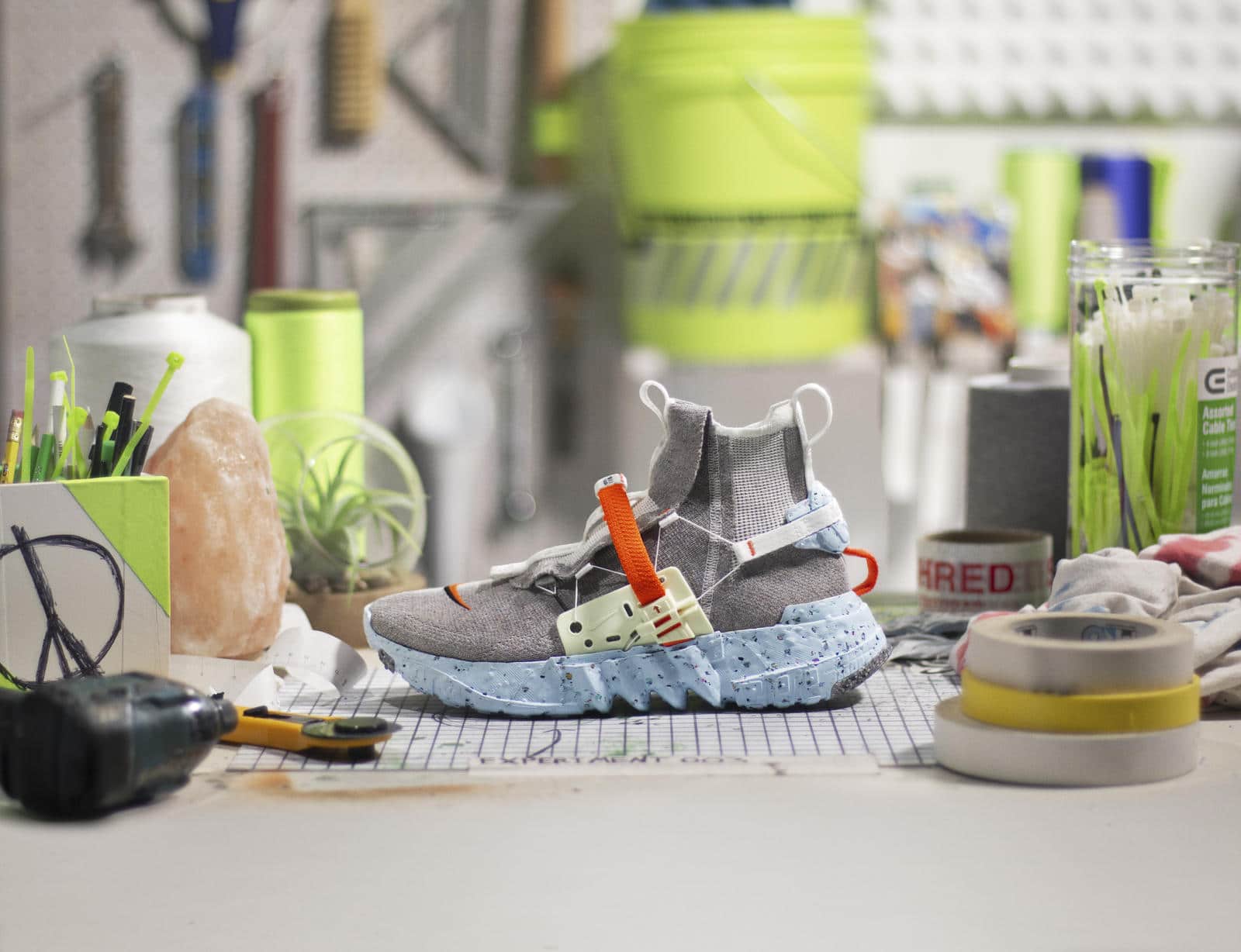 Original article 06.02.2020
Nike has always been concerned with garbage. And, this is not at all meant in a negative sense. Reducing waste is in fact an important part of our lives and of Nike's as well. Recycling in particular will allow us to save energy and conserve resources. It all started back then with Nike's commitment to renewable energy. Before the 2020 Olympics, Nike has been working on new collections that live out the new concept and practically use waste for creating new sneakers.
Nike's new line made from production scraps is called Space Hippie and currently includes four sneakers. Visually, the shoes have a rather neutral colour scheme and don't have a special name. The first shoe is called the "Nike Space Hippie 01" and ends with the last one, the "Nike Space Hippie 04".
https://www.youtube.com/watch?v=Sm9r_Zs2z6s
The main features consist of excess materials from Nike's production floor, be it from a recycled shirt yarn that are used for a shoe's upper, foams from the ZoomX or Vaporfly, or the rubber outsole from the Nike Grind.
John Hoke, Chief Design Officer of Nike says, "I would say Space Hippie attacks the bad guy of garbage. It has changed the way we look at materials. It has changed the way we look at the aesthetics of our product. It's changed the way we look at the way we assemble products."
But, the production and process should also be sustainable.
Seana Hannah, Nike Vice President for Sustainable Innovation says, "We need to think about the whole process: how we design it, how we make it, how we use it, how we reuse it, how we recycle it and how we use it, and how we cut out the waste at every step. These are the basics of a circular thinking that identifies best practices."
Nike Space Hippie - Cop or Drop?
We can say that the models look very futuristic and nice. The Nike Space Hippie 01, 02, and 03 will drop in spring at the Nike House of Innovation flagship stores, on SNKRS, and at selected retailers. The 04 is suspected to be released this summer. We could very well imagine Nike expanding the line even further.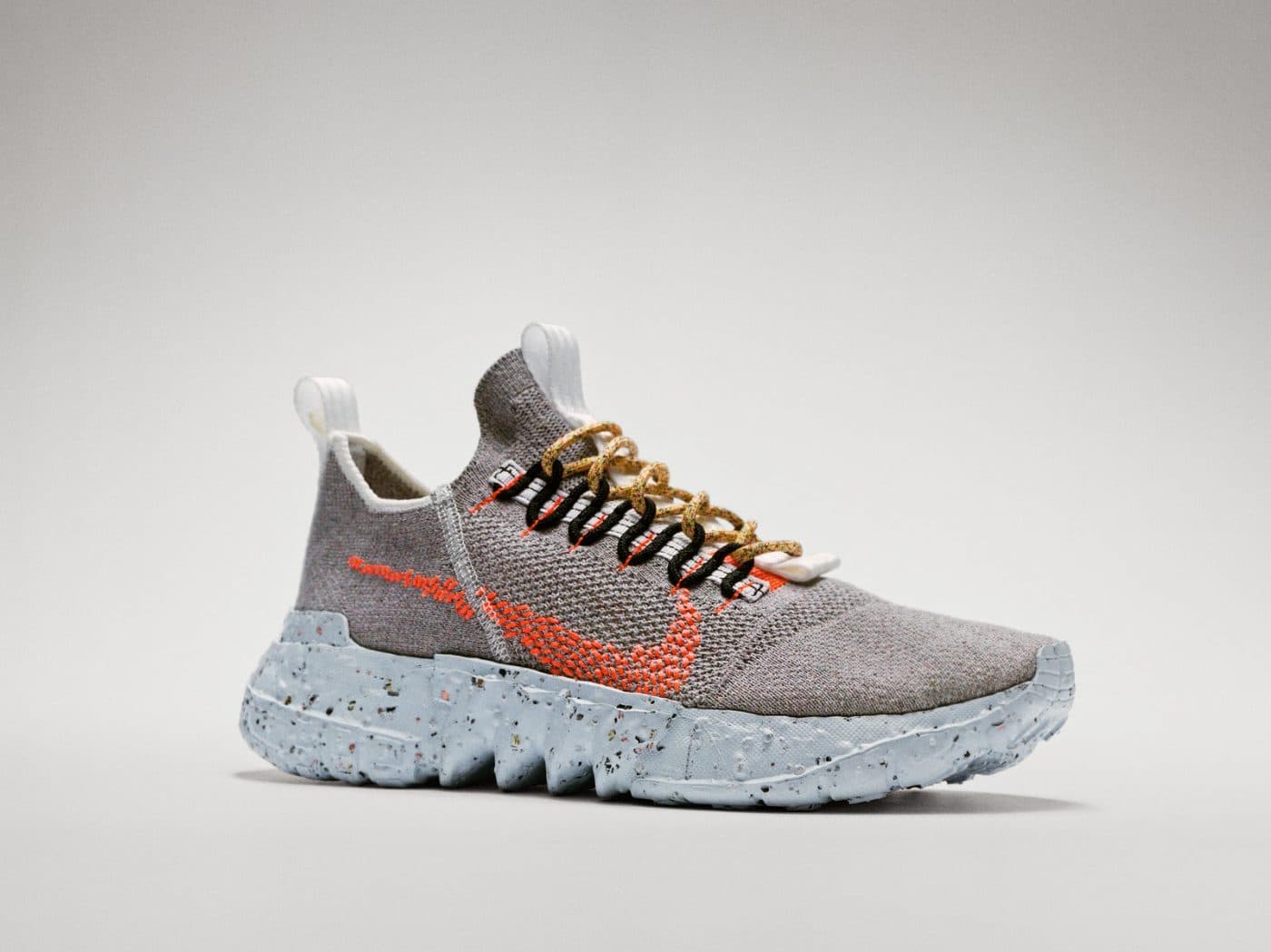 Nike Space Hippie 01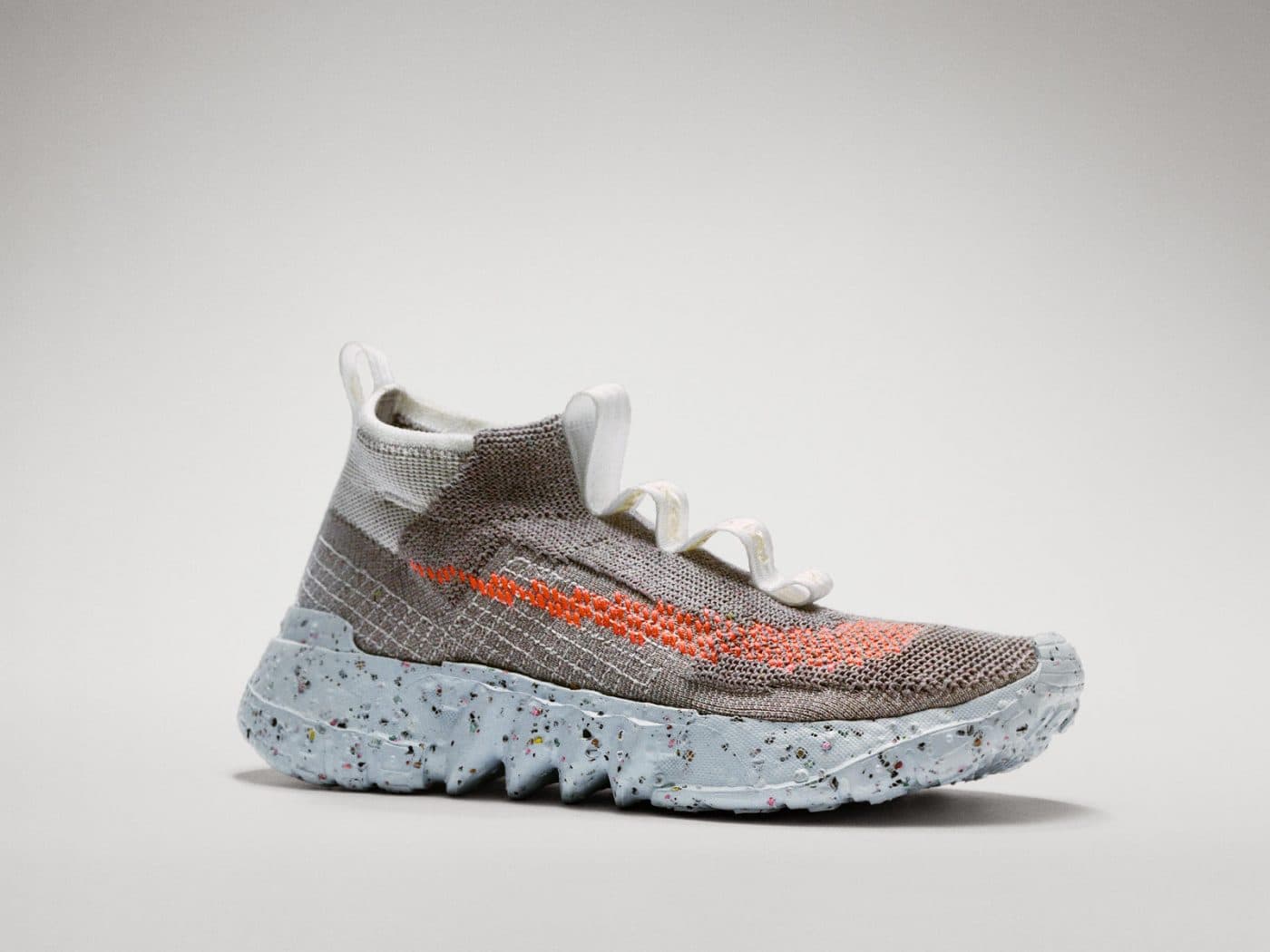 Nike Space Hippie 02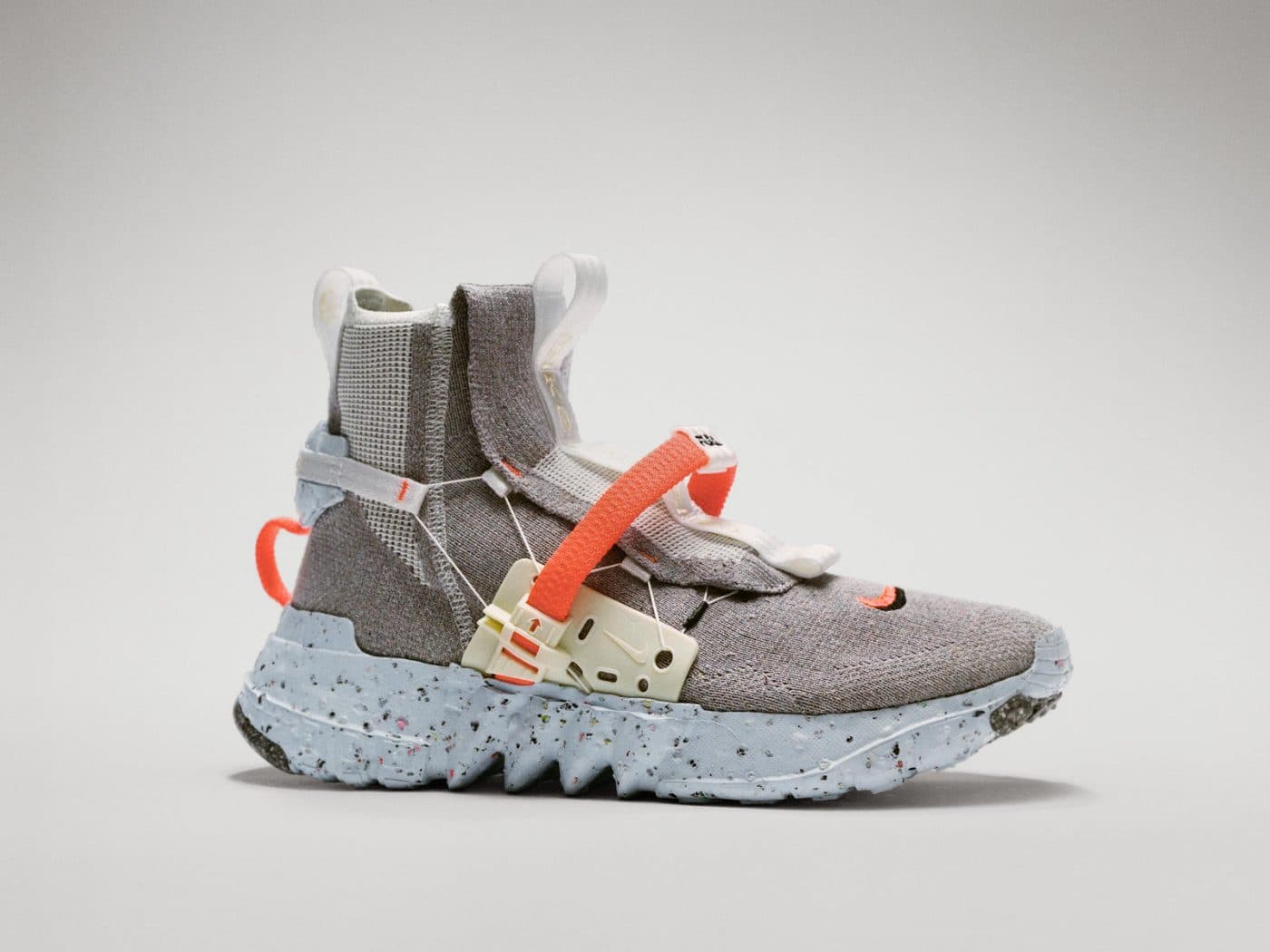 Nike Space Hippie 03
Nike Space Hippie 04