This Could be the Air Jordan 6 "Hare" in 2020
Update 03.06.2020
In just a few days, the time will finally come when the Air Jordan 6 "Hare" is to be released. The first leaks came out already in January 2020 and most people probably didn't want to wait one more day at that time. On June 5th, the pair will be released at selected retailers like 43einhalb. At Nike, the sneakers are not listed yet. But they will probably follow suit.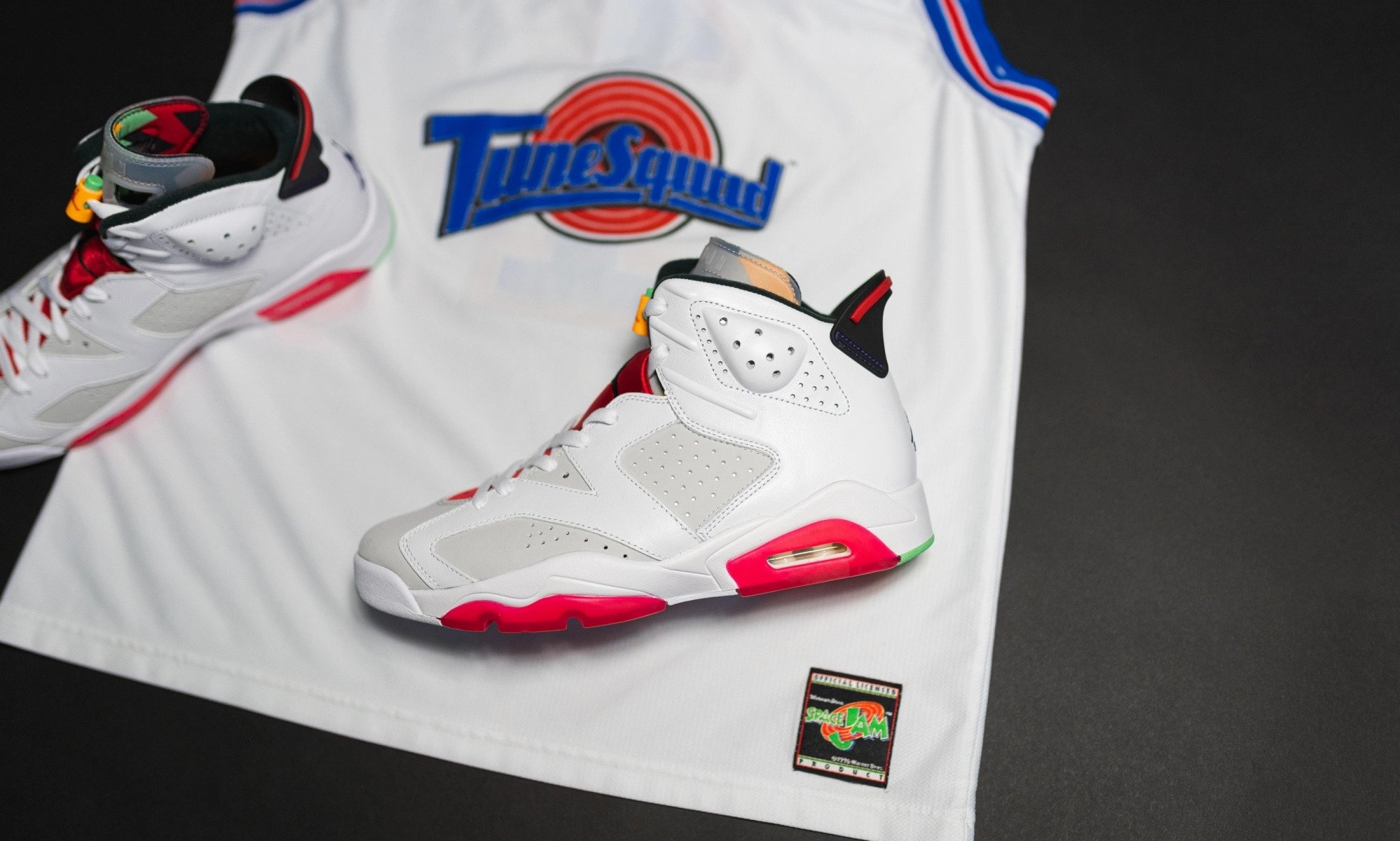 pic by 43einhalb
Update 08.05.2020
Now, the pictures of the Air Jordan 6 "Hare" 2020 have already arrived. The sneakers were not mentioned for a long time, but now we can finally take a look at the pictures. So far, there is no exact release date yet.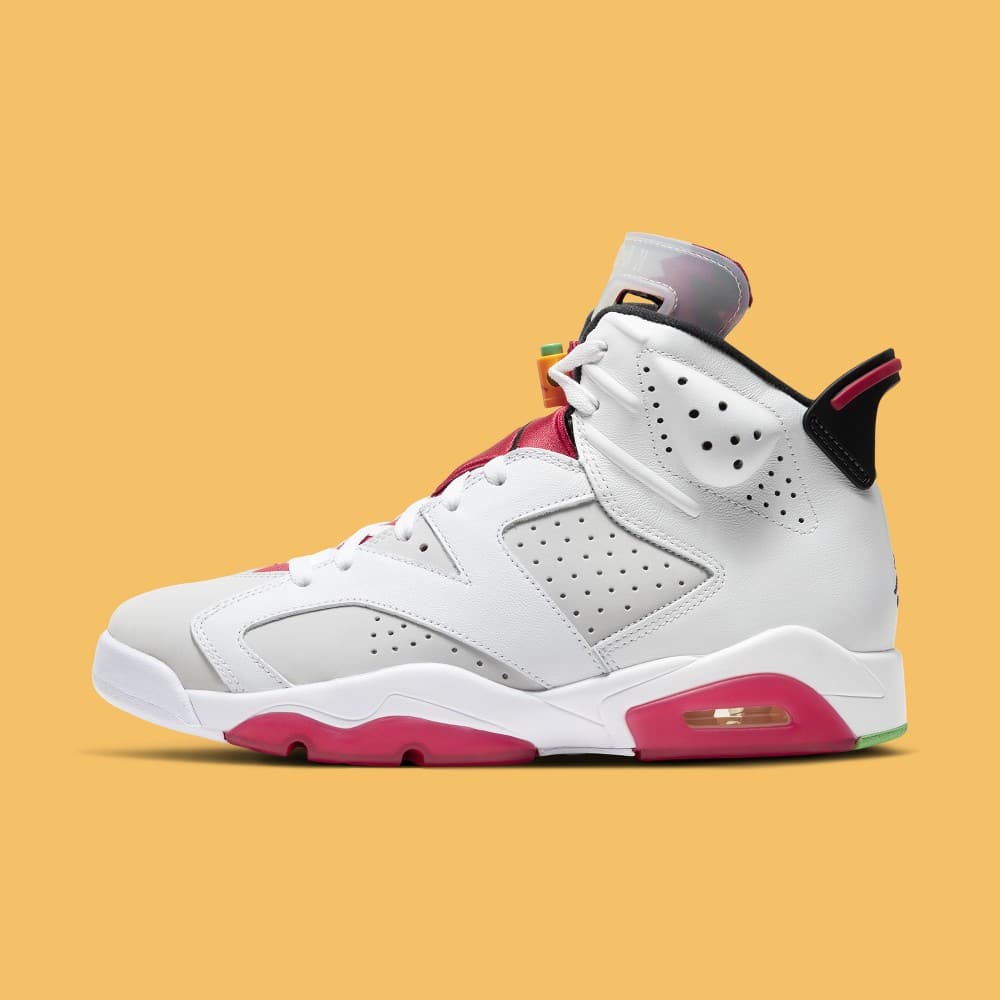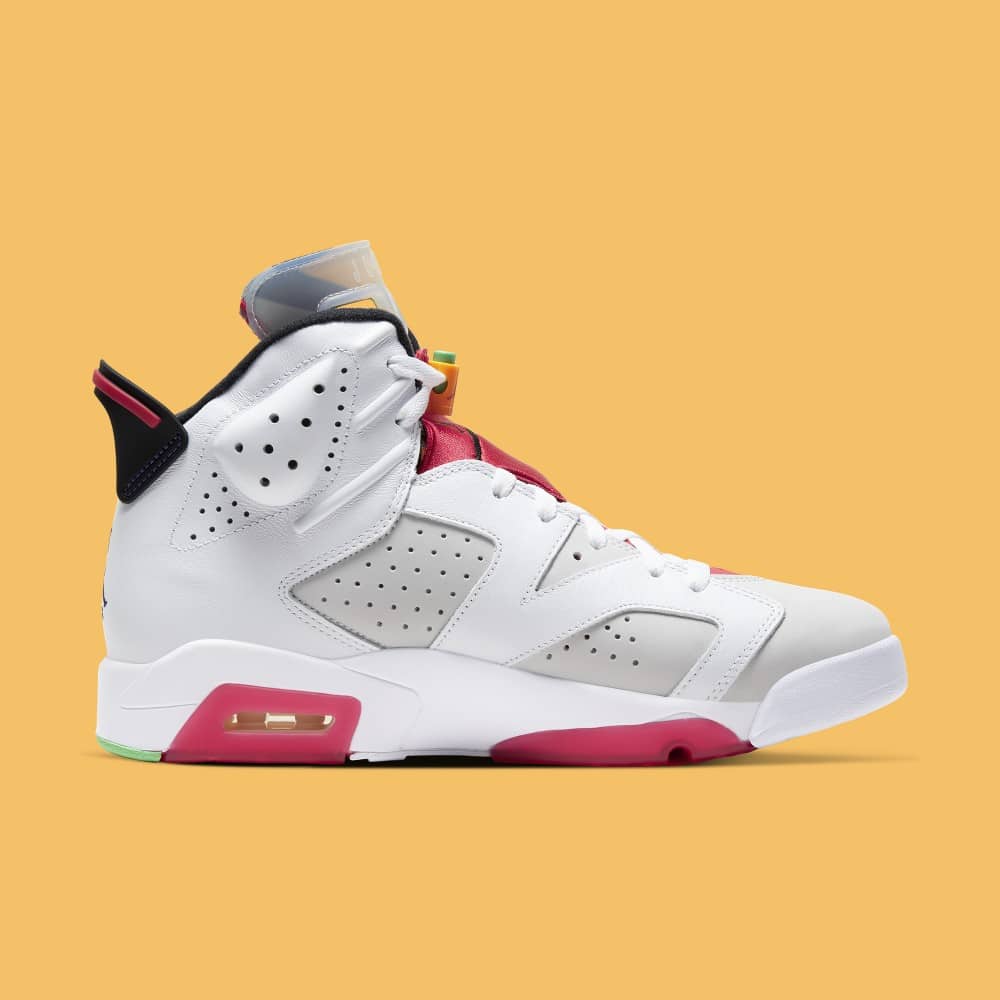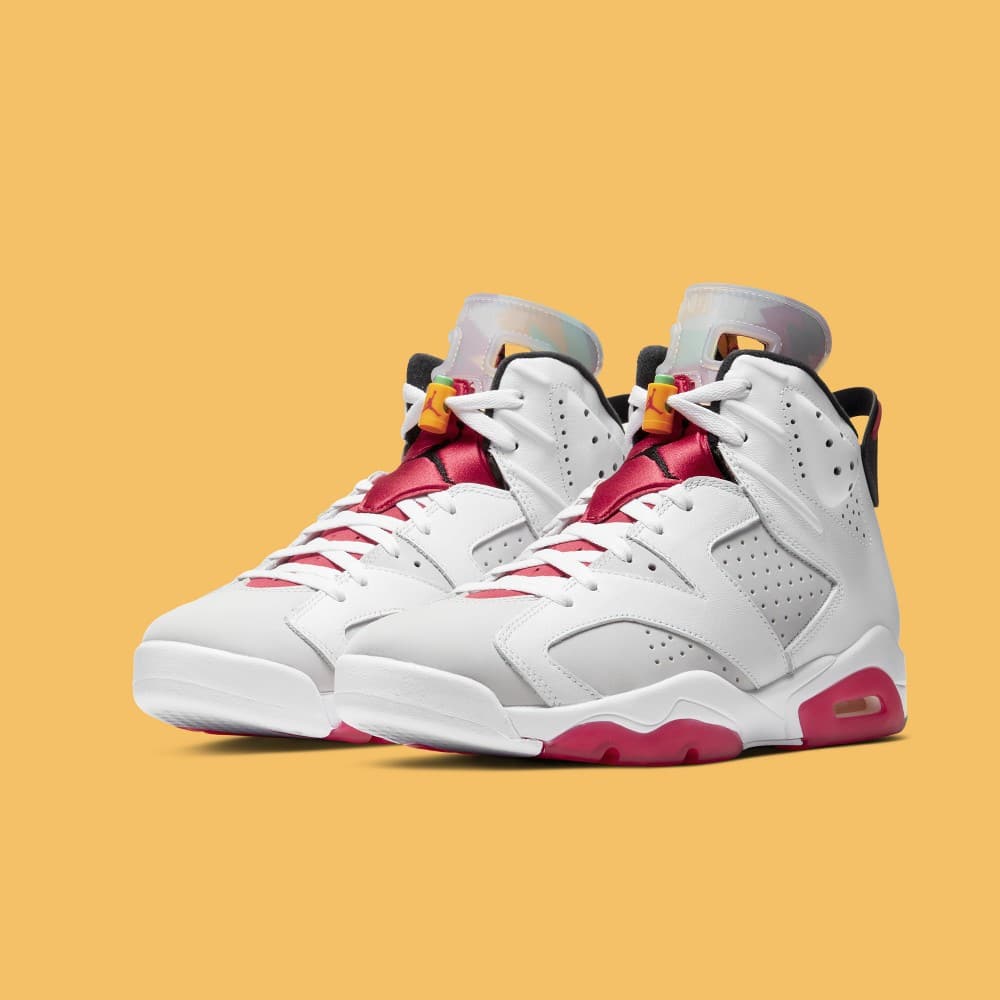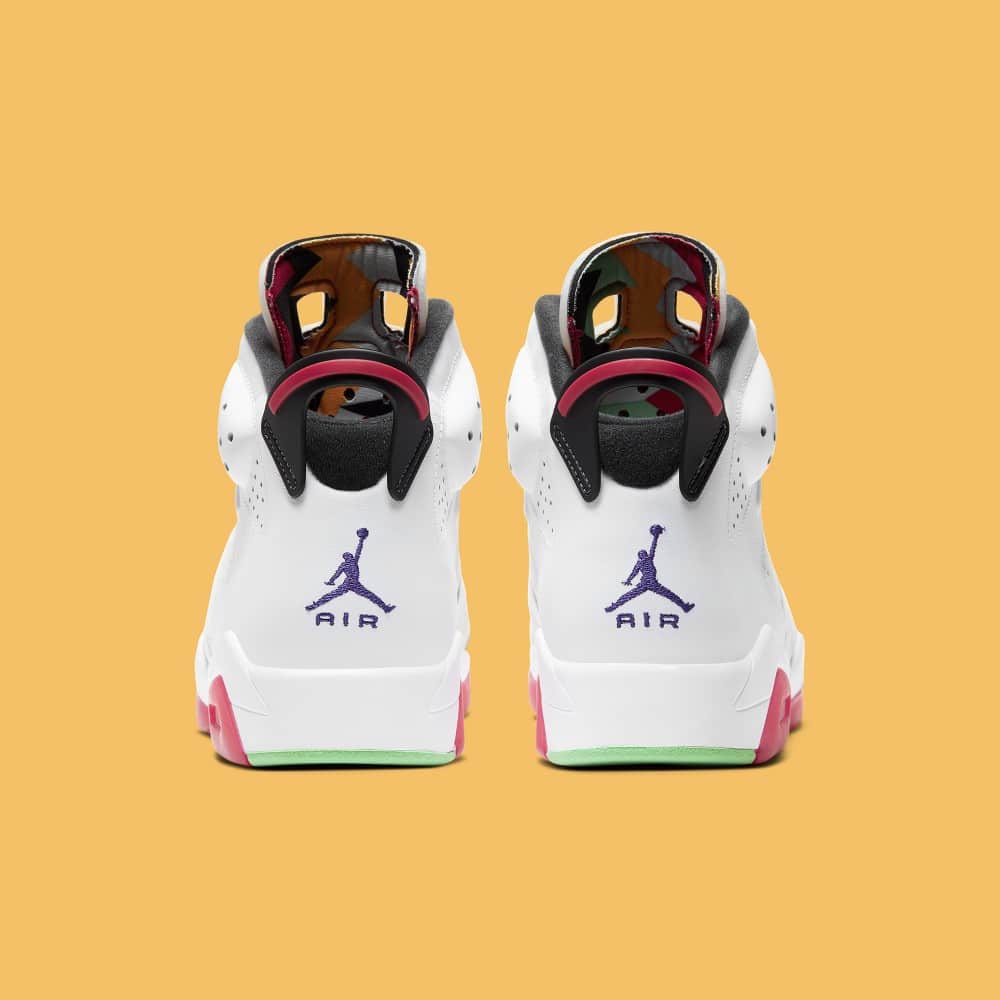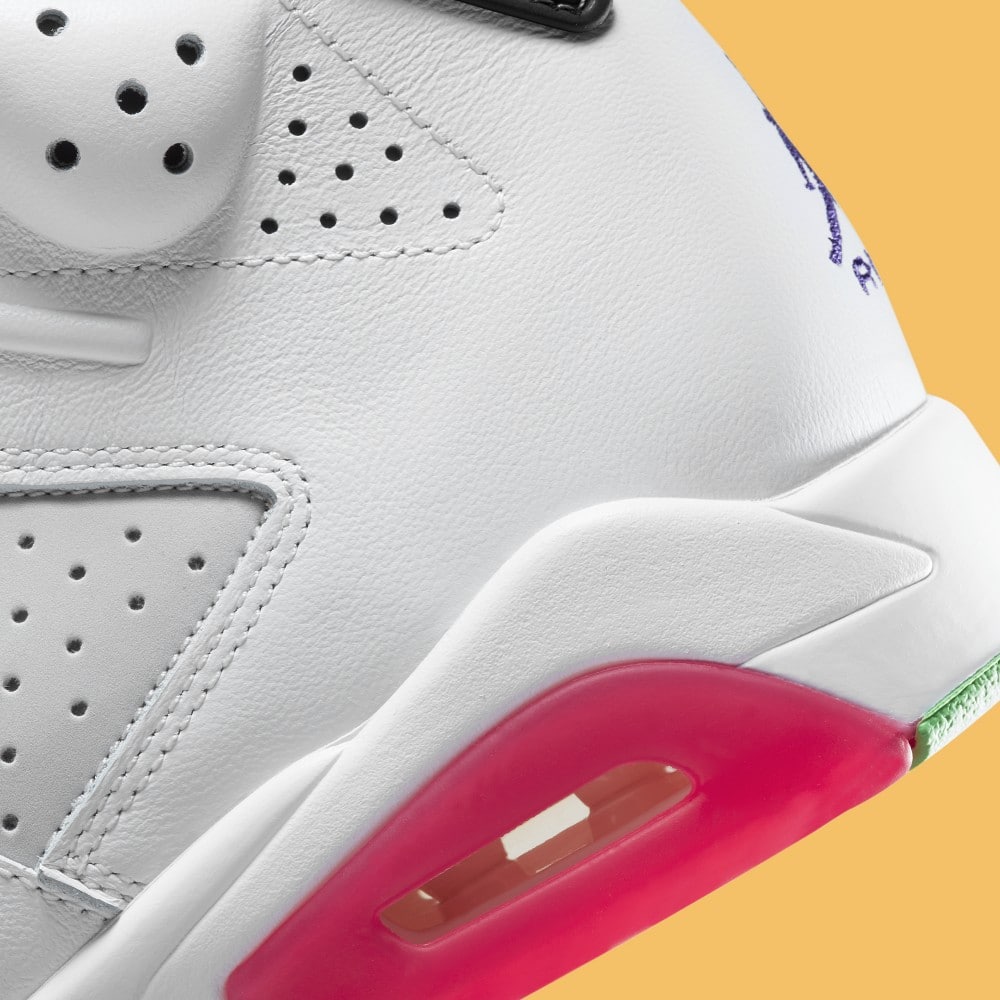 Update 24.02.2010
Here are the updates for the Air Jordan 6 "Hare". Insiders have found the current best pictures of this colourful sneaker. The base is in grey and is mostly covered by white overlays. As suspected, the red accents can be seen on the outsole and on the tongue. Furthermore, there is now also a picture of the ingenious shoe box. A big carrot can be seen on the front. Other colourful details include the colourful lace locks and the lining that comes with a jagged pattern.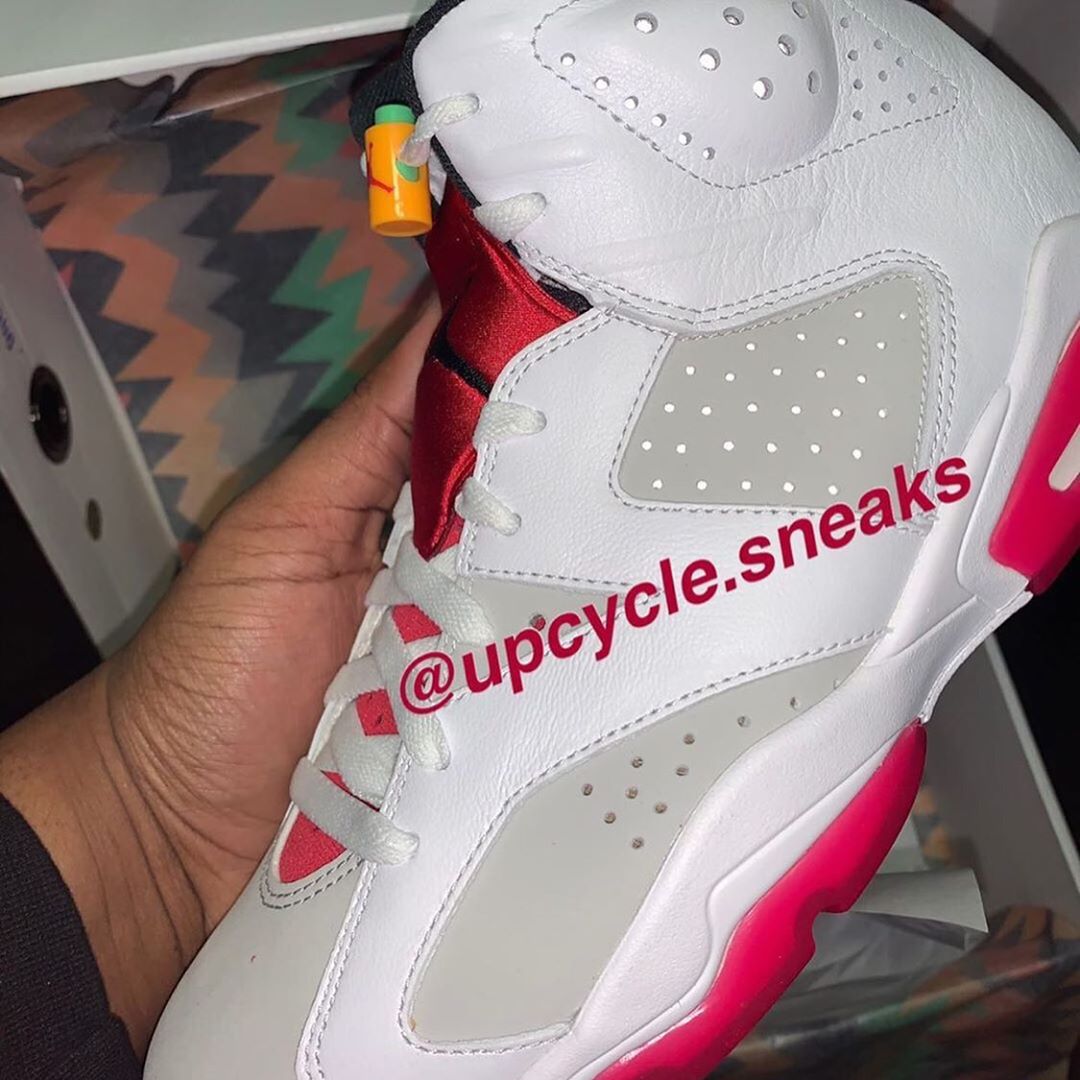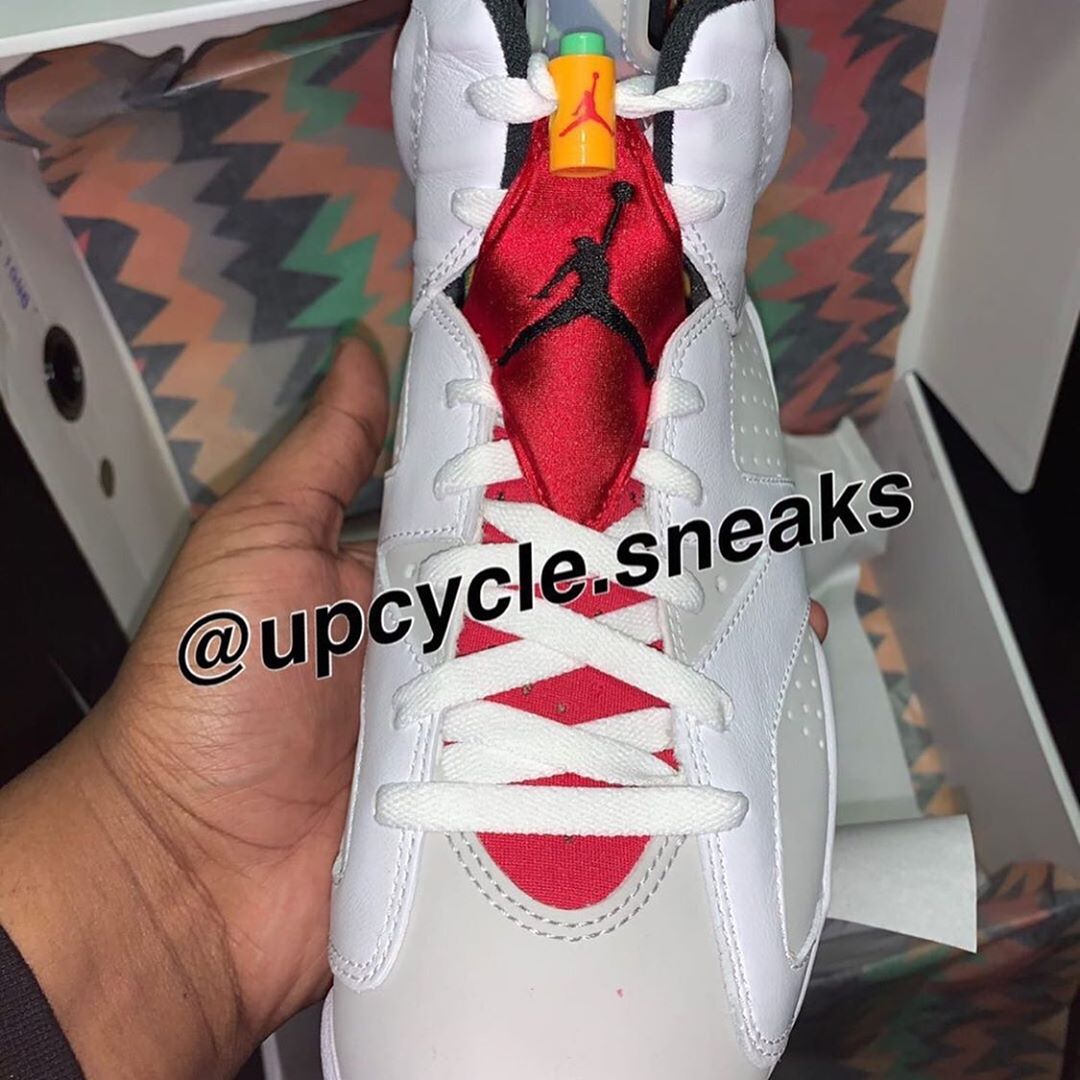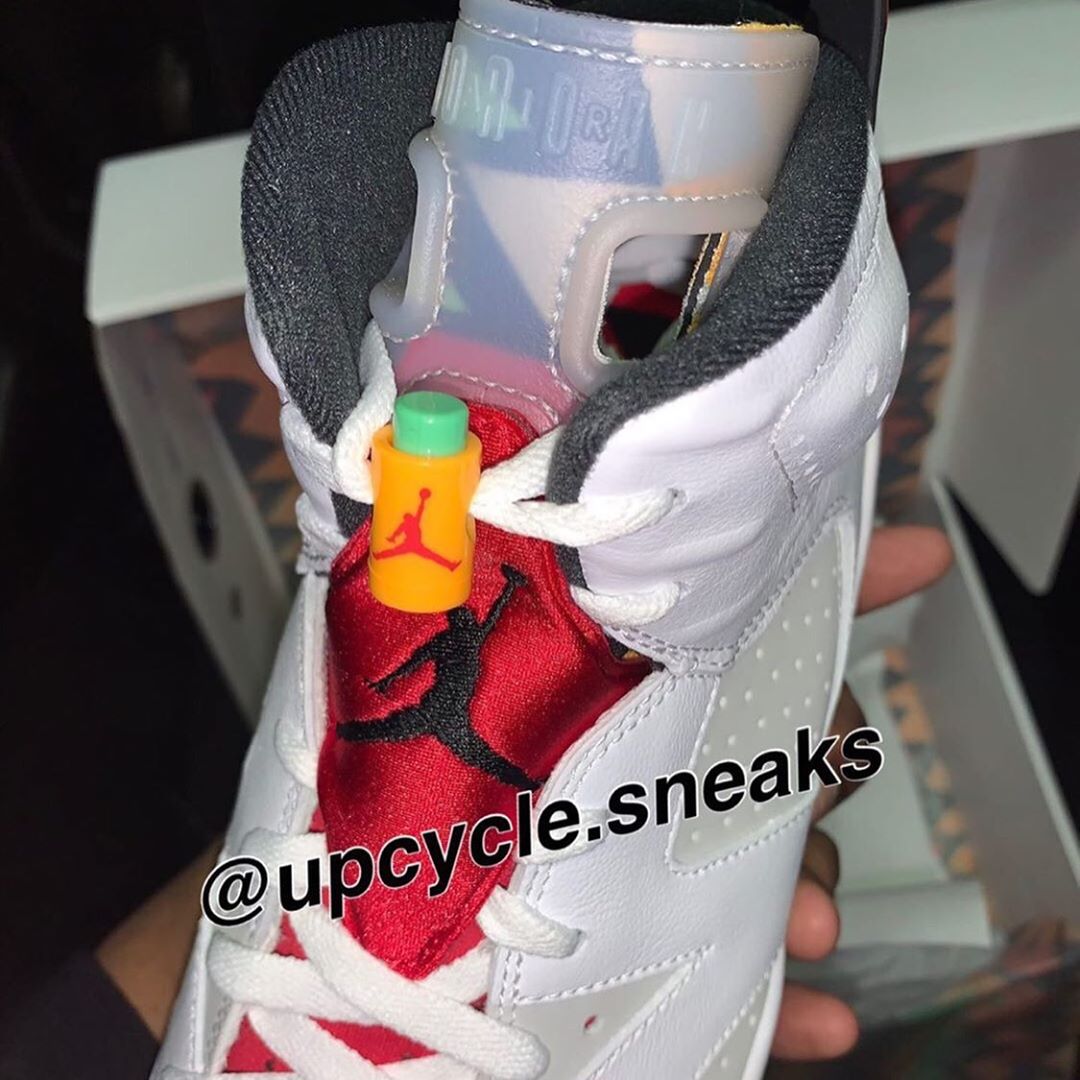 pics by @upcycle.sneaks
Original article 06.01.2020
Apparently, Jordan Brand wants to expand his retro archive. This time, it's an old colourway from 2017, inspired by the Jumpman from the Air Jordan 7 "Hare". It has an almost clean colourway, thanks to the white upper. The Air Jordan 6 could very well revive the "Hare" colourway again.
At the moment, official pictures are not out yet. But, it is assumed that the sneakers will be quite similar to the Air Jordan 7 "Hare". The Air Jordan 6 "Hare" 2020 probably has a white leather base and some grey inserts that show up in the midfoot and forefoot area. Further down might appear a full-length red sole combined with playful colours right on the insole.
But, the tongue will probably attract the most attention. Rumour has it that the Air Jordan 6 "Hare" 2020 might have a multi-coloured tongue of red, green, yellow and gray.
Air Jordan 6 "Hare" 2020—cop or drop?
Rumour has it that the sneakers could be released really soon. Insiders are already betting on spring 2020.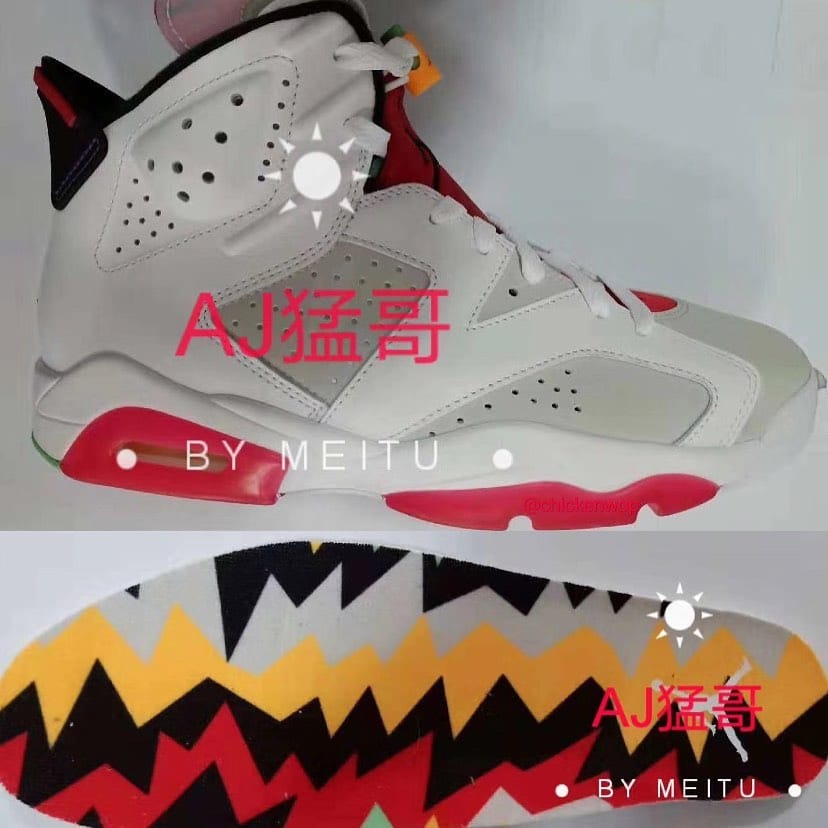 pic by @chickenwop