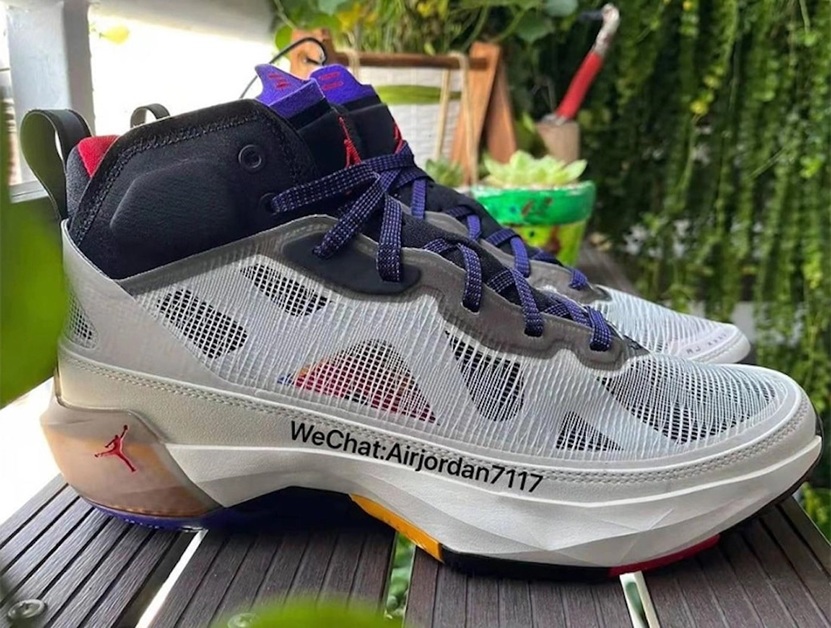 This Is the Brand-New Air Jordan 37!
Update 07.07.2022
Jordan Brand has officially revealed the release of the first two colourways of the Air Jordan 37. We reported about it here. Be sure to grab our free Grailify app so you don't miss out on the release!
Original article from 08.06.2022
Every year, the Jordan Brand comes out with a new Air Jordan before the NBA season. This time it's the Air Jordan 37 before the 2022/2023 season.
Jordan Brand follows the trend of the last few years, with the design of the 37 based on an Air Jordan 7, as you can see on the collar and the outsole. The upper is made of a very lightweight and translucent Leno-Weave material, which is reinforced by an exoskeleton on the inside of the shoe. The midsole includes a double-stitched Zoom Bag in the forefoot and a carbon plate in the midfoot. There is also soft "Formula 23" foam in the rear of the foot, which is also used in the Jordan Luka 1.
Check out the leaked images. Jayson Taytum has already been photographed wearing these sneakers at the game.
Don't Miss the Release of the Air Jordan 37
A release date for the Air Jordan 37 has not been announced yet, but assume that it will be very soon.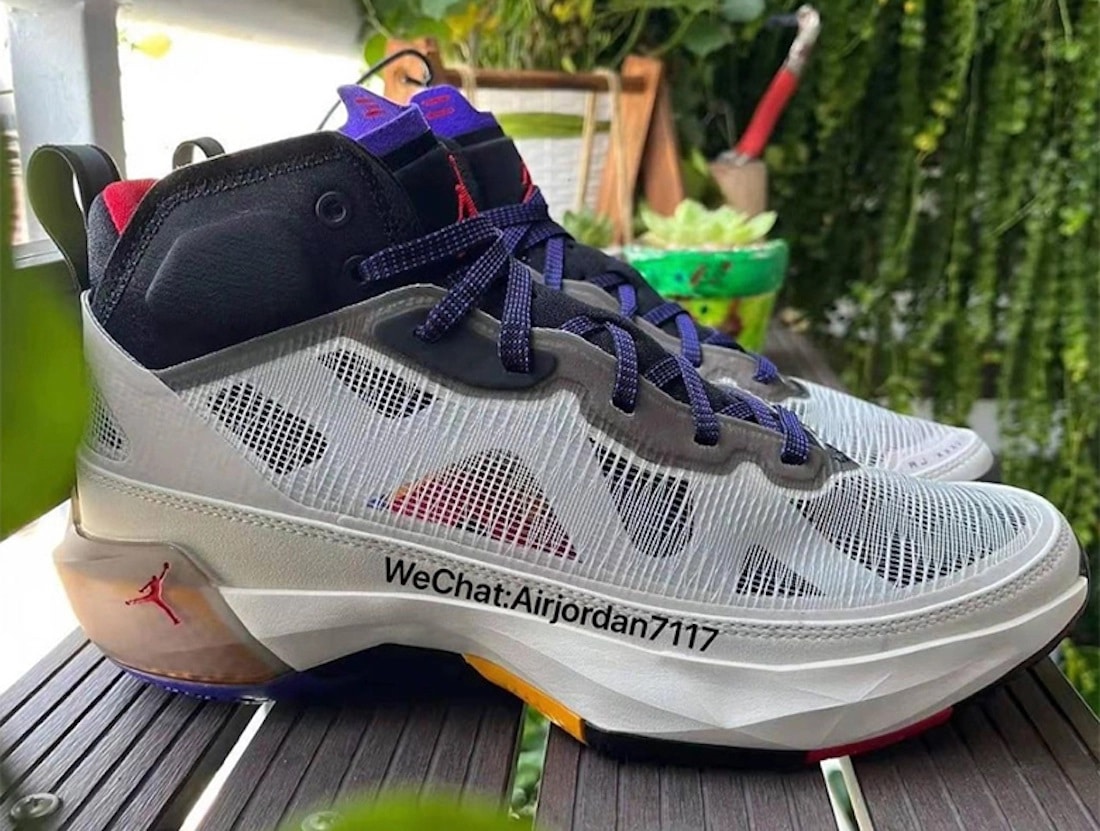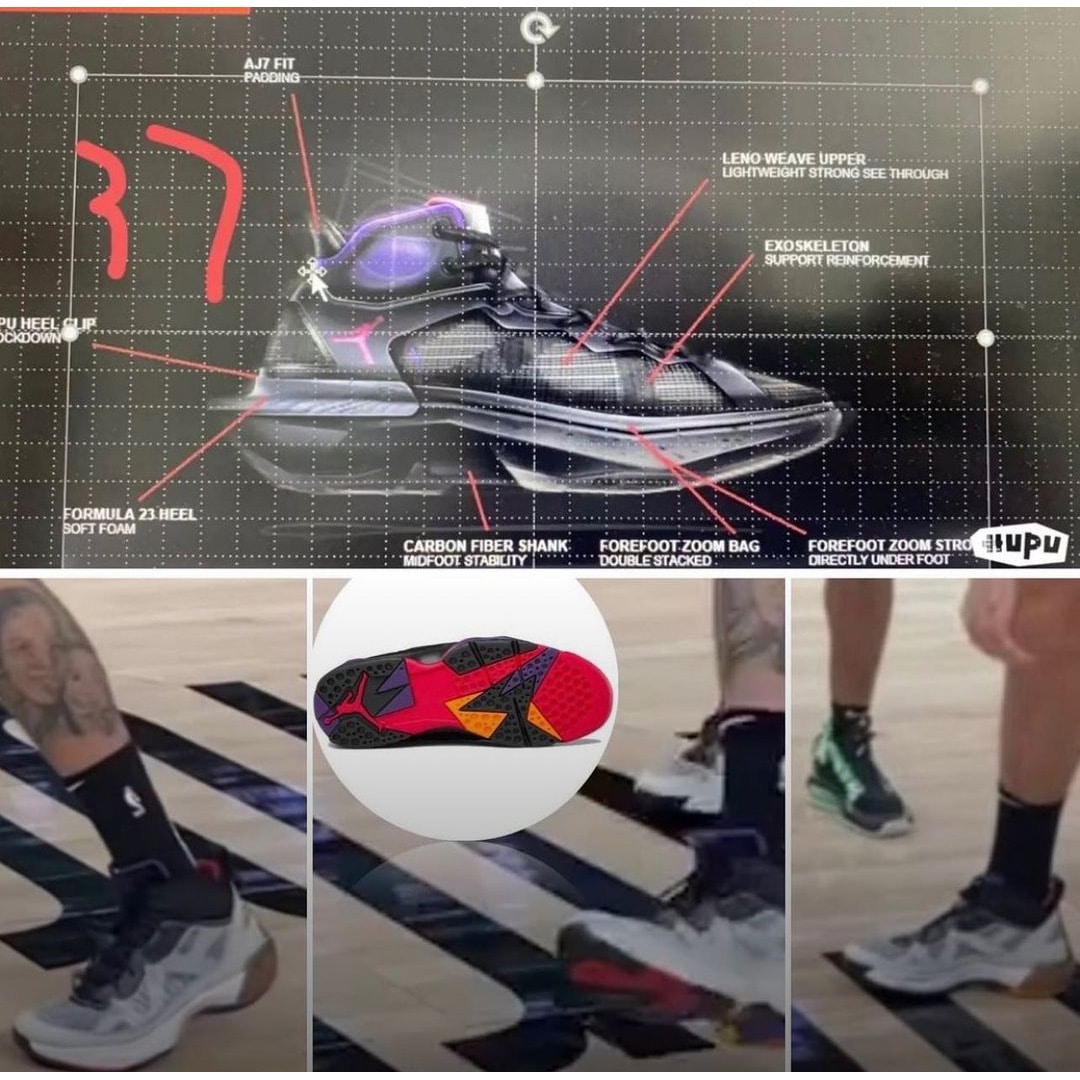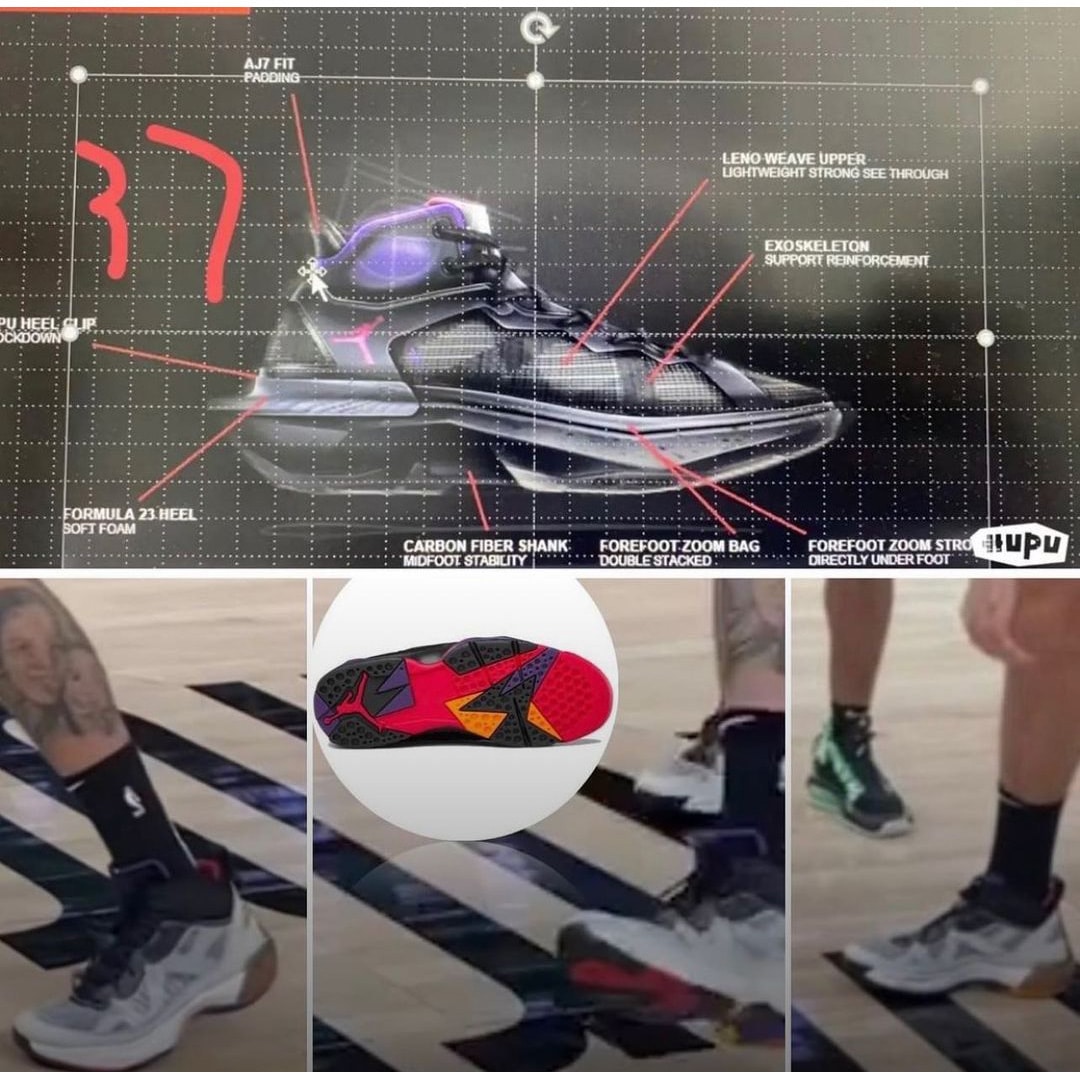 Pics by: 23mj88