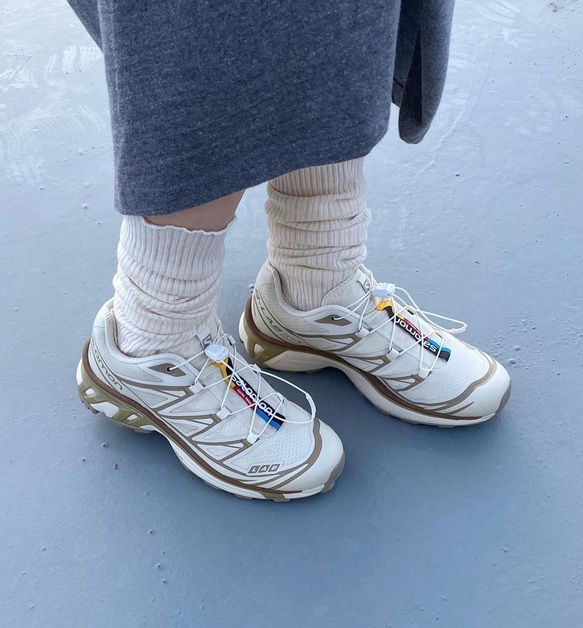 Trail Instead of Photo Album - Is Salomon the Next Hype Brand?
Nike, adidas, ASICS, and Co. are household names for many sneakerheads, but for some time now, one big brand has been getting bigger in the rearview mirror. The French label Salomon is appearing more and more frequently on the shelves and may become a real hype brand for sneakerheads. Let's take this moment to take a quick look at the history of Salomon.
During the pandemic, people were almost forced to stay at home. Others took the opportunity of being alone and explored nature, but not with their trendy sports shoes, but with comfortable trail shoes from Salomon. The brand has offered a variety of shoe silhouettes since its founding in 1947, with a focus on functionality and technology.
The brand noticed a powerful growth when the first collaborations were introduced. In the meantime, the sportswear manufacturer works with well-known designers such as Maison Margiela or COMME des GARÇONS. But inline releases are also getting more and more attention.
Salomon at Selected Retailers
At selected retailers like BSTN, you can find many models in several sizes. Check out the link and shop for your first Salomon sneaker.