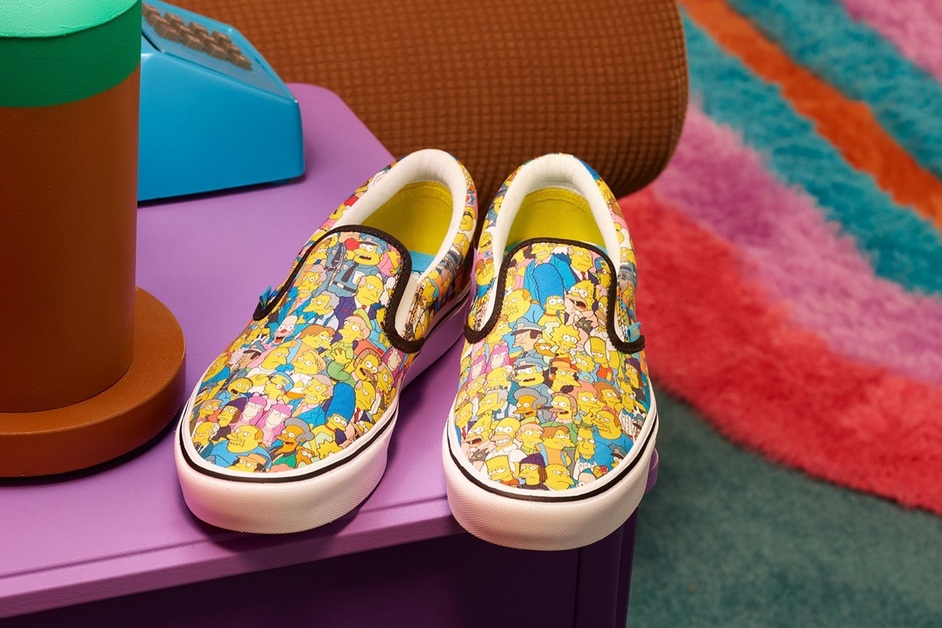 Vans Announces a Collab with the Simpsons
Update 04.08.2020
Vans has finally published the pictures of the joint collaboration with The Simpsons. The funny family from the series receives a range of apparel, sneakers and accessories. As expected, several sneakers with the yellow family and other well-known characters will drop, and they all refer to funny and classic scenes.
Our favourites include a Sk8 Hi inspired by Lisa Simpson, the robust "Mr. Plow", and the Chukka Pro with "El Barto". We also see a sneaker reminiscent of Moe's Tavern and a pair of comfortable slippers with donut prints. The apparel collection includes several items as well. Hoodies, tees, jackets and other clothes are decorated with the famous characters.
The entire collection is scheduled to drop on vans.co.uk on August 7th. You can sign up for the notification via the online store.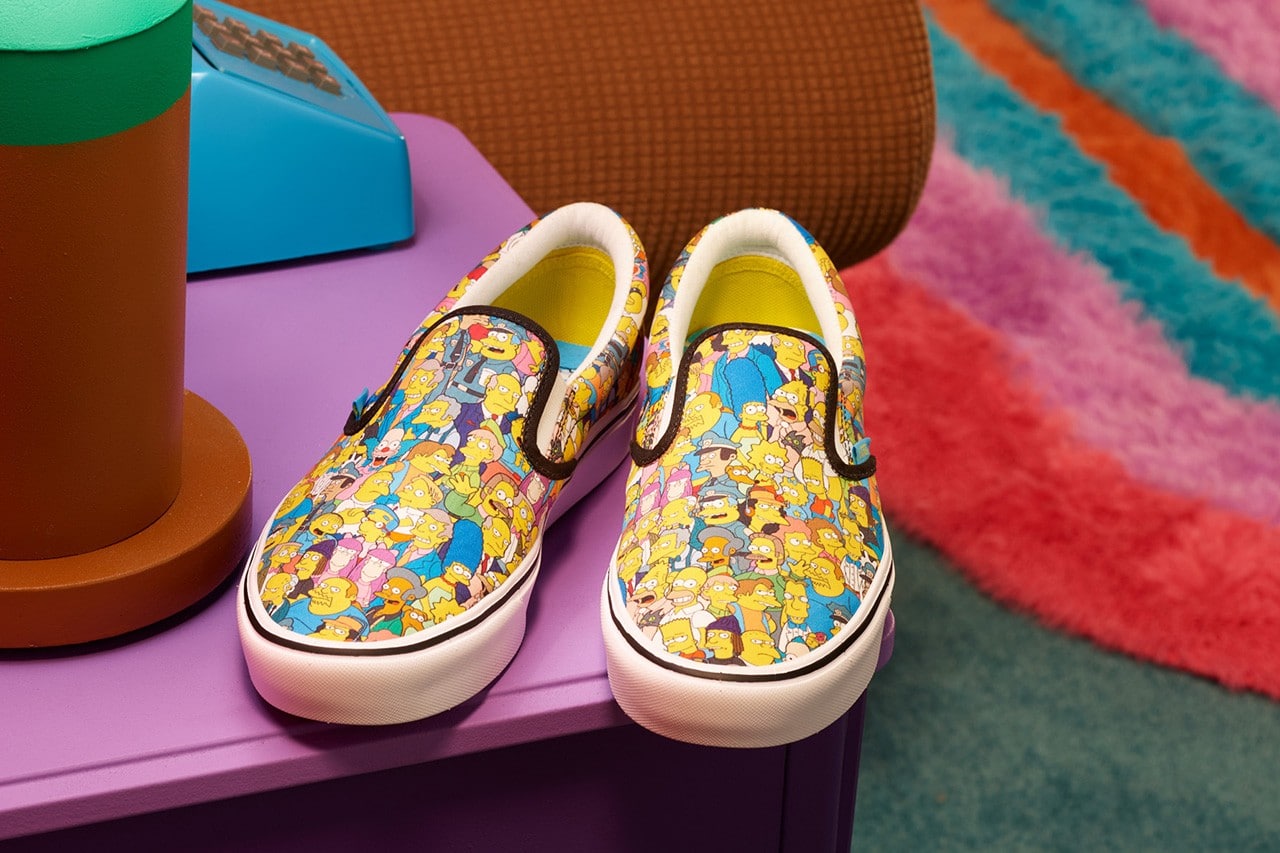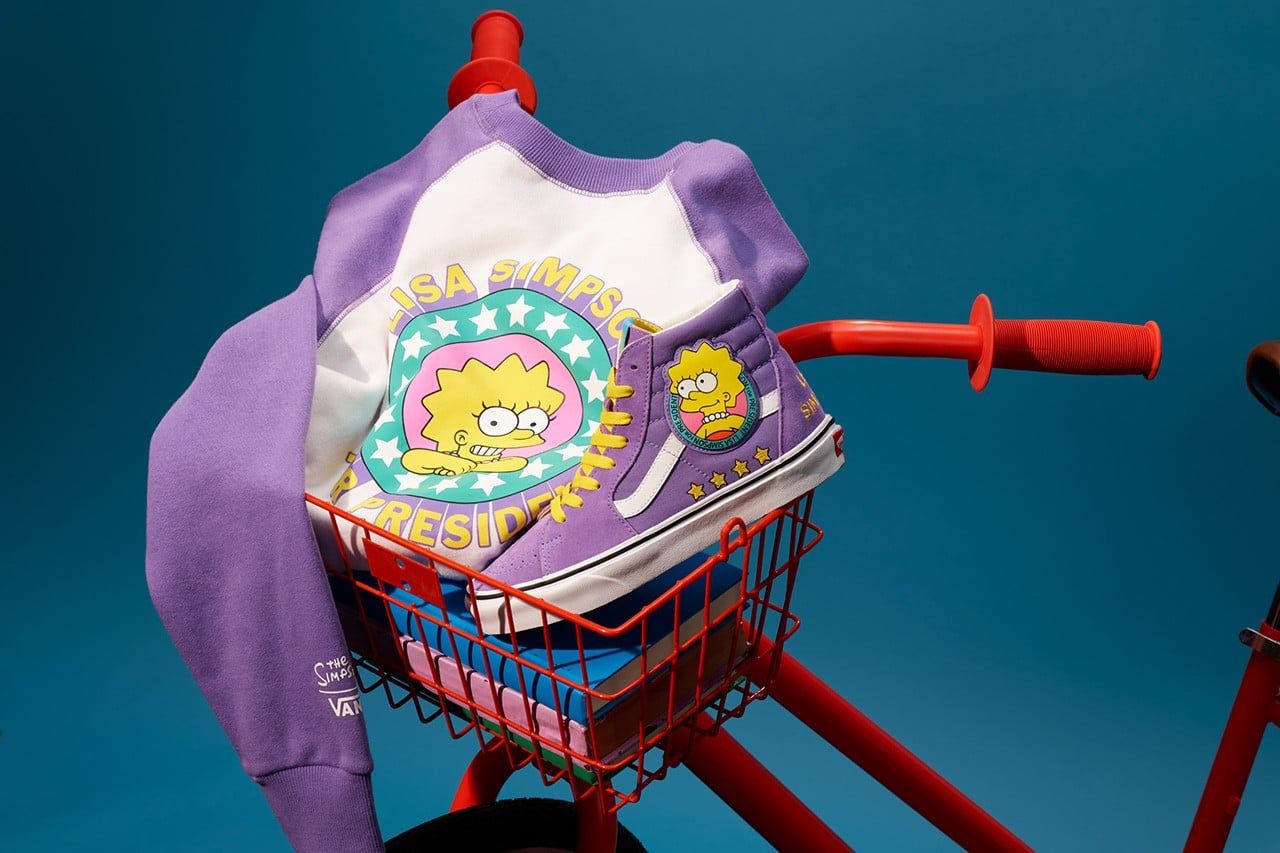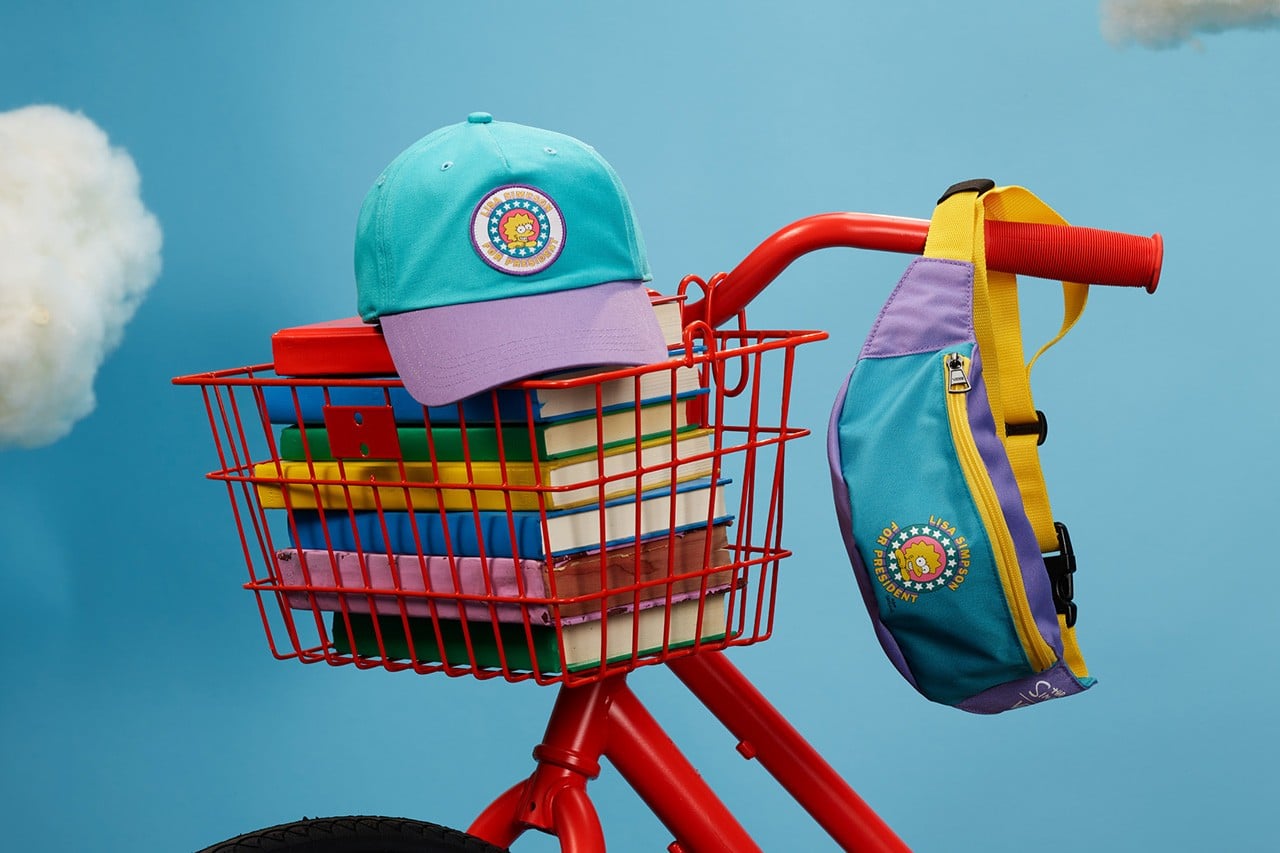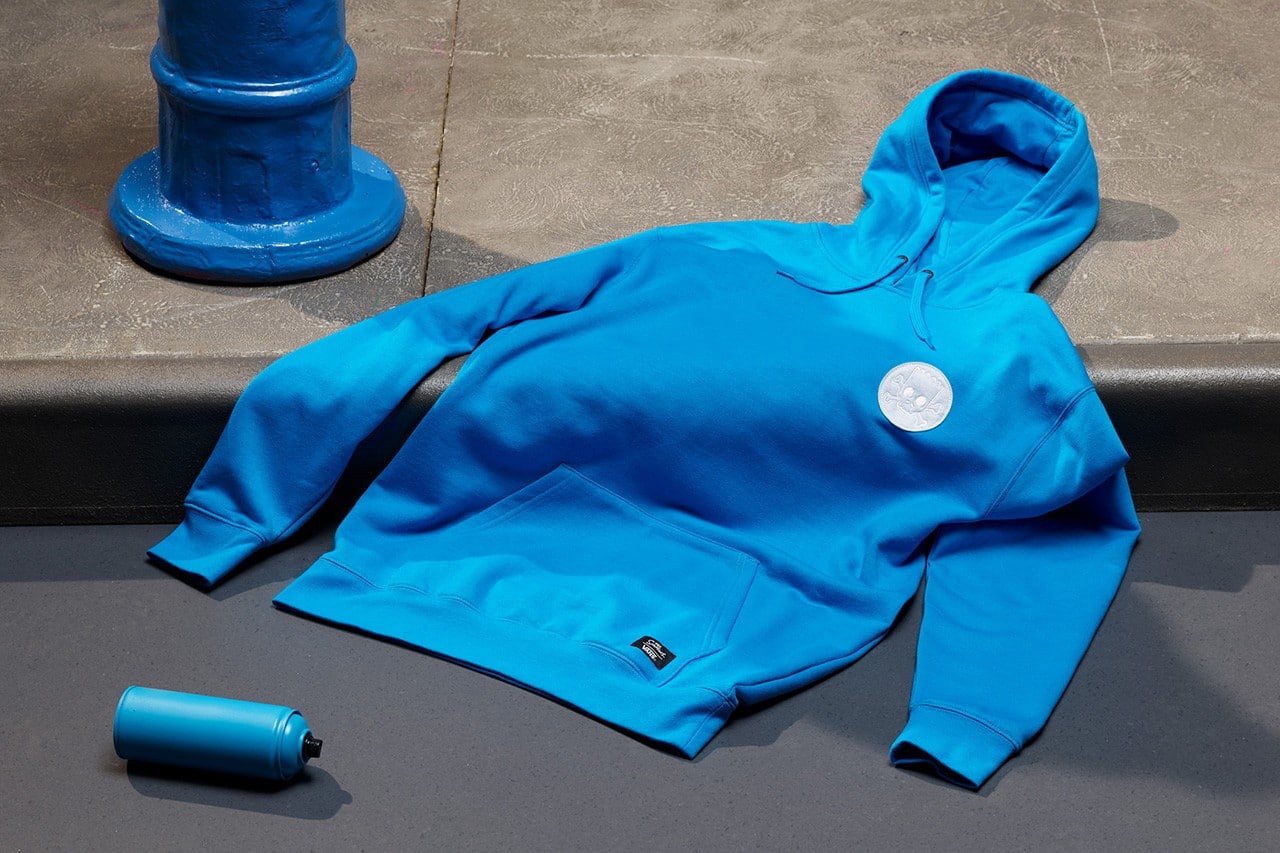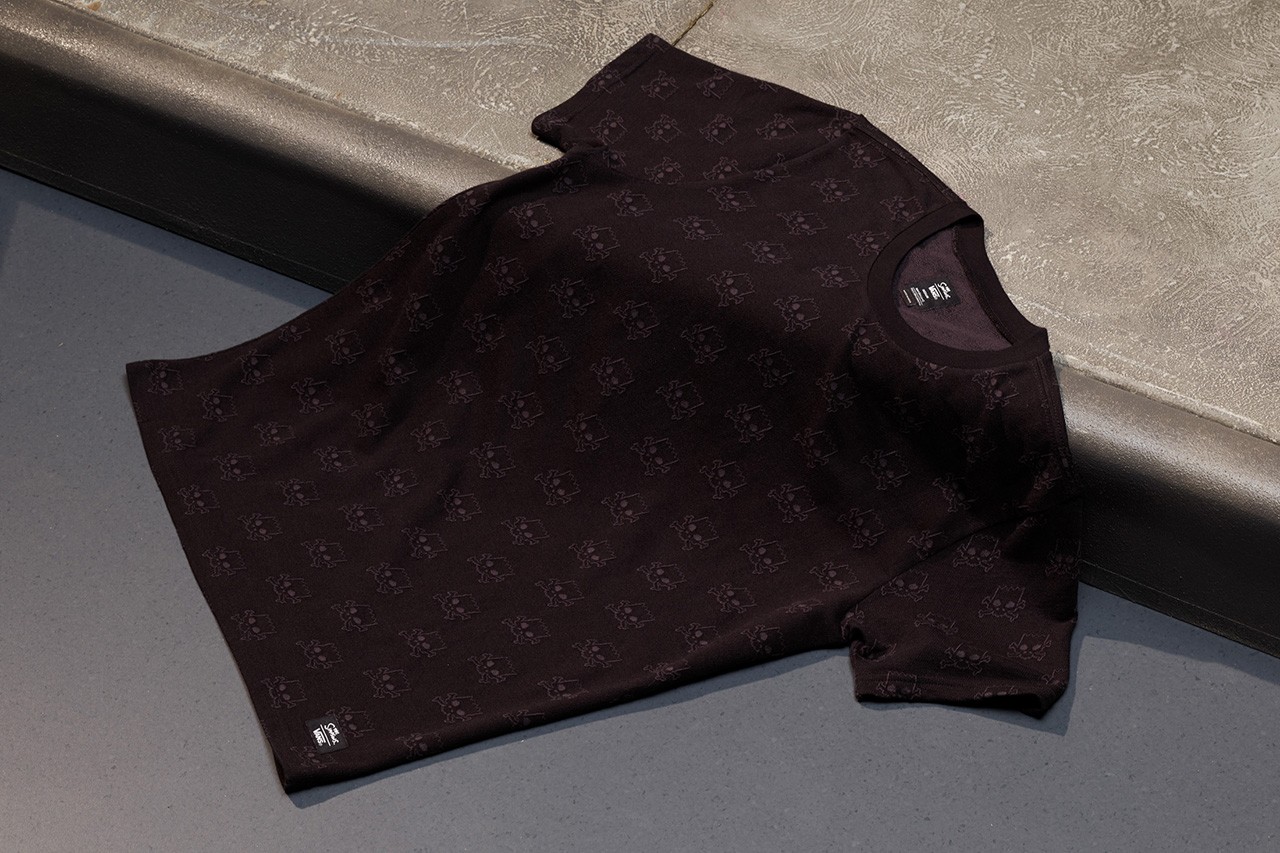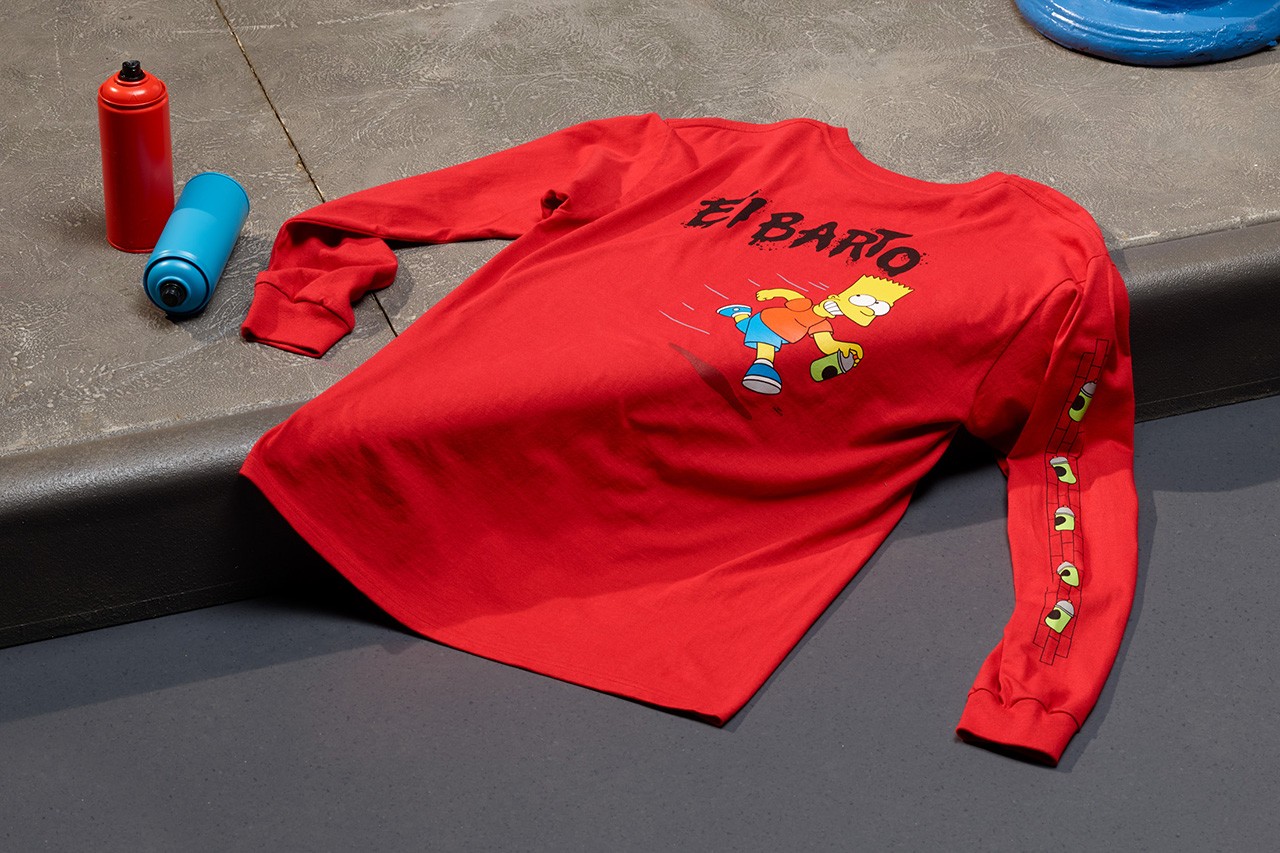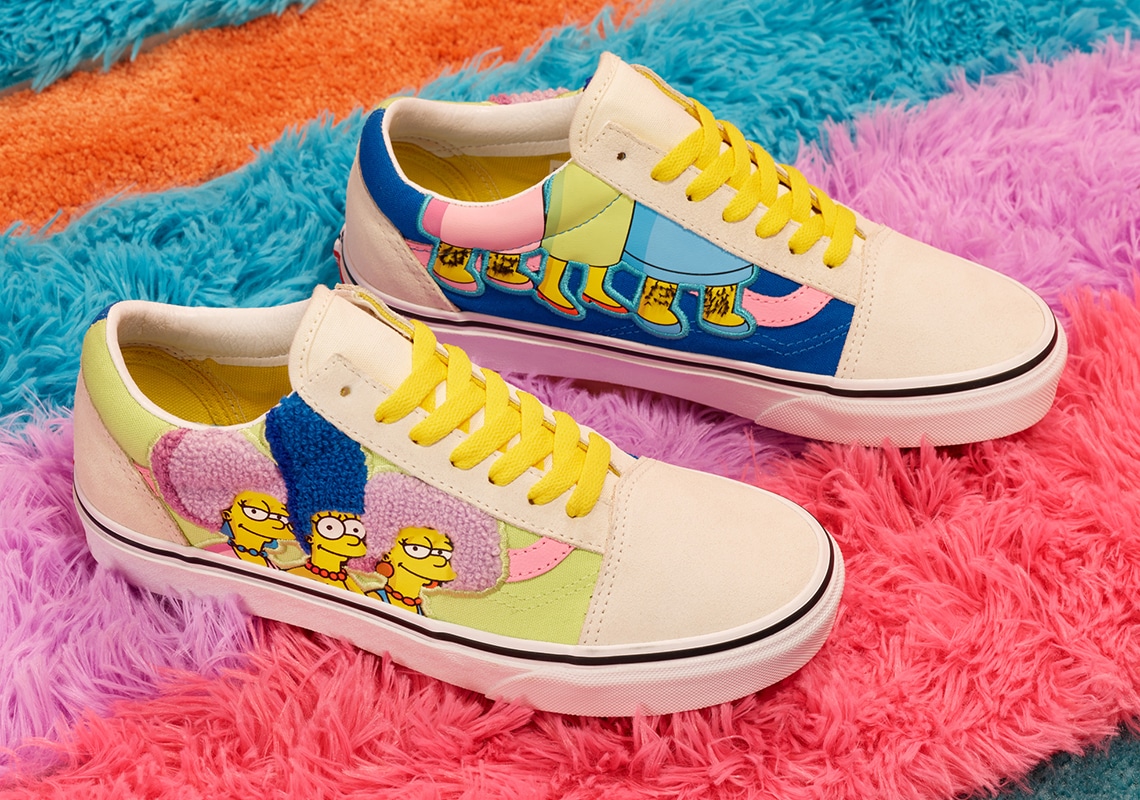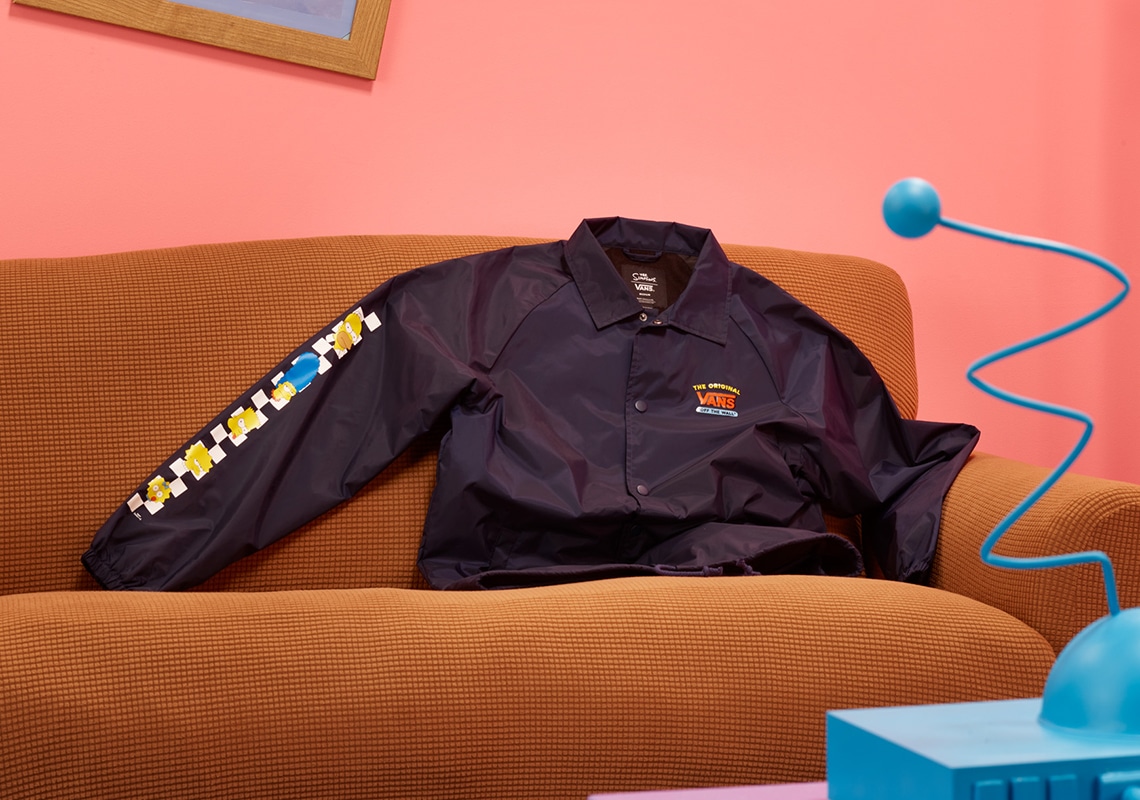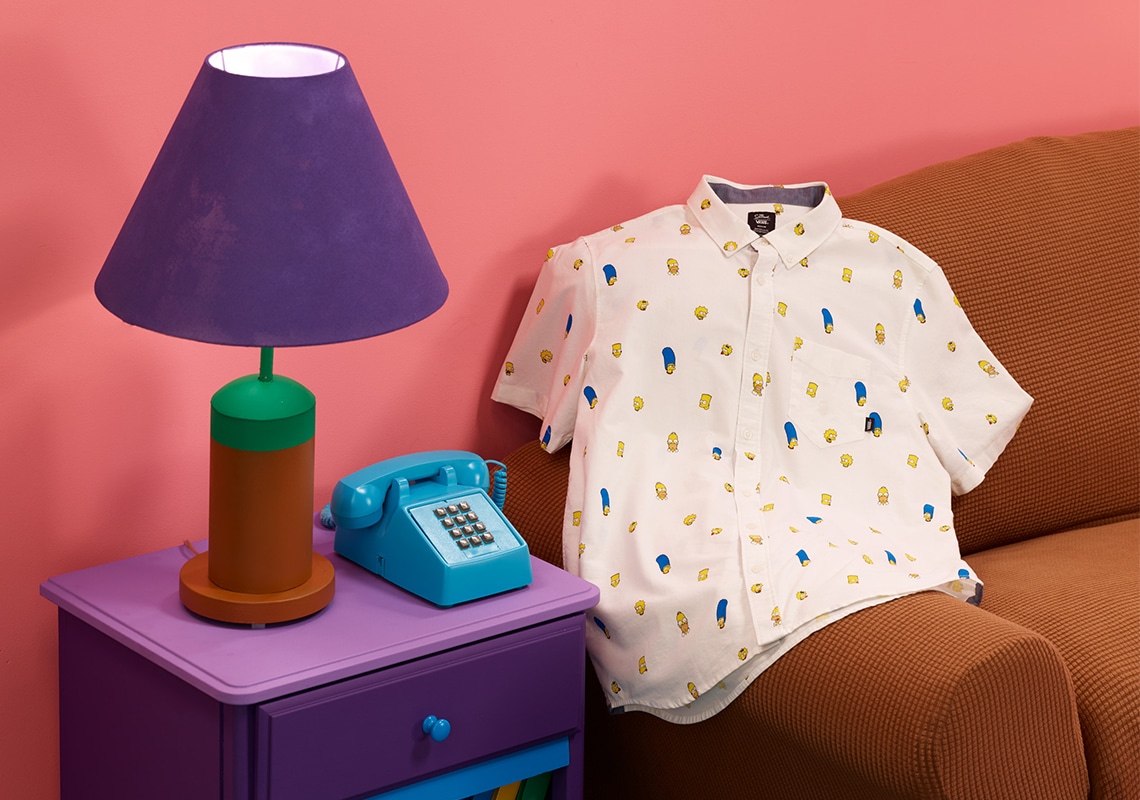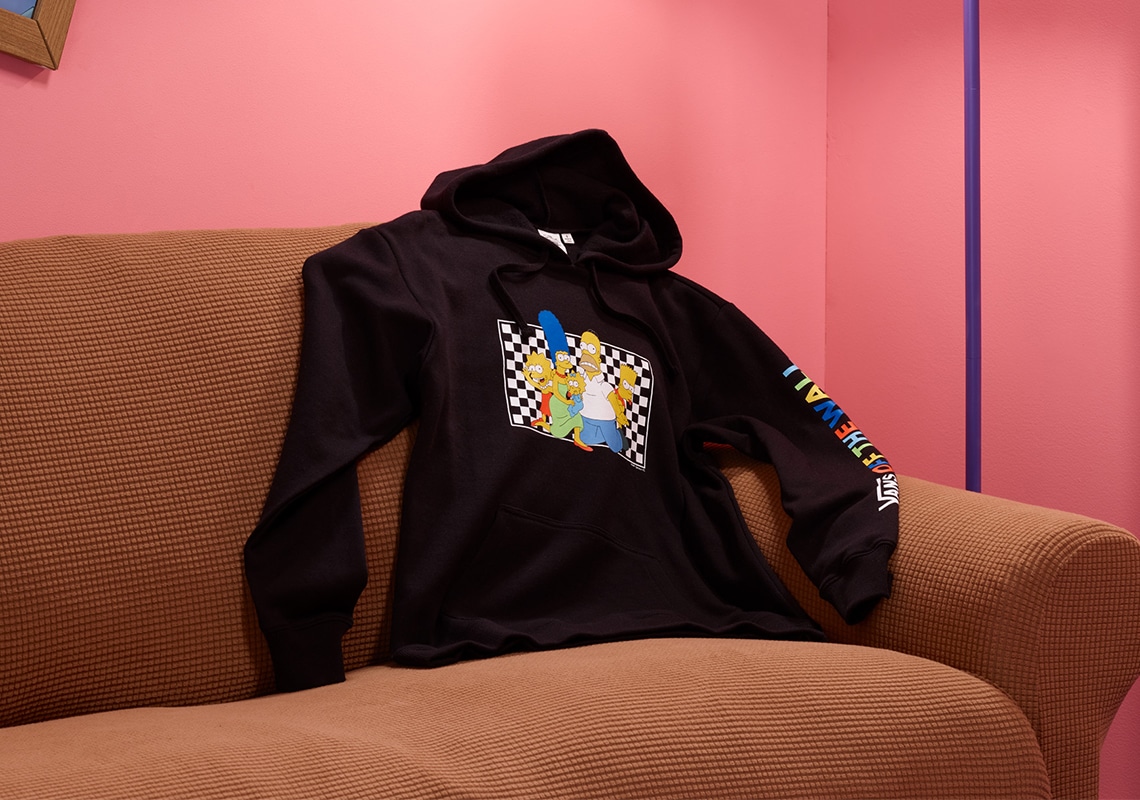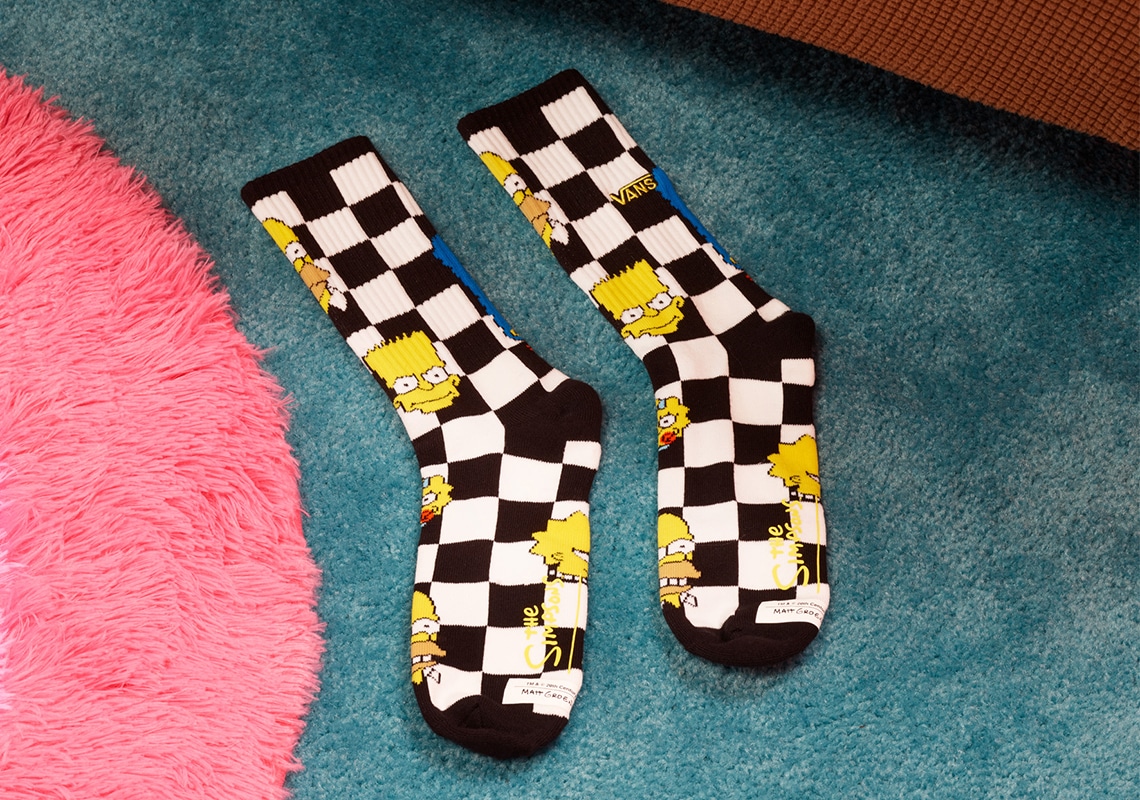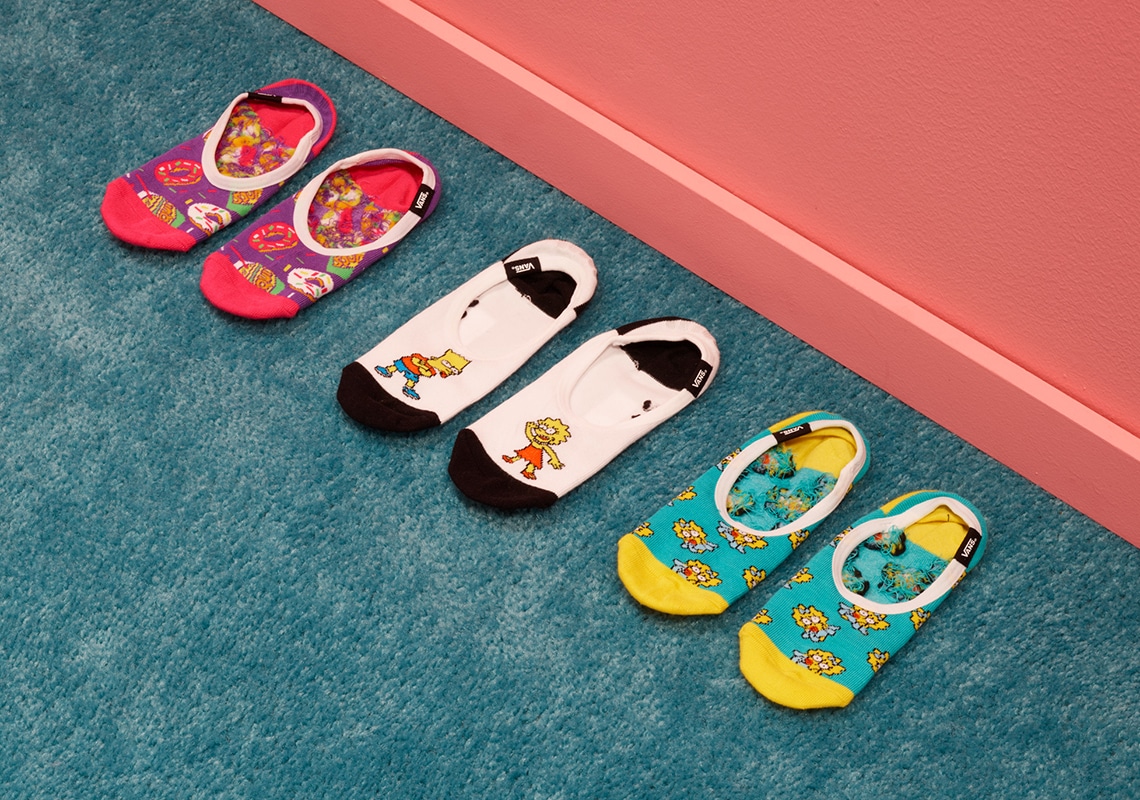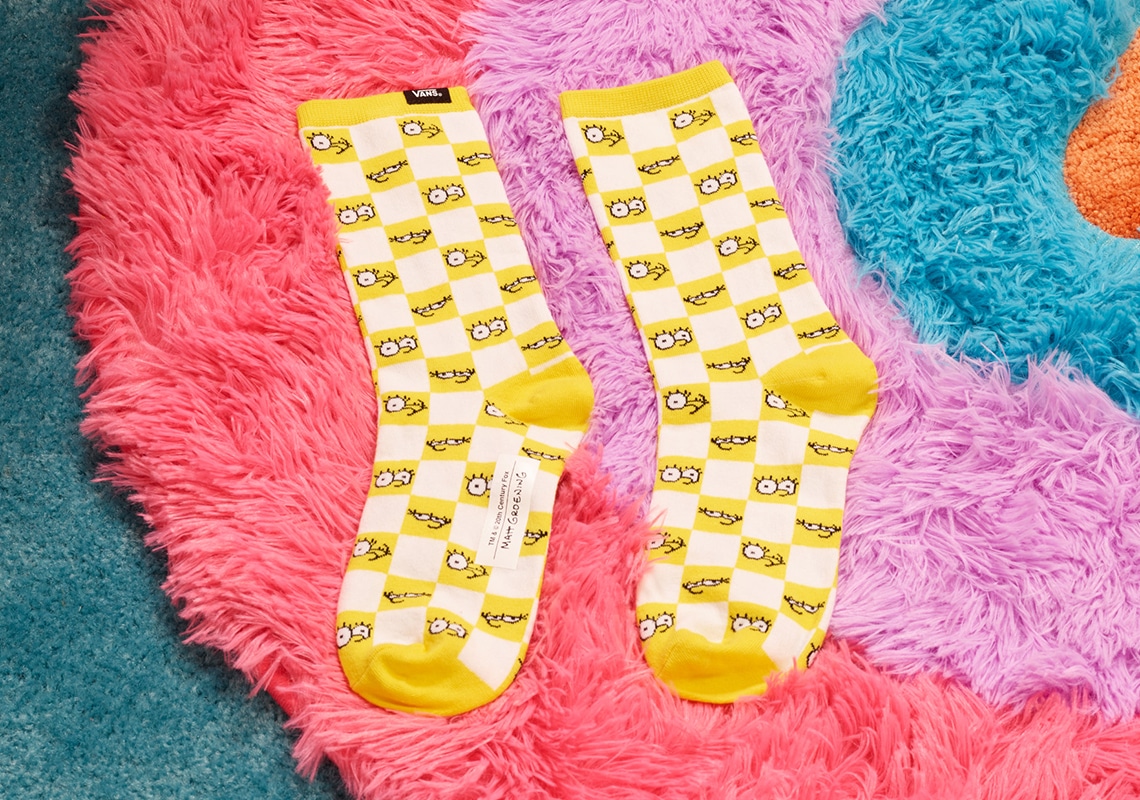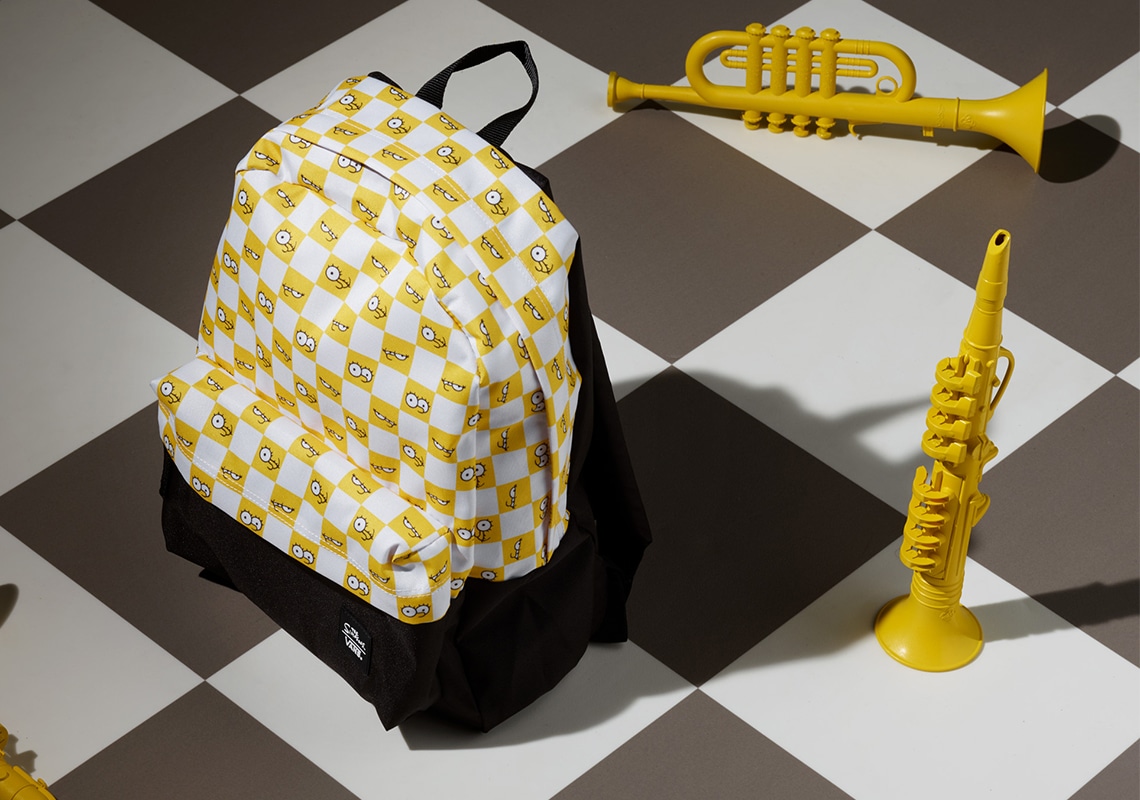 Original article 27.07.2020
Almost everyone in the whole world probably knows about the Simpsons. The funny cartoon series has been on air since 1989 and with 31 seasons already having been shot. Hardly any other series has been as successful as The Simpsons. Now, the animated series is expanding its legacy with the cult brand Vans. The two partners will soon start their very own collaboration.
The 32nd season starts on September 27th in the USA and Vans is celebrating this with a new collection. However, it is not yet clear which pieces are included in the collaborative work. But we suspect different clothes like hoodies, tees and also sneakers. Each of the individual family members will probably be part of the collection as well as other characters like Krusty the Clown and Itchy & Scratchy.
When Will The Simpsons x Vans Collection Be Released?
The partners have not yet announced a release date, but the collection will most likely be released in just a few weeks.
https://www.instagram.com/p/CDB-COdD9hW/?utm_source=ig_embed&utm_campaign=loading
In other sneaker news we show you pictures of a new KITH x Nike Air Force 1.