Where to Buy the Nike Hype Hike Collection
Nike has done it again! The Beaverton-based label has released a new collection that combines casual style with retro outdoor designs. The Nike Hype Hike collection is now online at Nike. Check out the pieces and treat yourself to the jacket or shorts before they are gone.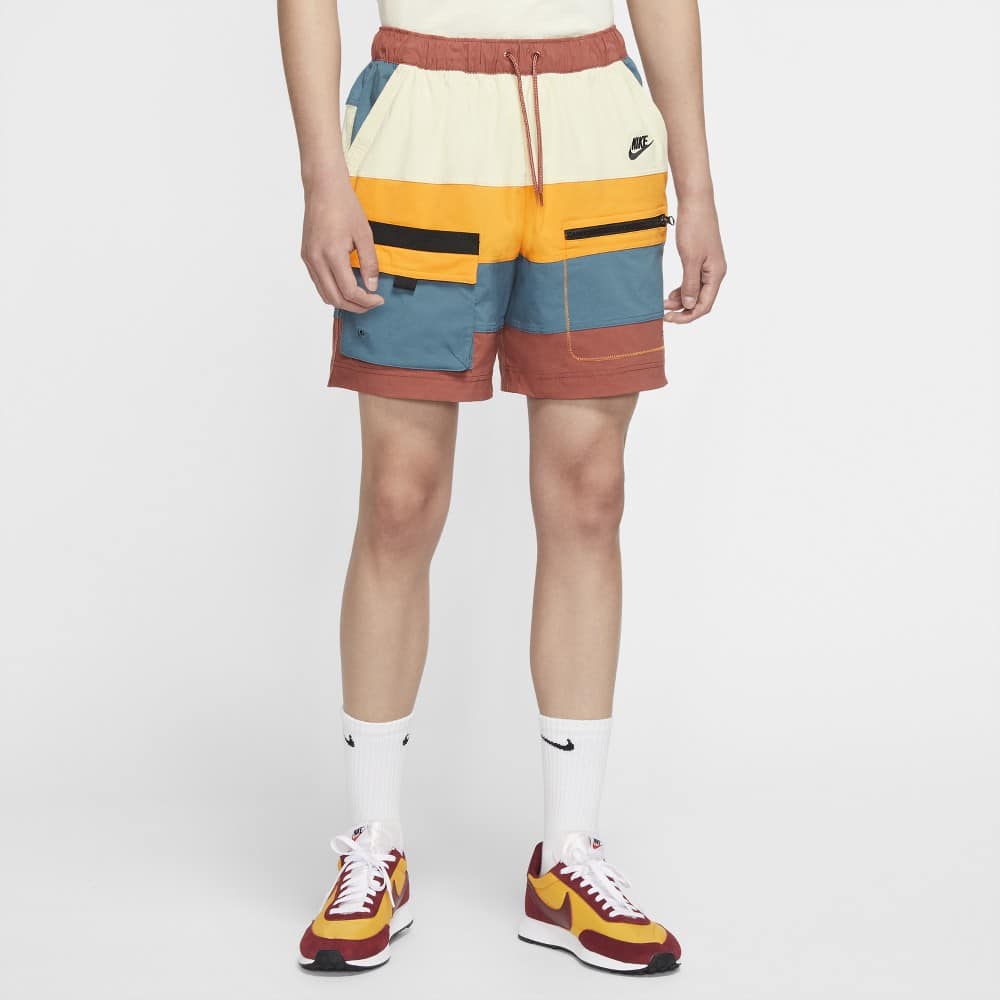 The wild stripe pattern and the big pockets will immediately catch your eye. Nike remembers the classic hiking gear of many years ago. The shorts have two front pockets, two side pockets, and one back pocket.
But the style only becomes complete with the jacket. The jacket has a similar style as well as several pockets and a hood with drawstring. In addition, there are large Nike brandings that perfectly round off the overall design.