Why This Nike Kobe 6 Protro "Mamba Forever" Is the Most Sentimental Sneaker
Update 31.05.2021
There are new onfeet pics of the Nike Kobe 6 Protro "Mamba Forever". A very nice sneaker with many small details. Release date is still not known, but we will keep all eyes and ears open for you 🙂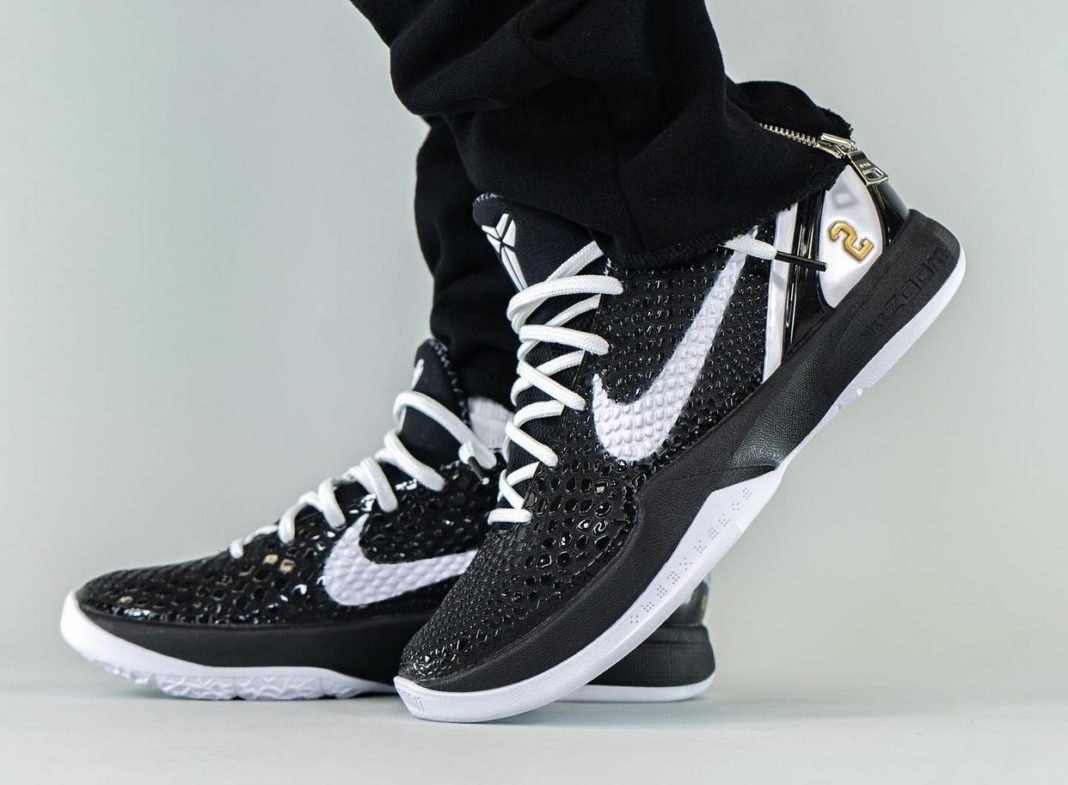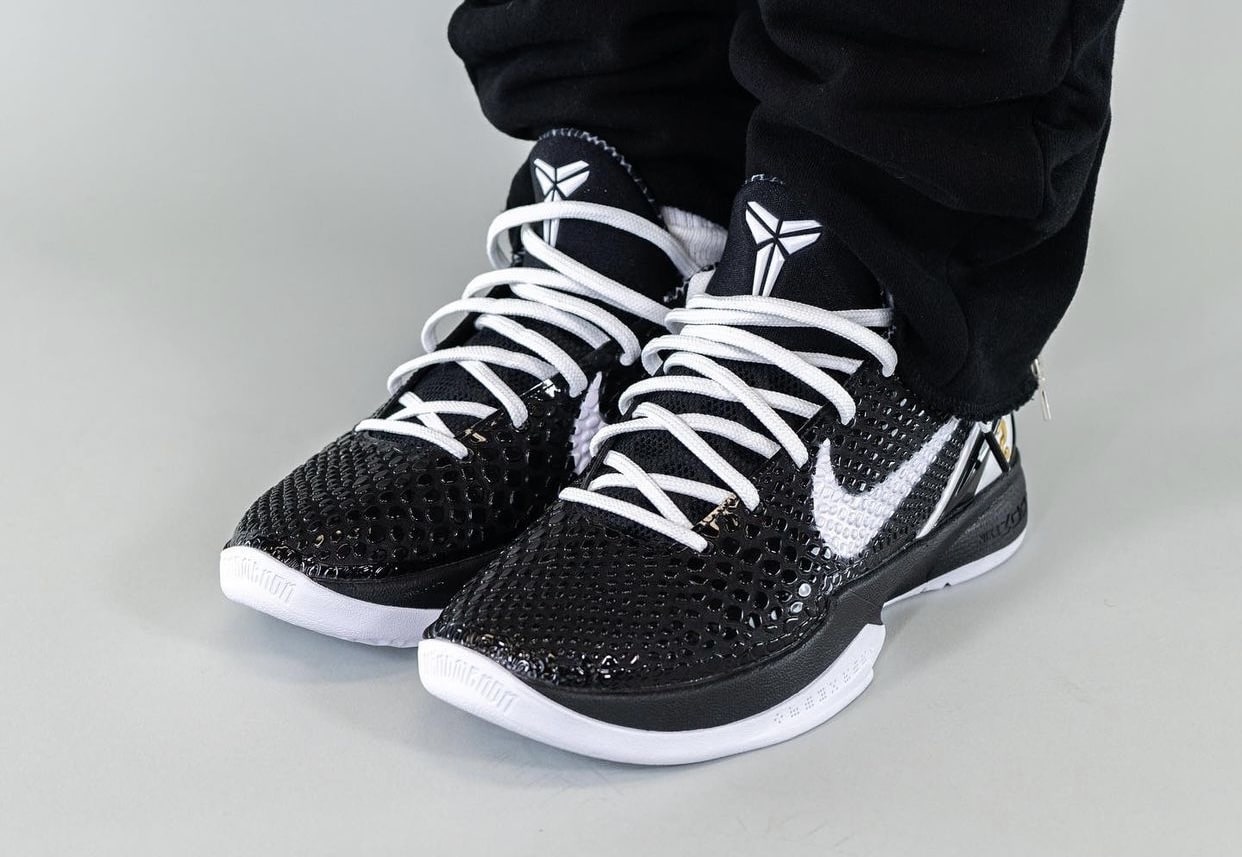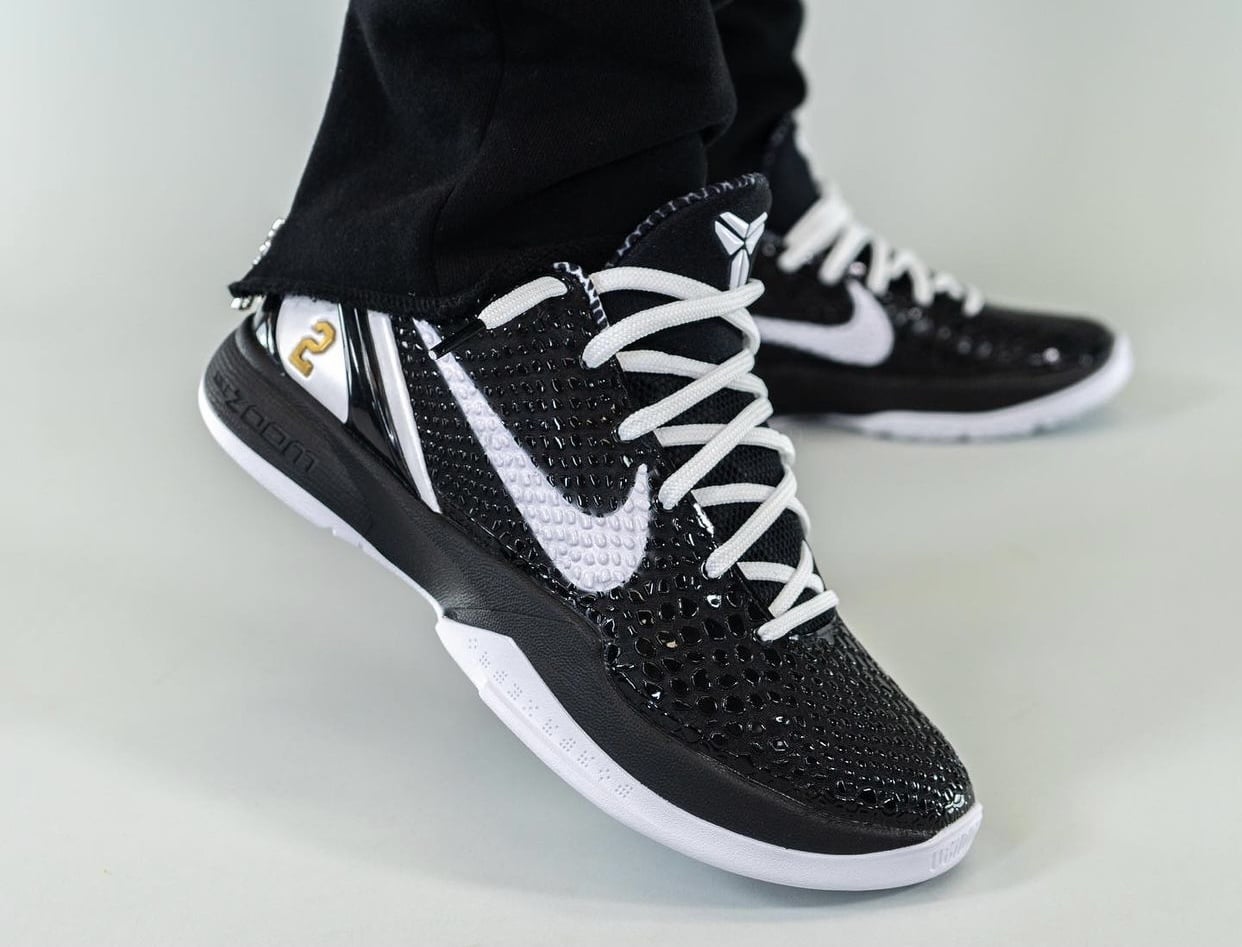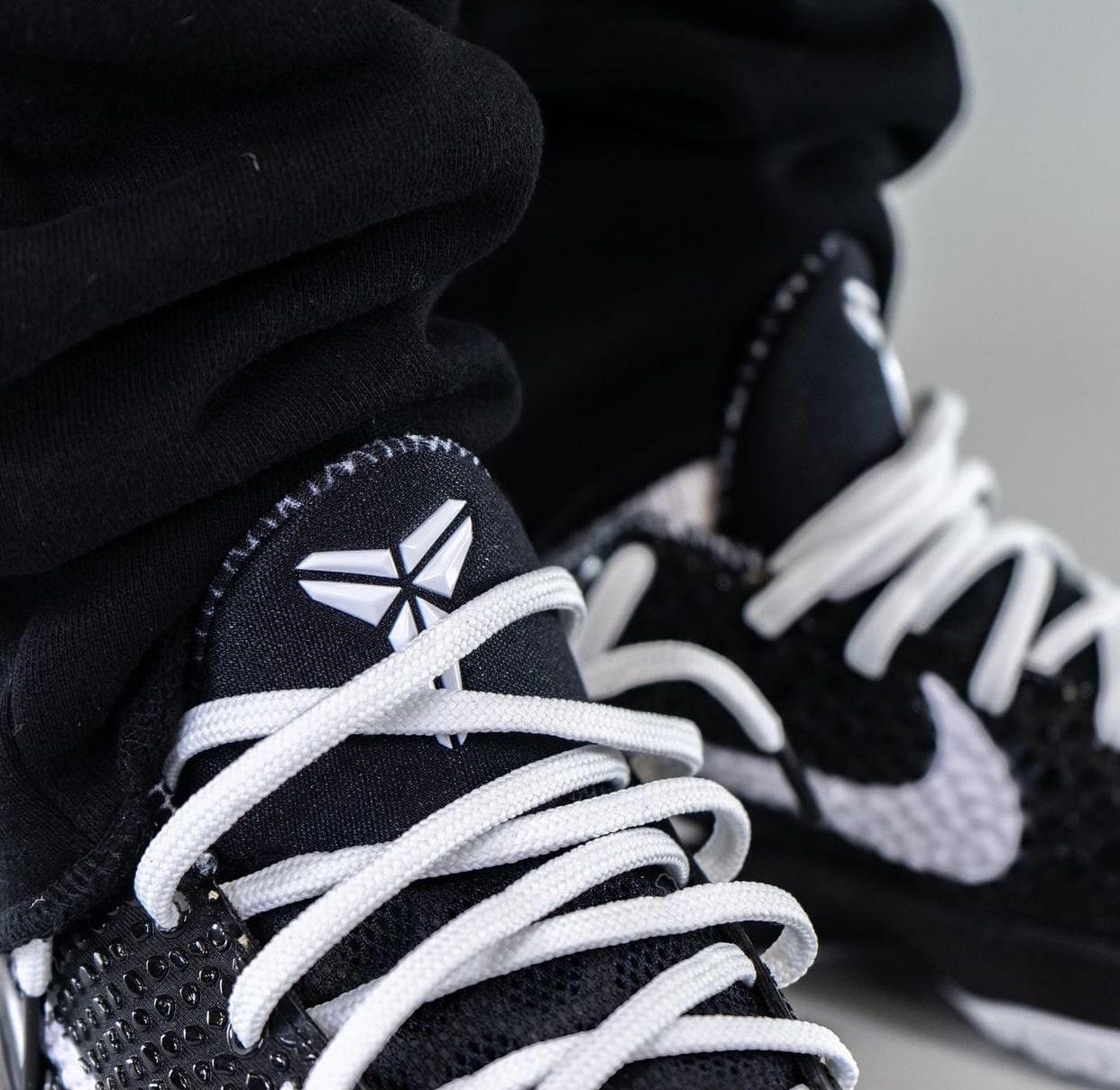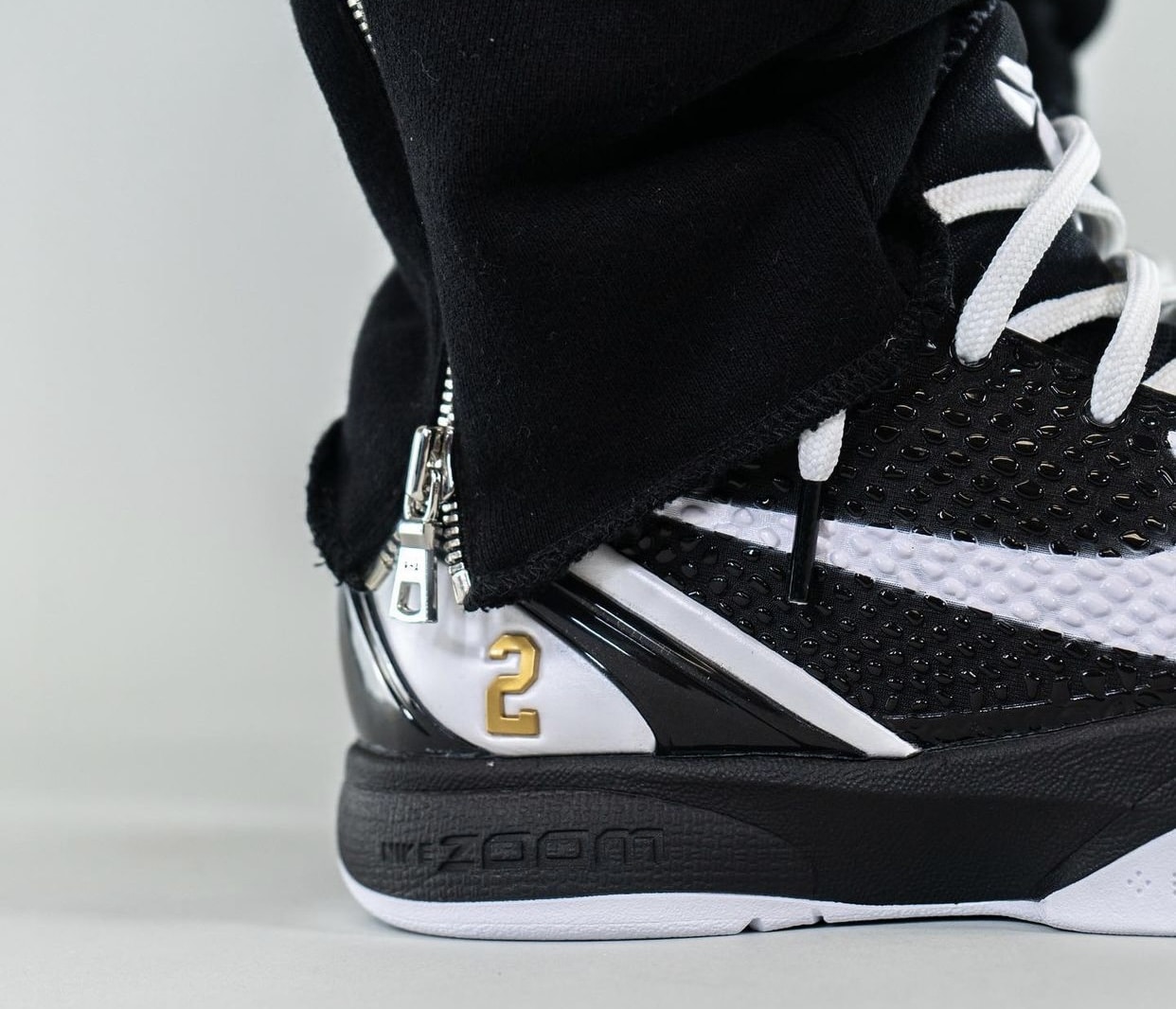 pics by @yankeekicks Original article 17.05.2021
An era is about to end, as the contract between Nike and Kobe Bryant is now over. Nike thus only keeps a limited number of sneakers up its sleeve, and among the most sentimental sneakers, in our opinion, is this Nike Kobe 6 Protro "Mamba Forever" with some truly honourable details. Check out the best pictures and the little markings here.
These particular sneakers are probably one of the most heartfelt releases to date. They commemorate the life of Gigi Bryant, who sadly passed away far too soon. The shoes feature her jersey number #2 and Mamba & Mambacita Sports Foundation logos on the back.
Other key elements don't distract too much from the colourway. White and black alternate several times on the upper for a solid contrast. The latter affects the base, while the Swooshes, laces, and heels are in a bright white tone.
When Is the Nike Kobe 6 Protro "Mamba Forever" Set to Drop?
There's no exact info from Nike yet, but the Nike Kobe 6 Protro "Mamba Forever" will supposedly be released as early as summer 2021 for 175€.