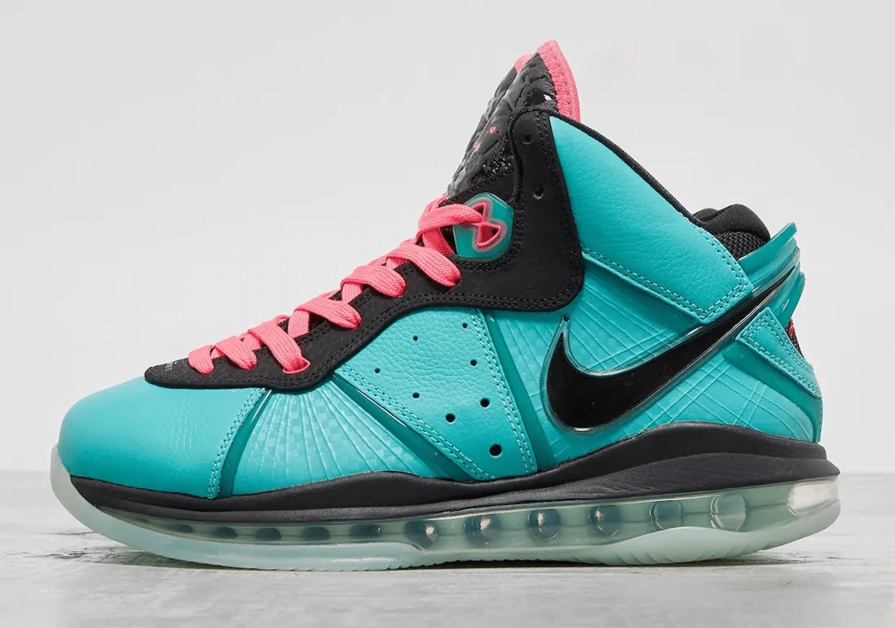 Will the Nike LeBron 8 QS "South Beach" Get a Re-Release?
Update 30.04.2021
Insider @brandon1an shares his first look at the Nike LeBron 8 QS "South Beach" this week. Nike hasn't confirmed the drop yet, but the sneakers are rumoured to drop sometime in May 2021 alongside the Nike LeBron 8 V/2 Low "Miami Nights.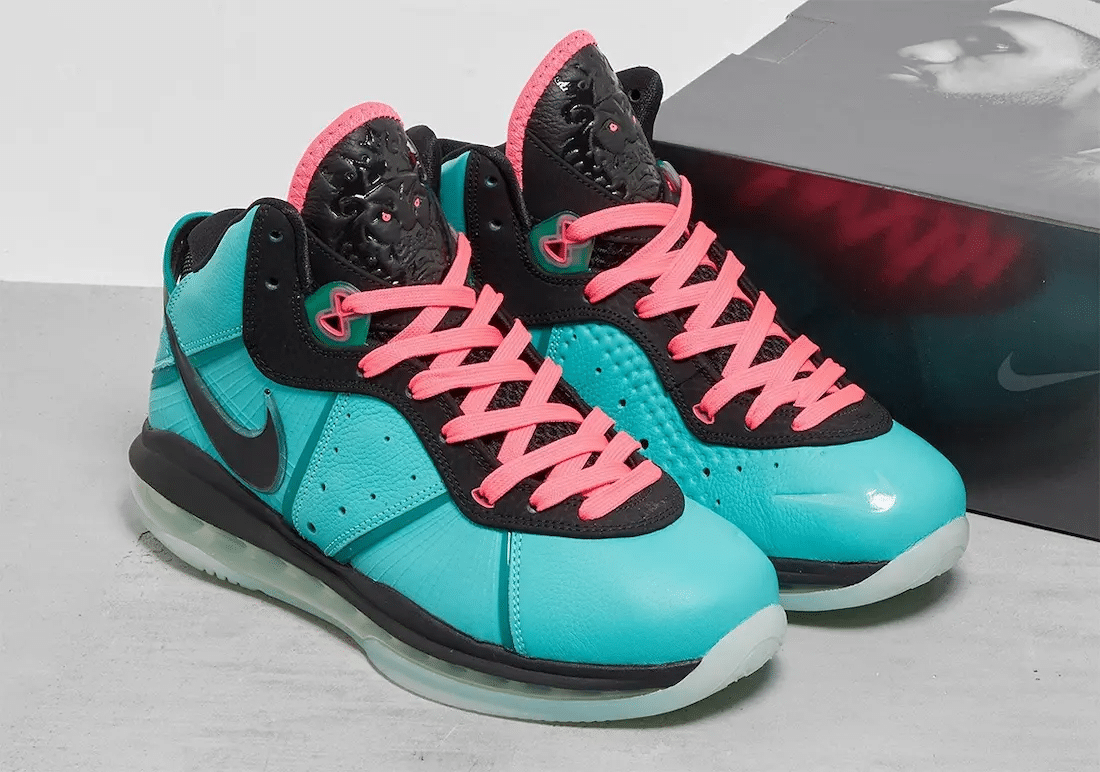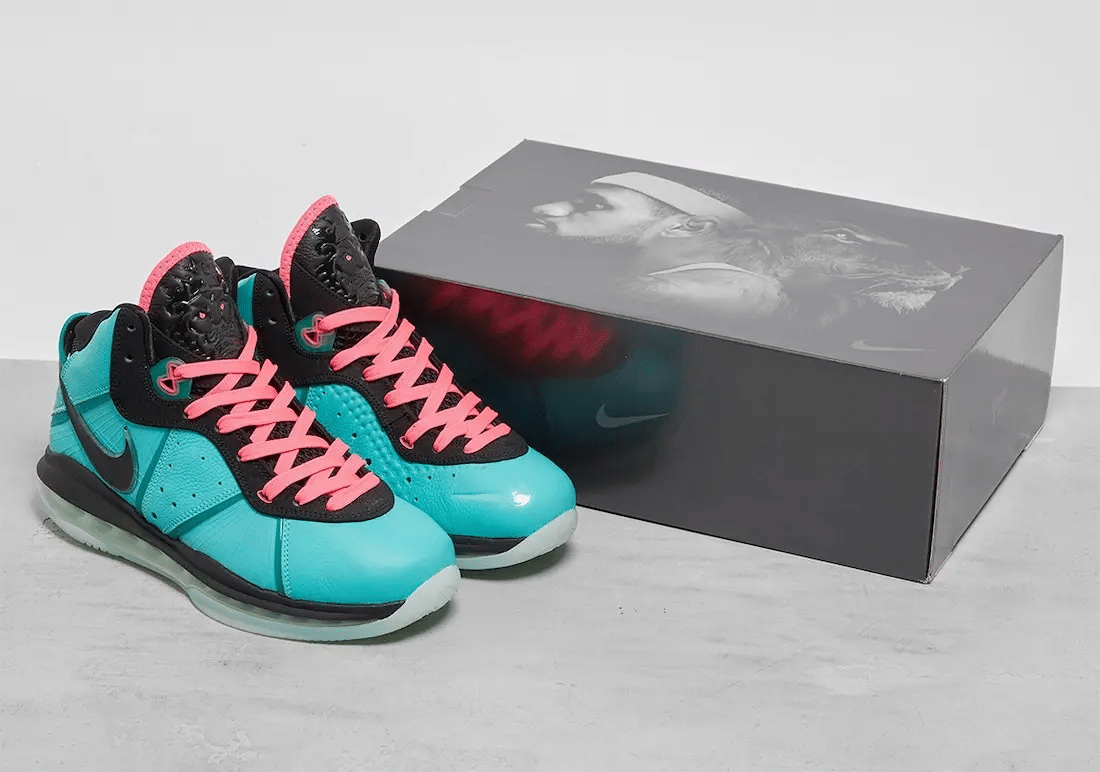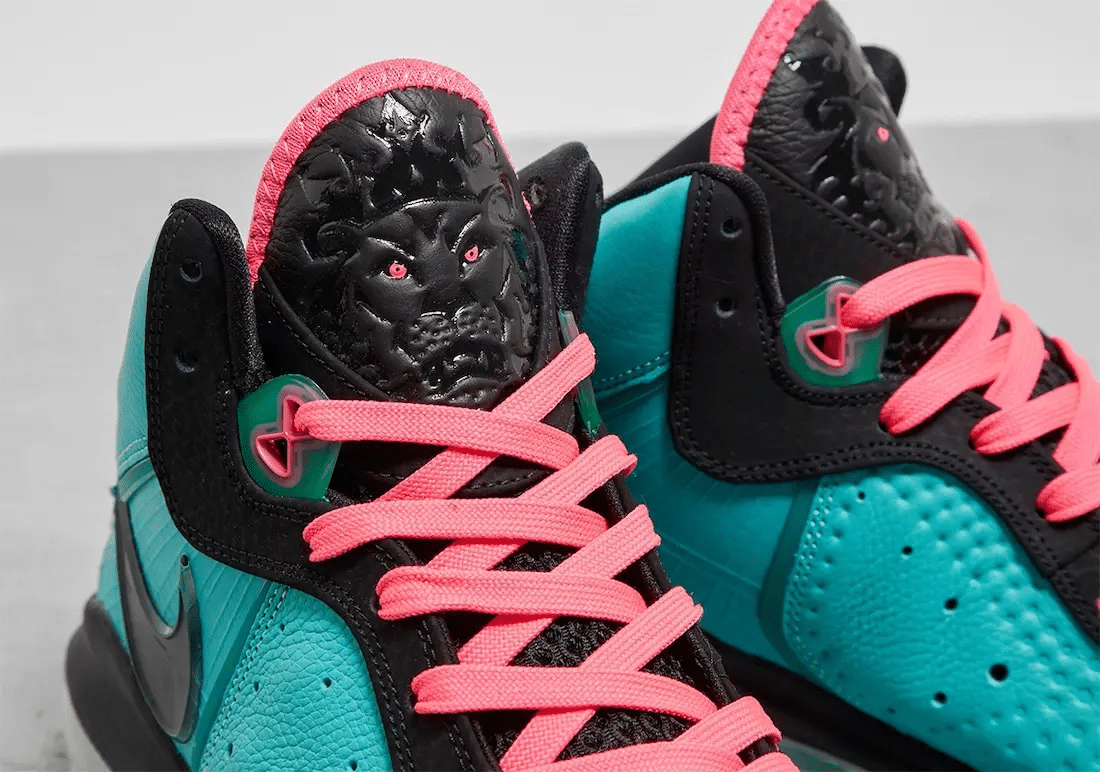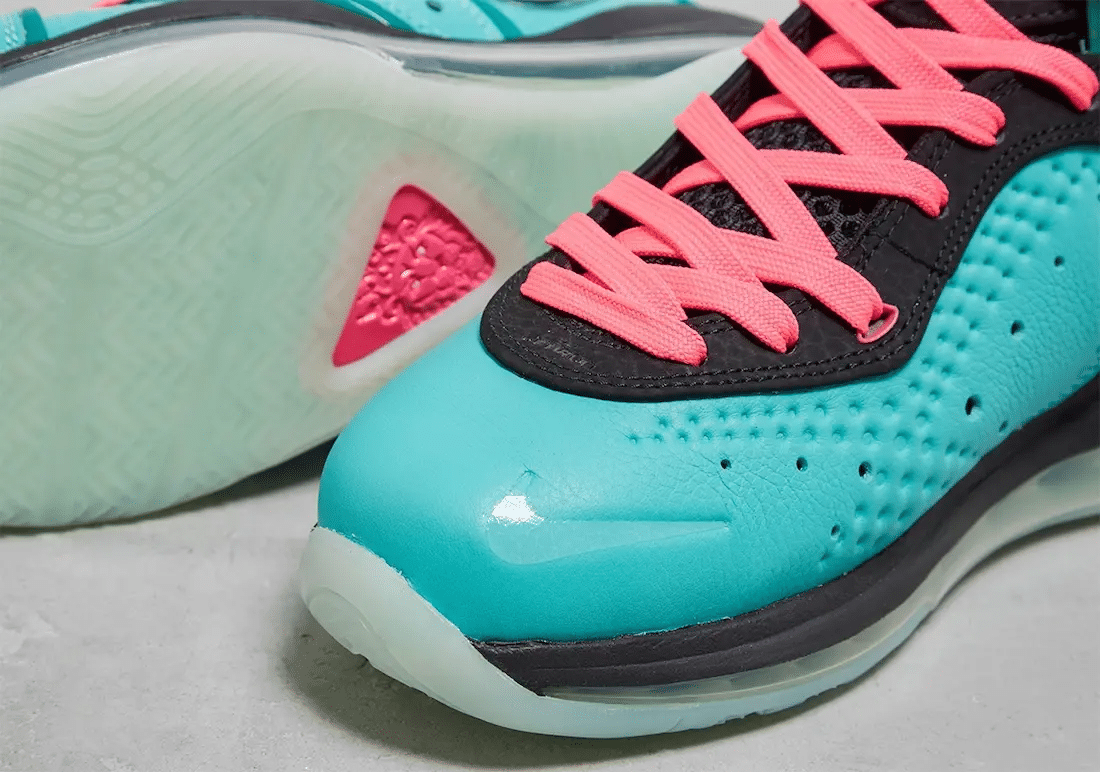 Original article 12.10.2020
In 2010, a new sneaker was released by Nike that was immediately met with approval of the community. The talk is of the legendary Nike LeBron 8 QS "South Beach" (Pre-Heat), which was released on October 16th, 2010.
But why should we even write about a sneaker that was released ten years ago? Insiders are sure that the iteration will soon get a re-release.
Apart from the fact that the sneakers are sold on reseller platforms like StockX for over 1.000€, the sneakers feature the popular blue/pink colourway. In our opinion, it is one of the best colourways from Nike.
When Is the Nike LeBron 8 QS "South Beach" Supposed to Drop?
If the leaks are true, the sneakers will drop as early as spring 2021, but Nike has not confirmed this yet. Of course we will stay on it and inform you in time.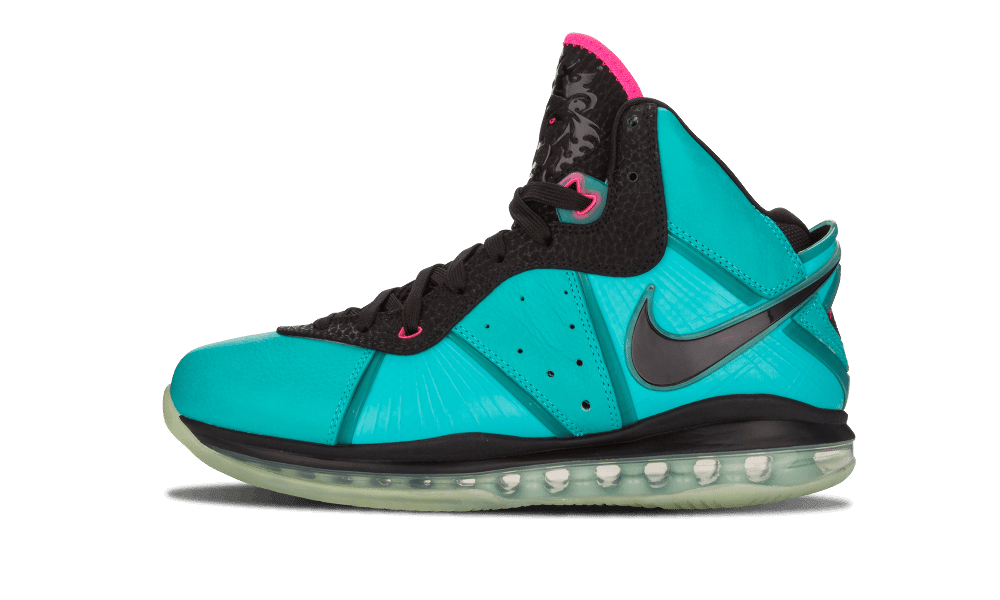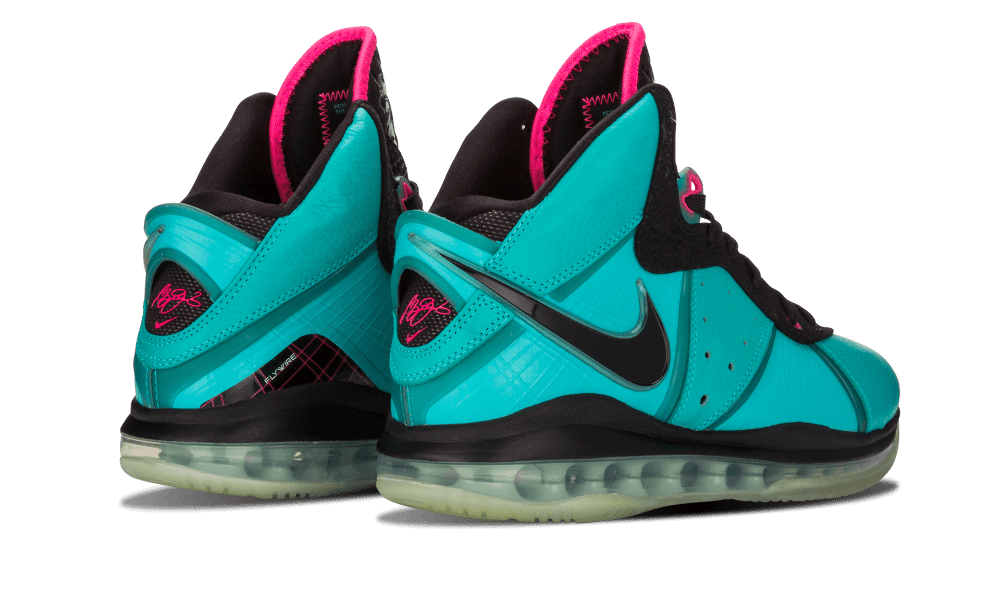 pic by SHOF