9 Reasons to Burn Your Sneaker Collection
Please do not commit suicide at this point. We don't mean that literally - not necessarily. Please keep collecting because you are passionate about it - we are too. But we want to make a point, and when you think about it, every argument makes sense. If you really do try to burn your entire collection, be careful, take all the important precautions and don't burn it at home. Or better yet, just send them to us. We can even come and collect them. (Header image:
Josh Parkin
)
1. Sneakers are not a long-term investment. Yes, that is absolutely true. Some people, like this guy, claim that the sneaker market is just like the stock market and shoes are a perfect investment. But to be honest, stocks are much easier to choose than shoes! Because let's face it, we're talking about trends here, and as we all know, they change in the blink of an eye. Kanye just wore Karhu and they're all the rage now. The NMDs turned the sneaker game on its head in a minute - what's next?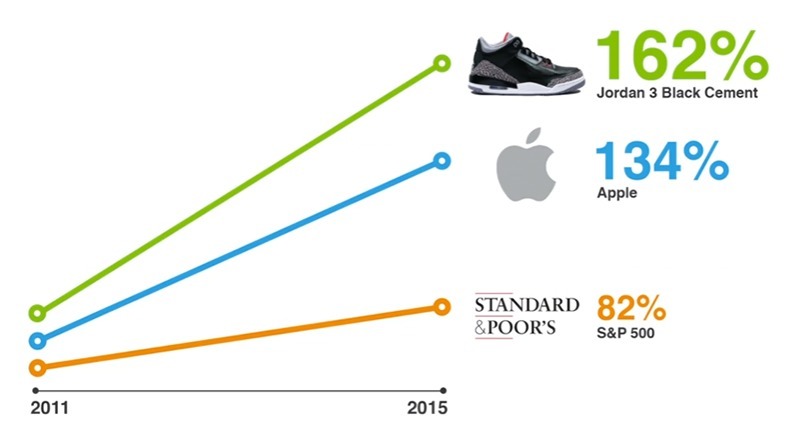 Some sneakers can be a good investment - but who knows what's coming next year?
2. Sneakers will fall apart. Well, literally, or rather, they will crumble. Polyurethane (PU), often used for shock absorption in the midsole, has a certain lifespan. Maybe you can get over it if your shoes yellow, but what if they actually fall apart? Remember Nike collector Jordan Geller, who sold most of his huge collection on eBay? He made a video in which he gave three reasons - two of which have to do with the limited durability of PU.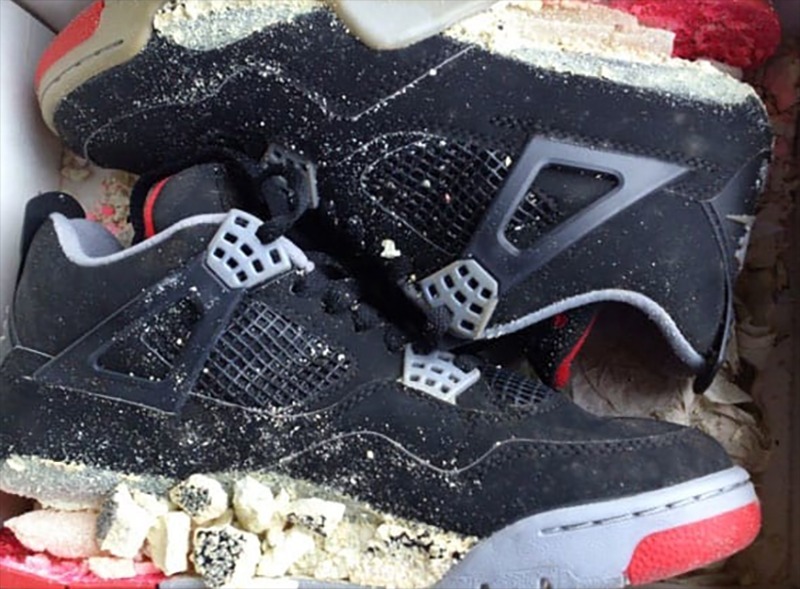 Crumbling - this term also applies to the price if you want to sell your old stock
3. They are no longer special. 15 years ago they were really special. You did something crazy like collecting sneakers? That really set you apart from the rest. But times change, as we all know, and nowadays sneakers are part of mainstream culture. Ikea even promotes sneakerheads in its advertising. Nowadays everyone collects sneakers - and his mother too.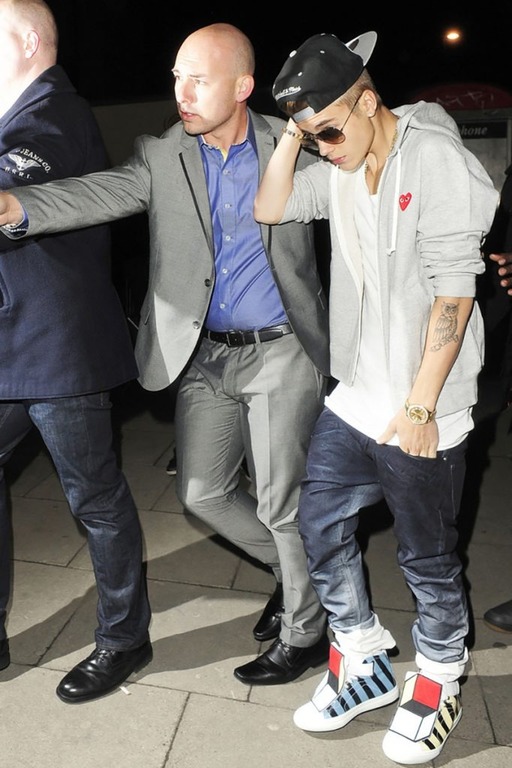 What the hell happened?
4. You can't have them all anyway. In the past, the number of legal releases was small and you could fulfil your inner desire to have your collection almost "complete" - at least in your favourite subject. Today, the sheer number of shoes coming onto the market every month is insane. We need entire websites to sort out the chaos. You can't have them all anyway - so why try?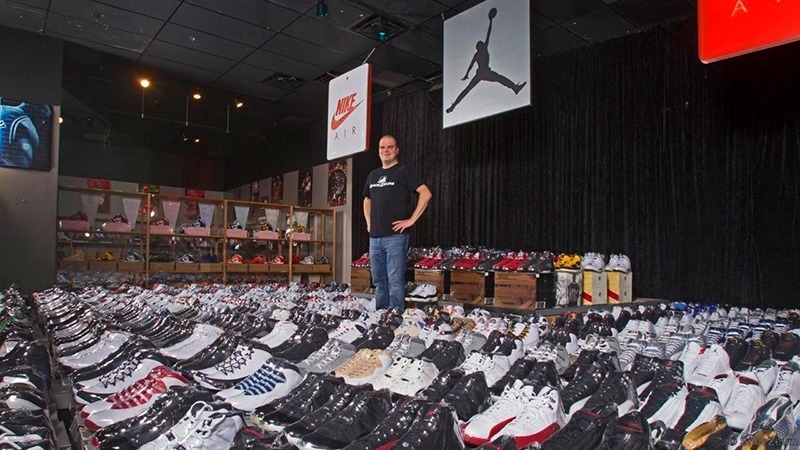 You can't have them all. Not even Jordan Geller has managed to do that ...
5. Not collecting is really smart - from a financial point of view. This argument is kind of sad because the pill is so hard to swallow. All your collecting is financial suicide. Not only do you pay for overpriced shoes, but you also dedicate a large part of your living space to them. You even pay rent just to look at your shoes. You could do something else with your money, like go on holiday. Or you could collect something small like a Rolex. At least that way you save some space.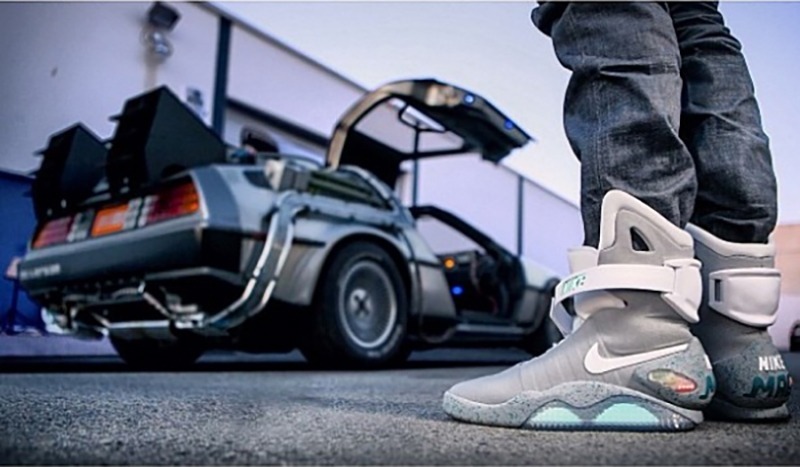 Maybe you won't burn it all....
6. There are more important things. That's really mean. But there is some truth in it. When you grow up, your values shift. Away from consumption, towards things like family time or playing golf. Hey, if that's the case, why are you wasting all your available resources on your sneaker goals?
Kids, it's not just about sneakers!
7. Releases are madness.
They really are. Or they have become. They used to be a relaxed gathering where like-minded connoisseurs met to exchange opinions. Now look at the misery: so-called sneakerheads pay unemployed people to camp out for them, just to get the shoes and sell them the next day. This is crazy and will get much crazier in the near future.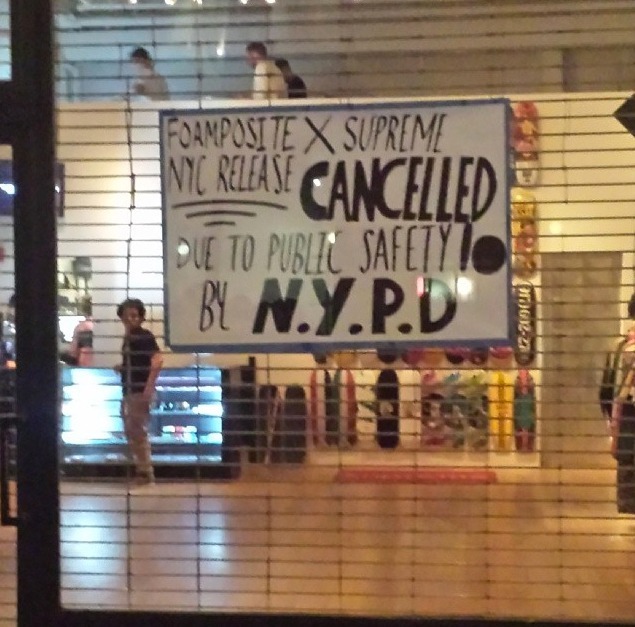 Releases in 2030 - how crazy will it get?
8. The prices are insane. Most of the high-priced sneakers are not "valuable" in the true sense. They're not expensive because the design has never been done before or because there's some crazy new shock-absorbing material or breathable upper. They are simply expensive because they have been artificially scarce. Brands release a limited number of shoes with a high price tag just for the sake of it. So if you're going to burn your money, why not burn all your shoes?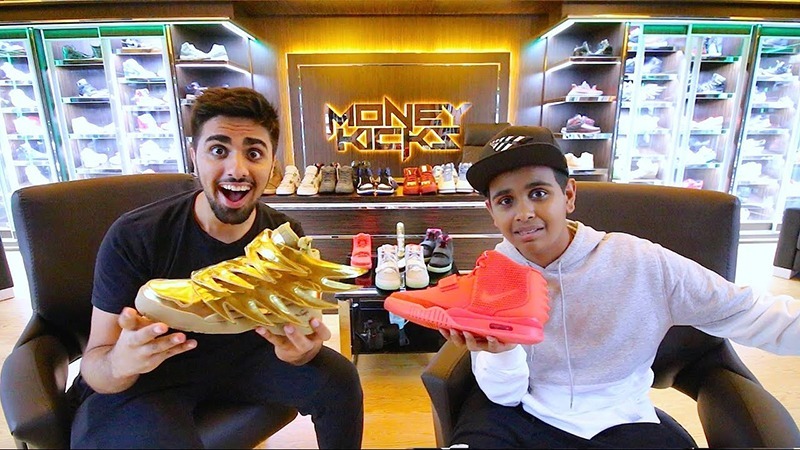 High-priced trainers - better for millionaires?
9. Retro releases break the game. No, actually, retros are fine because they allow young people to enjoy a new release they missed just because it was before their time. Air Max 1? Who was seriously in the world in 1987? But then again, retros are coming out faster and faster, and not all of them are bad. They contribute to the aforementioned price drop.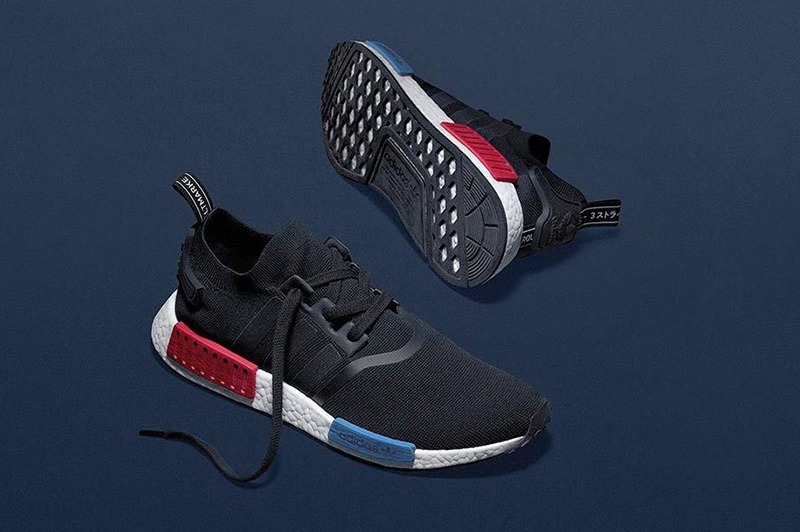 NMD OG
- Originally released in 2016, the retro came out in 2016