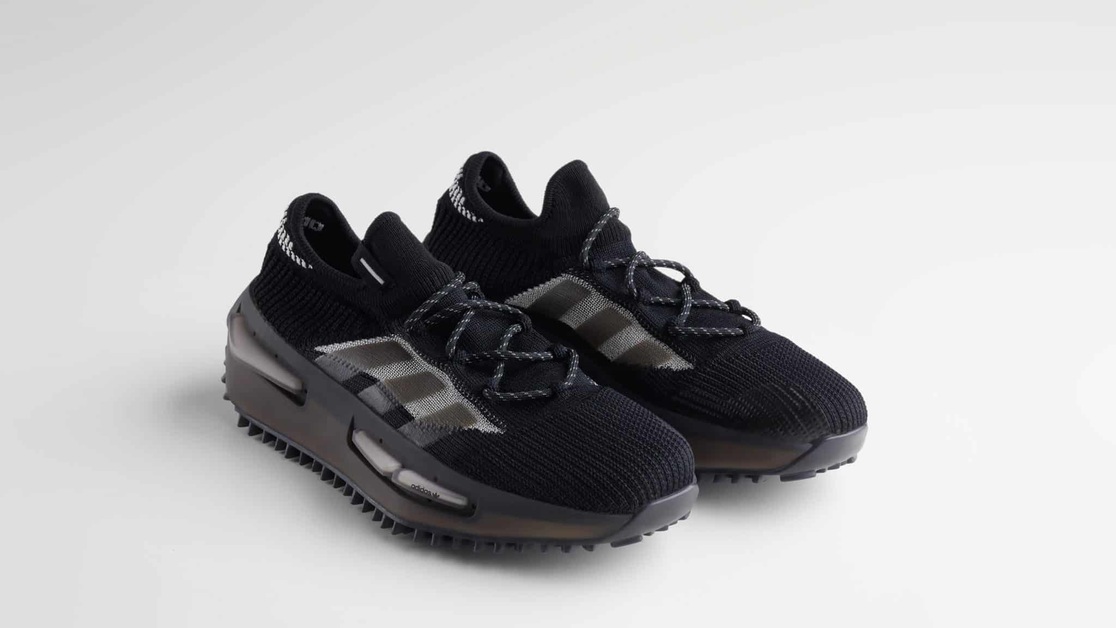 adidas Expands the NMD S1 Offering with This Black Iteration
Update 09.08.2022
Soon, the latest adidas NMD S1 "Core Black" will drop via adidas CONFIRMED for only 180€. The raffle for the sneaker is already running. Click on the link above and register for the raffle, which ends on August 12th at 09:30 CEST. The winners will then be notified at 10:00 CEST.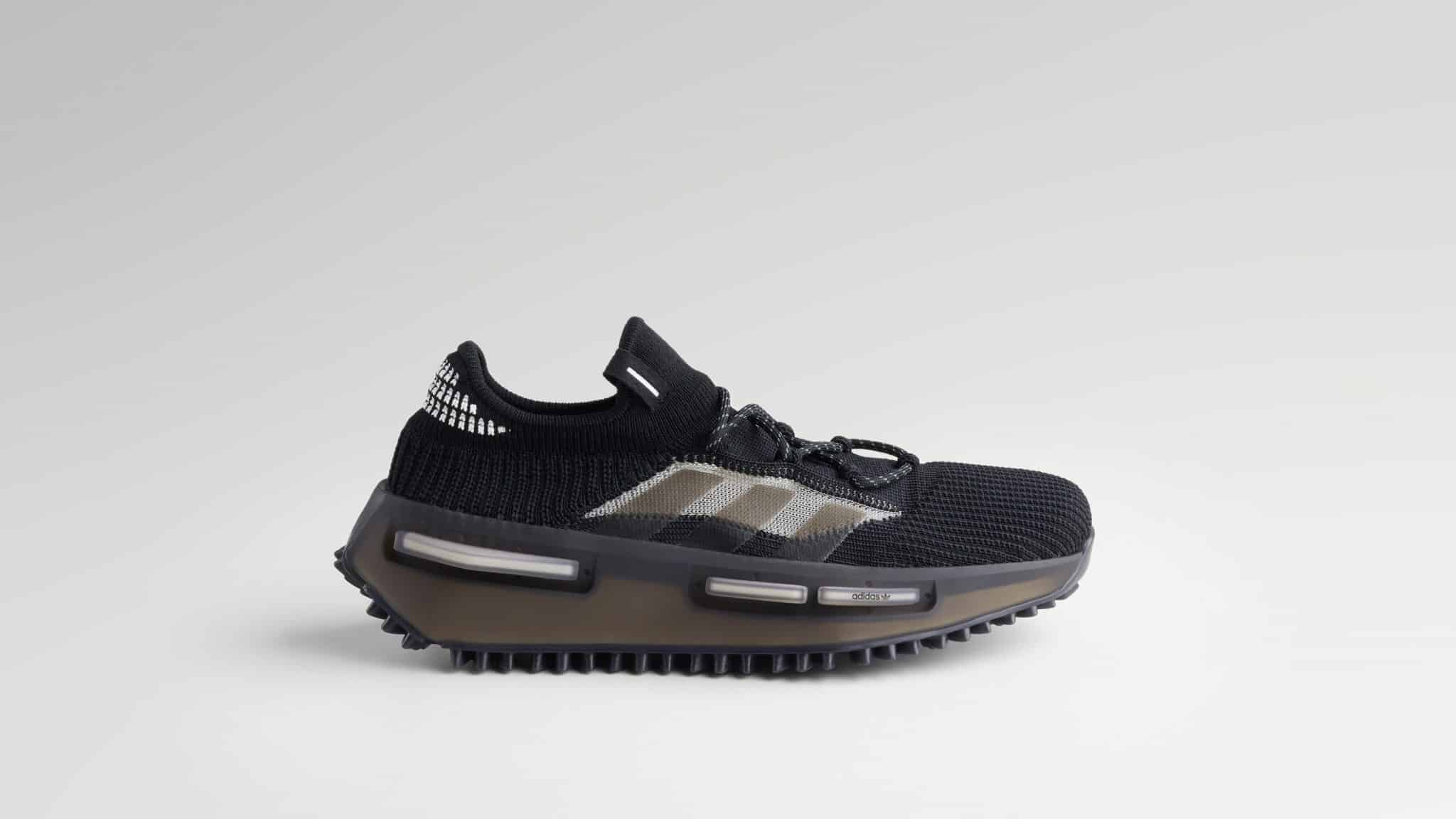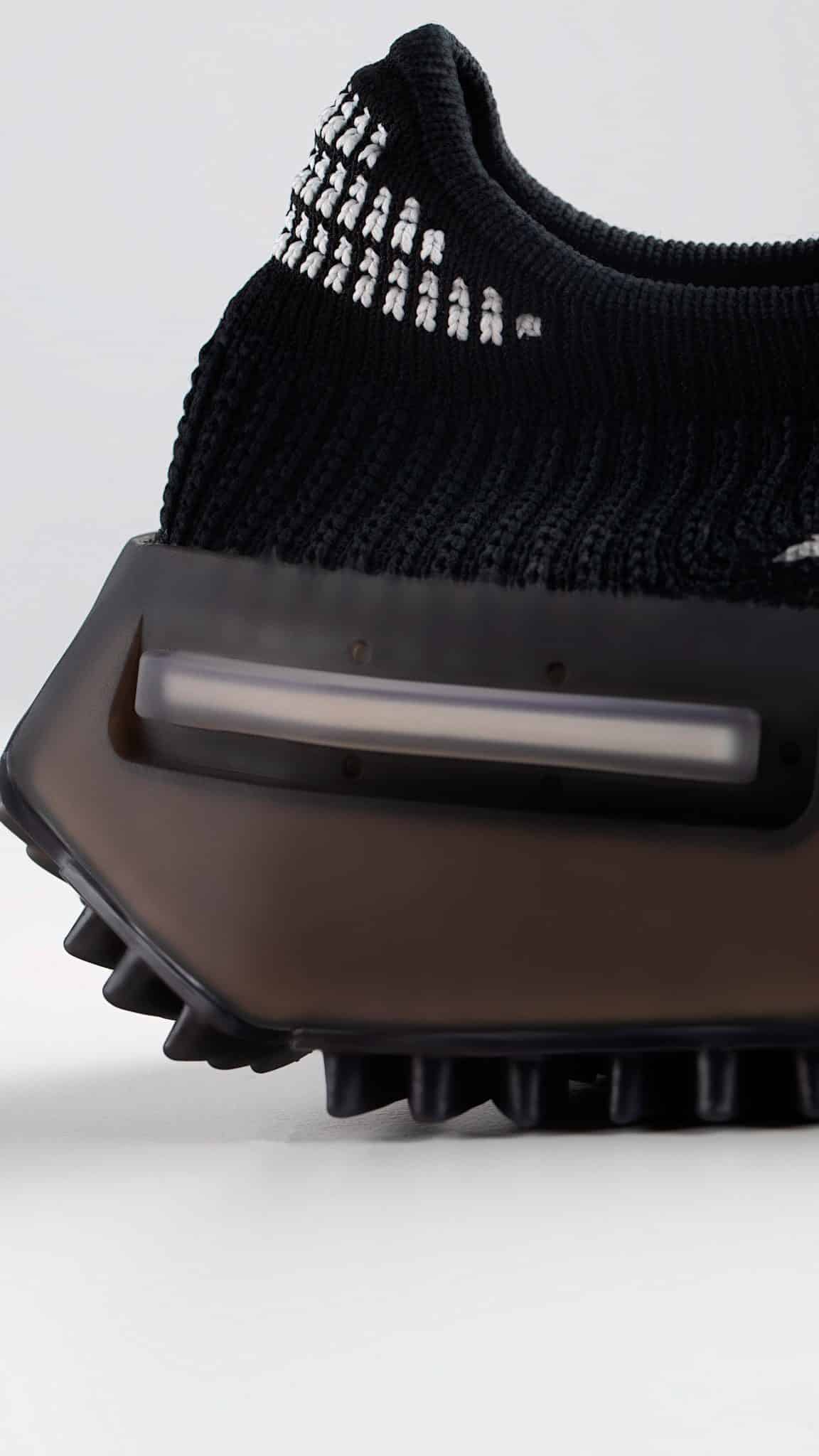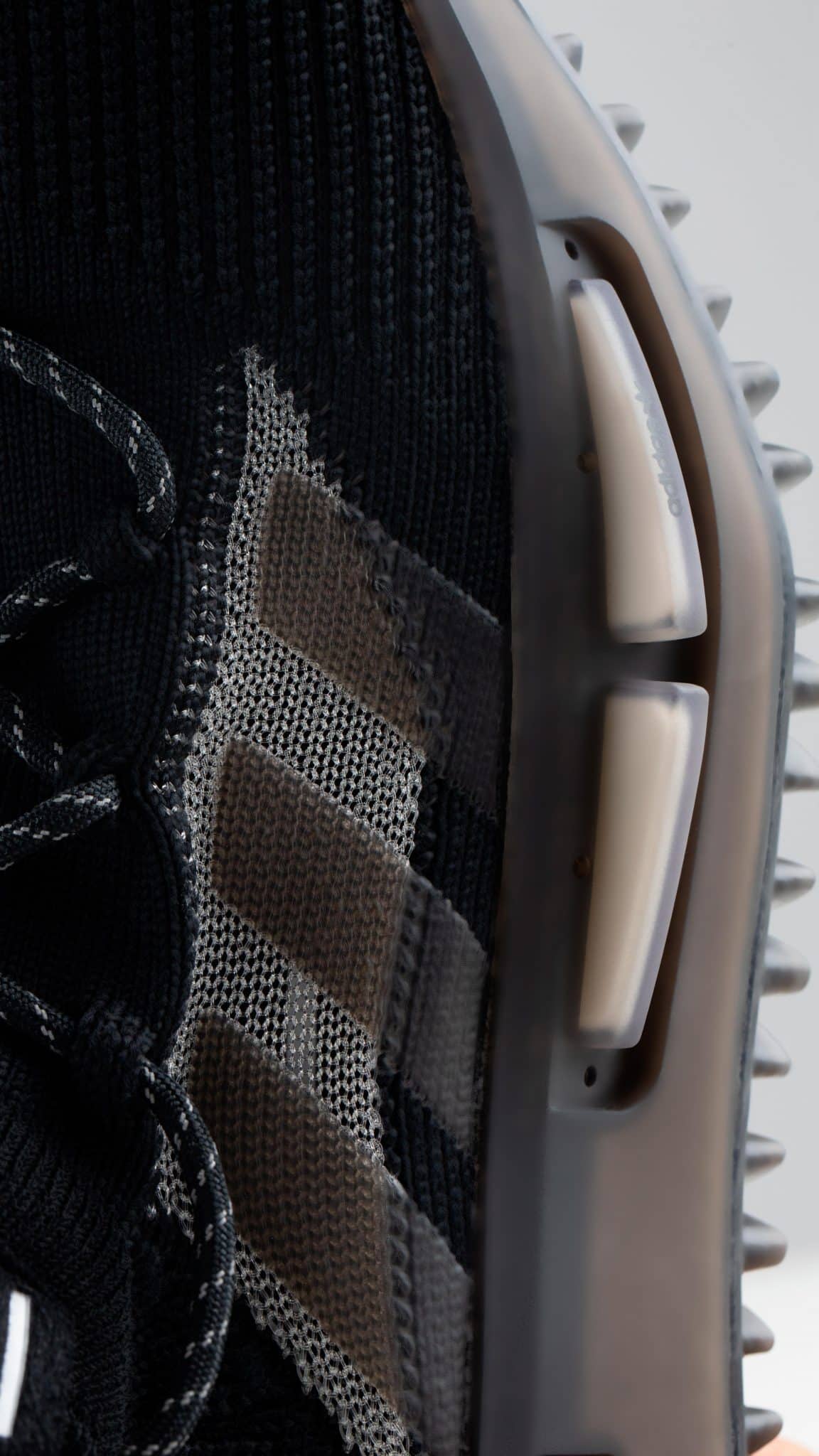 Original article 28.01.2022
Not only has the Nike Dunk Low risen from the dead, but an old fan favourite has also been brought back to life at adidas. The well-known NMD series continues with the new adidas NMD S1 as a black model expands the range. Check out the new sneaker here, which brings the line-up back to the forefront.
Three Stripes unveiled the new NMD S1 at the peak of summer, but to date, the number of releases has been manageable. Currently, adidas has only dropped the white NMD S1 via raffle. All sizes are completely sold out and are being sold for significantly more money via reseller platforms.
We expect a similar rush with this black adidas NMD S1, which has now been revealed with the official images. It has an aggressive sole and an all-black colourway. The whole thing comes with a special packaging and dust bag for the sneakers. adidas didn't give exact details yet, but apparently, this is going to be the third edition of the silhouette, with "NMD S1 Edition 3 2022/Q1" marking the shoe box.
Black adidas NMD S1 via Raffle on adidas CONFIRMED
Take a moment to check out the official images of the new adidas NMD S1. Unfortunately, there are no further details, but the sneakers are reportedly dropping again via raffle on adidas CONFIRMED.