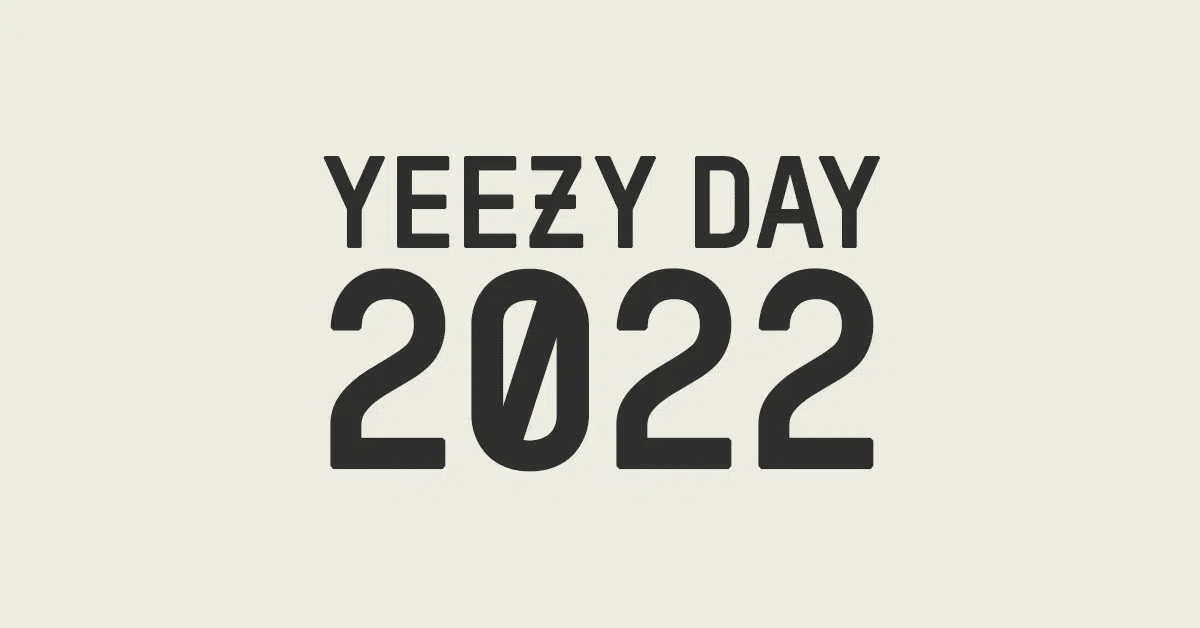 adidas Yeezy Day 2022
Update 20:10 CEST
I think that's it guys. I hope you had a lot of luck and could cop some nice Yeezys!
The next monday will be the same, because that is the date for the Nike SNKRS Day! I hope that we can have a lot of fun there too 😋
Thank you for staying with me until the end. See you soon 😘
Update 20:00 CEST Good Luck!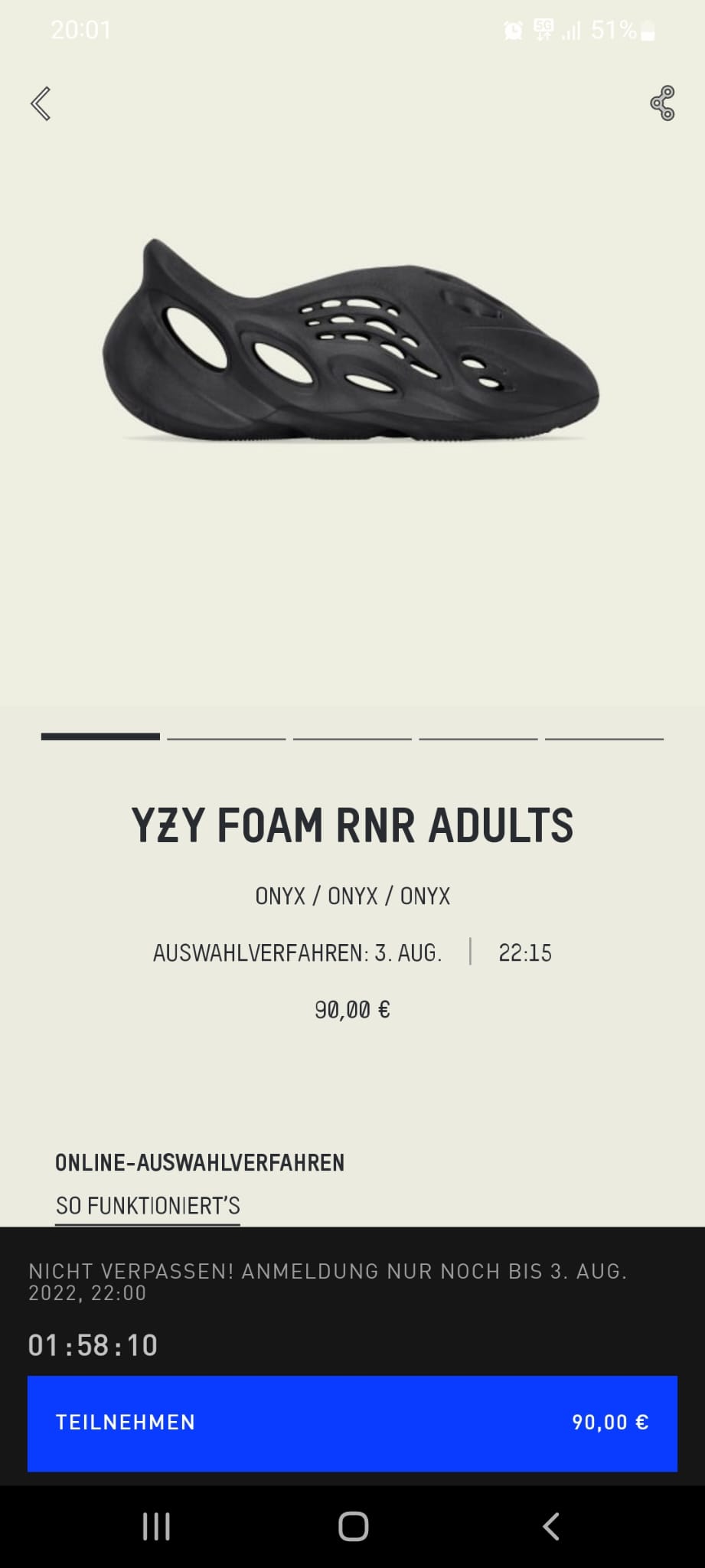 Update 19:10 CEST The Foam Runner Onyx should drop at 20:00 CEST Update 19:06 CEST The Yeezy Foam Runner Onyx page is loading now, but there are some problems i think...
Update 18:59 CEST Good Luck!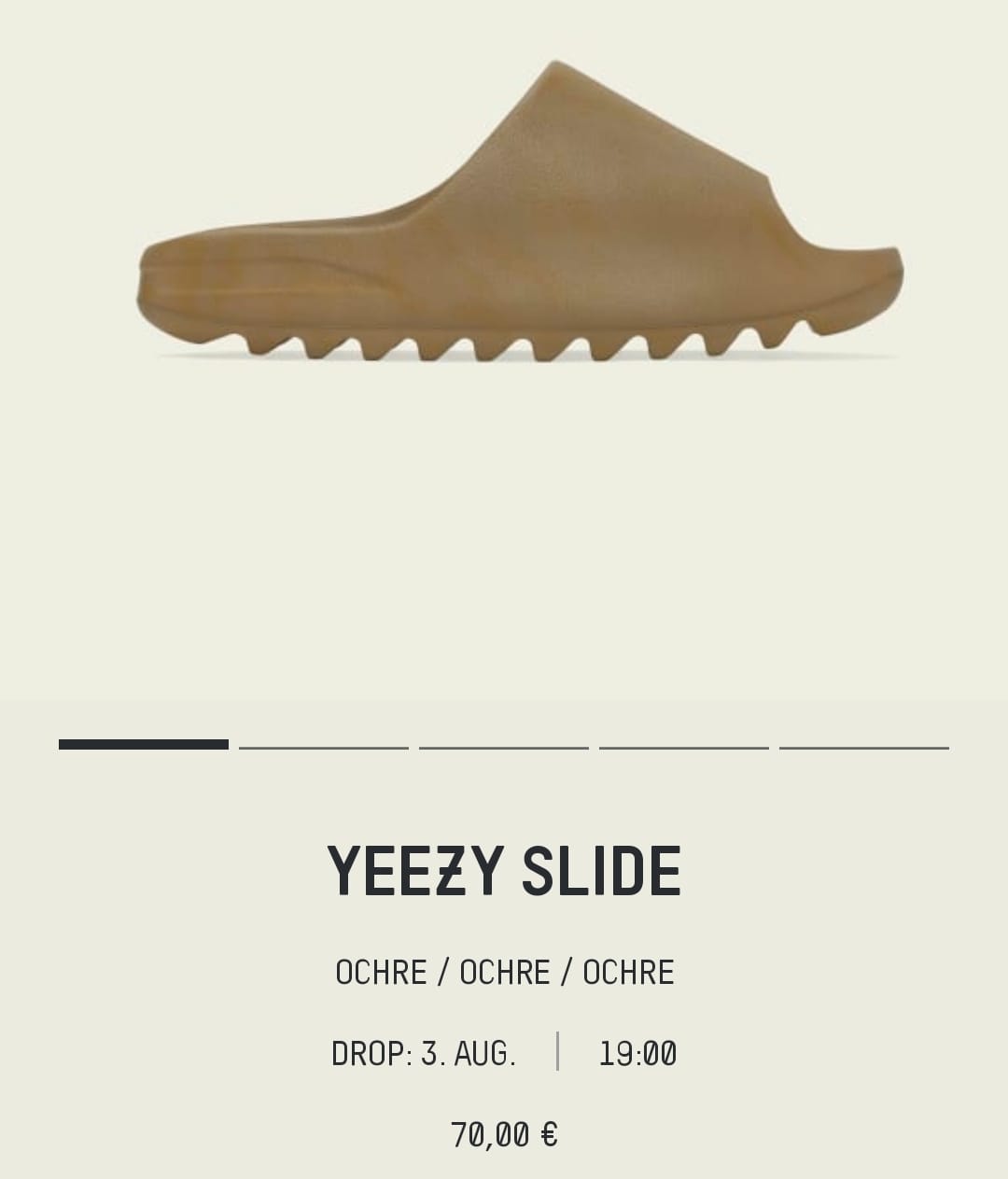 Update 18:15 CEST The Yeezy Slide Ochre will drop at 19:00 CEST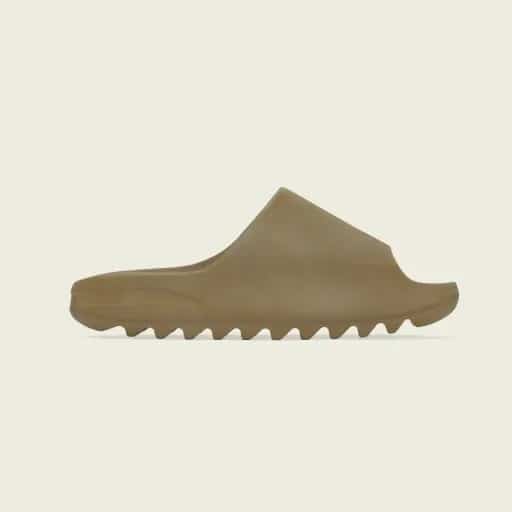 Update 17:57 CEST Only 3 minutes left!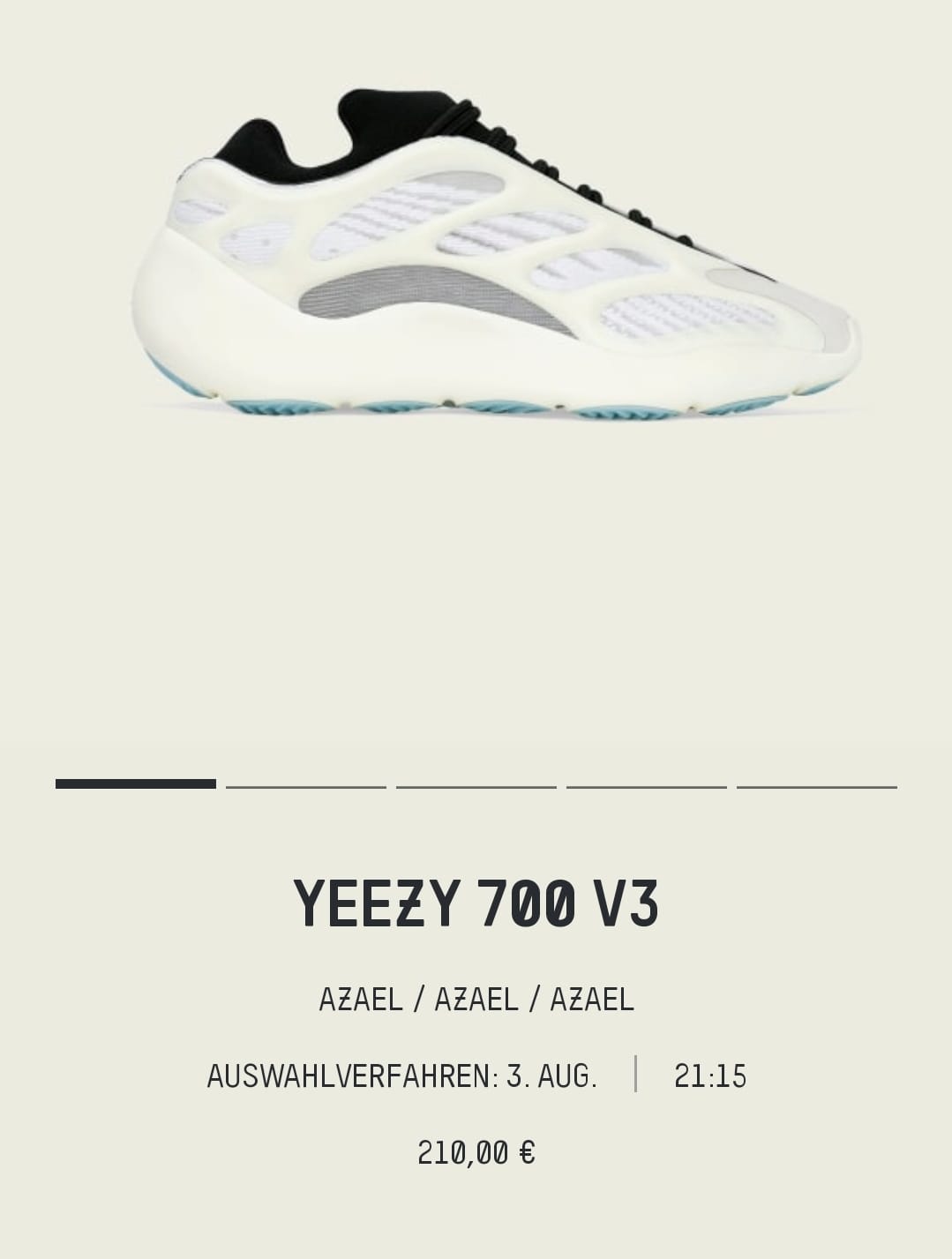 Update 17:05 CEST The Yeezy 700 V3 Azael will drop at 18:00 CEST
Update 17:00 CEST And the Yeezy 700 Hi-Res Blue is also available. This is an Yeezy Day exclusive Drop!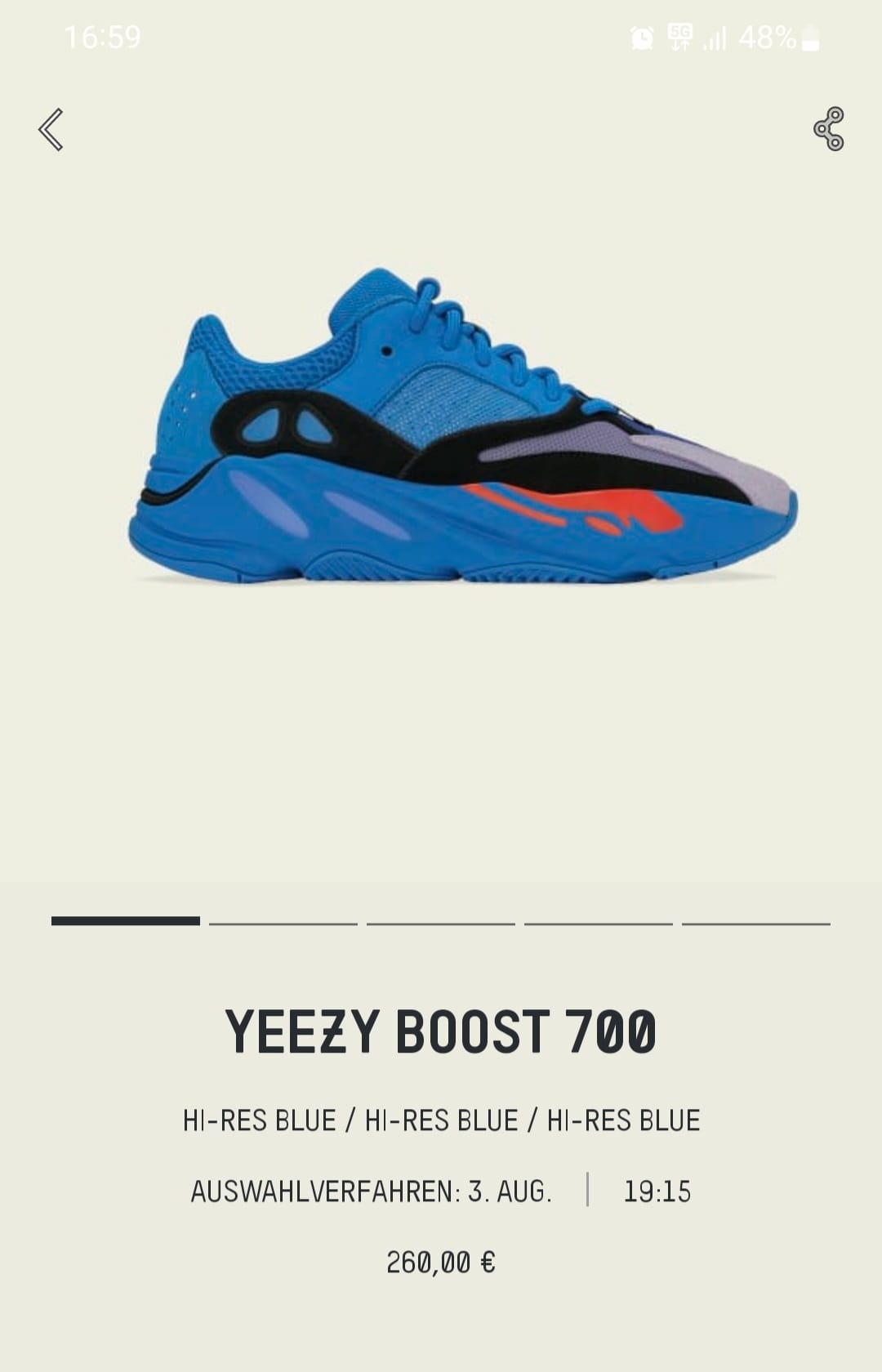 Update 16:51 CEST The Yeezy 350 V2 is listed already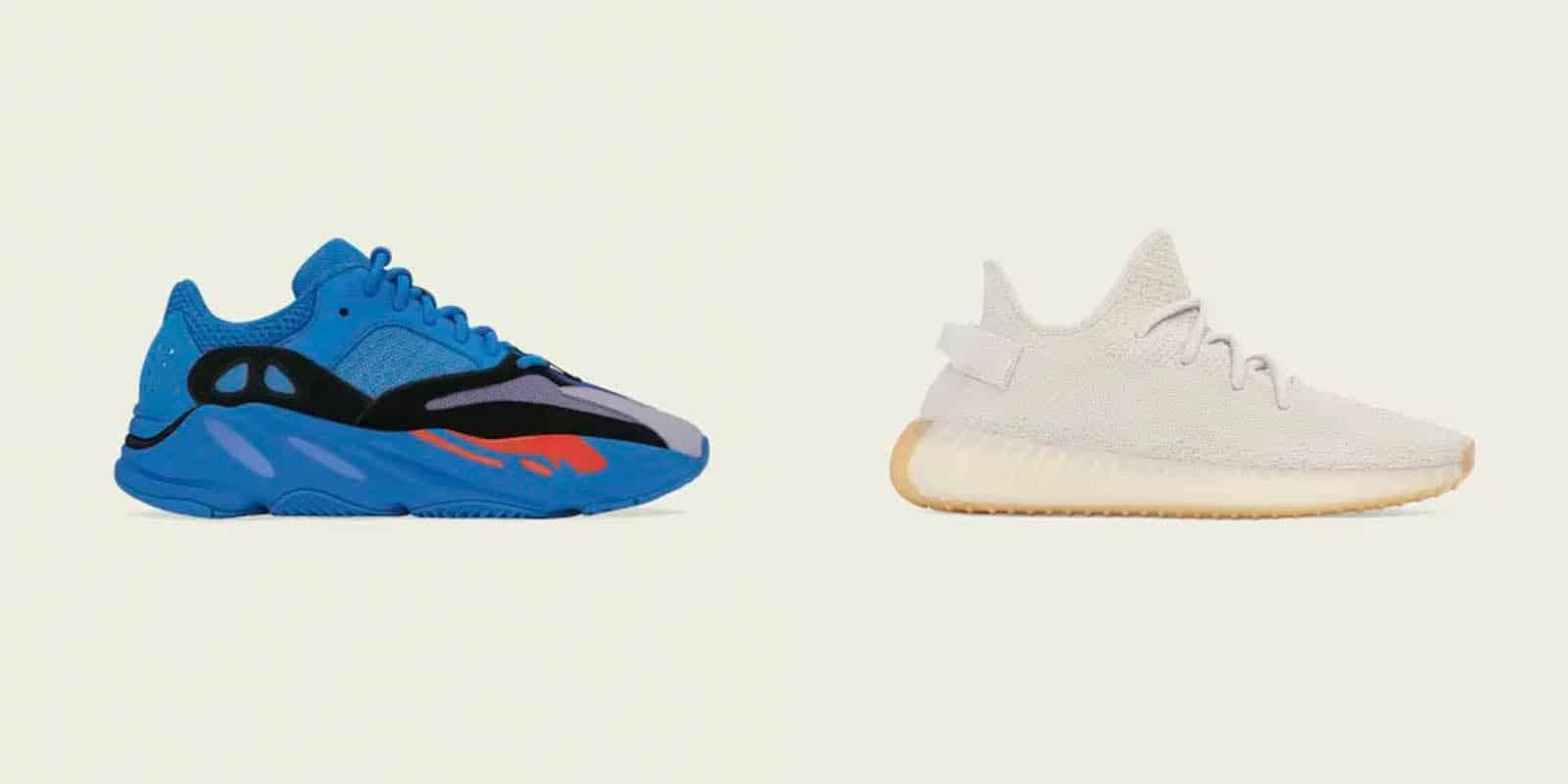 Yeezy 700
Yeezy 350 V2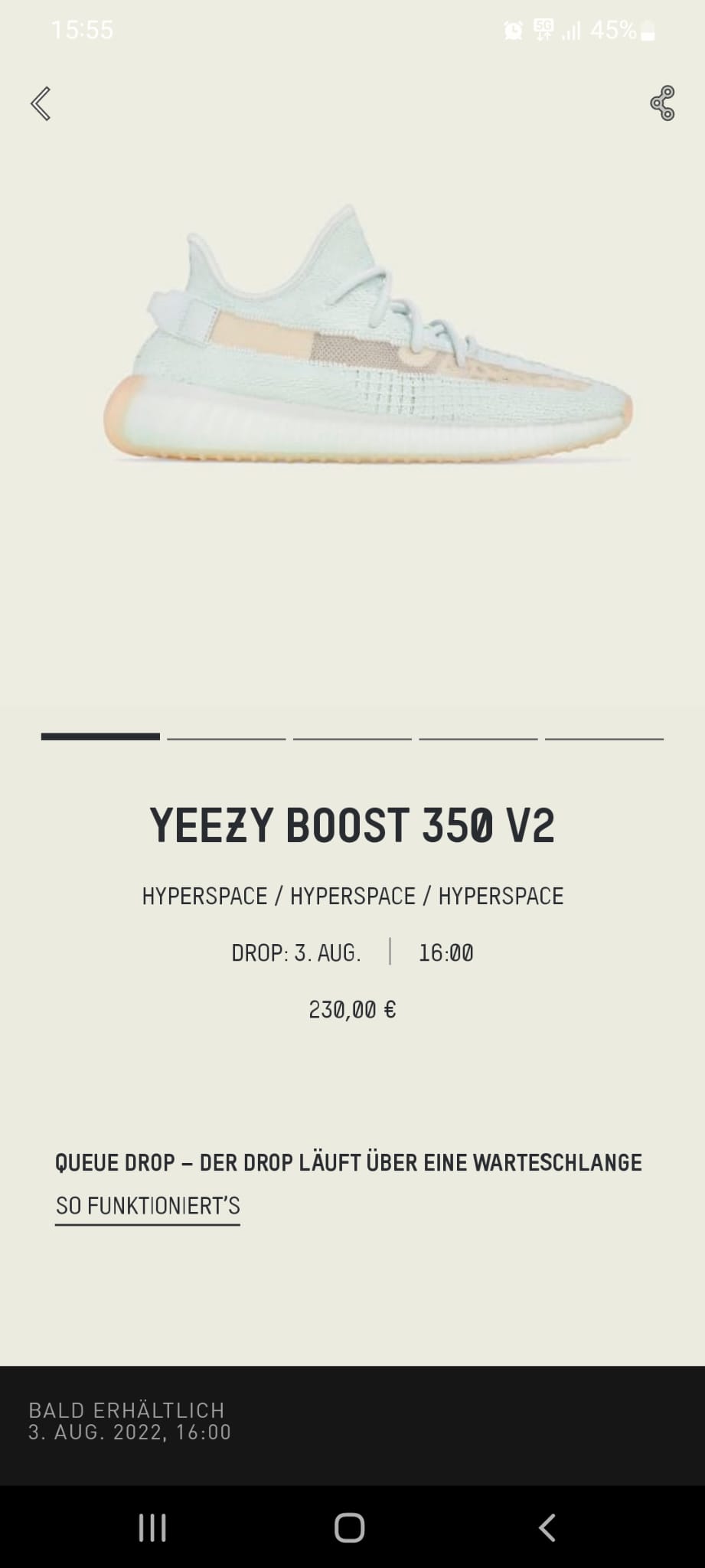 Update 15:24 CEST The Yeezy 350 V2 Hyperspace will drop at 16:00 CEST
Update 15:17 CEST adidas is playing games with us... Do you know where the official link for the Slide is? In The Foam Runner Onyx Post 😂
Update 15:00 CEST Yeezy Slides Green Glow are online!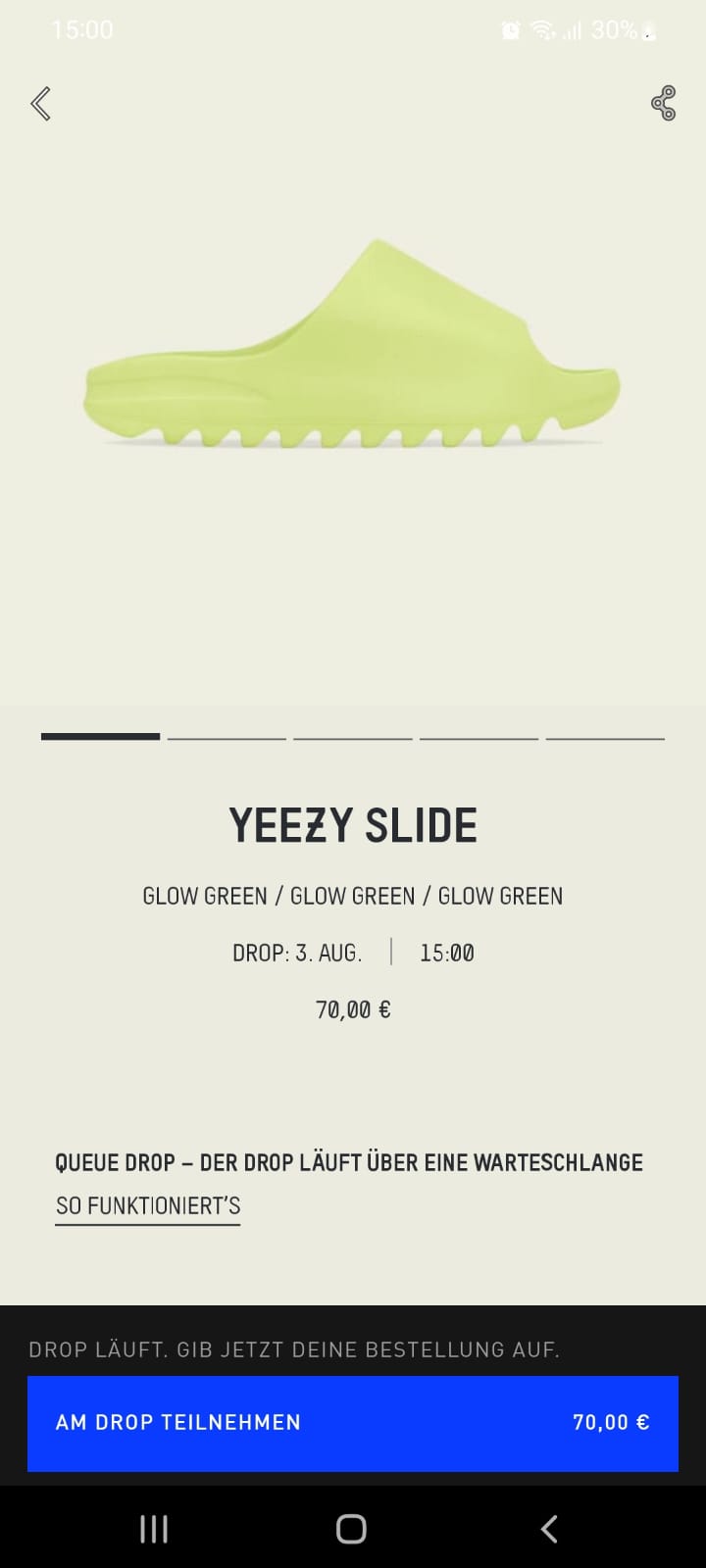 Update 14:02 CEST The Turtle Dove should be available shortly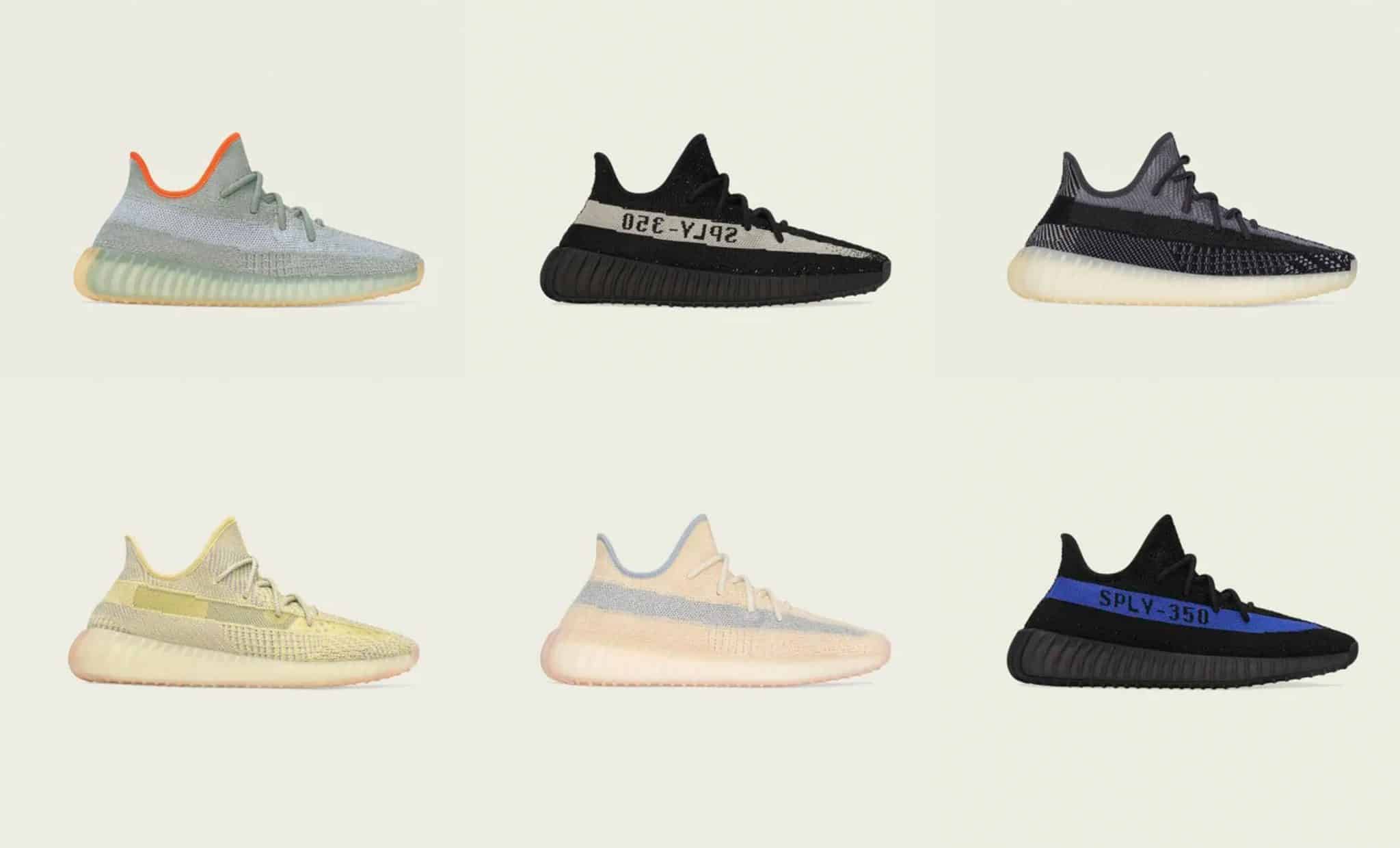 yeezy 350 V2 desert sage yeezy 350 V2 black/White yeezy 350 V2 carbon yeezy 350 V2 Linen yeezy 350 V2 antlia yeezy 350 V2 dazzling blue
Update 13:00 CEST So if the Yeezy 350 Turtle Dove really drops at 14:00 CEST, the Confirmed App will be a mess 😂 Here are the early links for you:
Update 12:50 CEST The drop starts in 10 mins!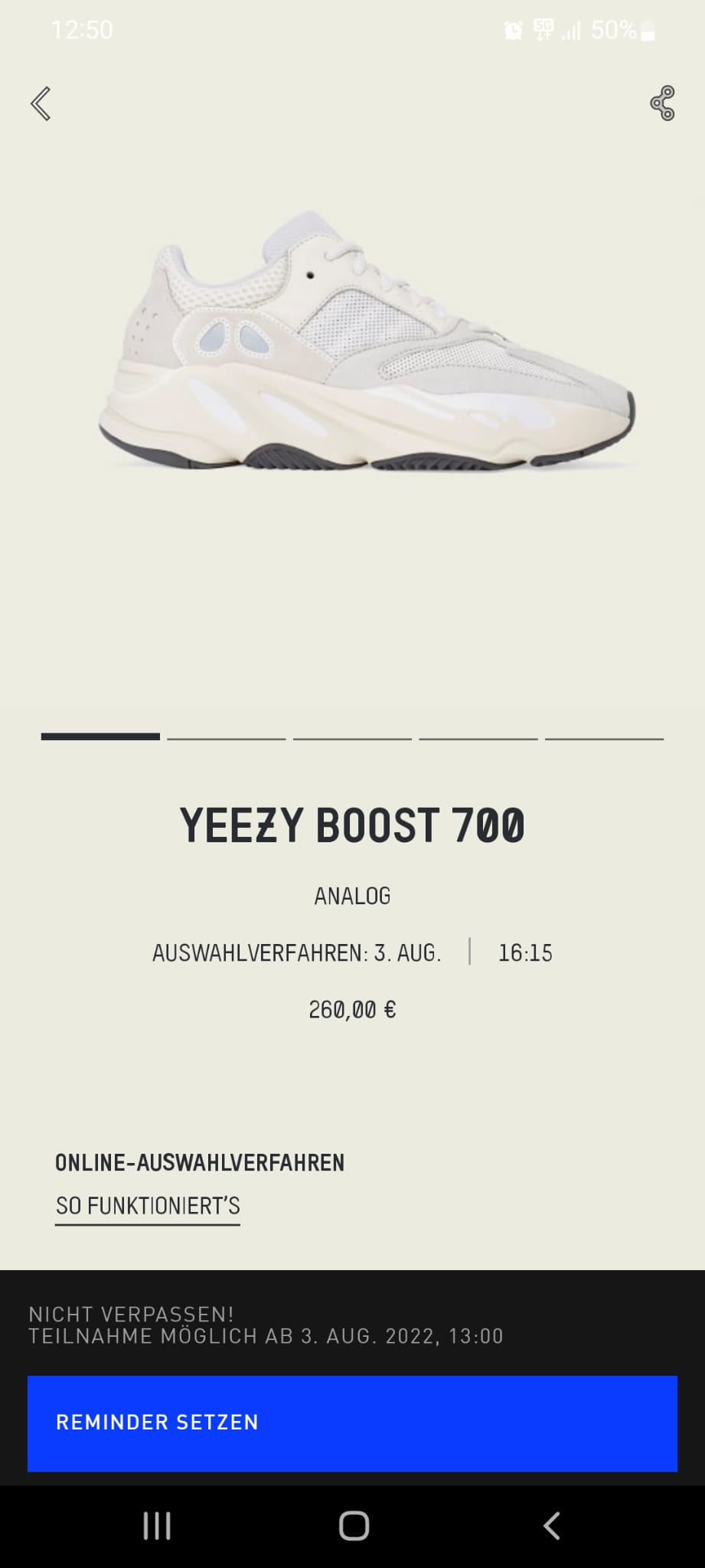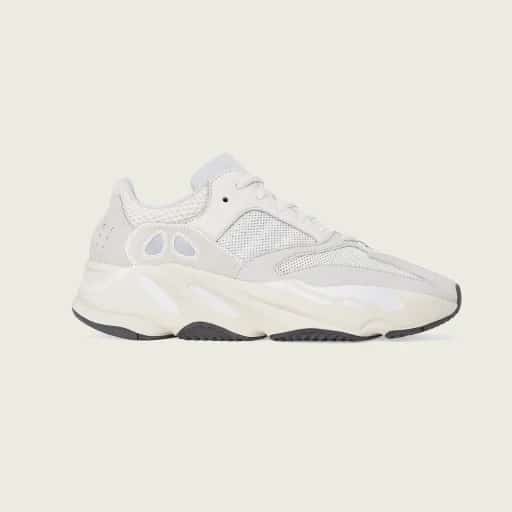 At 11:00 CEST the drop for the Yeezy 500 Super Moon Yellow and the Yeezy 350 V2 Beluga will start
Yeezy 500
Yeezy 350 V2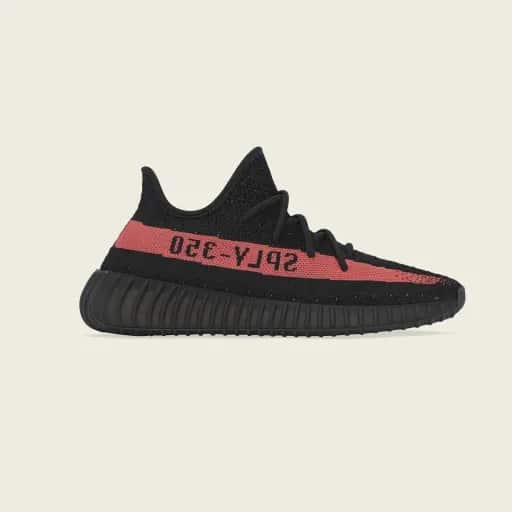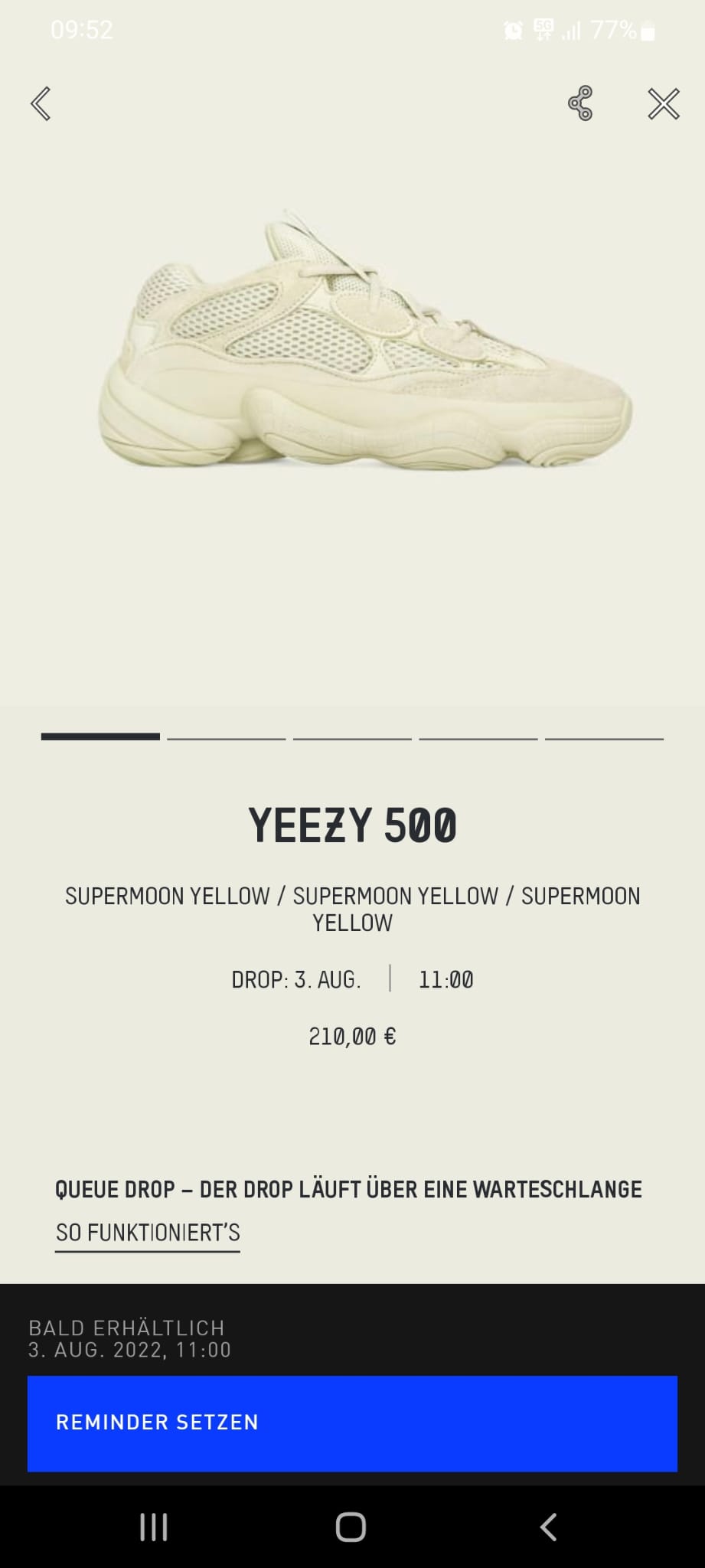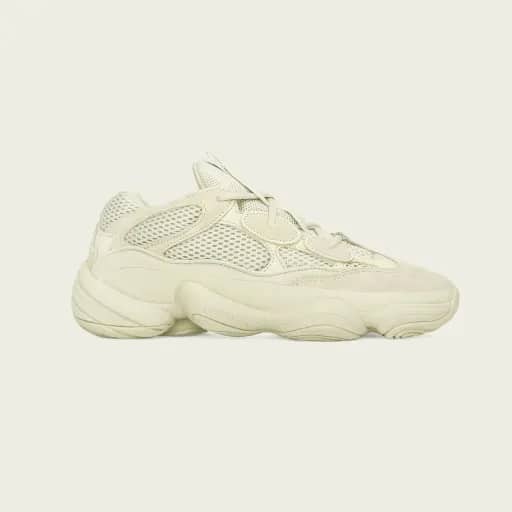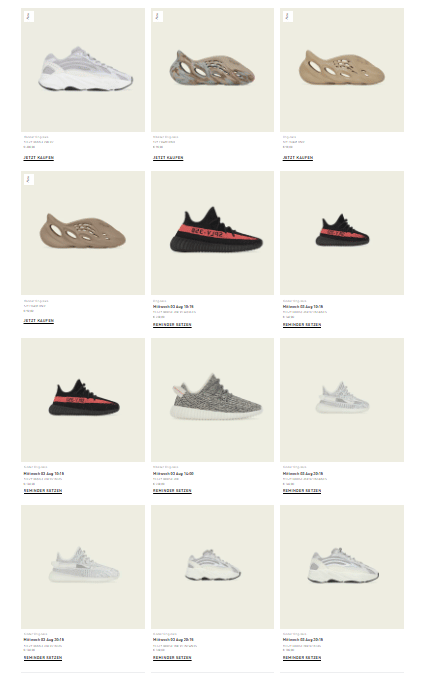 Update 07:55 CEST The next release should start at 11:00 CEST Update 03.08.2022 - 07:00 CEST
The first models are Yeezy 350 V2 "Static", Yeezy 350 V2 "Core Black/Red" und Yeezy 700 V2 "Static"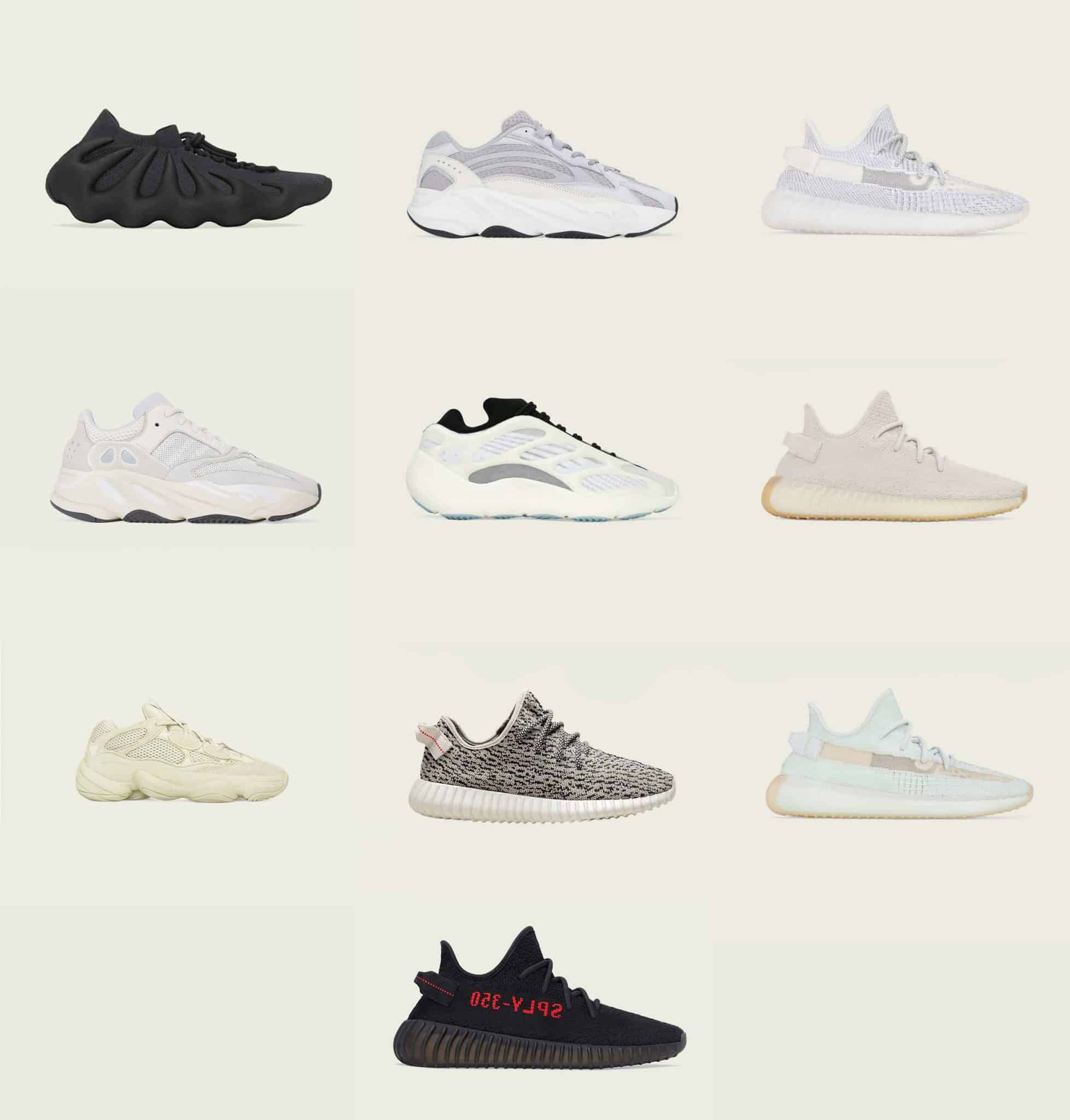 Yeezy 450 utility black yeezy 700 v2 static yeezy 350 v2 static yeezy 700 analog yeezy 700 v3 azael yeezy 350 v2 sesame yeezy 500 super moon yellow yeezy 350 turtle dove yeezy 350 v2 hyperspace yeezy 350 v2 black/red
Update 02.08.2022 Yeezy Day 2022 is getting closer and closer. We are here for you from 07:00 CEST with our Live Ticker Update 01.08.2022
In just a few hours, Yeezy Day 2022 will begin in North America, Europe, China, Japan, and Korea exclusively via adidas CONFIRMED, adidas app, and Yeezy Supply. A countdown via adidas CONFIRMED is already underway. The adidas Yeezy 450 "Utility Black" will launch on 2 August l, while other models are still unknown. However, we will keep track of the drops and notify you as soon as new details are revealed.
https://www.instagram.com/reel/CgmtKWhDDX-/?utm_source=ig_embed&utm_campaign=loading
Update 28.07.2022
As expected, the adidas Yeezy Day 2022 will reissue some of the hottest adidas Yeezys from the past years. Also included are new sneakers, such as the adidas Yeezy Foam Runner "MX Carbon". The models have not yet been revealed at either adidas CONFIRMED or Yeezy Supply, but an update should be released soon before Yeezy Day kicks off on August 1st.
Currently, the first-ever re-release of the adidas Yeezy Boost 350 "Turtle Dove" is among the best fan favourites. However, there are other popular Yeezy models coming up, such as the adidas Yeezy Boost 350 V2, Yeezy Slides, and the Yeezy Boost 700. Stay tuned with us and don't miss any updates.
Original article 01.07.2022
Has another year gone by already? In just a few days, the legendary adidas Yeezy Day is coming up again, a one or two-day event, and fans can expect numerous hip Yeezys. So far, nothing has been announced by adidas or Ye, but we can supposedly expect new releases as well as restocks.
The last few years have shown that multiple sneakers can appear. Up to 30 Yeezys can drop in just 24 hours. Rumour has it that at least 20 models in all sizes will be released in 2022.
Other sources also report that Ye is using the fictional holiday to bring a specific restock. We are talking about the legendary adidas Yeezy Boost 350 "Turtle Dove", which has long been on the wish list of many sneakerheads. Of course, many new colourways could also drop or even a completely new silhouette, although Ye has never been spotted in an unknown model.
So, it remains exciting, but you can assume that we will be there again this year and keep you up to date with our live ticker. Get the Grailify app if you don't want to miss these and other news or updates. Until then, check out the possible releases and restocks below.
adidas Yeezy Boost 350 "Turtle Dove"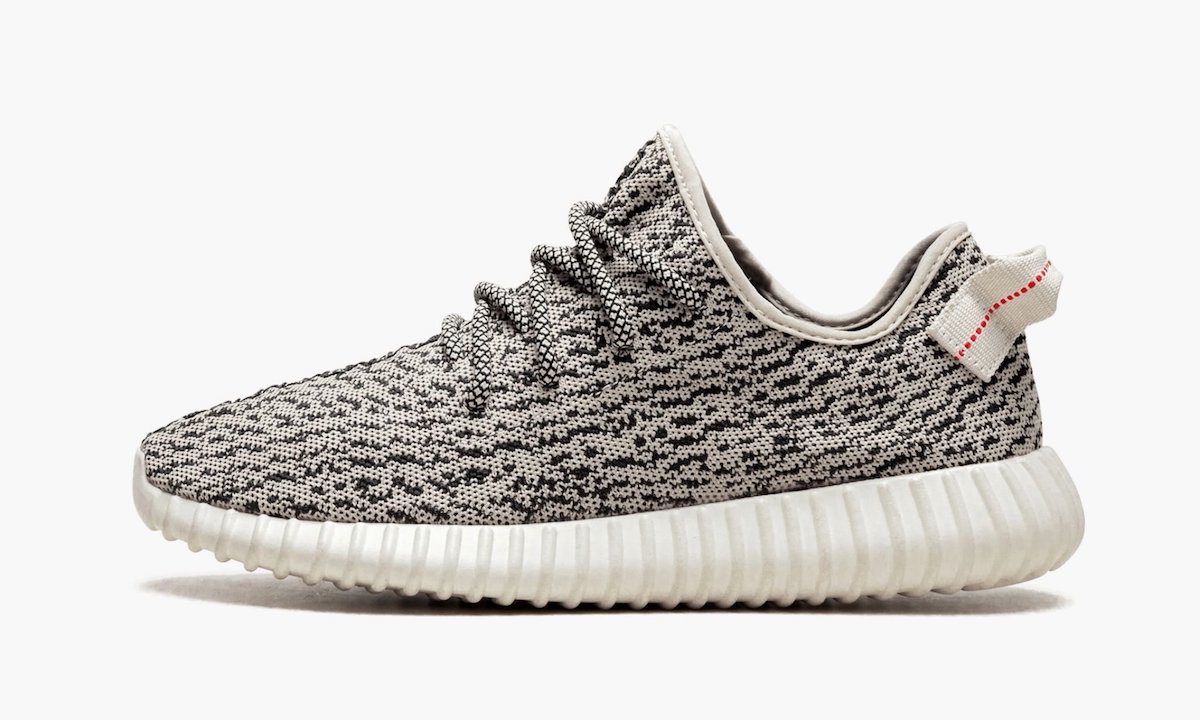 adidas Yeezy Boost 700 "Waverunner"
adidas Yeezy 700 v3 "Azael"
adidas Yeezy Boost 700 "Analog"
adidas Yeezy 450 "Utility Black"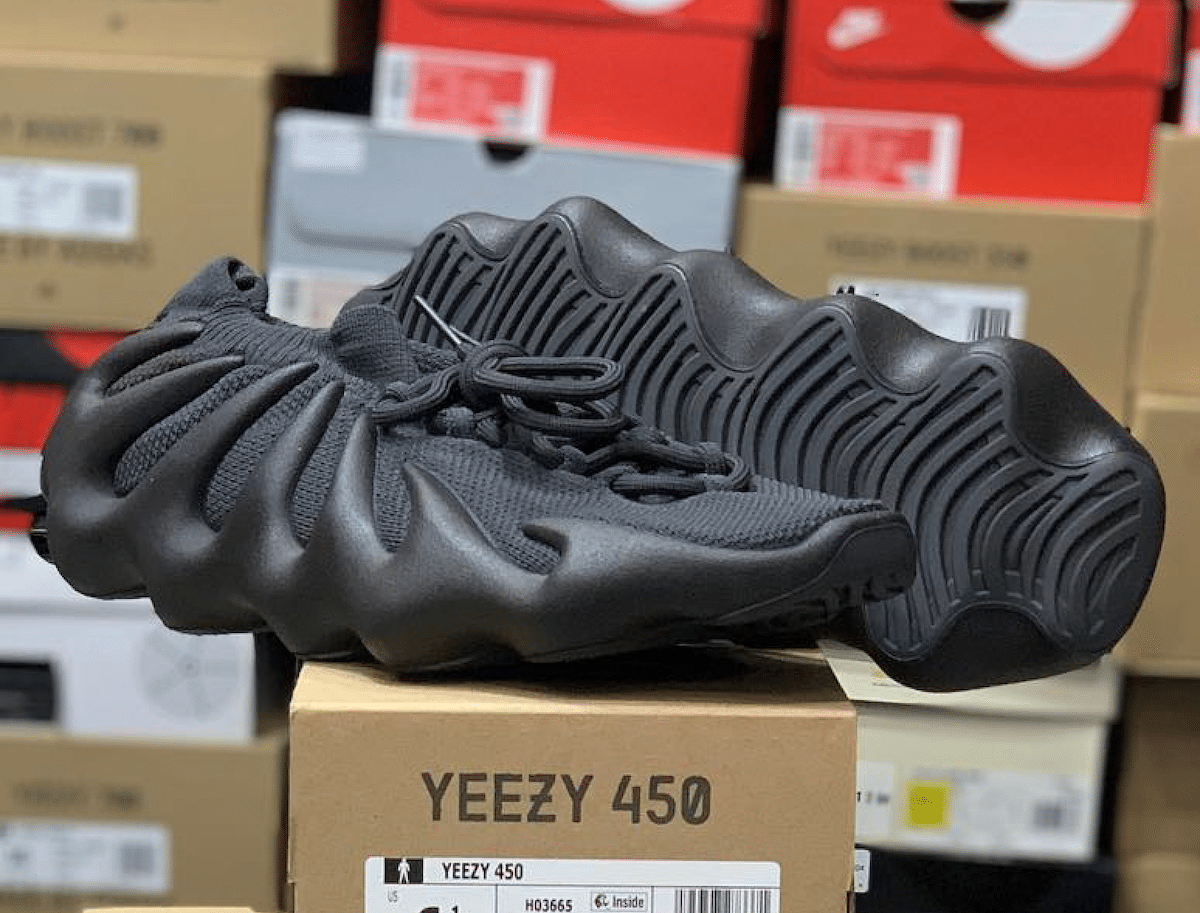 adidas Yeezy Foam Runner "Sand"
adidas Yeezy Boost 700 v2 "Static"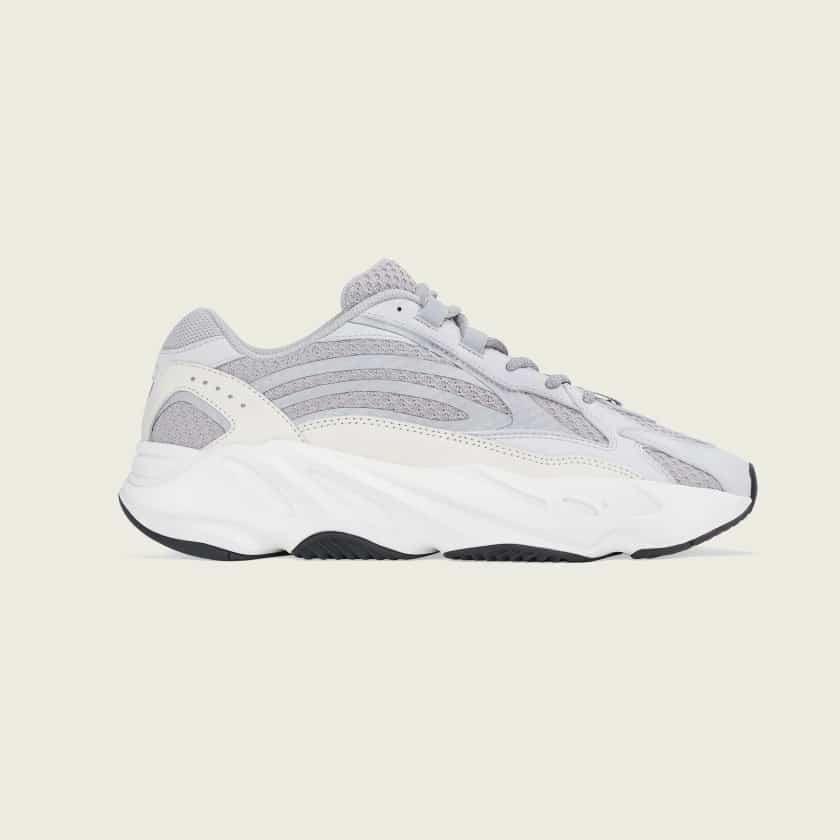 adidas Yeezy Boost 700 "Hi-Res Blue"
adidas Yeezy Slide "Glow Green"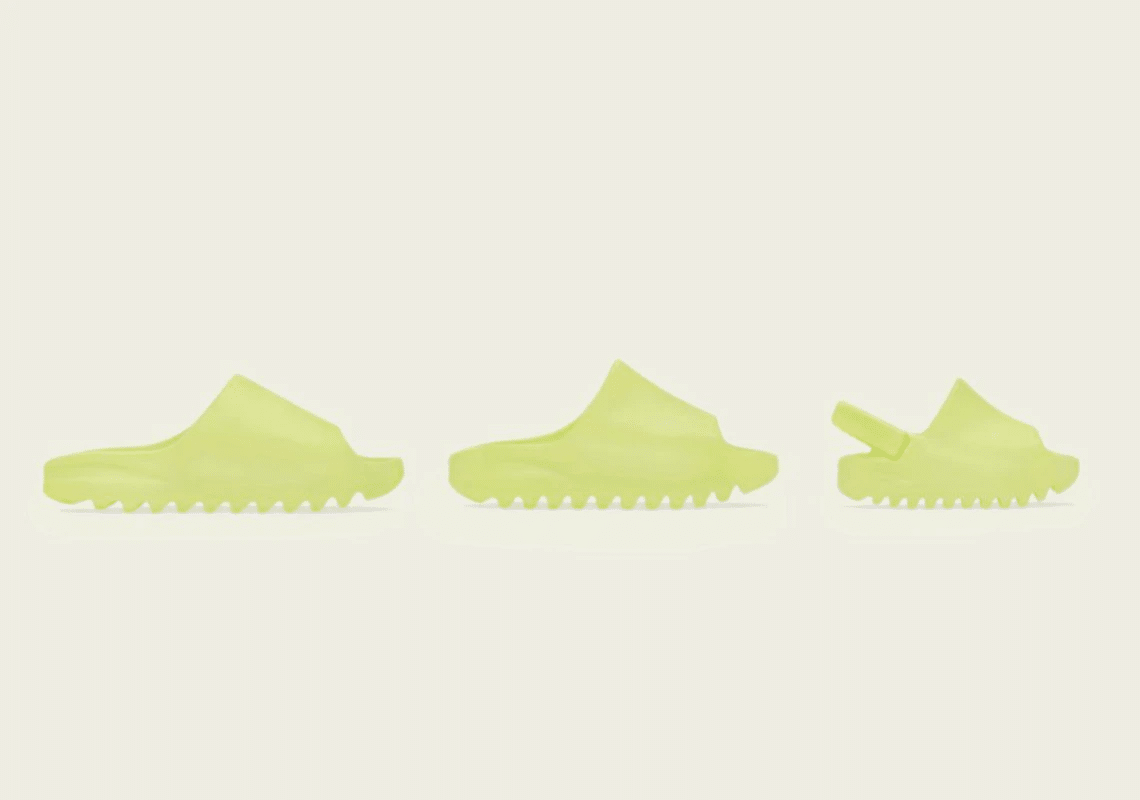 adidas Yeezy Slide "Pure"
adidas Yeezy Foam Runner "Onyx"
adidas Yeezy Foam Runner "Vermilion"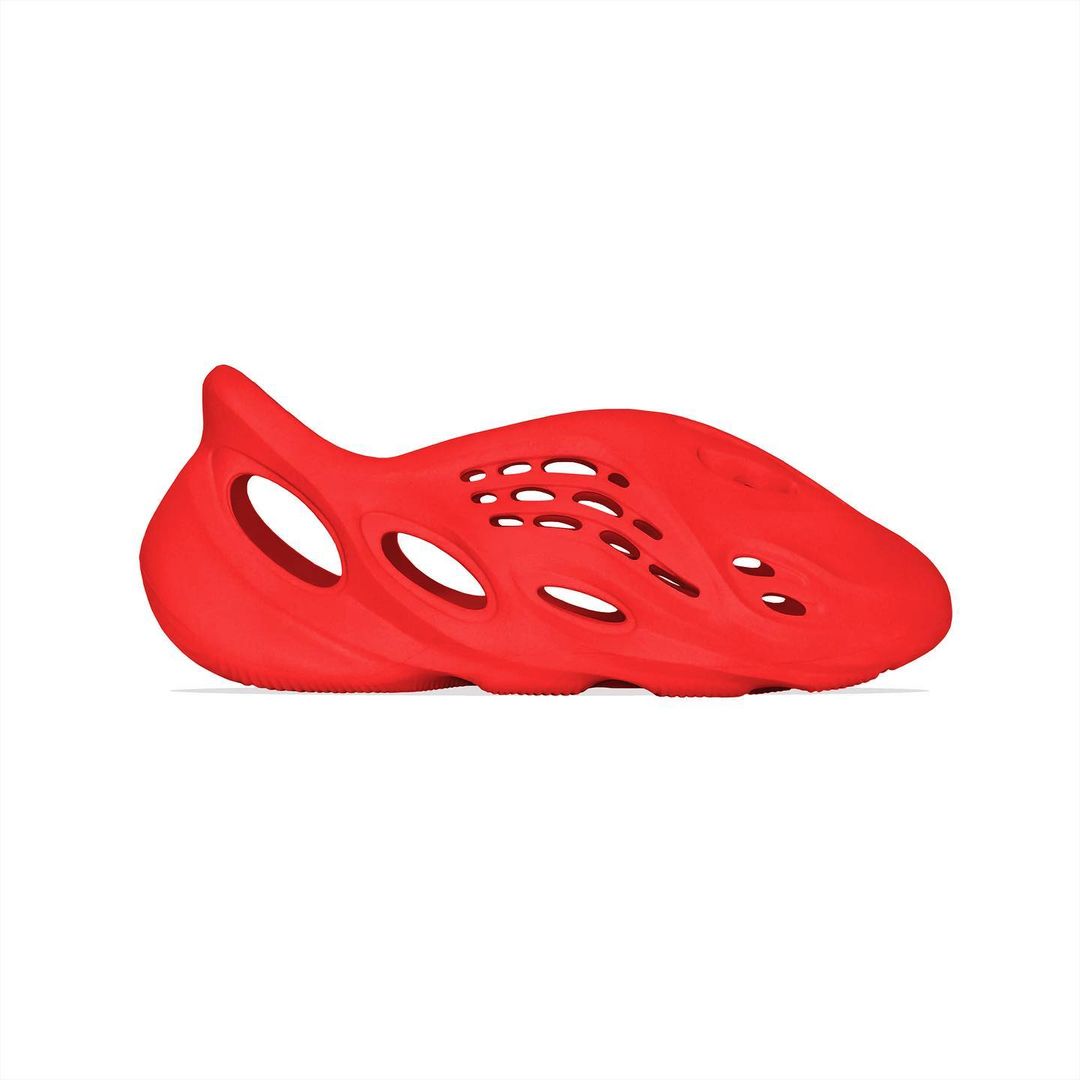 adidas Yeezy Boost 350 v2 "Zebra"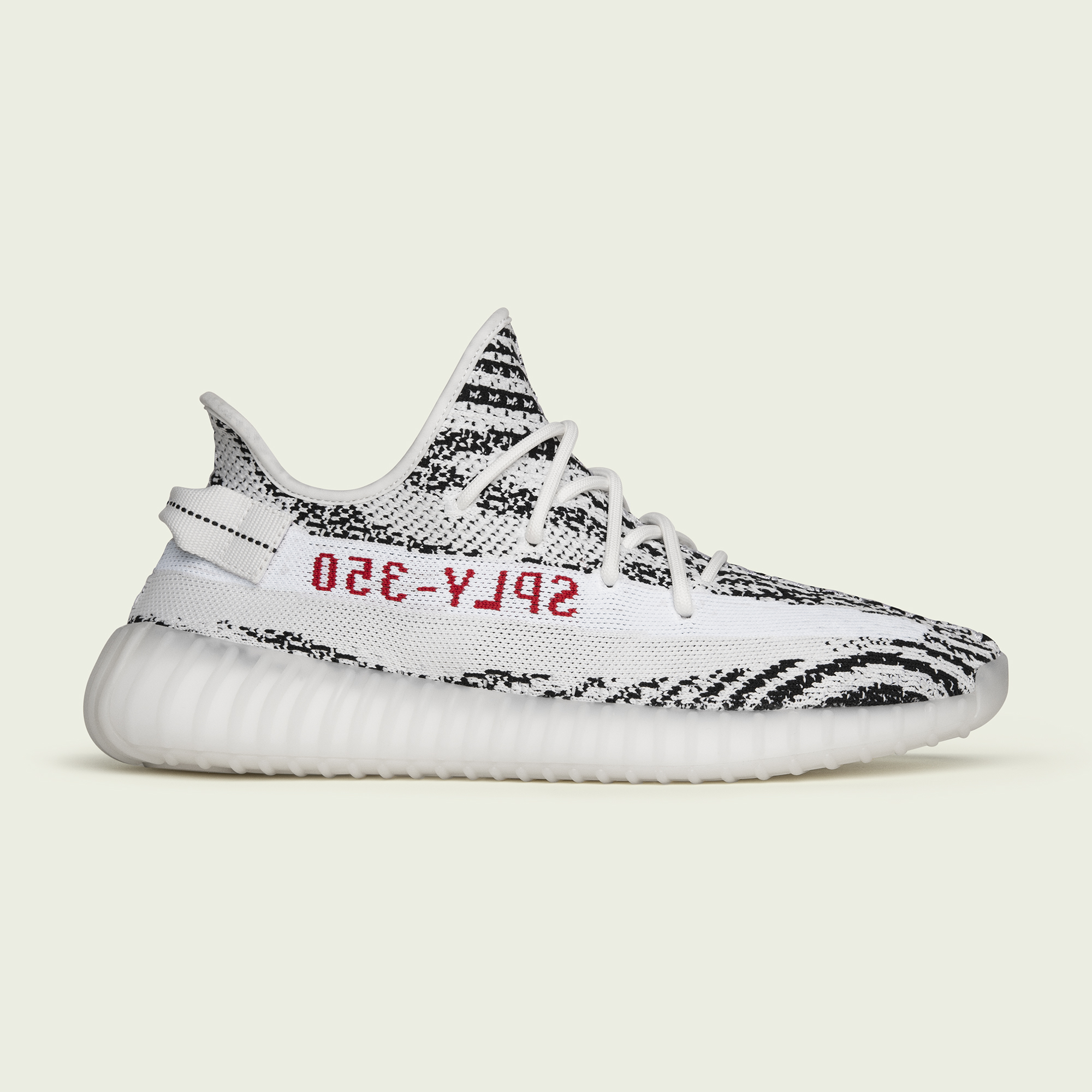 adidas Yeezy Boost 350 v2 "Sesame"
adidas Yeezy Boost 700 V2 "Hospital Blue"
adidas Yeezy Boost 350 v2 "Hyperspace"
adidas Yeezy Boost 350 v2 "Core White"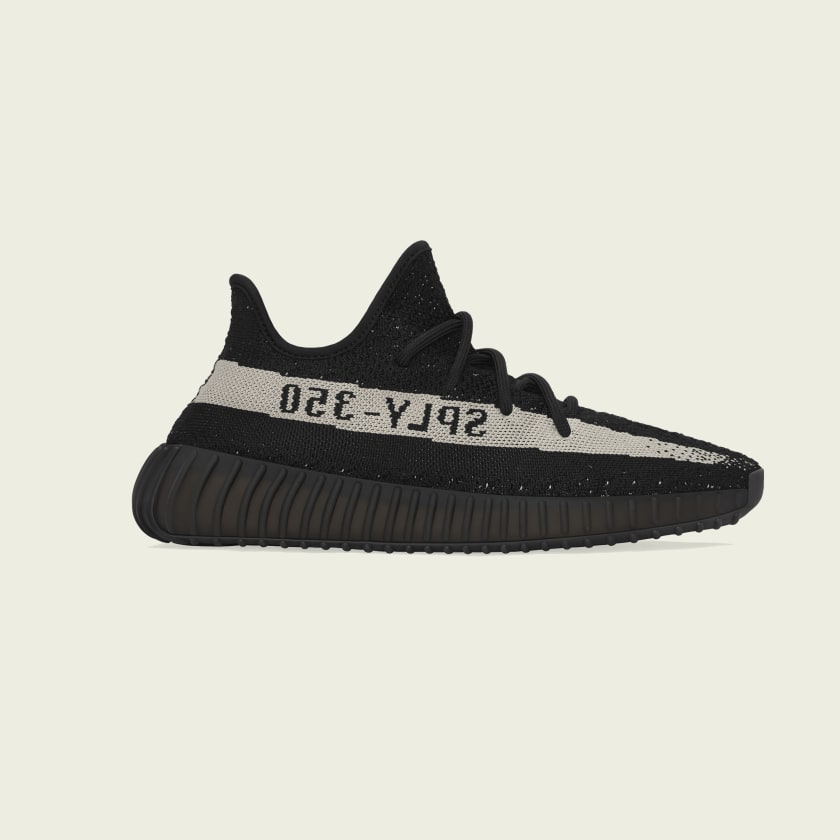 adidas Yeezy 700 v3 "Fade Carbon"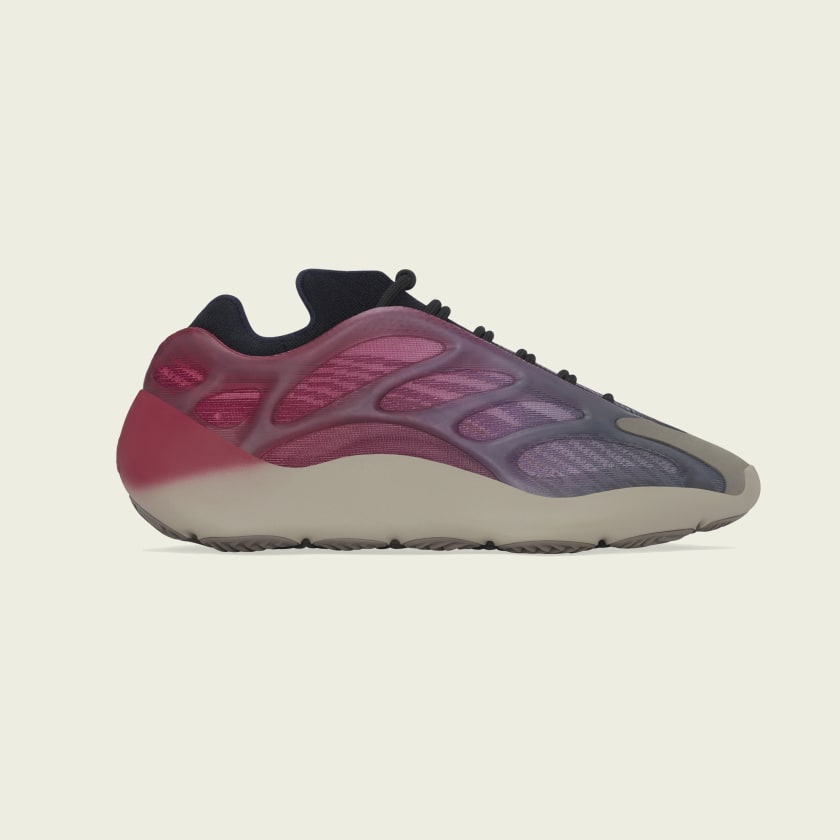 adidas Yeezy Boost 350 v2 "Blue Tint"
adidas Yeezy Boost 700 V2 "Tephra"