New Balance 550 - Over a Dozen New Basketball Sneakers Planned for 2021
Update 22.04.2021
Thanks to some clever marketing strategies and great partners like Aimé Leon Dore, the New Balance 550 was a surprising hit in 2020. Building on that power, New Balance is designing new colourways for the new year 2021.
New Balance Japan has helped push the legacy of the basketball sneaker forward, releasing these three iterations in blue, red, and green. The former combines a dark navy blue on the upper, with yellow details hitting the large "N" logo on the sides, 550 branding in the forefoot, and lining.
On second place is a fire red New Balance 550 with sports blue accents and a green Oakland Athletics 550 with yellow lining and white midsoles.
Unfortunately, the new New Balance 550s have not been seen in Europe yet, but perhaps the sneakers will drop here soon. At New Balance Japan, the sneakers cost around 130€ each.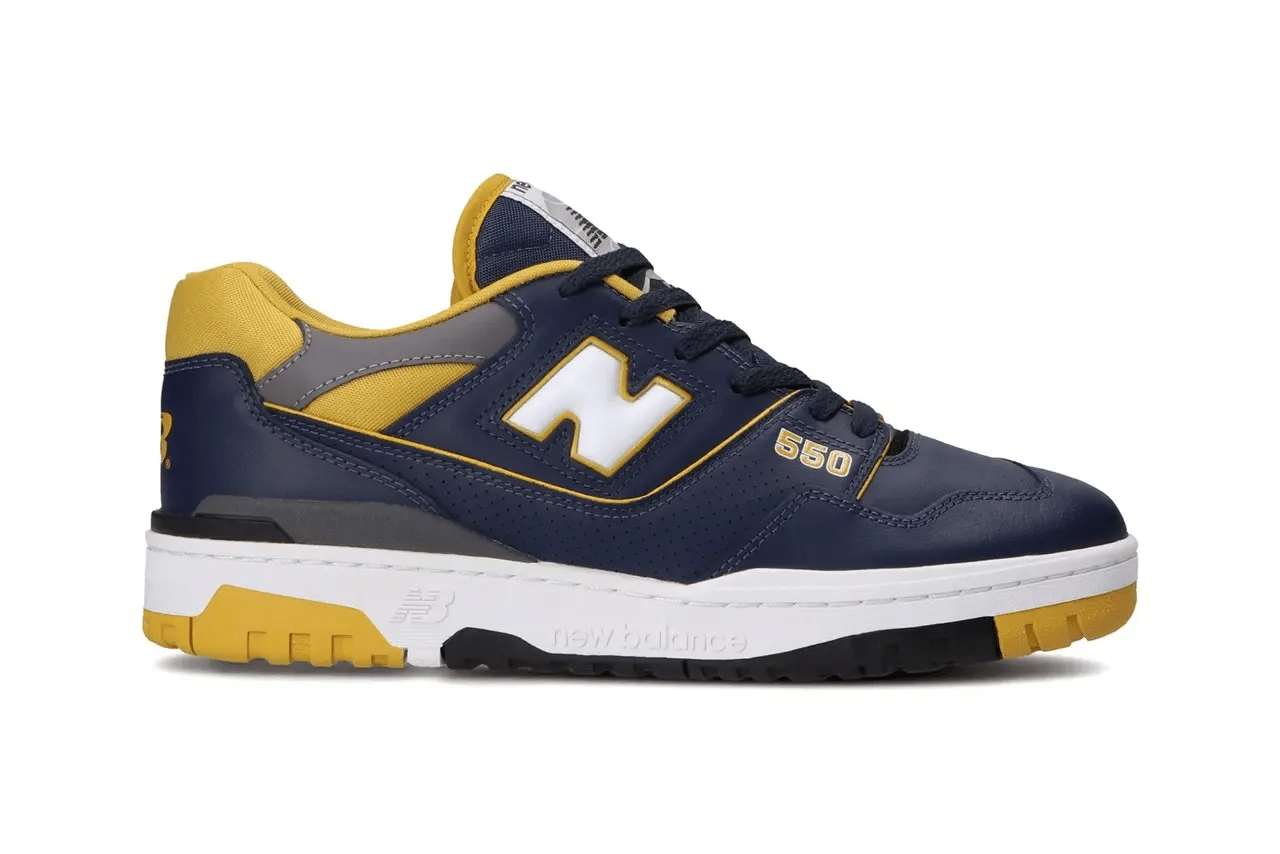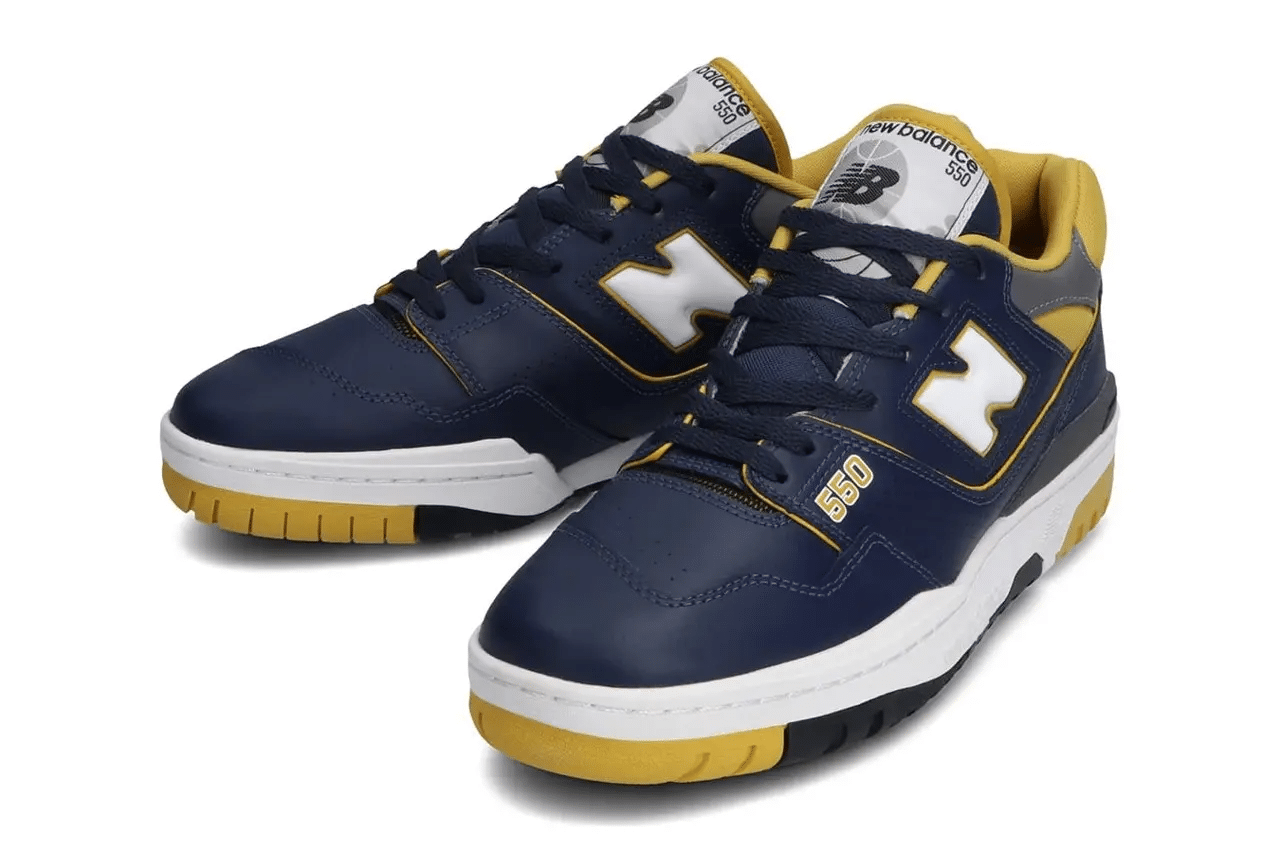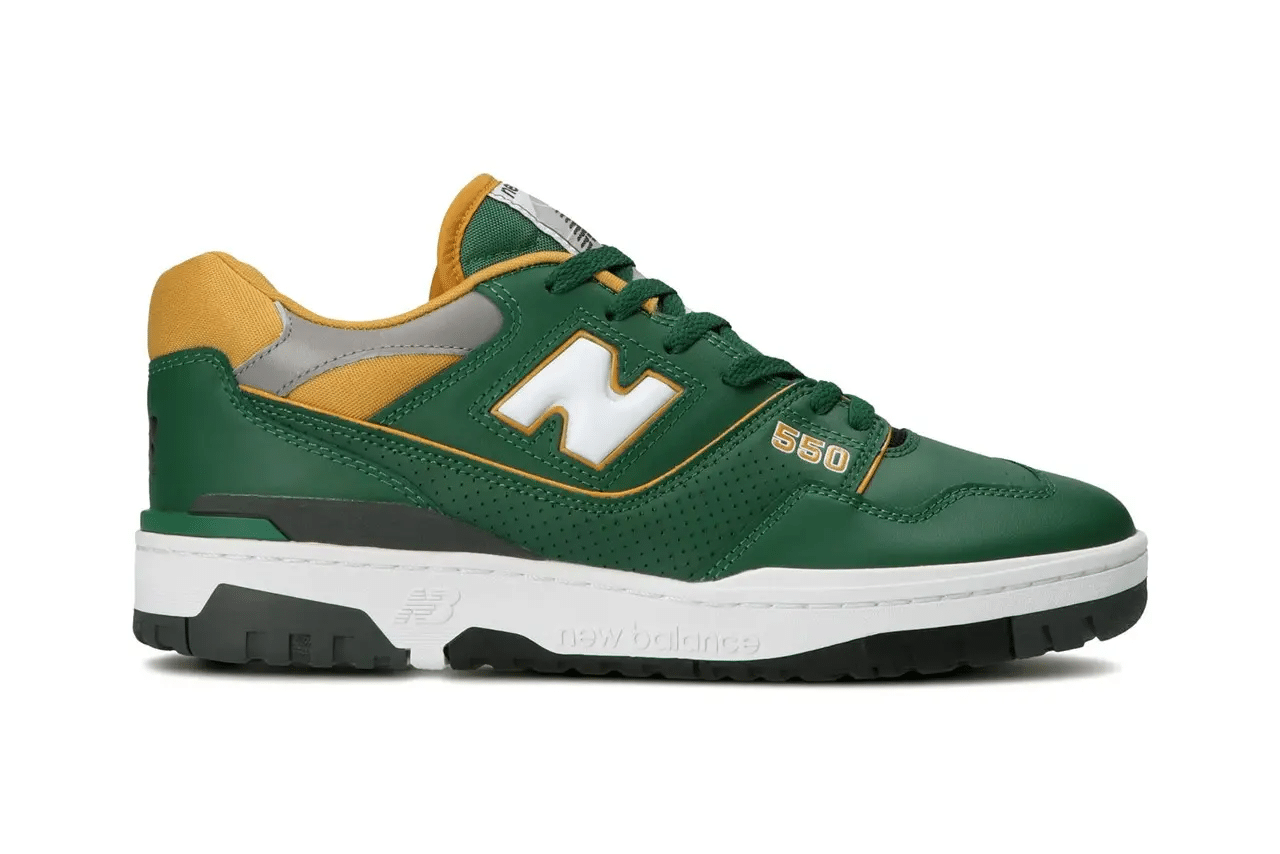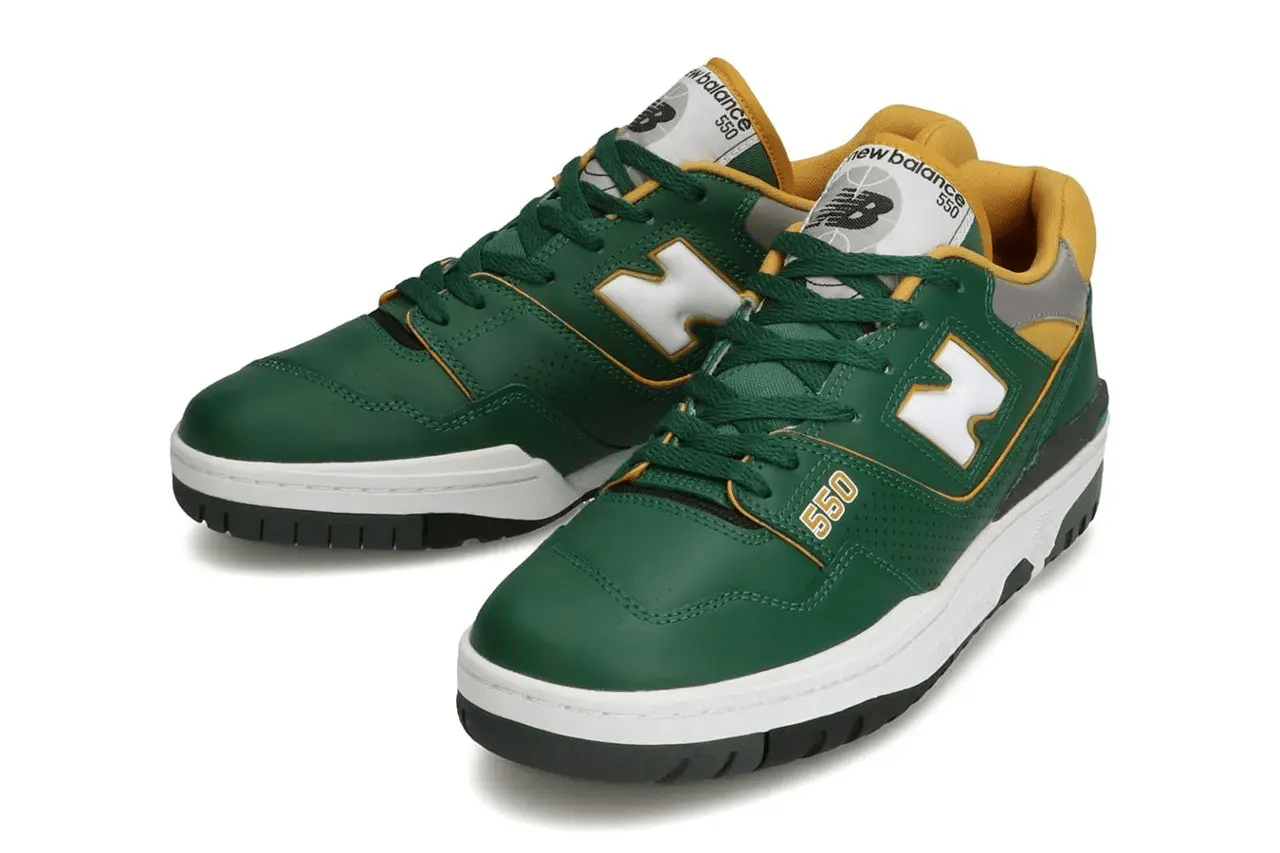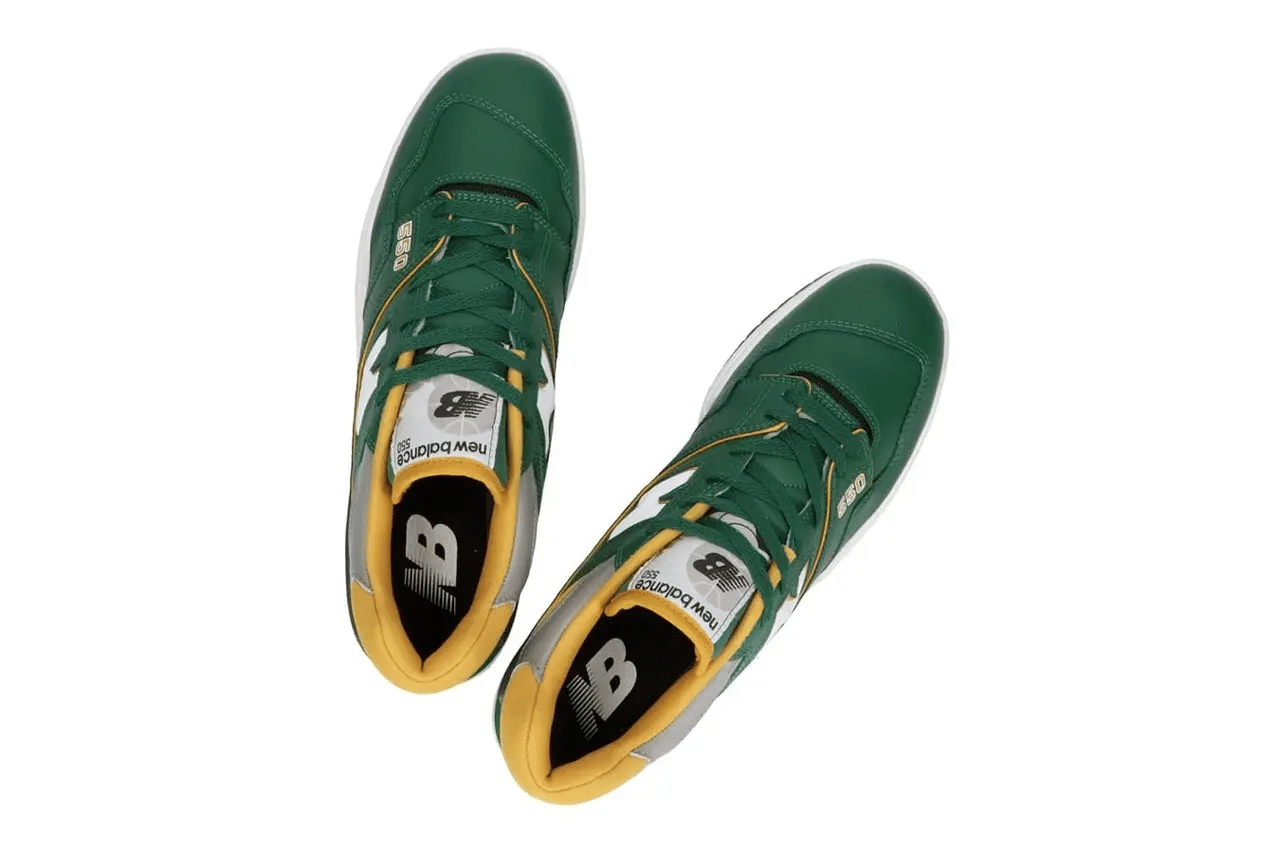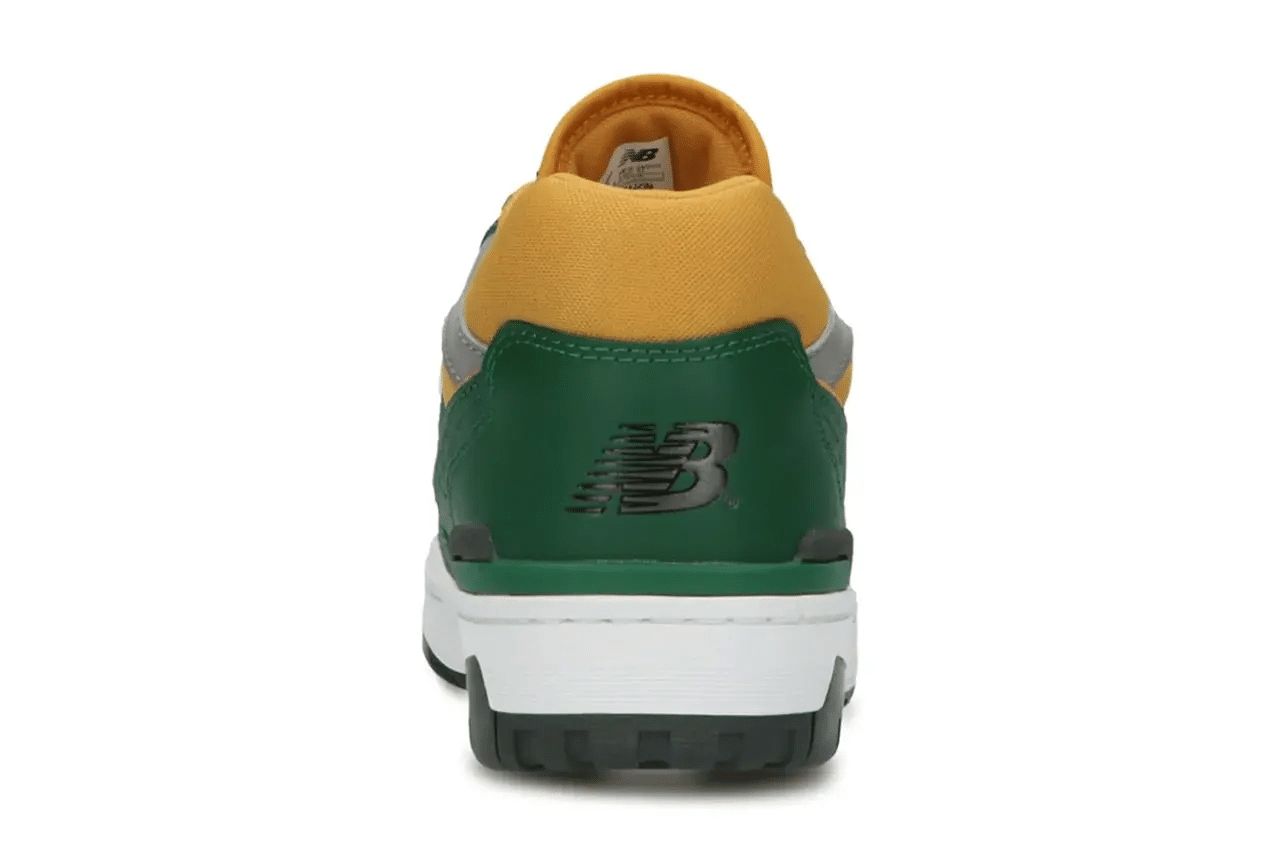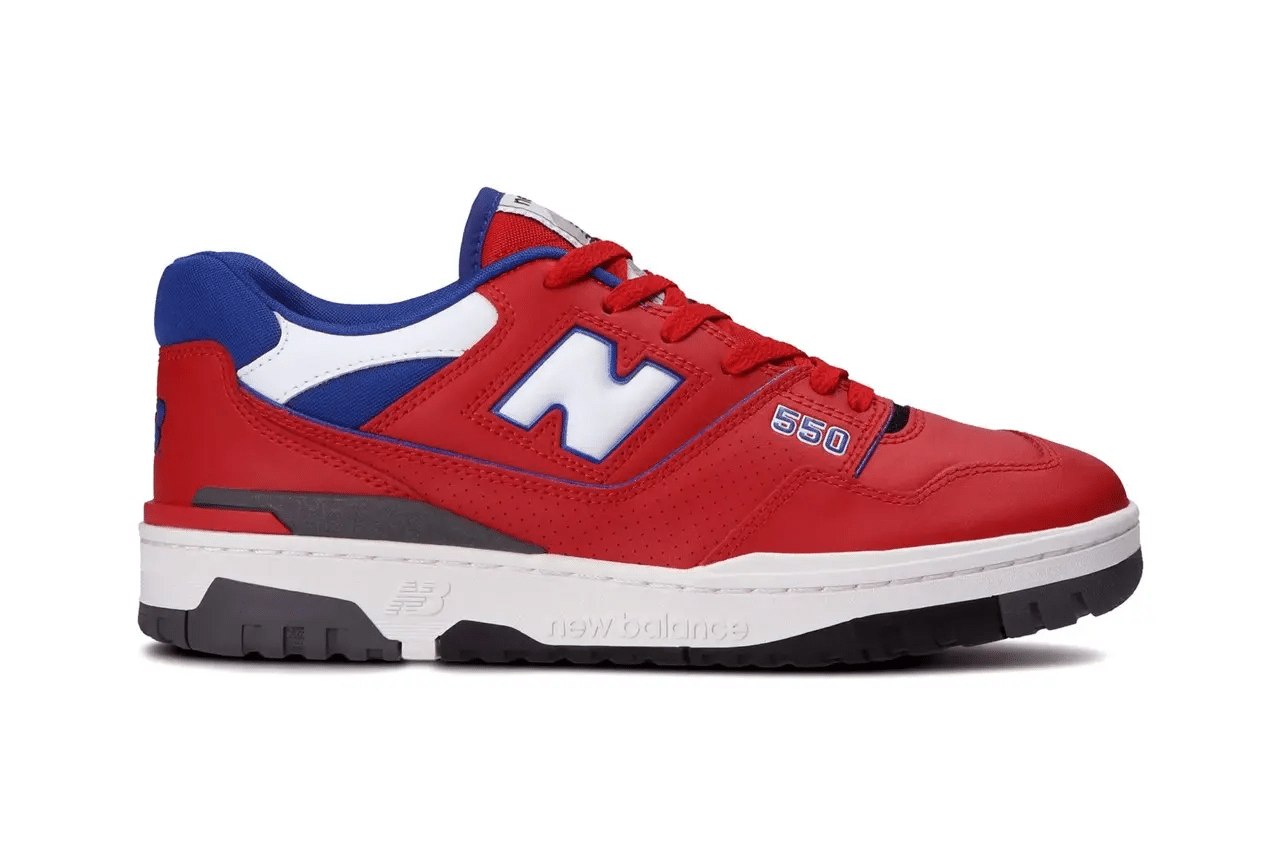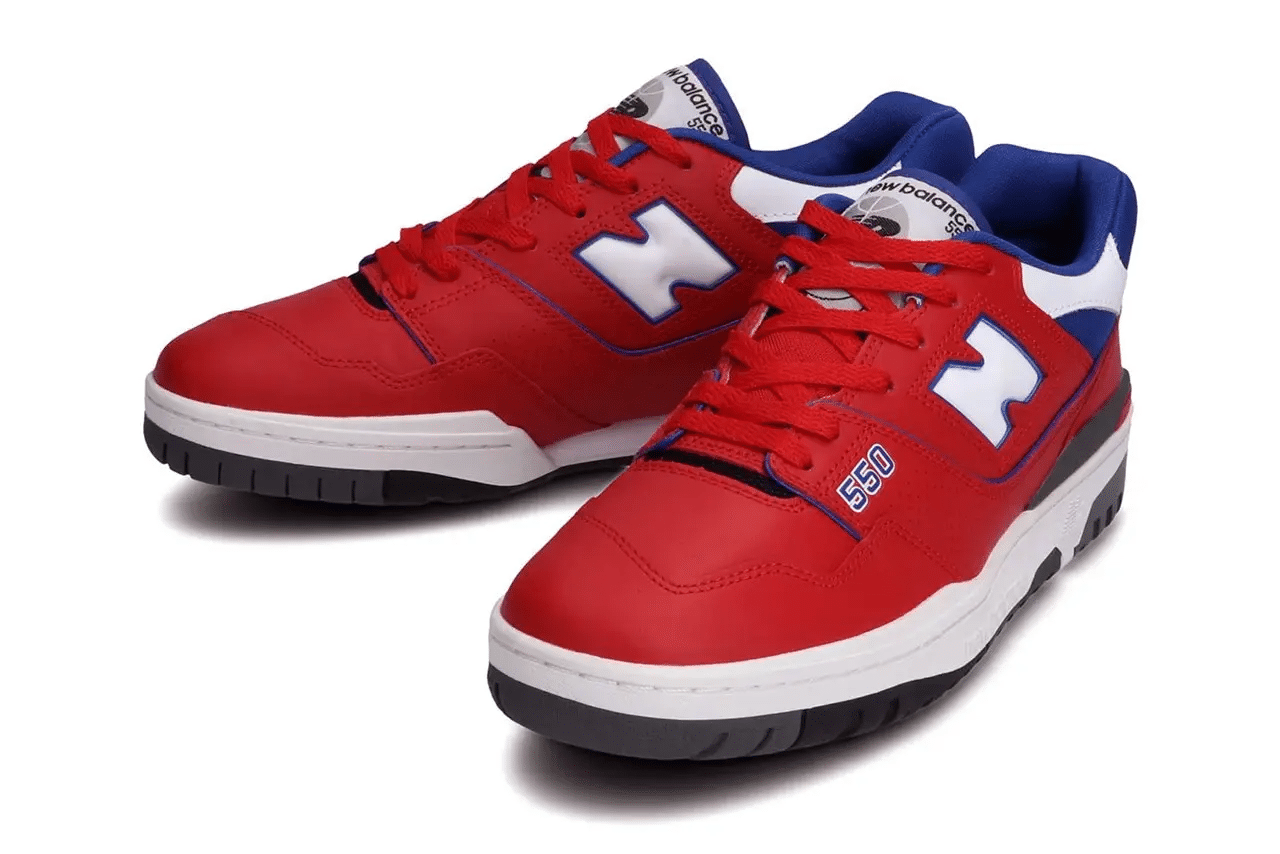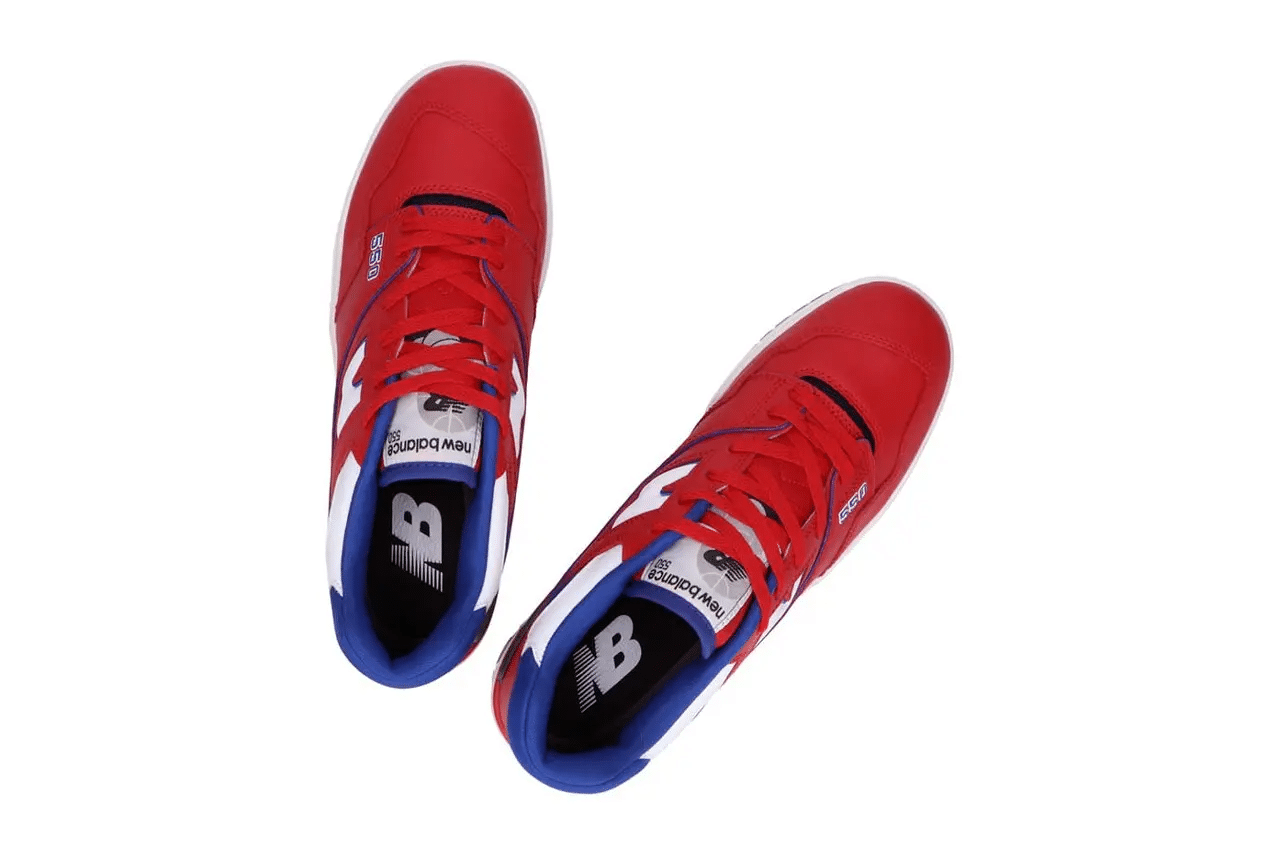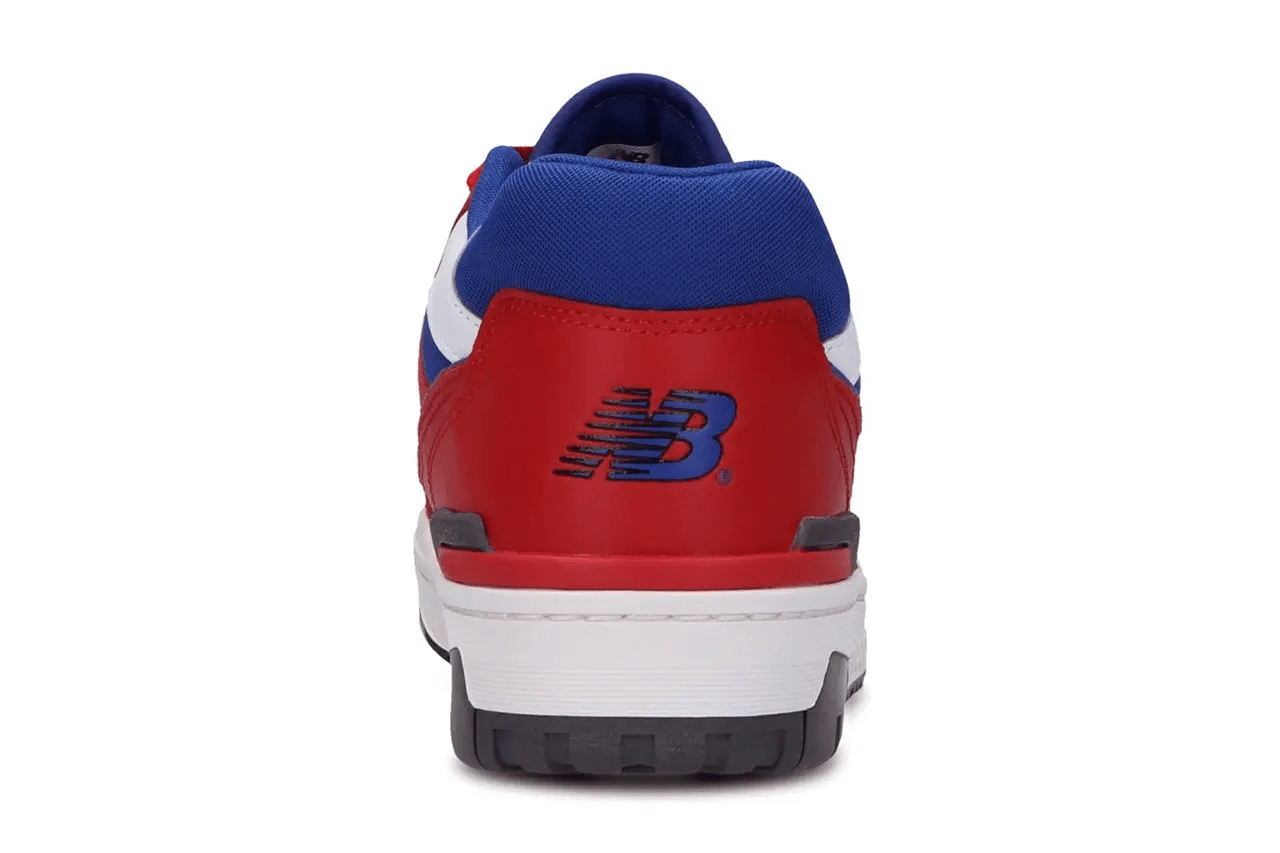 Original article 13.01.2021
The year 2020 had many brilliant sneakers to offer, and one model was particularly celebrated by retro fans. New Balance brought out the coveted New Balance 550 basketball sneaker again. Among the best models were, in particular, the editions released with Aimé Leon Dore.
Was New Balance looking to find out the hype level of the silhouette or should we be prepared for a comeback of the retro sneaker? Fourteen new colourways have been revealed, and they will be released in the future. You can check out the first images here.
The New Balance 550 lineup is huge. New and crazy colourways as well as some basics are being prepared for the new year. These include a green/yellow, blue/red, or yellow/blue version. But the majority has more of a classic vintage base with a single-accent colour.
Where Each New Balance 550 Will Be Released
Are you also looking forward to the massive 550 roll out? New Balance hasn't given any exact info yet, but we're strongly assuming that the models will not only drop at New Balance, but also at some selected retailers.