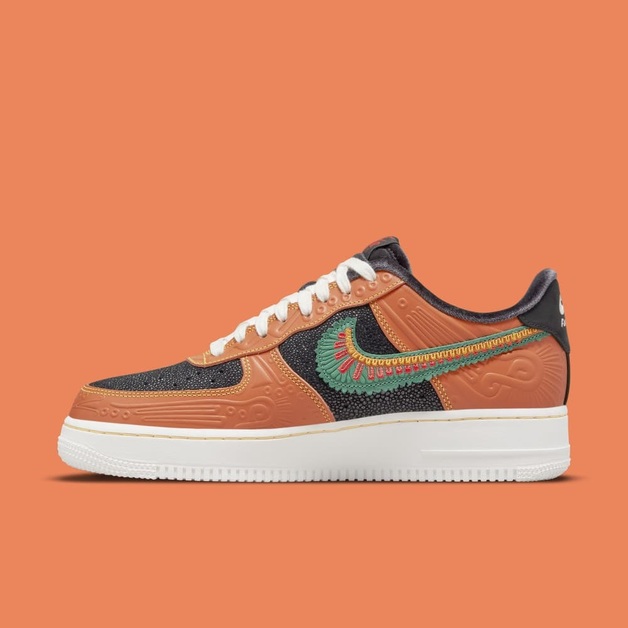 Nike "Día de Muertos" Collection to Be Released Next Week
Update 22.10.2021
After the official images of the Air Jordan 1 Mid "Siempre Familia" were released just two days ago, the Air Force 1 from the collection has finally followed suit. You can finally get a detailed look at the special edition sneaker from all angles.
The AF1 offers a wide range of different colours and reflective elements. The patterns on the shoe represent the mysticism of the so-called "Mictlan", which is basically the Mexican term for the underworld and the place of death. The focus is on the infinite power of the family bond with the beloved. The embroidered Swoosh has been infused with colourful pigments, while a "Siempre Familia" graphic is printed on the insole.
The release dates for the entire collection have not changed so far, so keep an eye on our free Grailify app.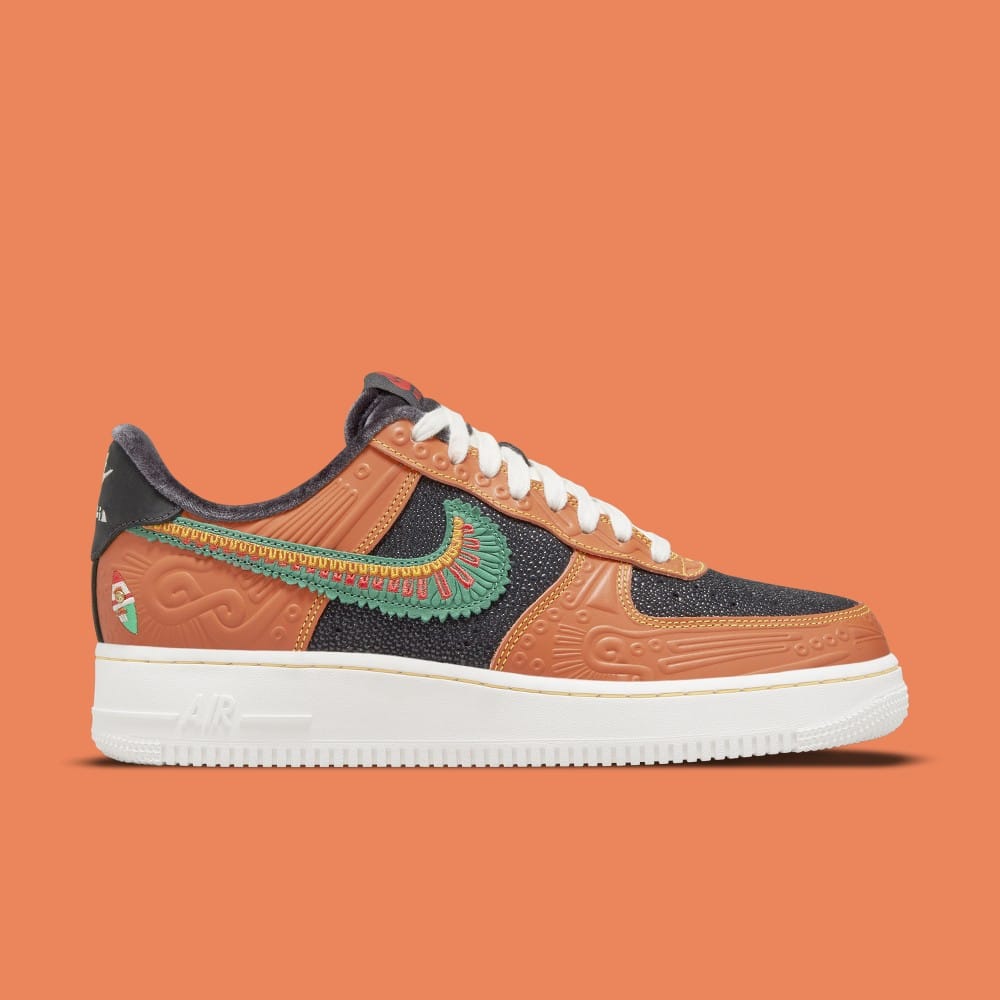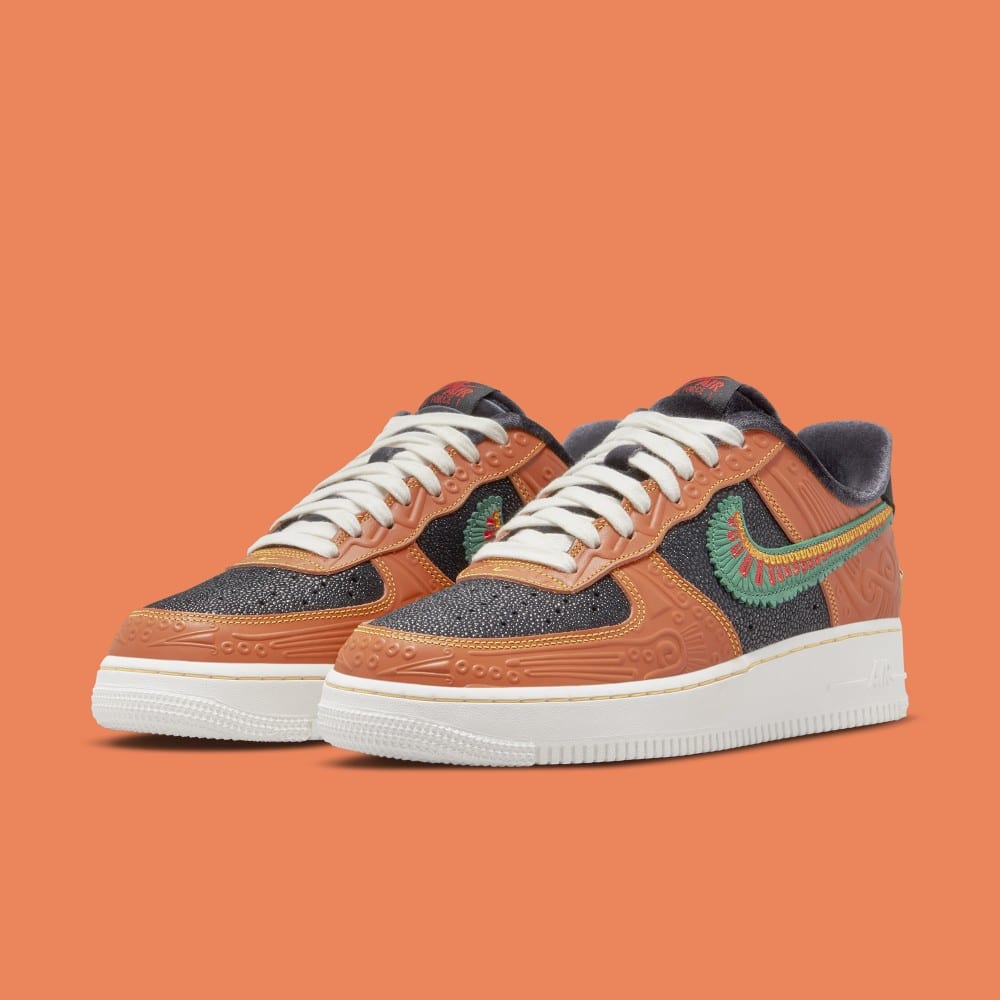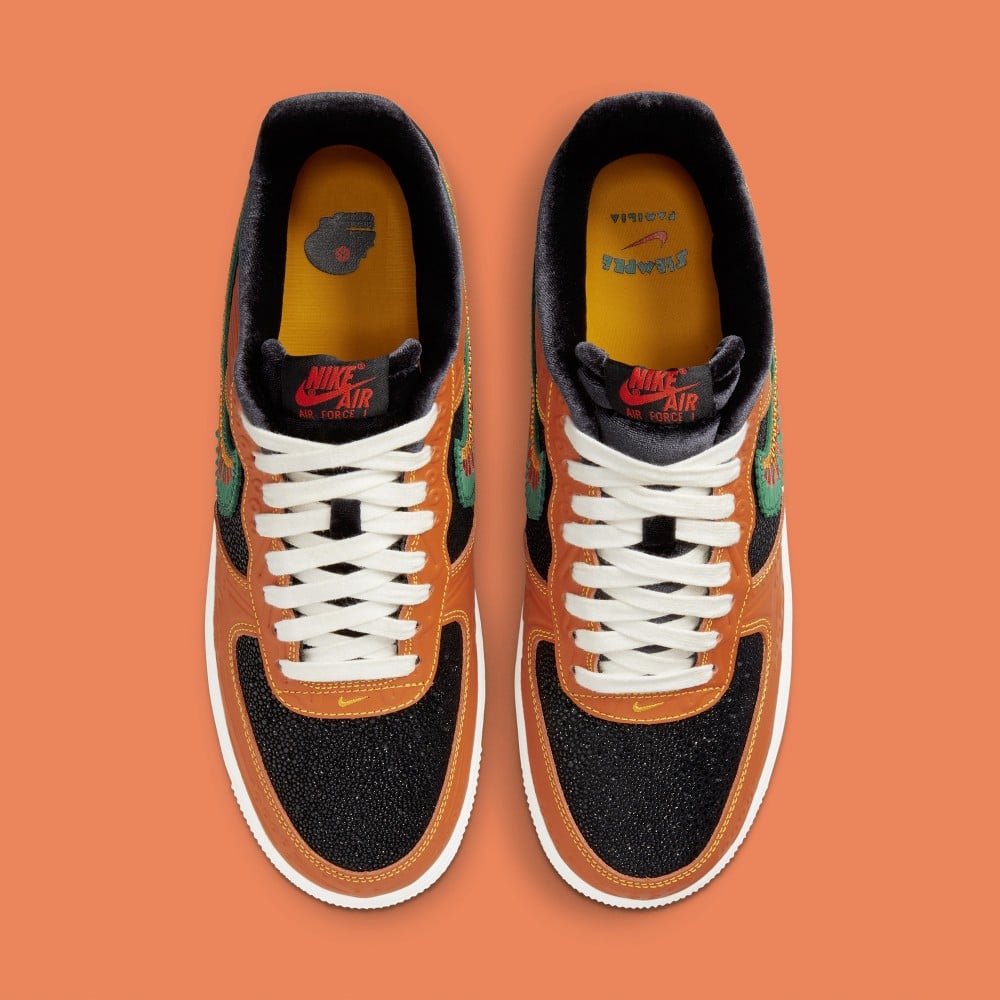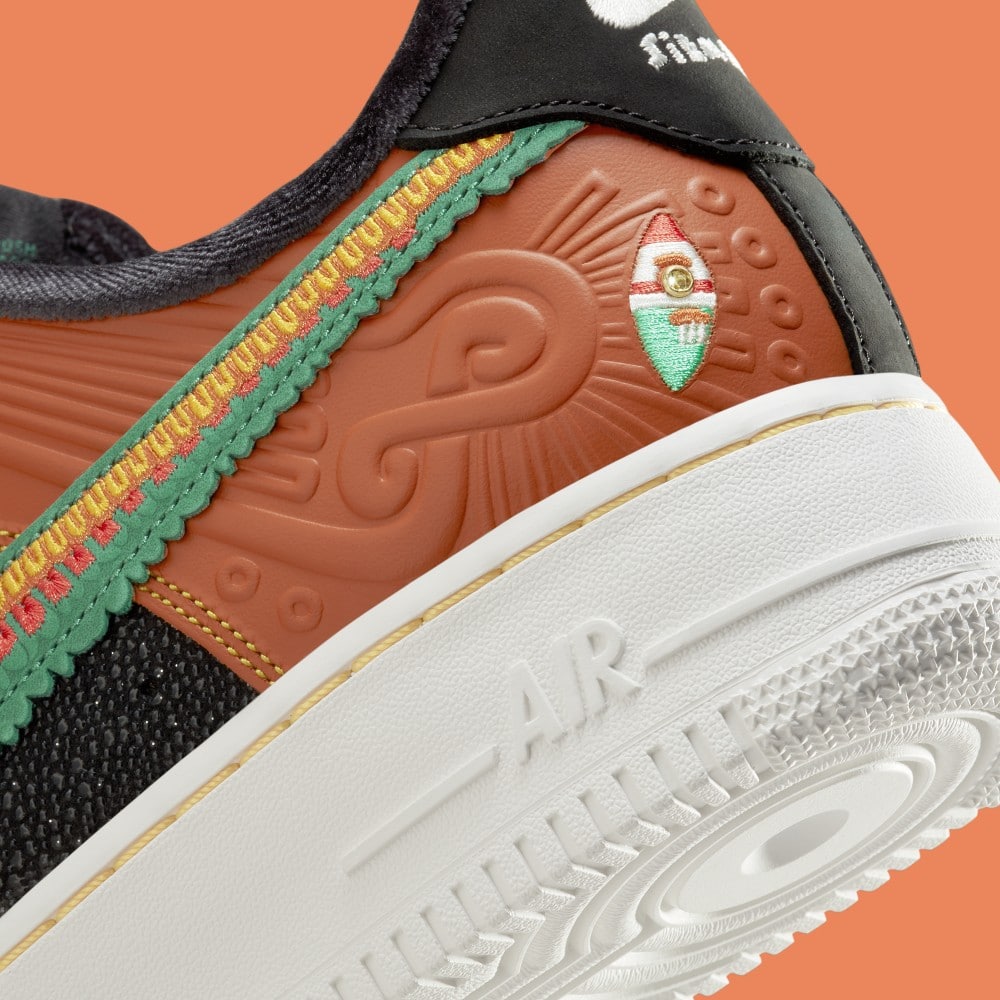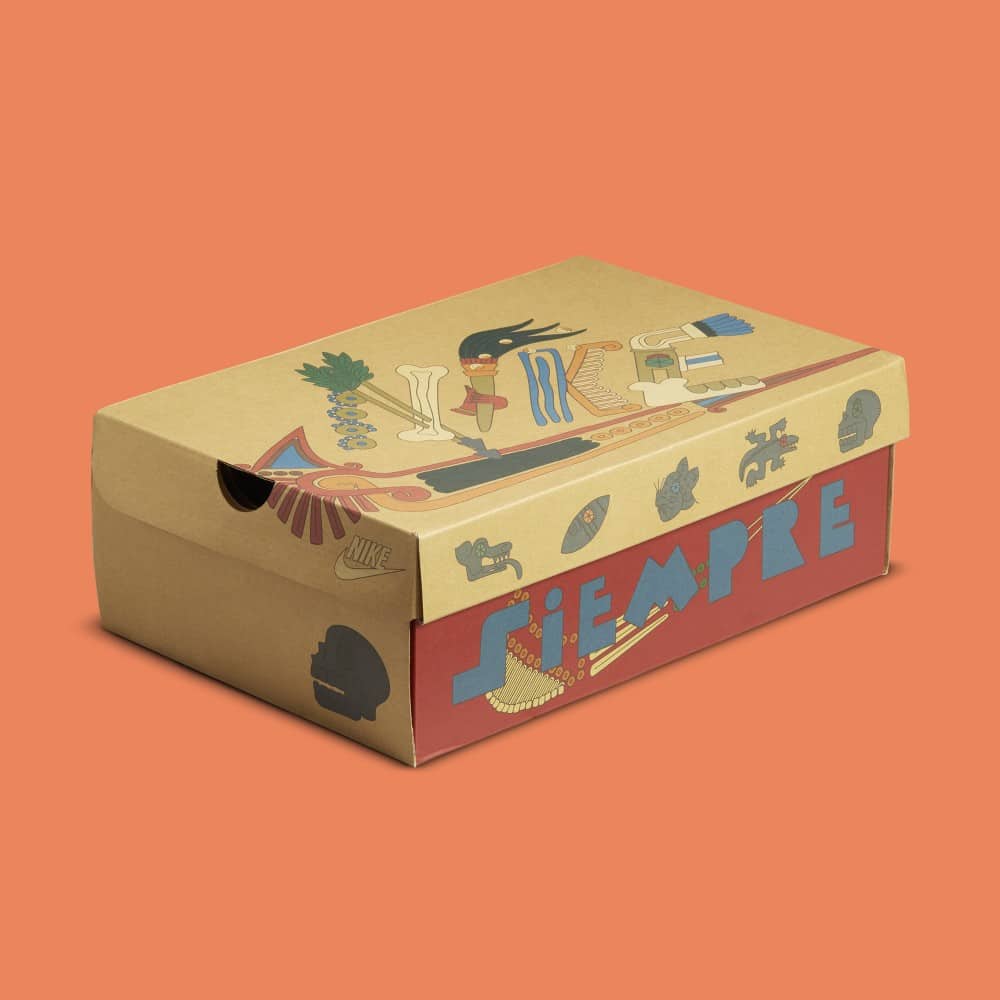 Original article 20.10.2021
After releasing the "Lucha Libre" collection last month, Nike is now unveiling this year's Nike "Día de Muertos" collection. The bundled-up package further celebrates Mexican culture with new sneakers and an extensive apparel capsule.
The so-called Day of the Dead collection returns in 2021. It's the holiday in Mexico when family and friends gather to pay respect and remember loved ones who have passed away. For the occasion, Nike has created an Air Force 1 and Air Jordan 1 Mid, as well as a bomber jacket, tees, and sweatshirts, with each piece featuring bright colours and prints.
We took a look at the sneakers. The Beaverton classics feature a premium leather and suede upper, with "Siempre Familia" lettering tying in with the holiday.
When Will the Nike "Día de Muertos" Collection Be Released?
Nike announces the "Día de Muertos" collection for the next few days. On October 24th, the collection will drop in Mexico via Nike SNKRS, on October 26th in Mexico on the Nike app, and then on October 29th at selected retailers worldwide.