Nike's "Valentine's Day 2023" Pack Includes Four Sneakers
Update 29.11.2022
Contrary to original assumptions, the upcoming Valentine's Day collection will include one more sneaker. The fourth model is the popular Air Max 90, which is equipped with matching colours for the festivities. Accordingly, we get to see a mix of pink, purple, red, beige, and white, which is housed on airy mesh, TPU elements, and suede.
The official images of the Nike Air Max 90 "Valentines' Day 2023" have already been released, but there is still no sign of an exact release date. However, we can definitely assume that the sneaker will be released together with the other models of the collection sometime in February 2023. Download our free Grailify app to make sure you don't miss the release.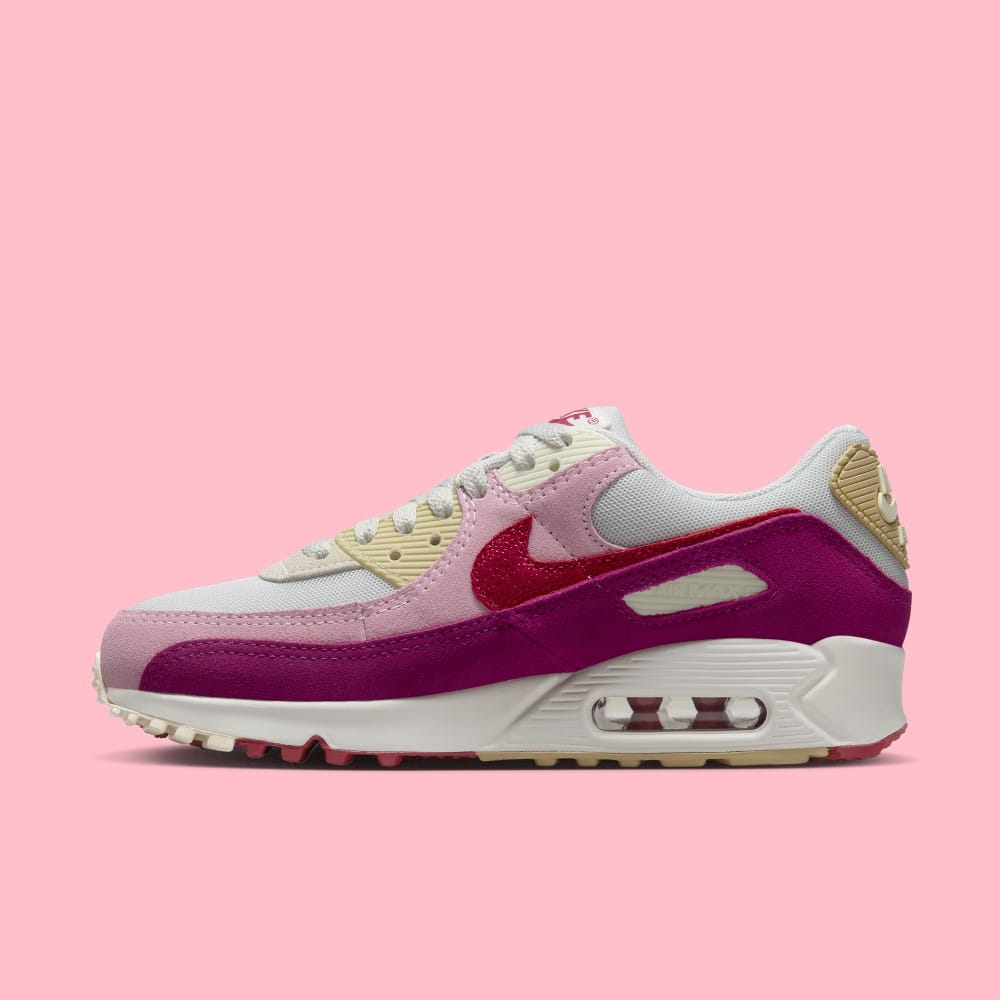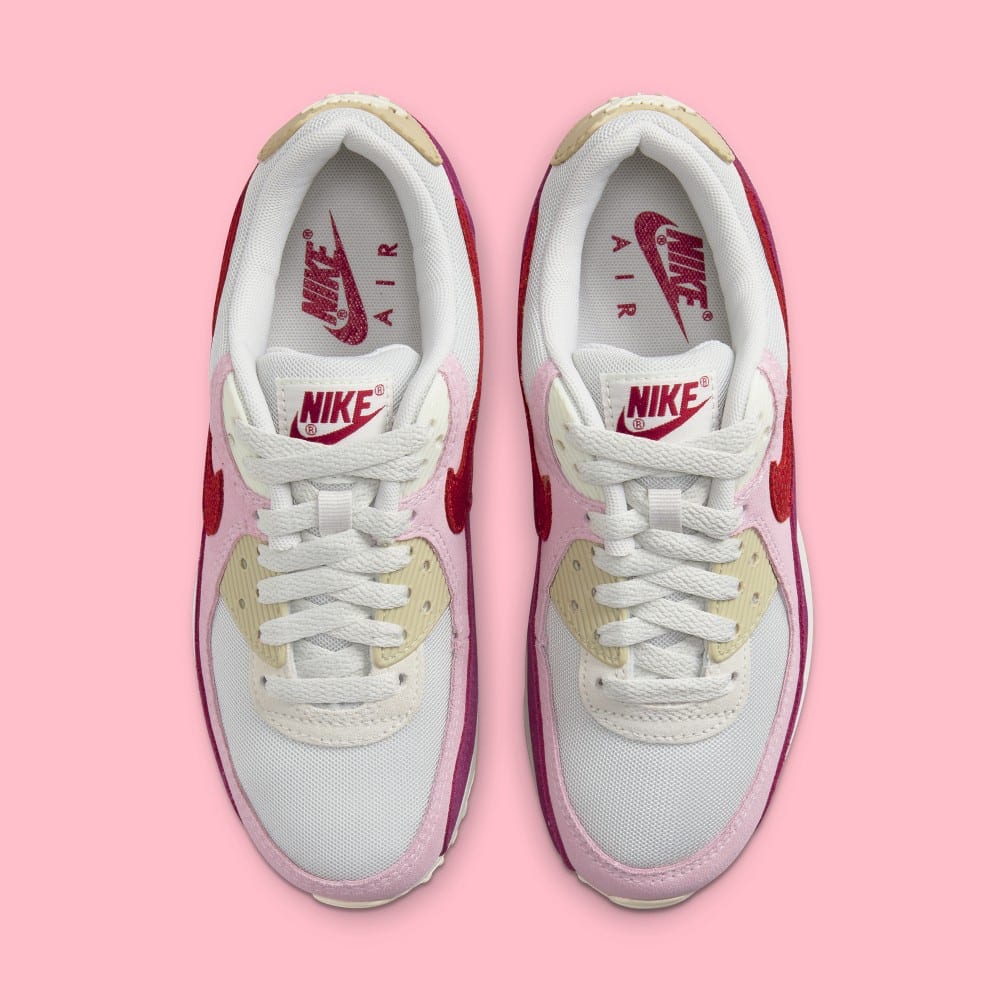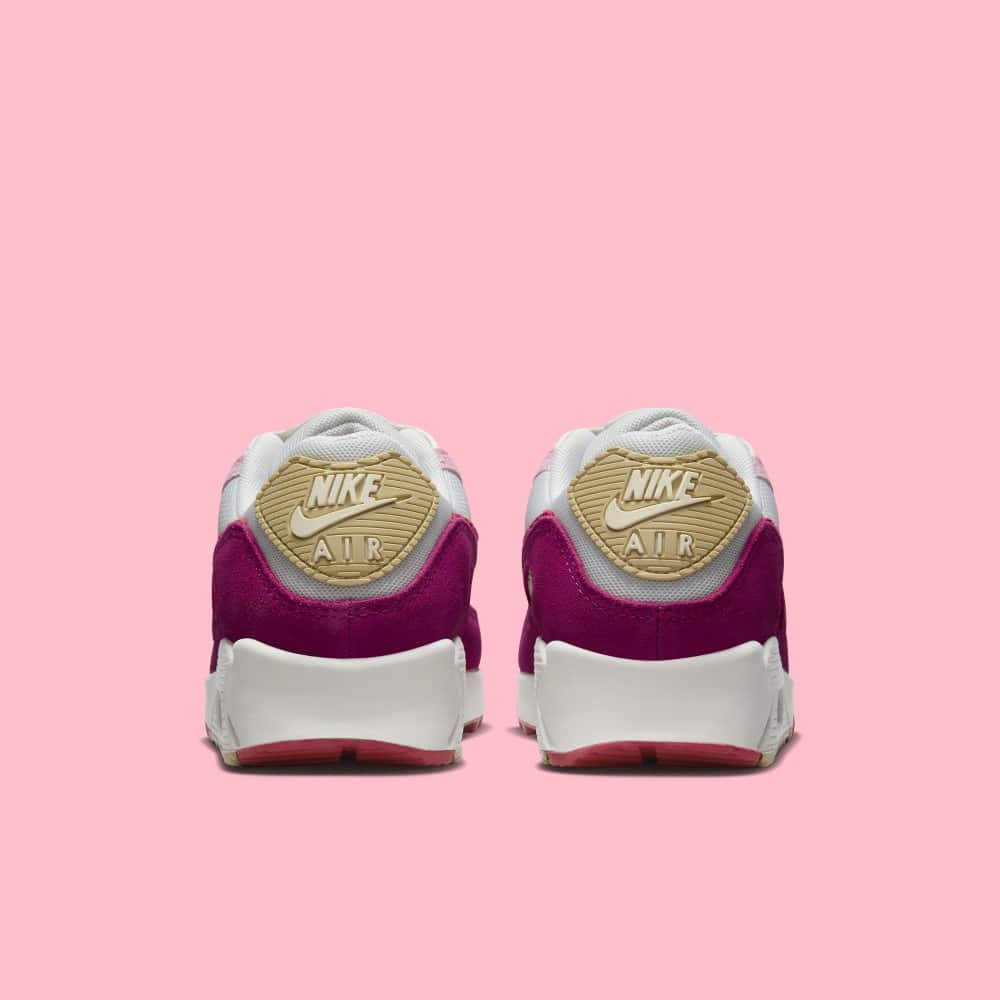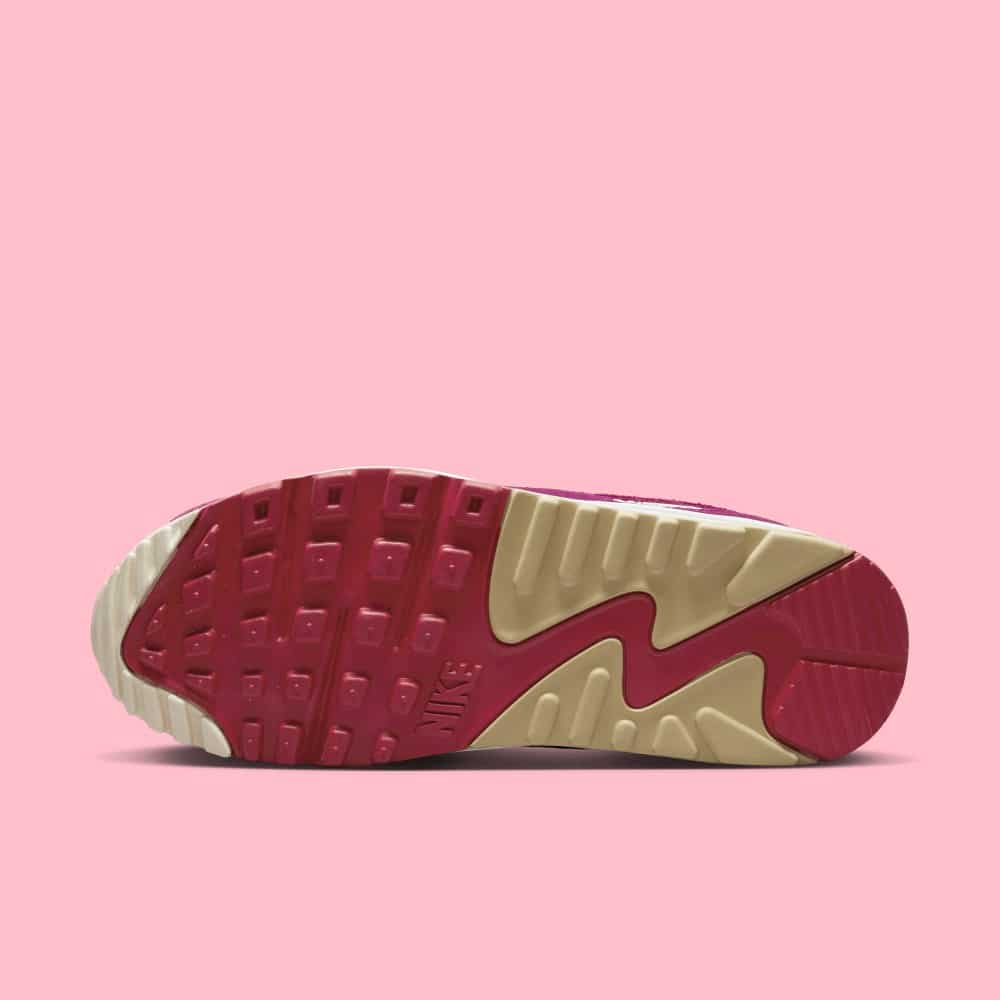 Update 27.10.2022
Next up, the Beaverton-based label releases the official images of the Nike Air More Uptempo "Valentine's Day 2023". The model differs from the first image, however, as the sole is brown throughout. It is currently expected to be released in February 2023.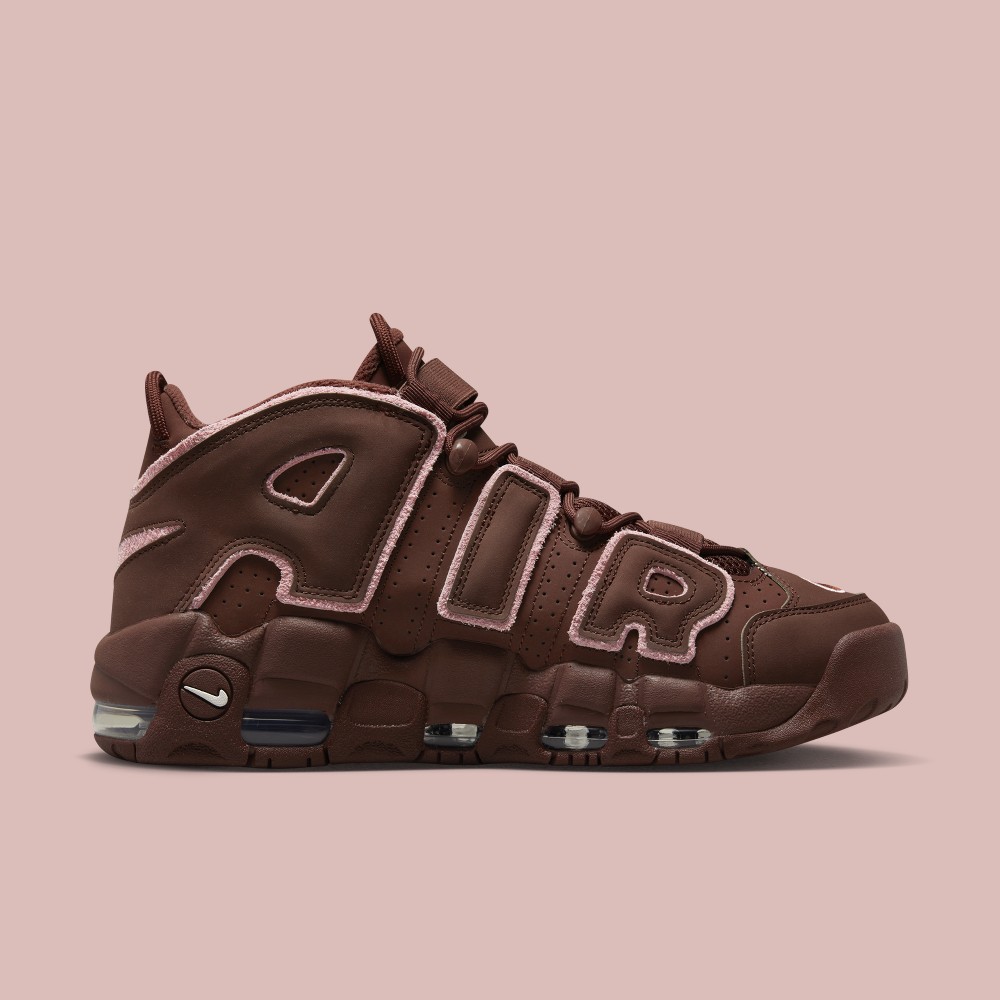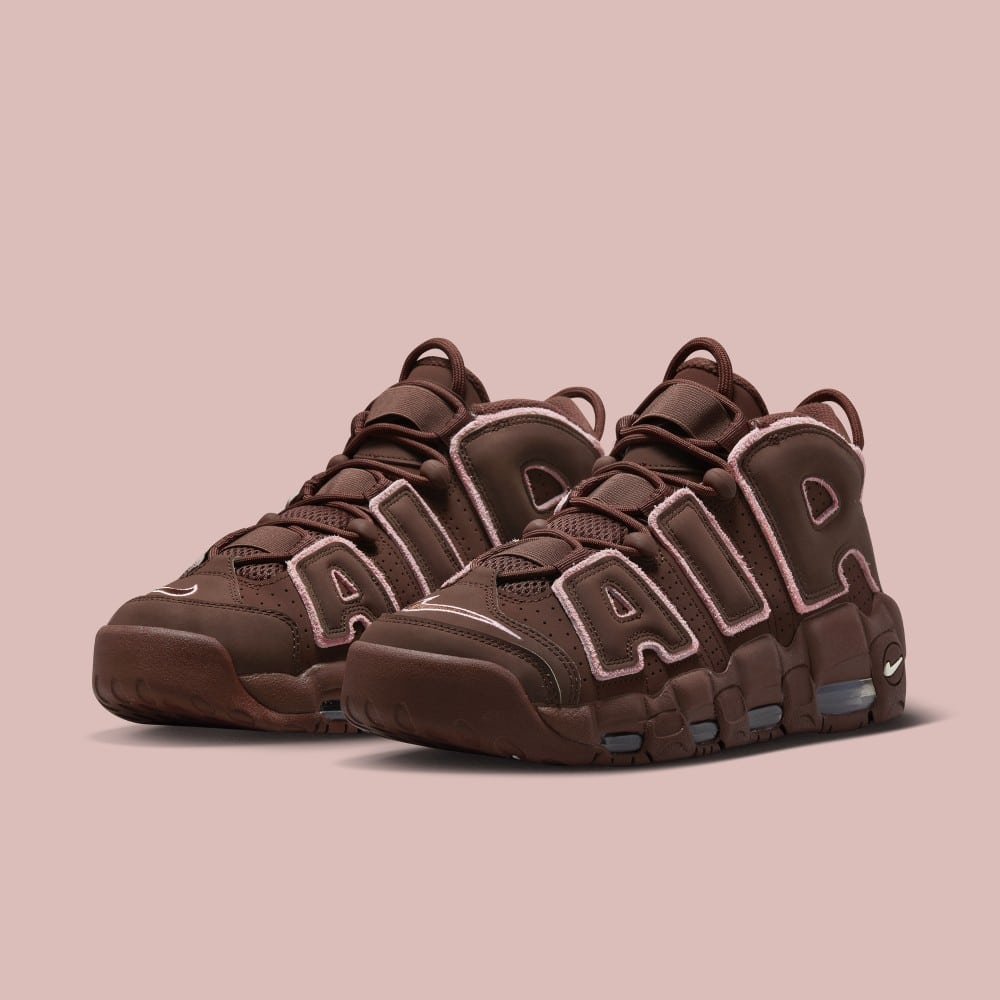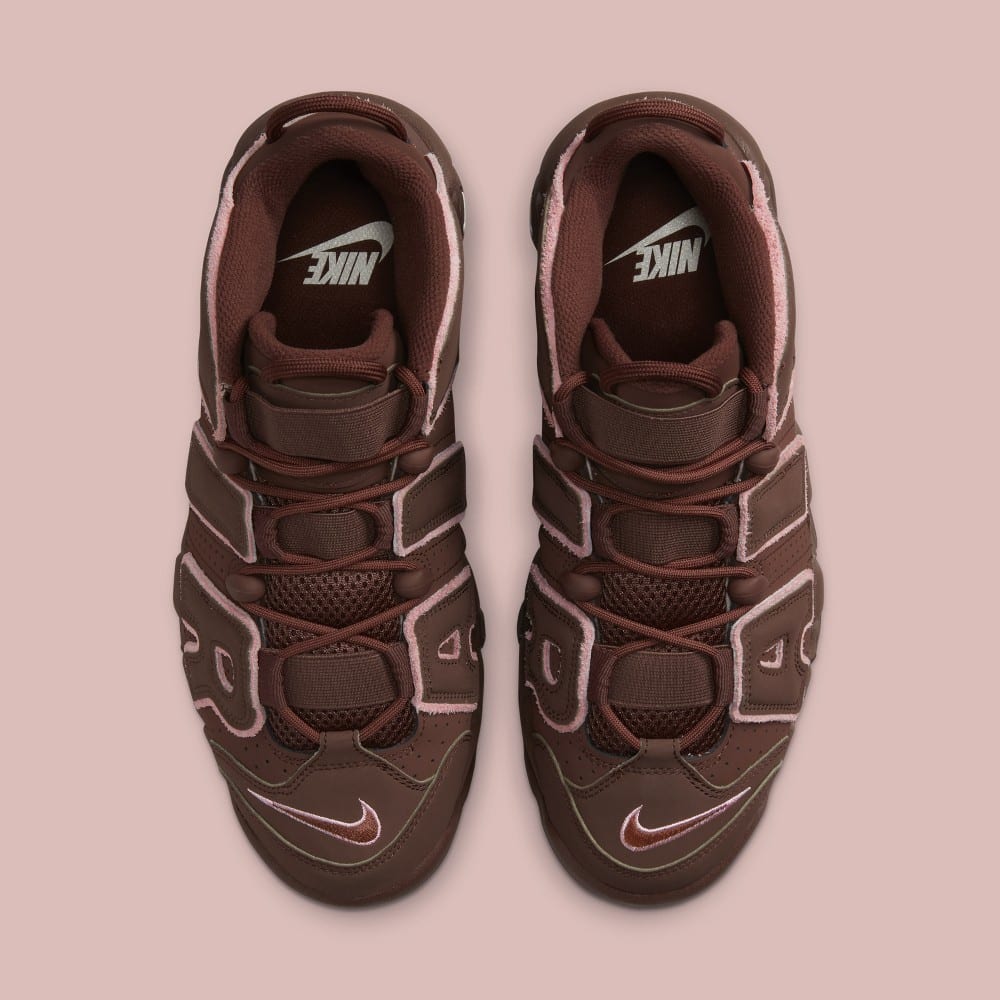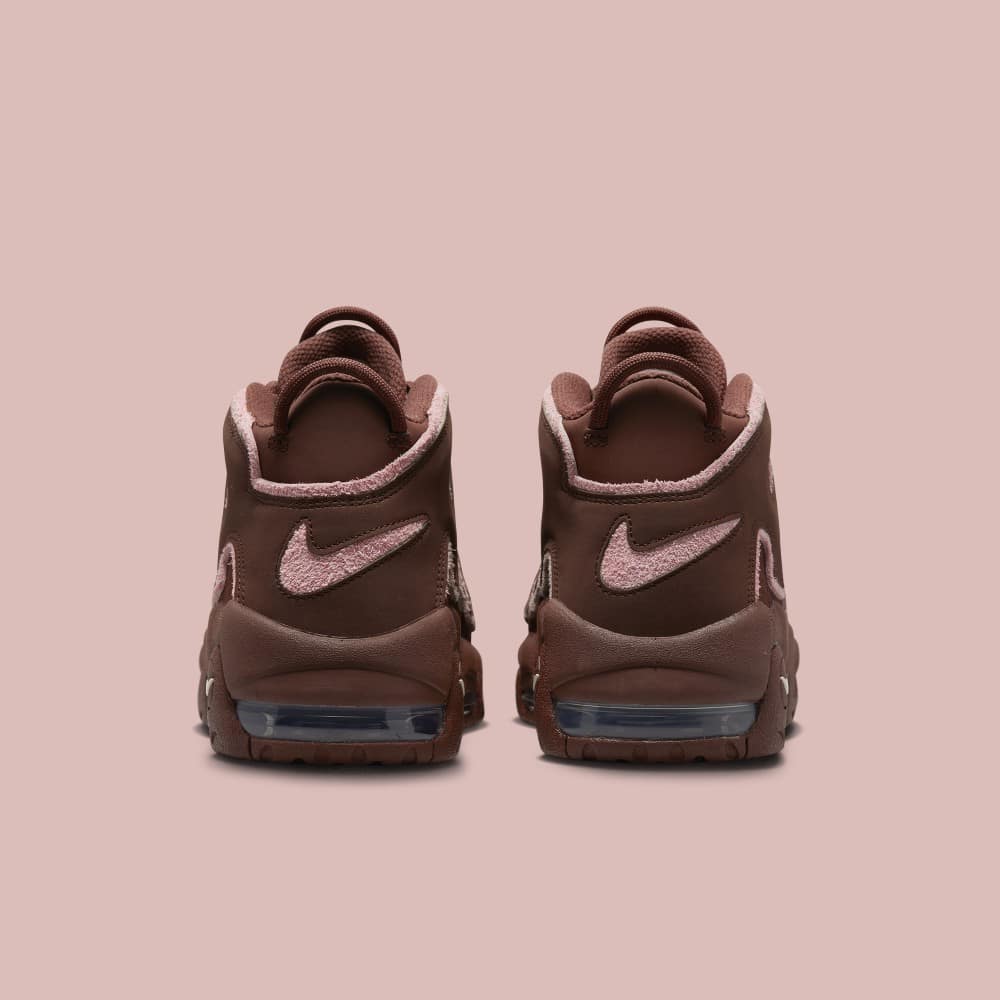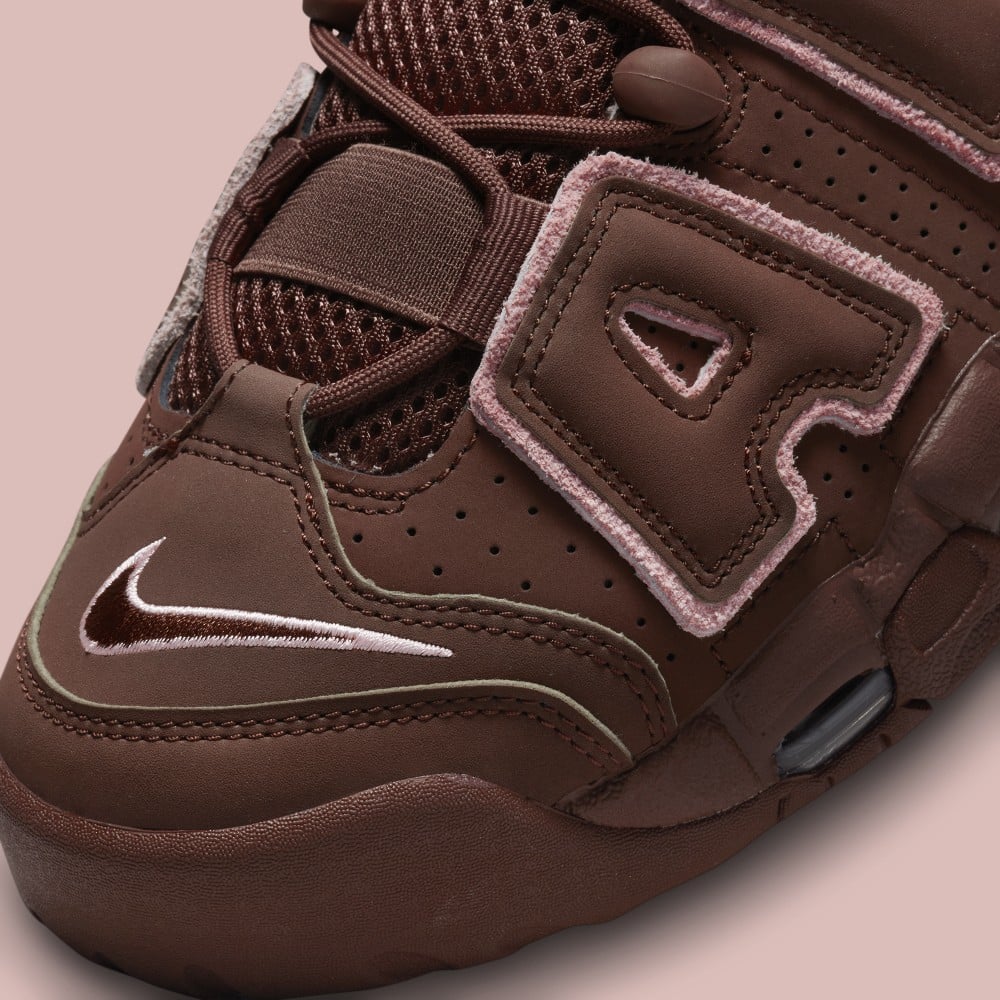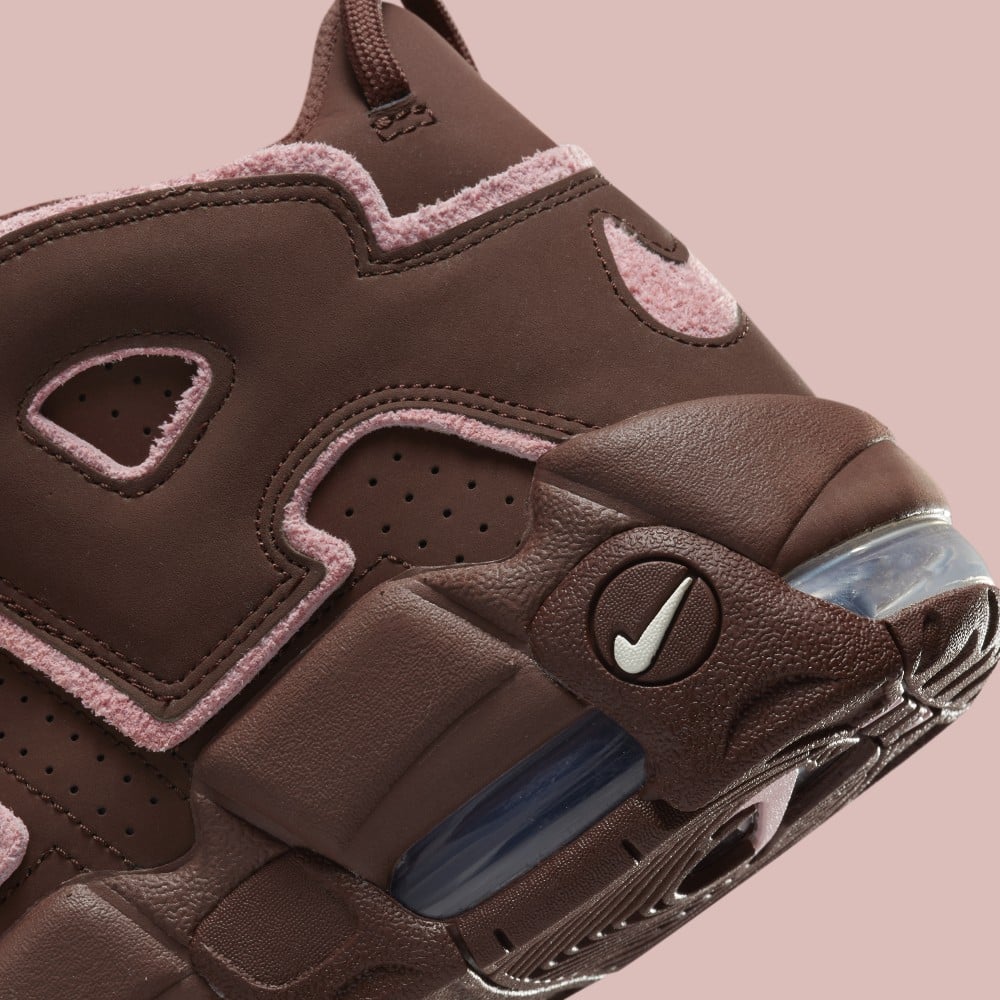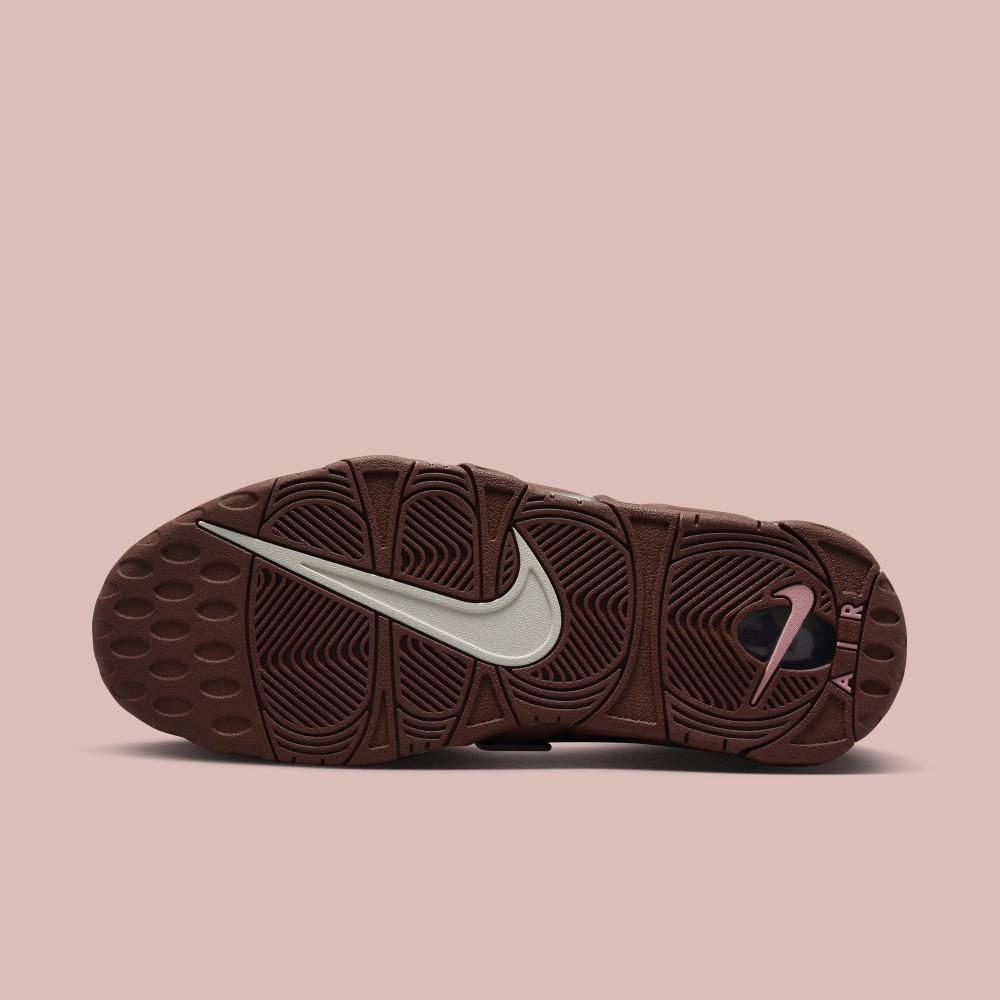 Update 25.10.2022
The first sneaker from the three-piece Nike "Valentine's Day 2023" Pack has now been confirmed. It is a Nike Air Trainer 1 "Valentine's Day" with premium materials. A cream leather forms the base and shaggy suede the overlays. In between, pink hits accentuate the Swooshes and Nike lettering. There is no release date yet, but you'll find out here when the info is online.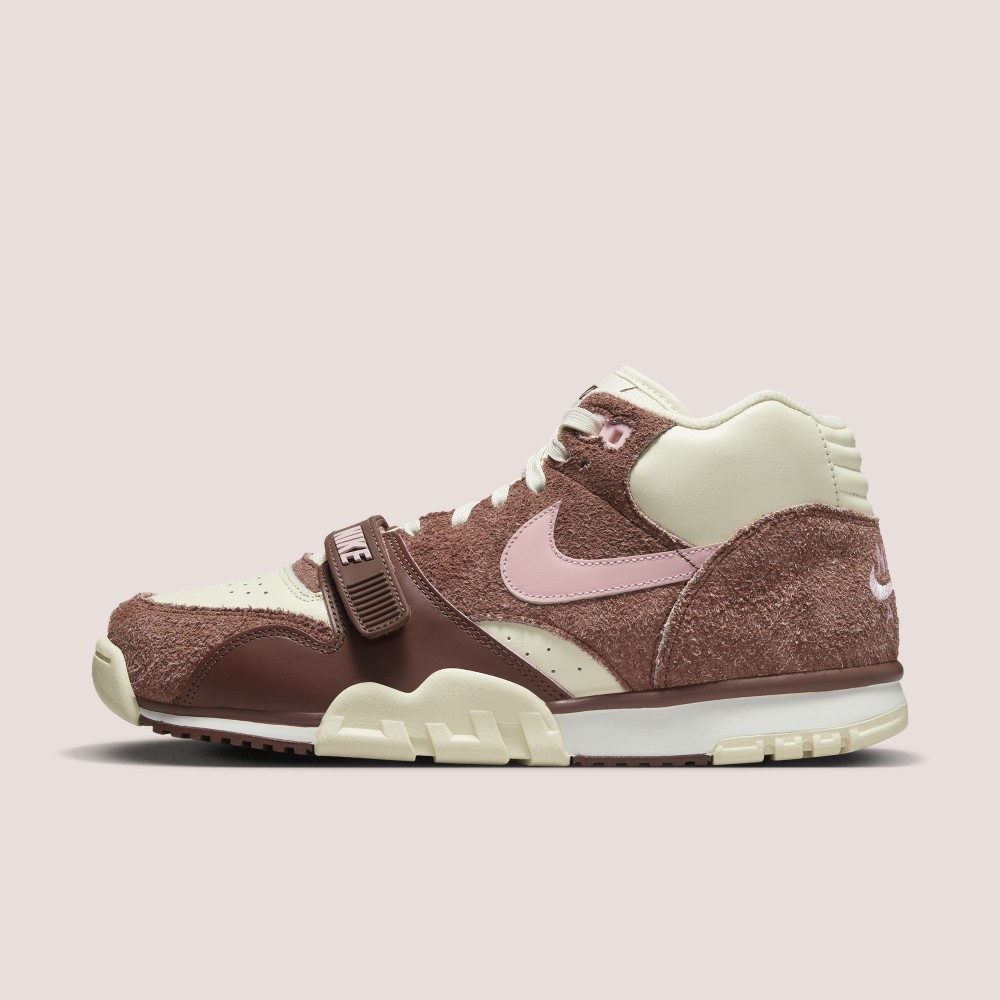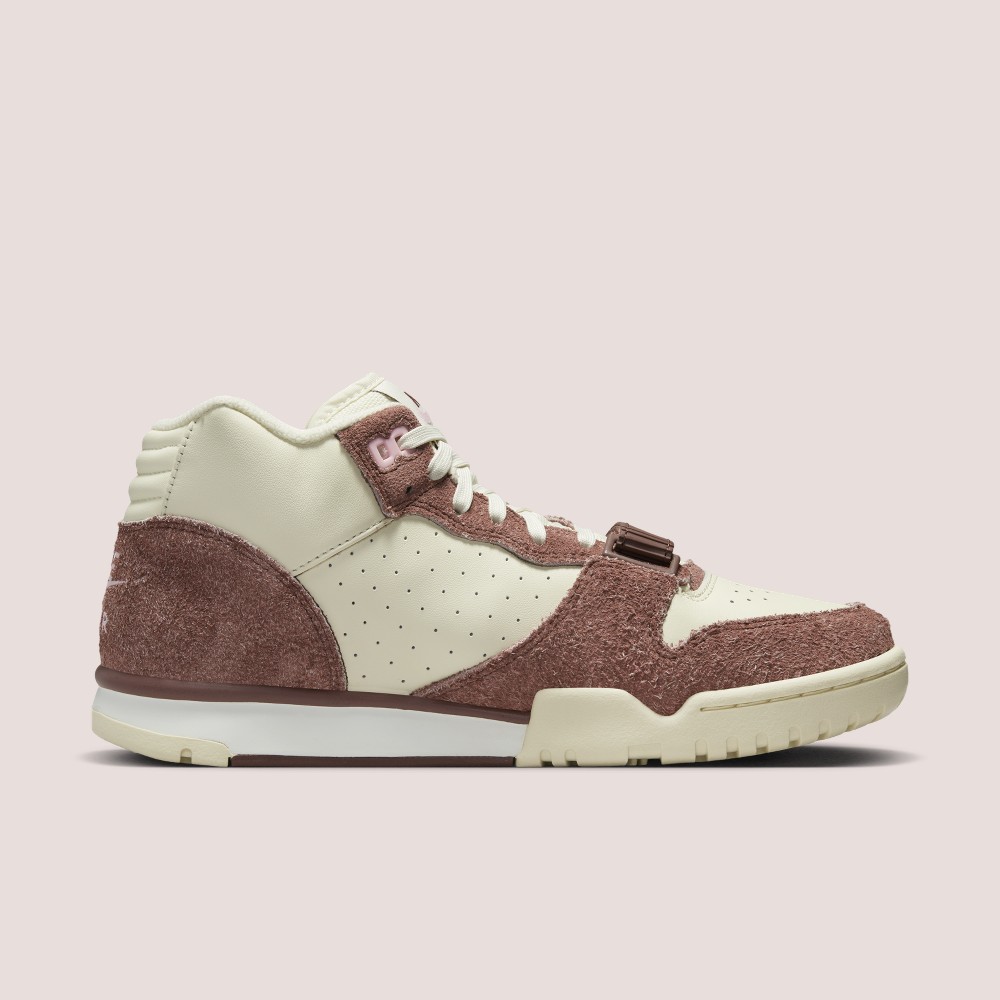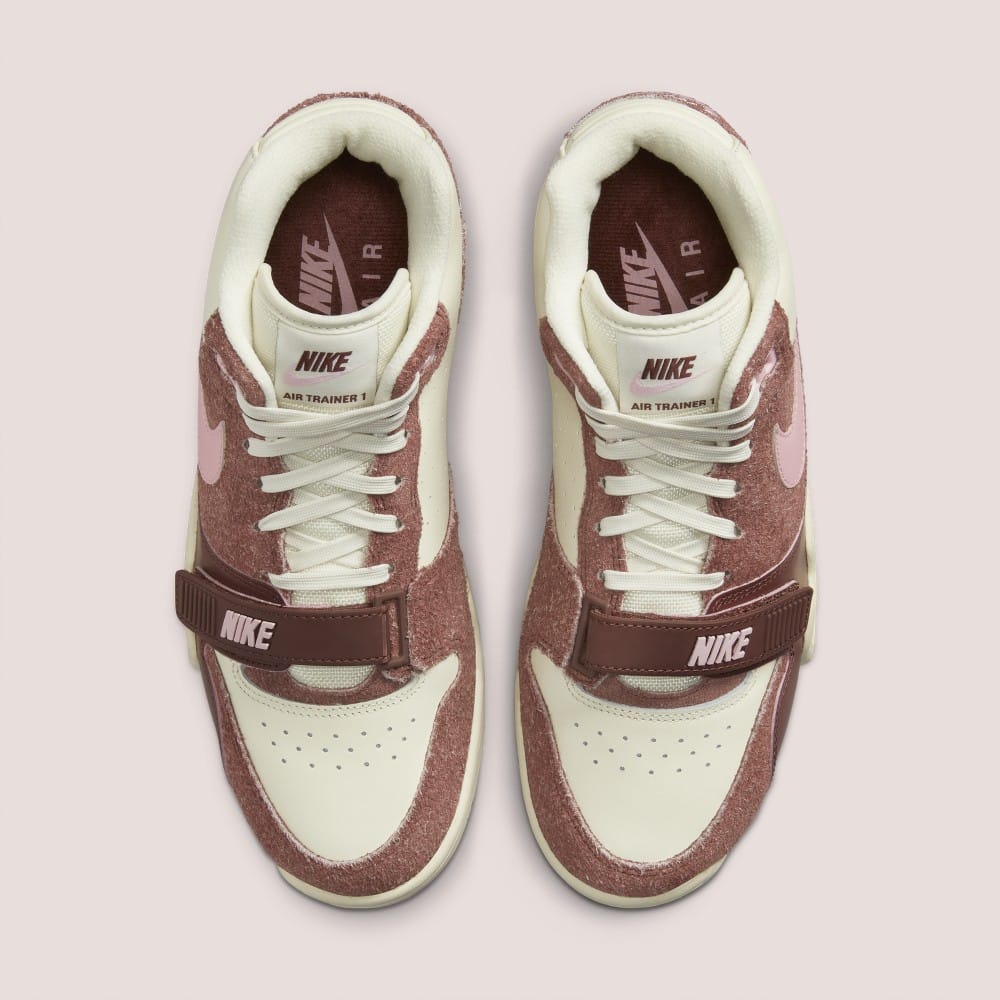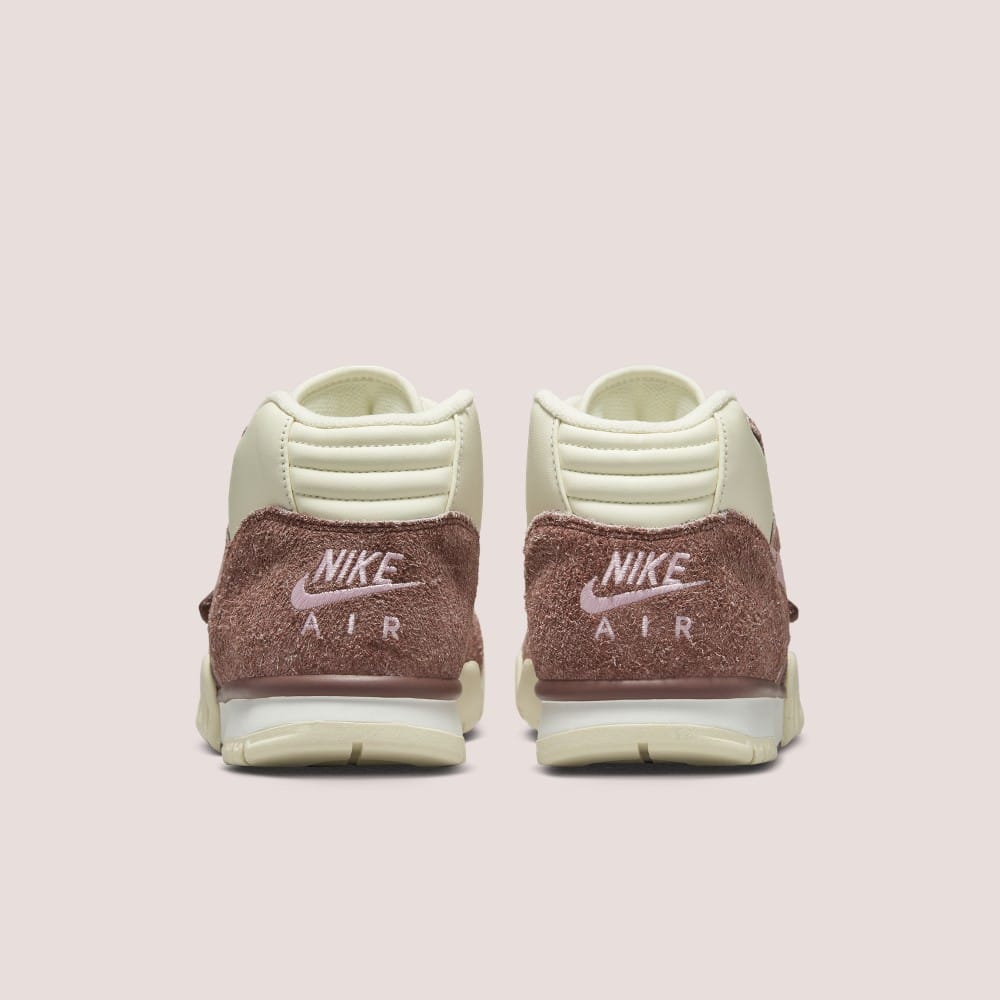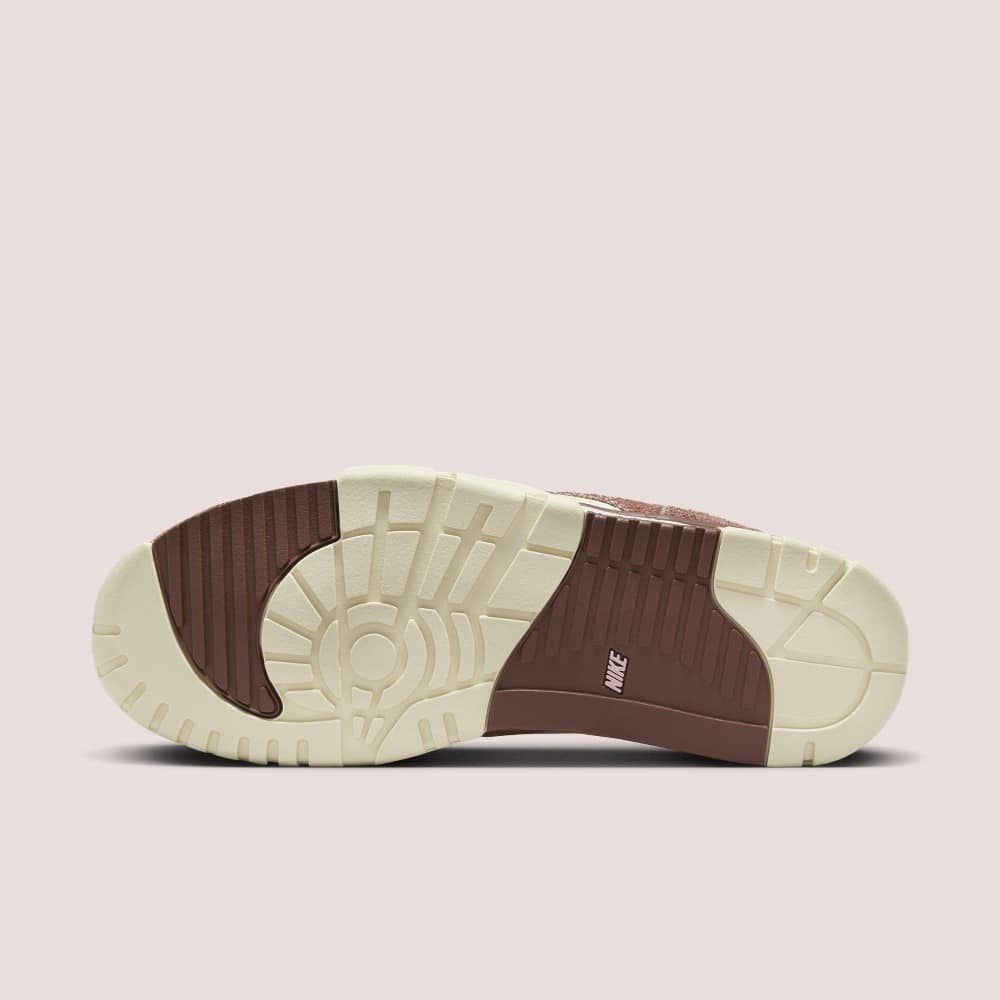 Original article 15.07.2022
Although there are still more than five months left in the year, the first parts of Nike's plans for 2023 have already surfaced. The latest news talks about a Nike "Valentine's Day 2023" Pack, which consists of three sneakers. They all get a loving makeover for the celebratory day.
Currently, all we know is that the Nike "Valentine's Day 2023" Pack consists of a Nike Dunk Low, an Air Trainer 1, and an Air More Uptempo. They all have an obvious colour combination associated with the most romantic day of the year.
Other details are not yet known, but perhaps more sneakers will be added at another time. Typical heart motifs have also not yet been spotted, at least according to the currently available views. Supposedly, however, they will be revealed later with the official images.
Three Sneakers Fill the Nike "Valentine's Day 2023" Pack
You can check out the first images now here. Currently, the Nike "Valentine's Day 2023" Pack is believed to be released on February 14th, 2023.