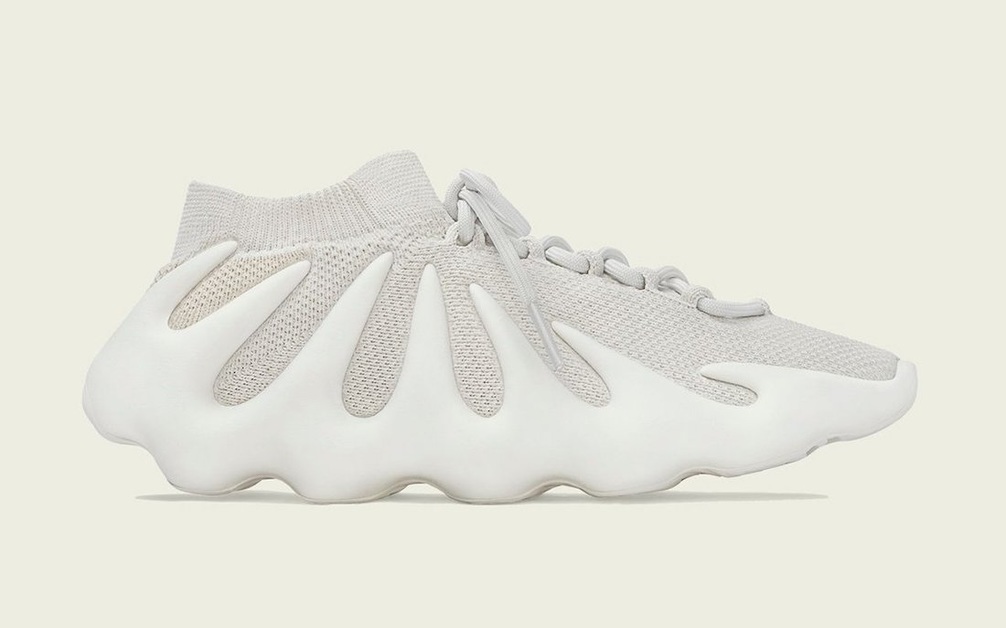 Official Images of the adidas Yeezy 450 "Cloud White"
Update 24.02.2021
Surprisingly, adidas has already uploaded the official images of the adidas Yeezy 450 "Cloud White". It is expected to be released on March 6th for 200€.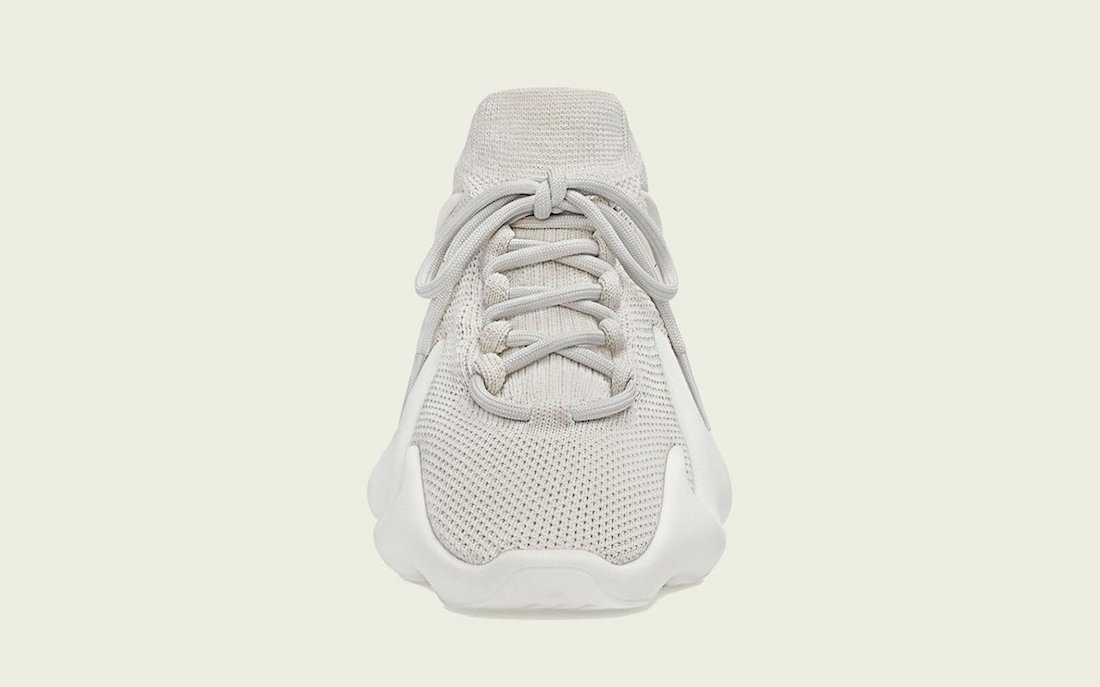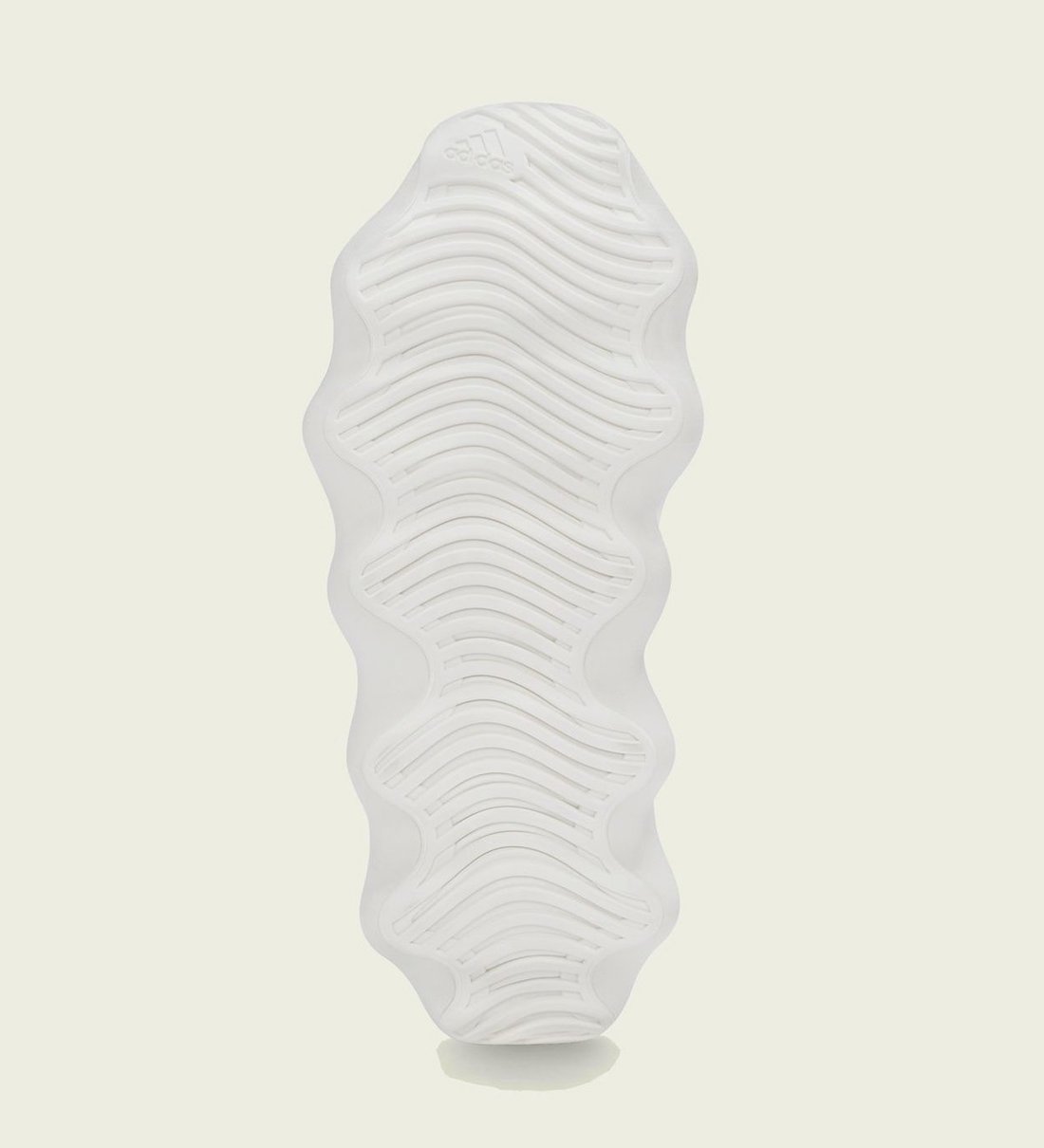 Update 19.02.2021
New information on the latest silhouette from Kanye and adidas is now available. Officially, the new sneaker will be called adidas Yeezy 450 and not 451. Furthermore, it is assumed that the first adidas Yeezy 450 will be released soon. According to rumours, the sneakers are scheduled for March 6th for around 200€.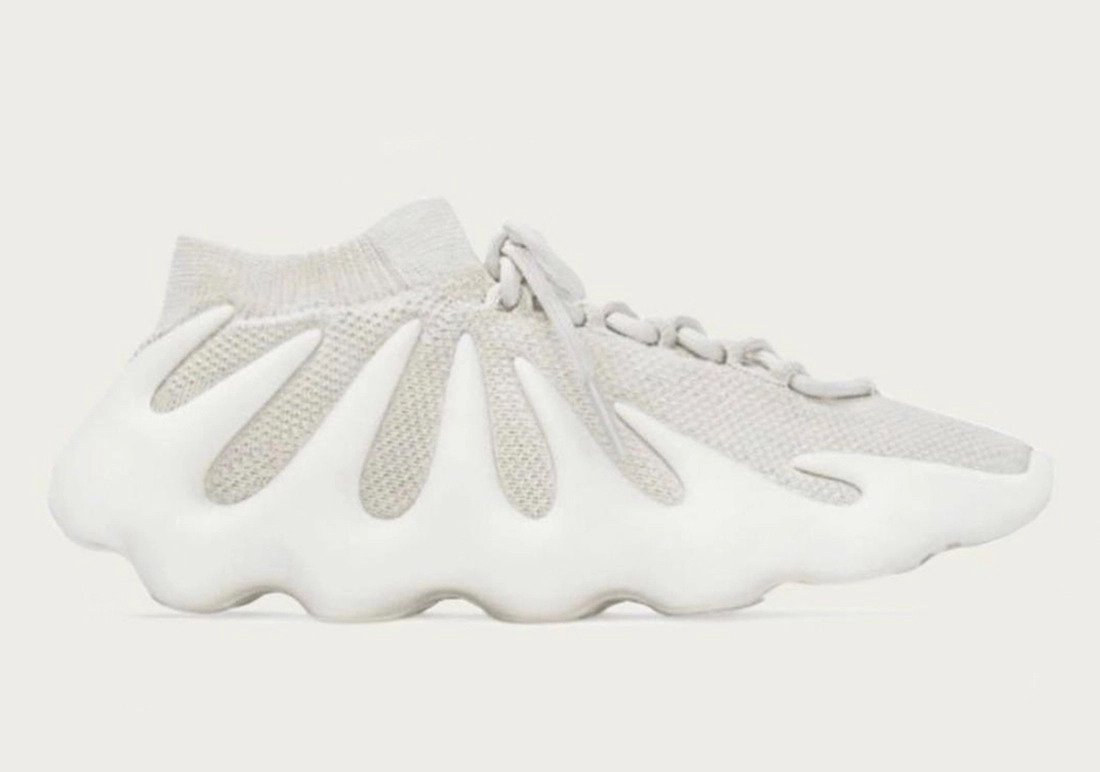 Original article 07.05.2020
If we think of every Yeezy that has ever been published, we can come up with a very large number. Kanye has already filled the sneaker market with many silhouettes together with adidas and it seems his arsenal is a lot bigger than we thought.
The adidas Yeezy 451 should still be in the designer archive somewhere — a silhouette that has been a talking point since early 2018. Back then, we first saw some hand-drawn sketches and finally the musician himself presented the sneakers at Paris Fashion Week. Now, one would think that the sneakers are in their last stages of development, as a picture of a sample is being published once again.
In this sample, we see a grey knitted upper material and colour-matched laces. Small or subtle details seem to be omitted in the pair, as the sole is clearly in the foreground. The aggressive shape and the high toes stretch over the entire foot and create a completely new aesthetic.
Soon an adidas Yeezy 450 will release
Unfortunately, this is only a Yeezy 451 sample. But Kanye is supposed to deliver a Yeezy 450 to us soon, so we'll stay tuned and keep collecting updates just for you.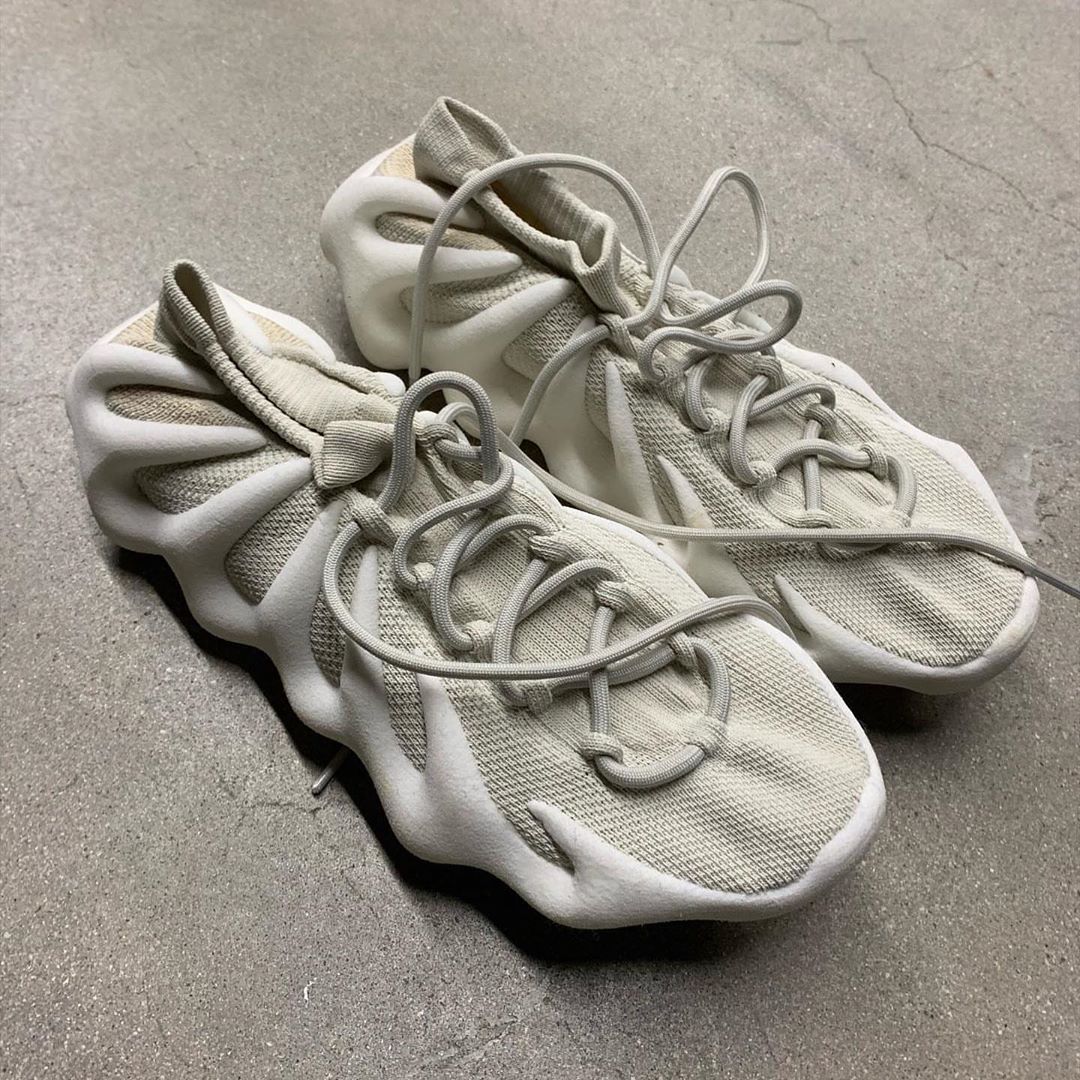 pic by @yeezymafia