Pigalle Opens its Second Court in Beijing with Nike and Converse
Nike and Pigalle have been working together designing basketball shoes and apparel for many years. Taking the next step, the two brands have recently gotten on board with Converse in order to expand the series even further.
As many of you already know, Pigalle has just opened a basketball court in Paris. This month, the second court in Beijing will be opened, and it is said to be made from 45,000 pairs of recycled sneakers! And, the new sneaker and clothing creations from the three brands get their inspiration from this Beijing basketball court.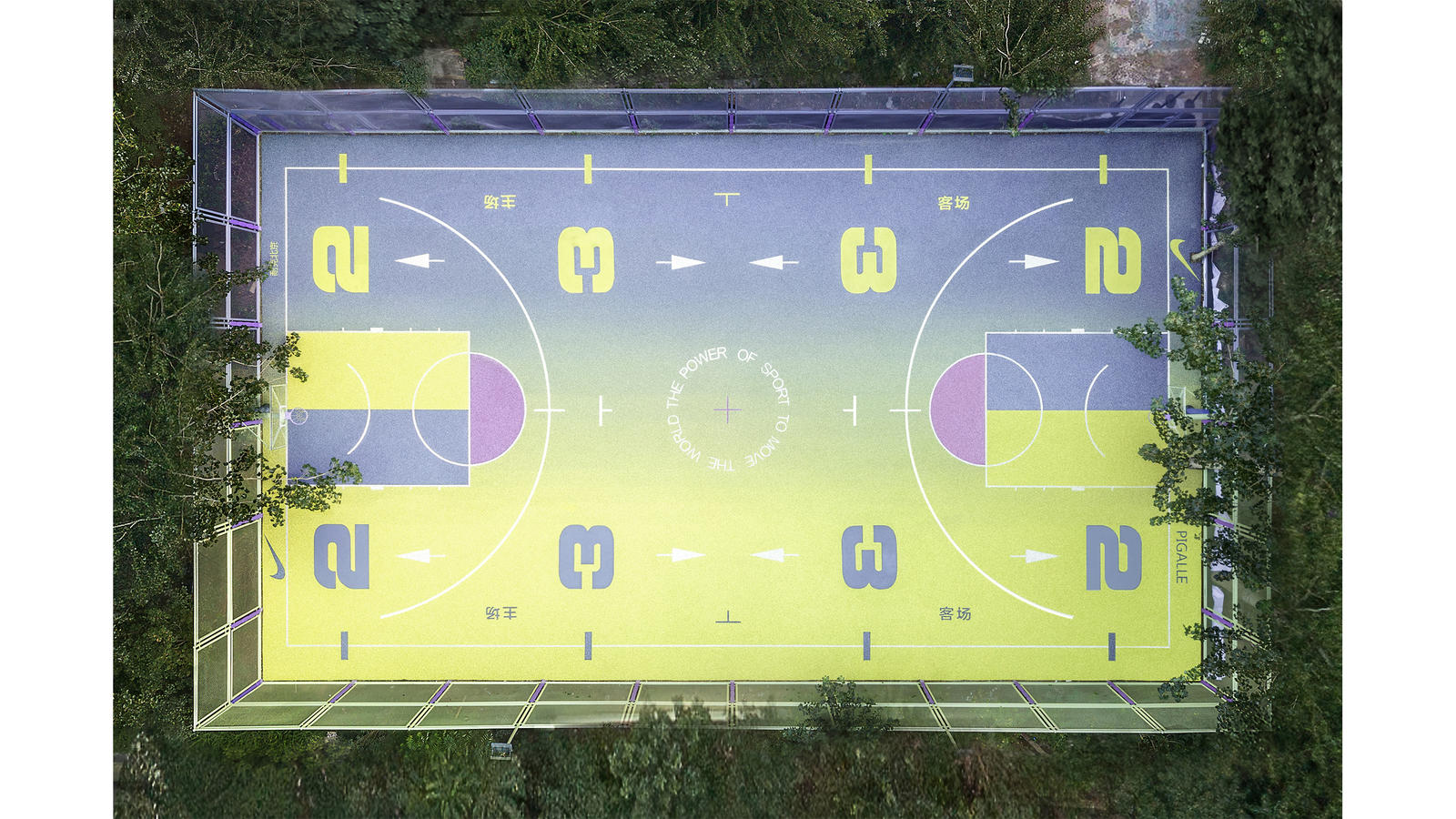 "The project has the importance of providing players with the best outdoor facilities. We (Nike, Converse and Pigalle) want the court to be a second home. In this way, you build a community organically around a room--we just give them the right tools," says Pigalle founder Stéphane Ashpool.
This new collection from Nike x Converse x Pigalle definitely gives an opportunity to create the perfect outfit. The sneakers and clothes combine a fresh street style with a colourful gradient design. A Converse All Star Pro BB and two Converse Chuck 70s extend the line the brand has to offer. The white version of the Chuck 70 is clean and reminiscent of the OG, while the second model features a striking flash print.
Both sneakers have a "The Power Of Music To Move The World" print right on the midsole. The All Star Pro BB, on the other hand, has a light-coloured upper, a React cushioning in the midsole for a soft feel, and pastel colours on the outsole. Nike then complements the look by offering players' clothing in shorts, shirts, and accessories that cater to the whole court-inspired style.
This new Nike x Pigalle collection and Converse x Pigalle sneakers should not be missed!
The Nike x Pigalle Fall 2019 collection and the Converse x Pigalle Chuck 70s and All Star Pro BB are dropping soon on converse.com, nike.com, and at selected retailers. With our Grailify app, you'll also find the latest news as well as information about releases and restocks. Make sure to download it now.