Runners Point Sale: 30% Discount on the 2nd Article
Runners Point Sale page updated on: 06.05.2020
Duration: Until the end of May
Promotion: 30% discount on the second, cheaper article (also on sale)
Code: MAY30
Do you train every day and need the best and sportiest clothes? Then, you are definitely in good hands at Runners Point. The retailer has the hottest trends for your sporty days and at a very good price. The casual look of ladies and gents is as important as saying amen in church.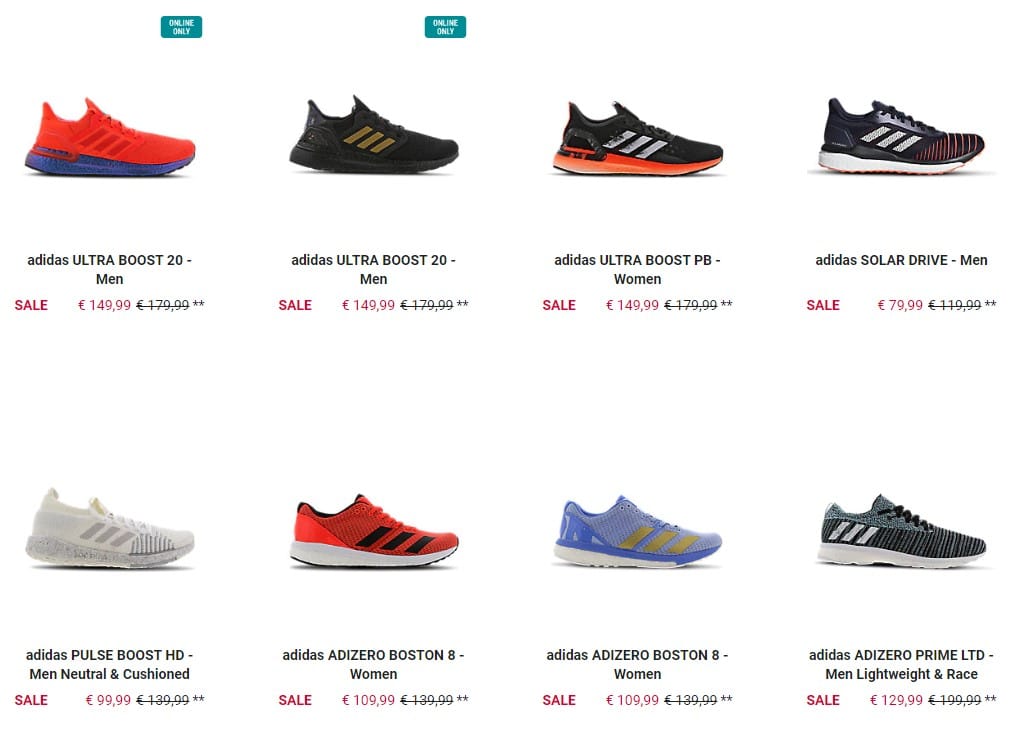 Right of return extended to 60 days
Easy payment via PayPal, Klarna, and many more.
Fast shipping via DHL or DPD
Whether it's a chunky or flat sole to feel the ground better, no matter what you are looking for, you will be perfectly served there and you don't even have to dig deep into your pockets. A nice selection of various sneakers and men's and women's fashion is always available. This makes training twice as much fun, doesn't it?