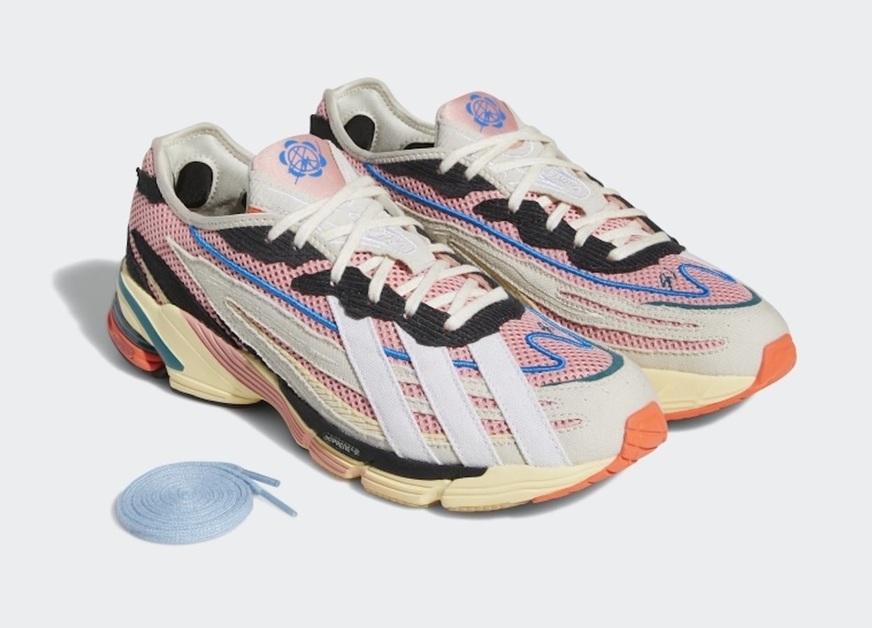 Sean Wotherspoon x adidas Orketro: "One of My Favourite Sneakers I've Ever Worked On."
Update 12.01.2023
The release date is finally set! On January 19th at 10:00 CET, the Sean Wotherspoon x adidas Orketro drops via adidas CONFIRMED for only 160€. Click on the link above for more details, and register for the raffle if you want the sneaker.
Update 30.12.2022
The official images of the Sean Wotherspoon x adidas Orketro have now been released. Unfortunately a release date has still not been given, but we'll show you here when the info is out. Until then, check out the photos here.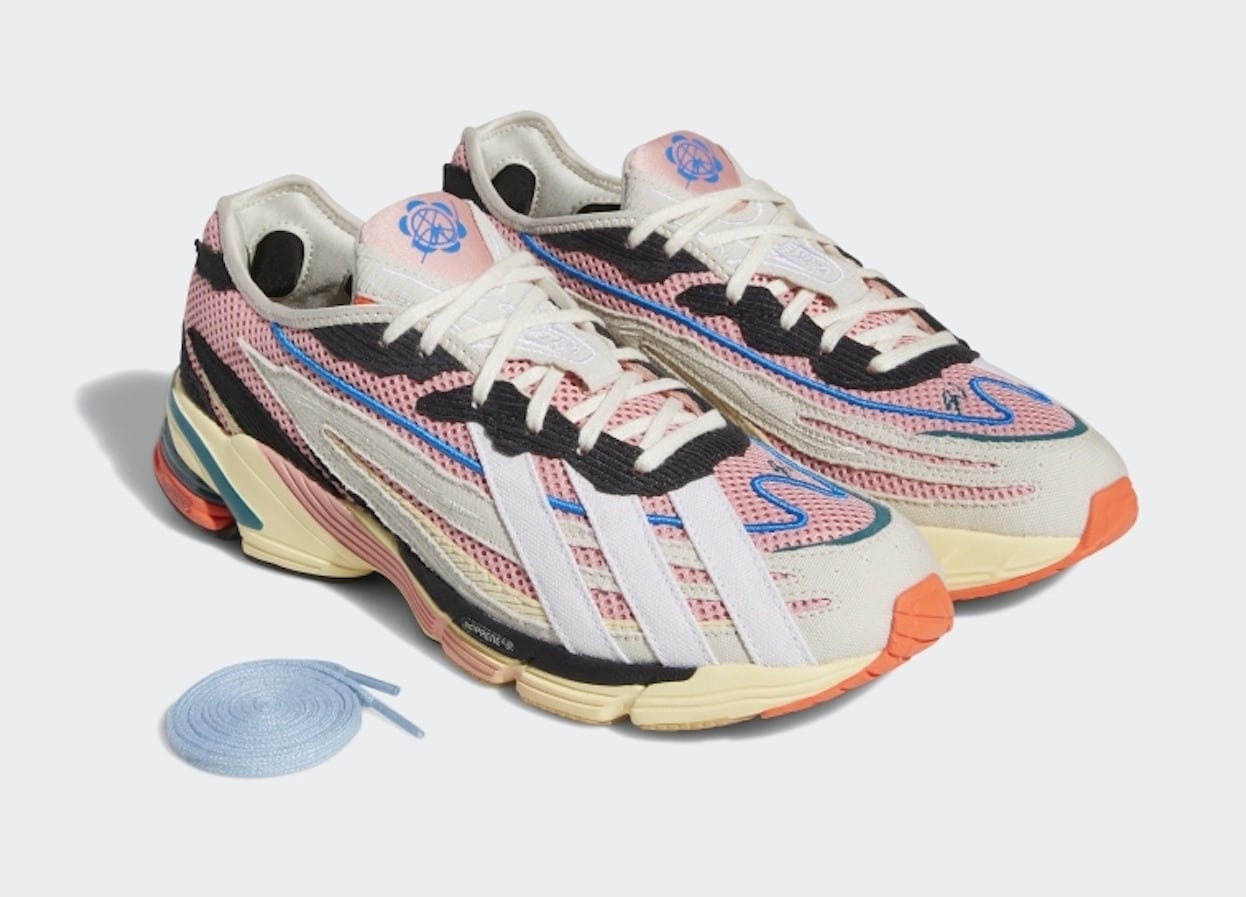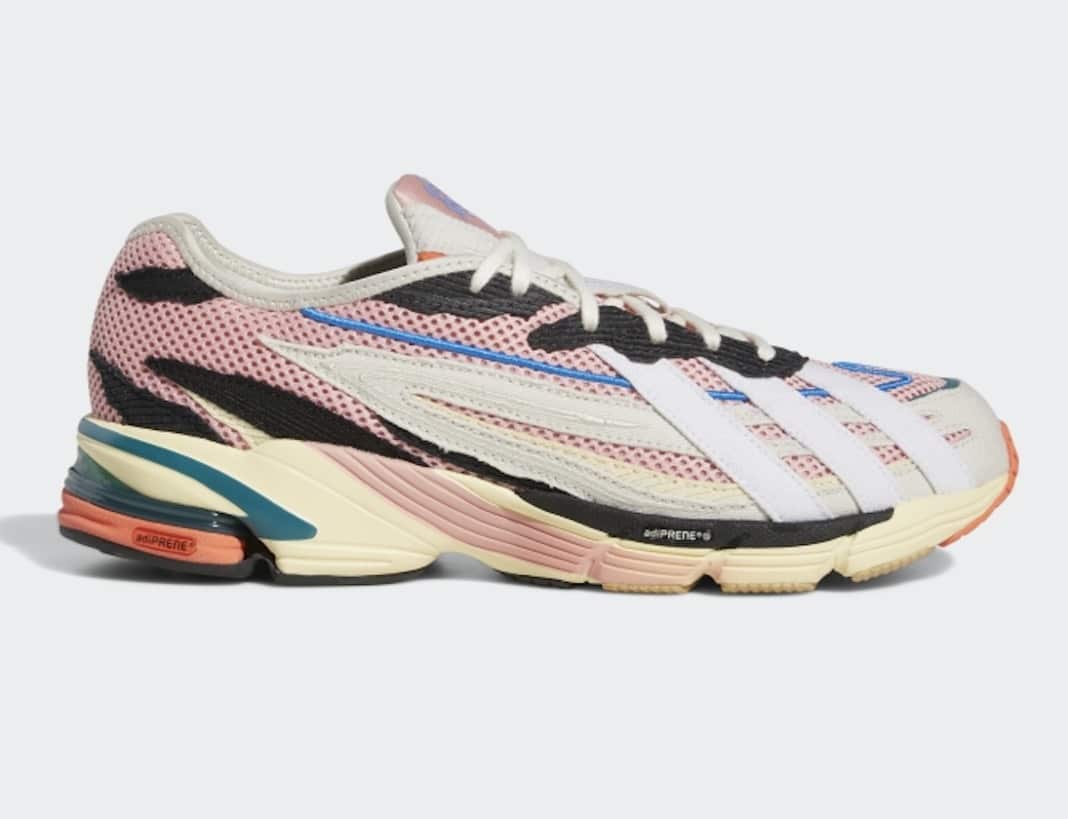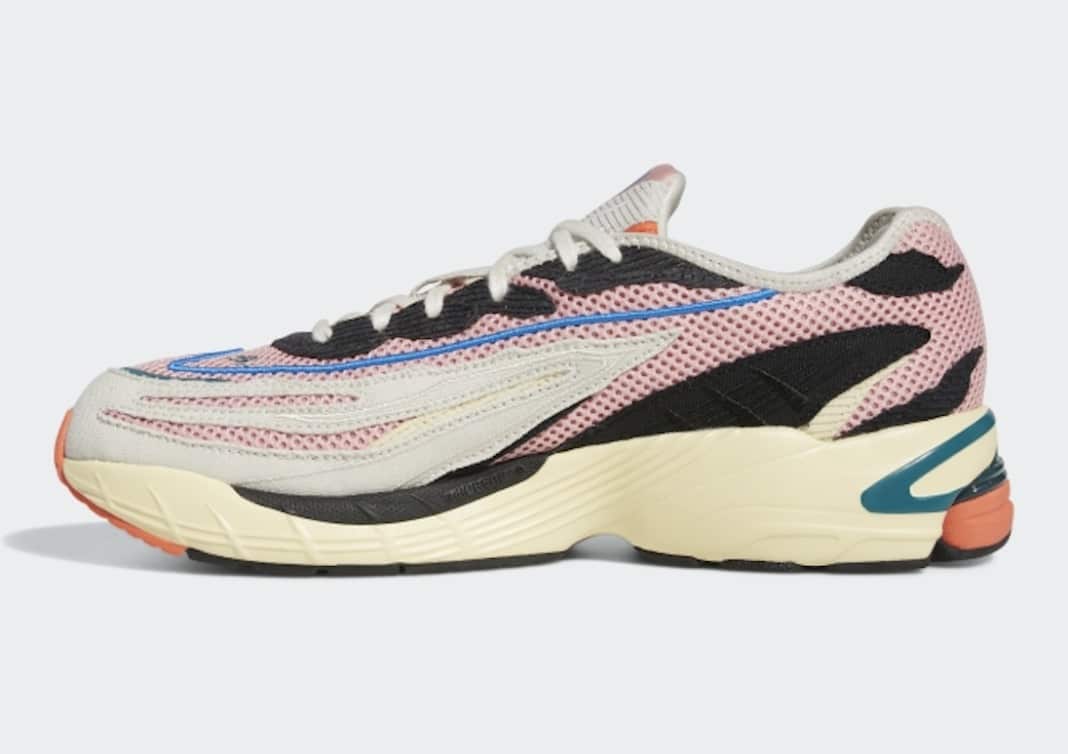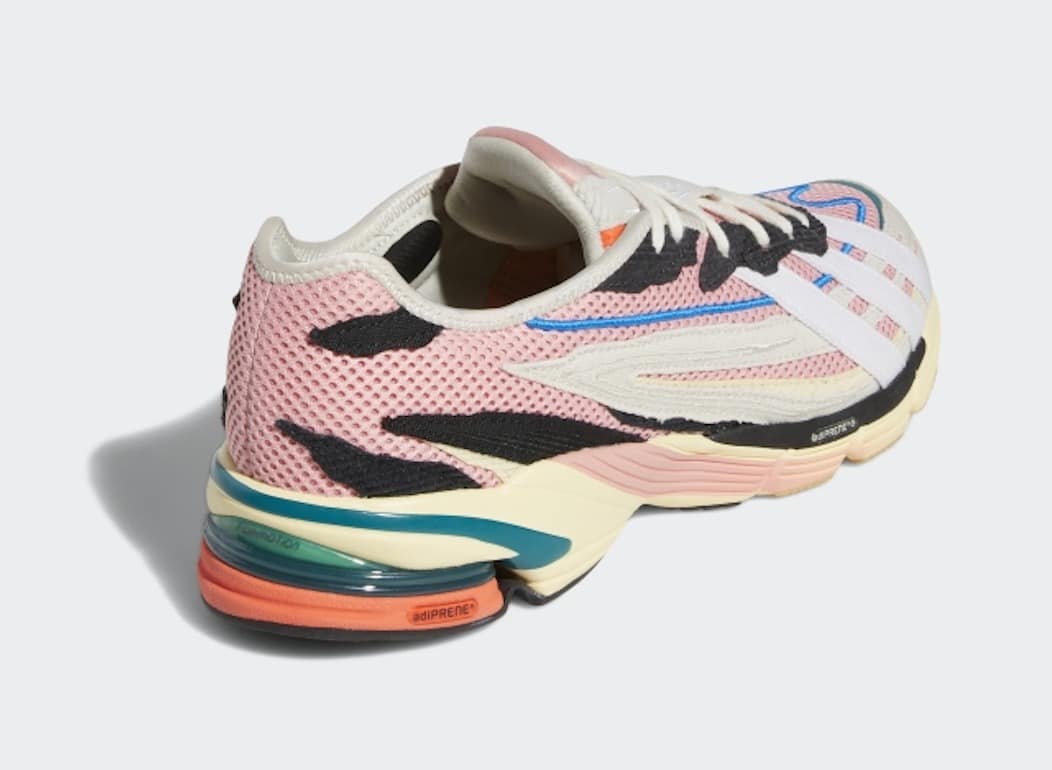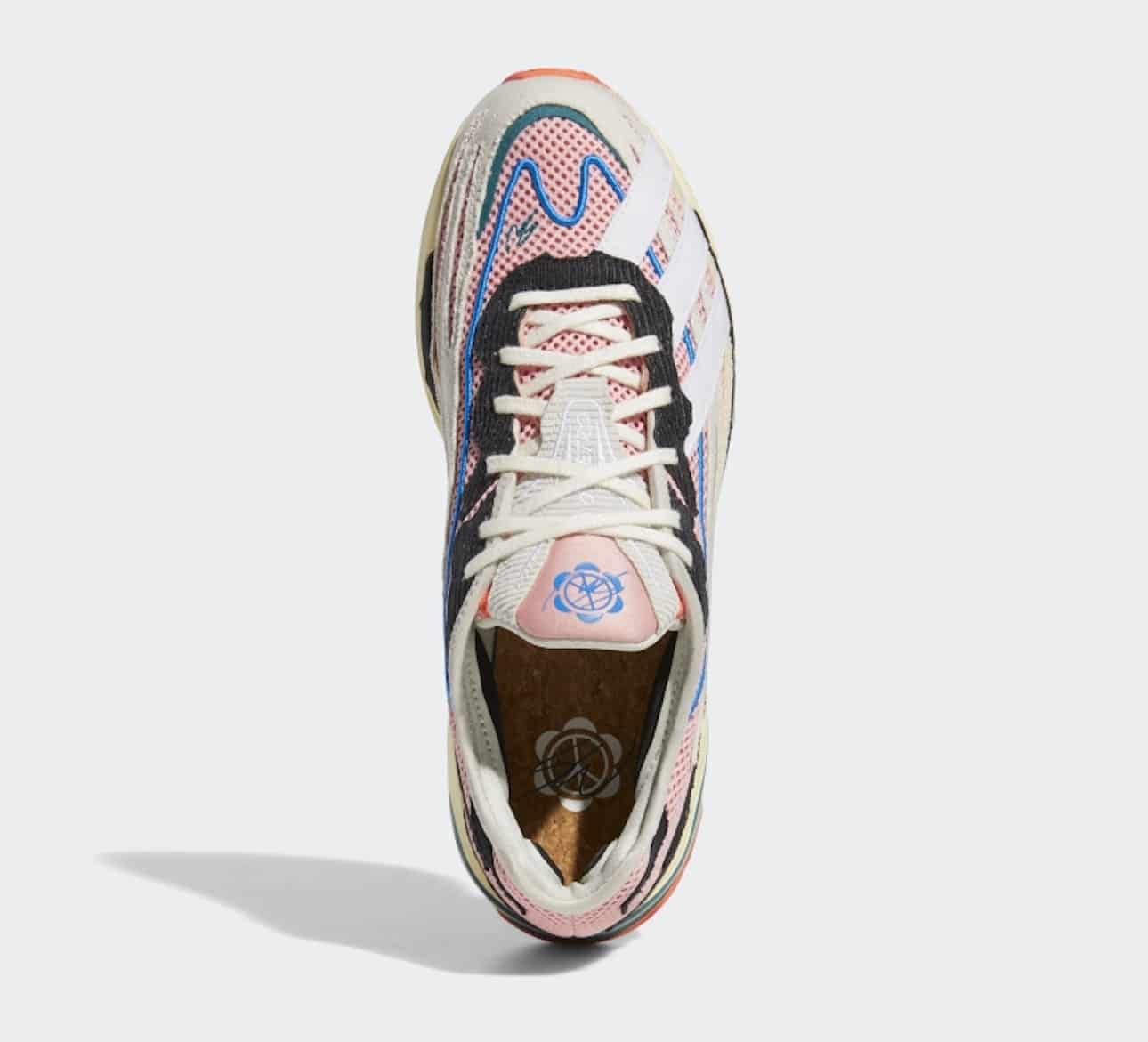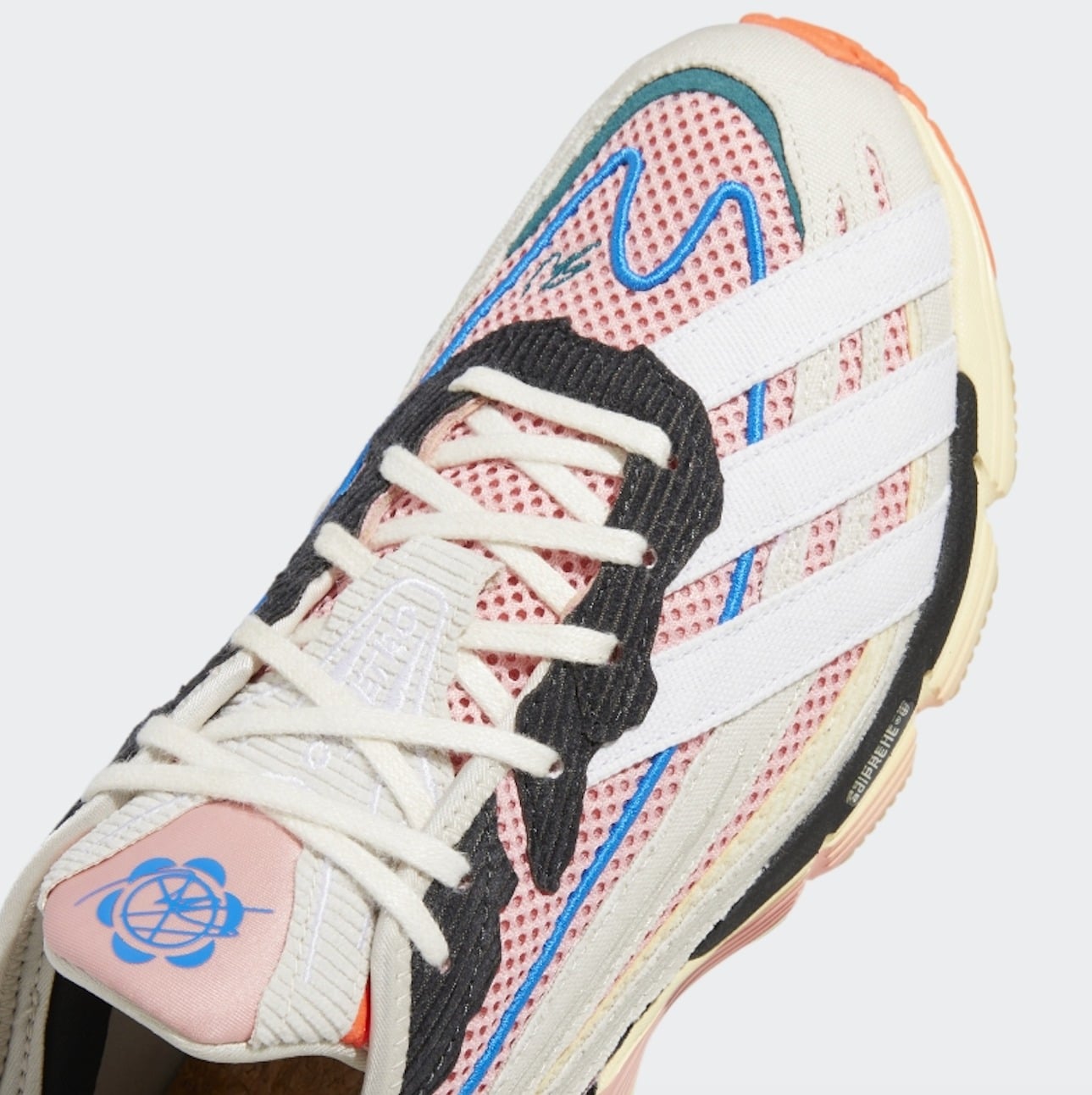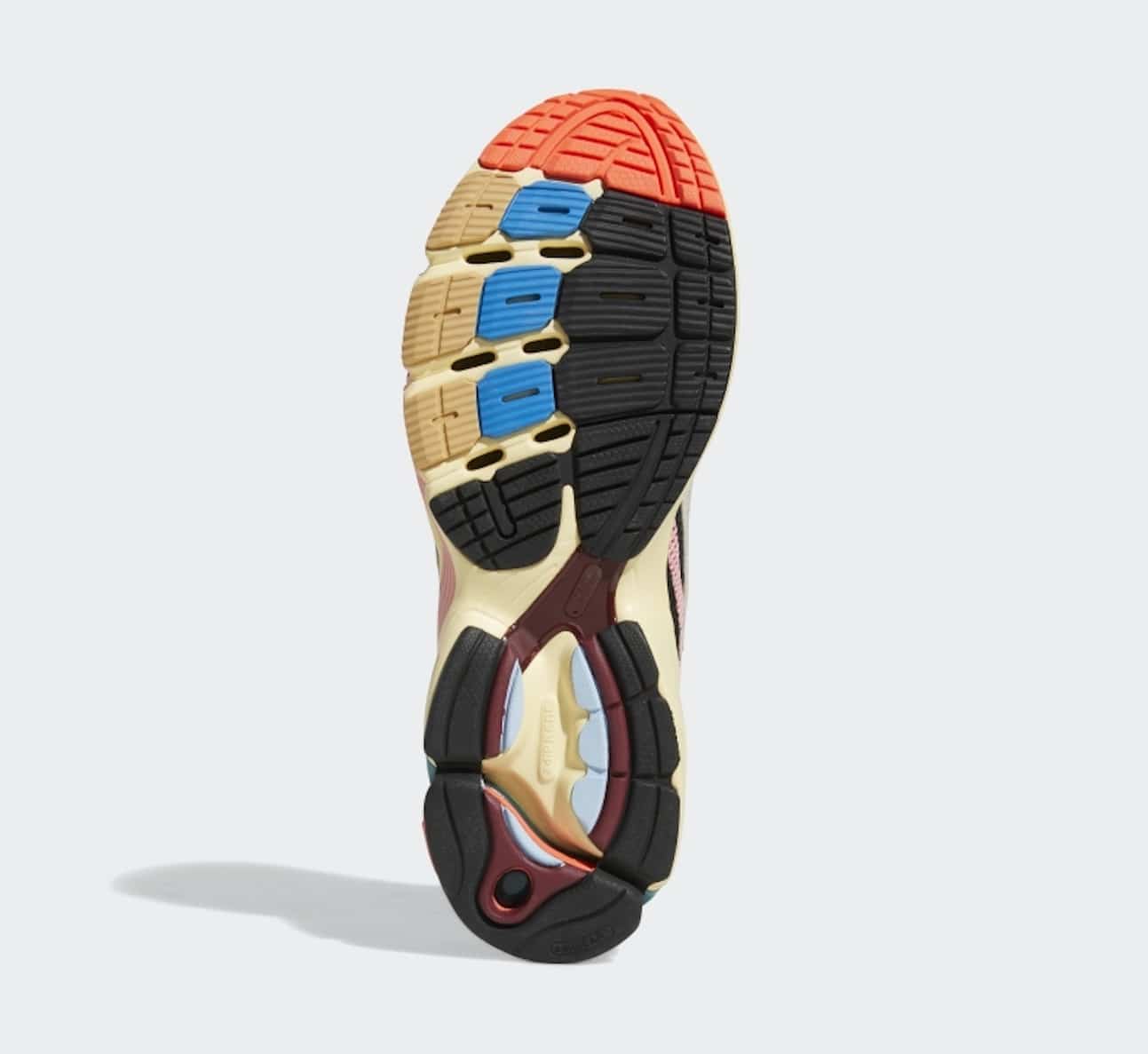 Update 13.12.2022
Sean Wotherspoon may be a fashion mogul, but he's giving us a glimpse of something much cooler. His upcoming adidas Orketro collaboration looks like it's going to blow up the charts! With its bright pink and blue colour scheme, this shoe is definitely not to be missed. An even more edgy feature of the shoe are the additional stripes and lines that find a place next to the cream-coloured laces. Stylish, trendy, and with a touch of love — what's not to love? We'll let you know when the Sean Wotherspoon x adidas Orketro is released.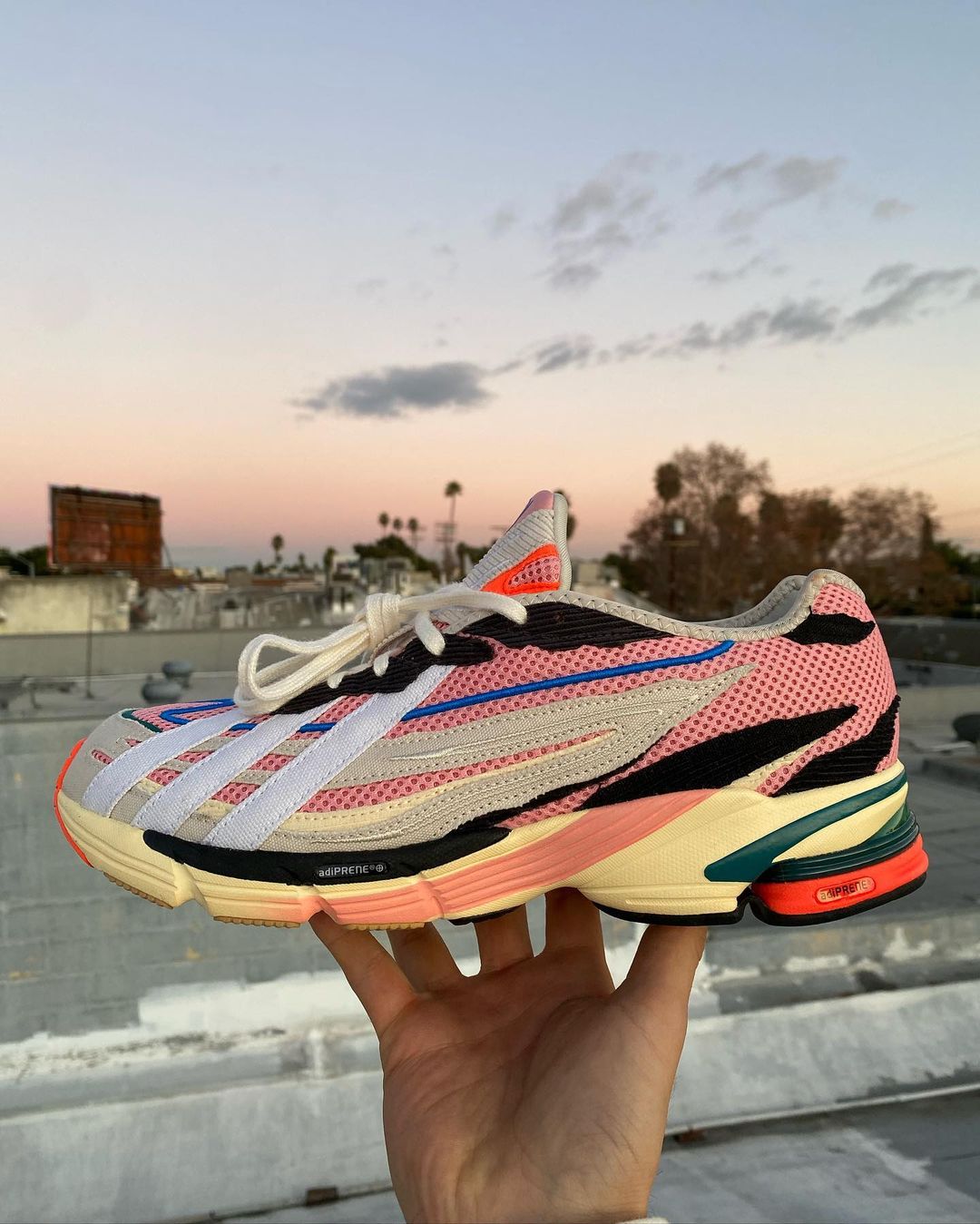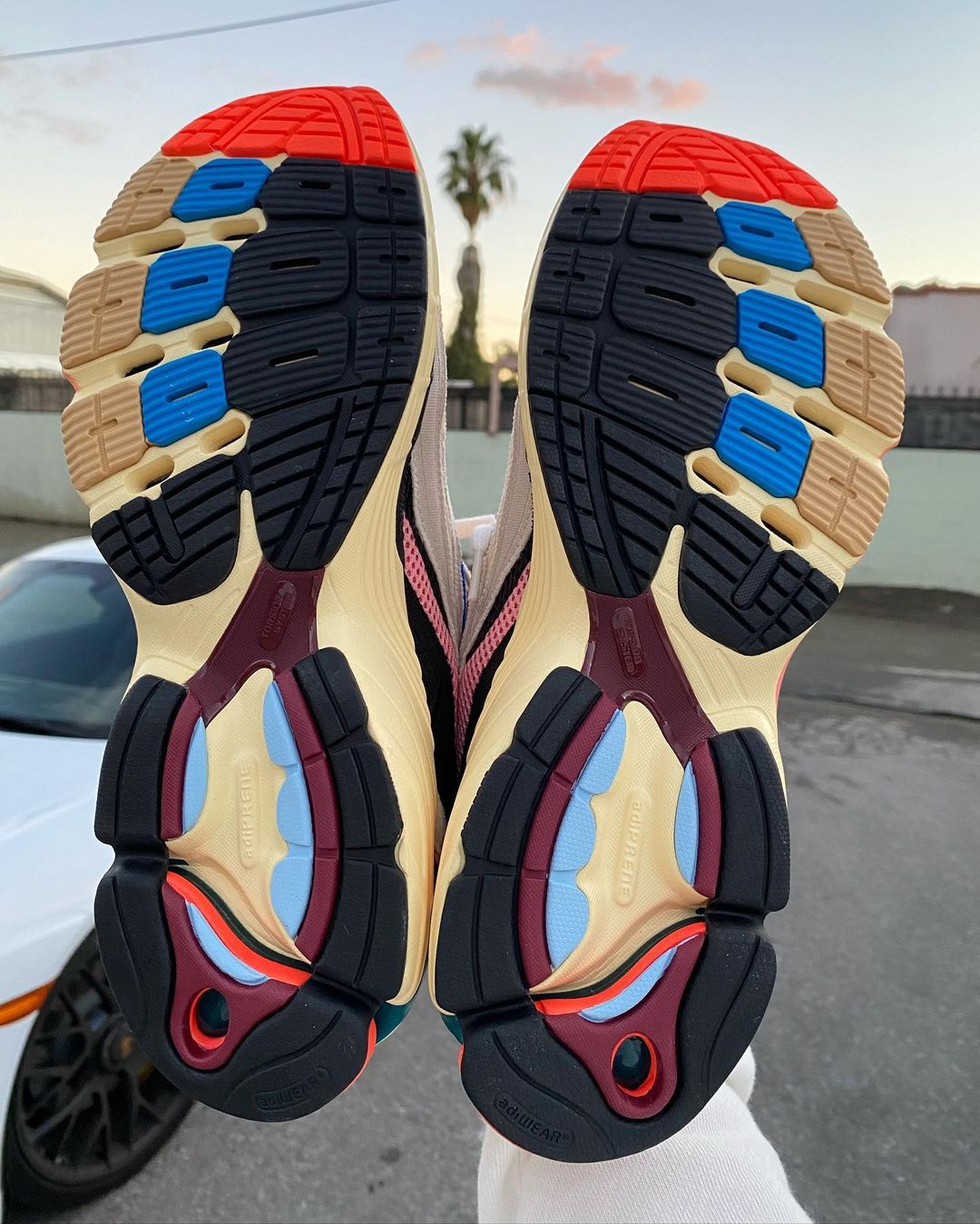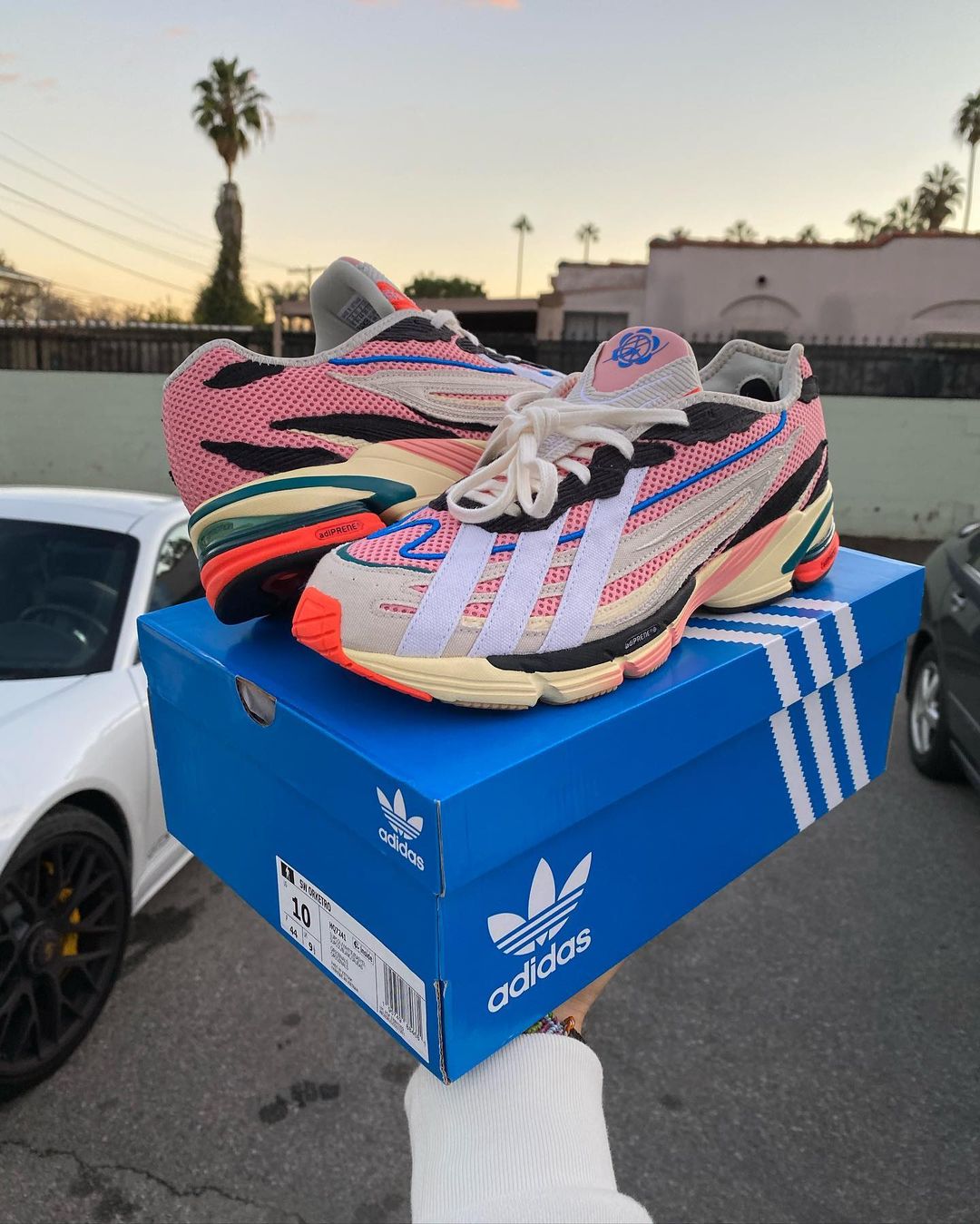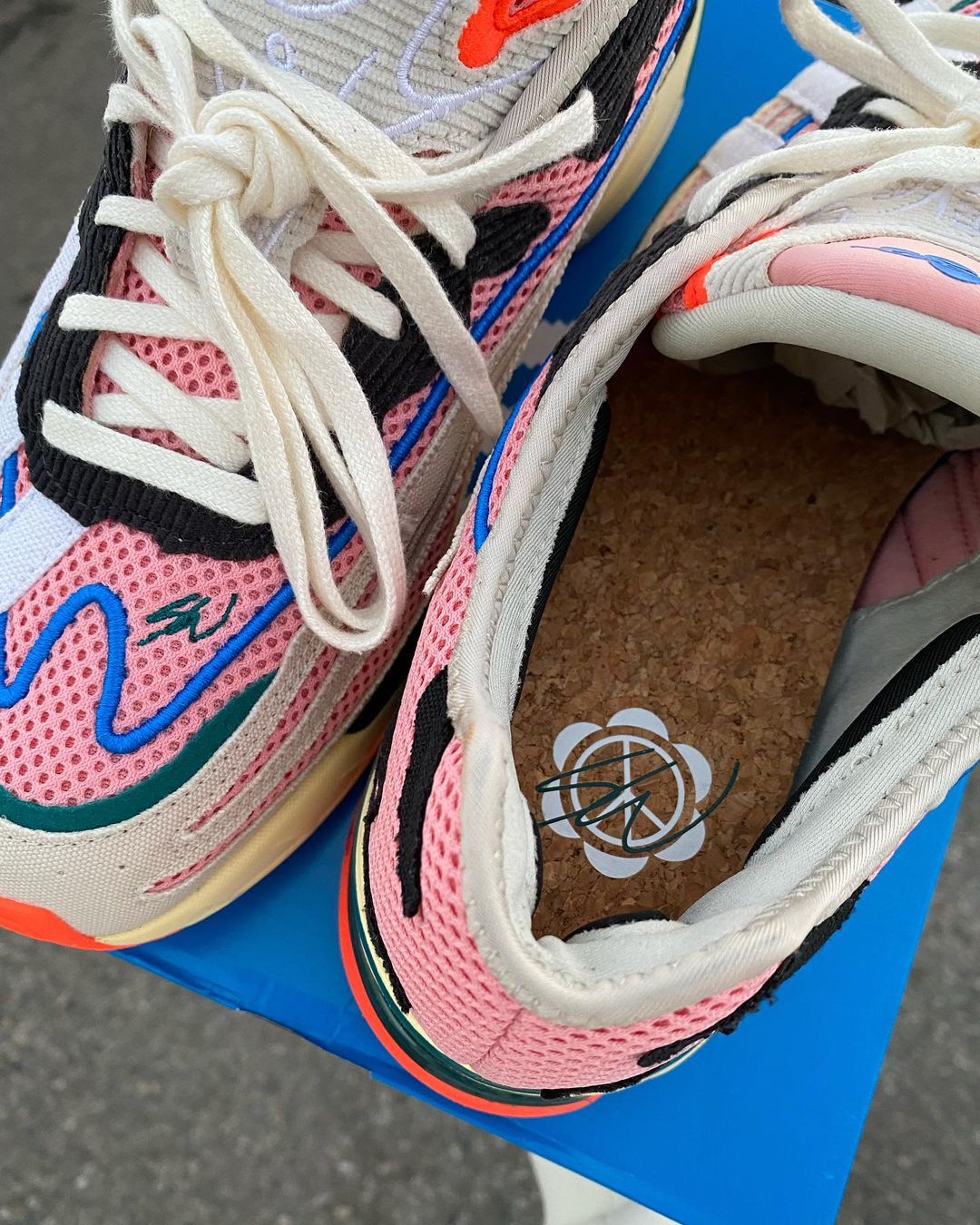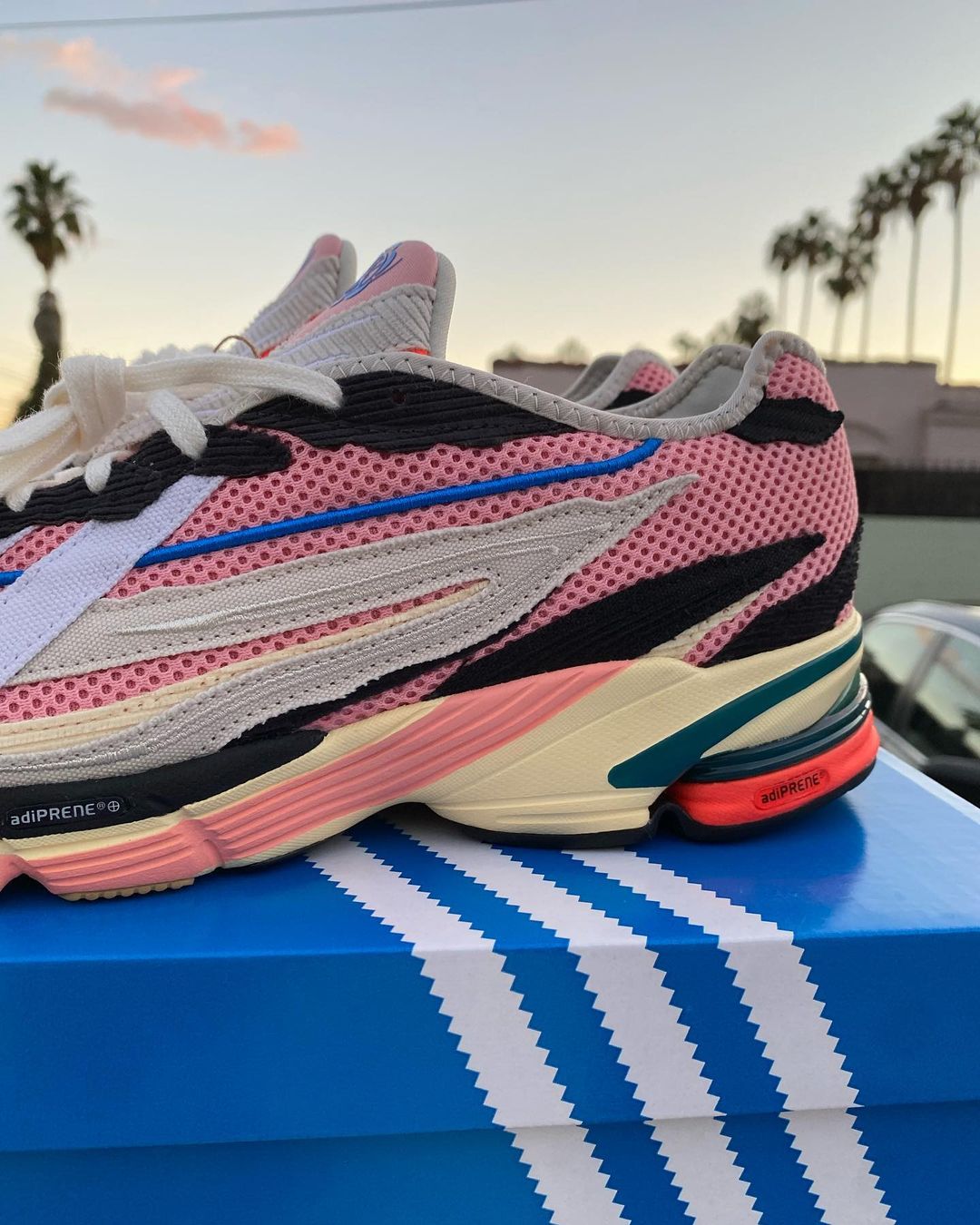 Original article 30.06.2022
The adidas Orketro looks like an old sneaker from the '90s, but in fact the German sporting goods manufacturer from Herzogenaurach unveiled the new silhouette earlier this year. It has a classic look inspired by the '90s as well as a futuristic touch. The design stands out with strong lines and multiple layers.
Now, Sean Wotherspoon, top designer and longtime friend of Three Stripes, has shared a look at the silhouette. On Instagram, Sean has shared several images of a collaborative model and has this to say about the Sean Wotherspoon x adidas Orketro: "One of my favourite sneakers I've ever worked on."
https://www.instagram.com/p/CfW0uREJwDM/?utm_source=ig_embed&utm_campaign=loading
His version of the Orketro is made up of colourful hits and signature SW logos. Pink hits the mesh base and contrasts alongside grey suede stripes and corduroy overlays. Somewhere in between, blue lines refine the design of the Sean Wotherspoon x adidas Orketro, and typical collaboration logos adorn the forefoot and tongues.
Perhaps the Sean Wotherspoon x adidas Orketro Will Drop Soon
In his post, Sean doesn't say anything about a release, but it's possible the shoes may drop later this year. Until then, you can check out the first images here.