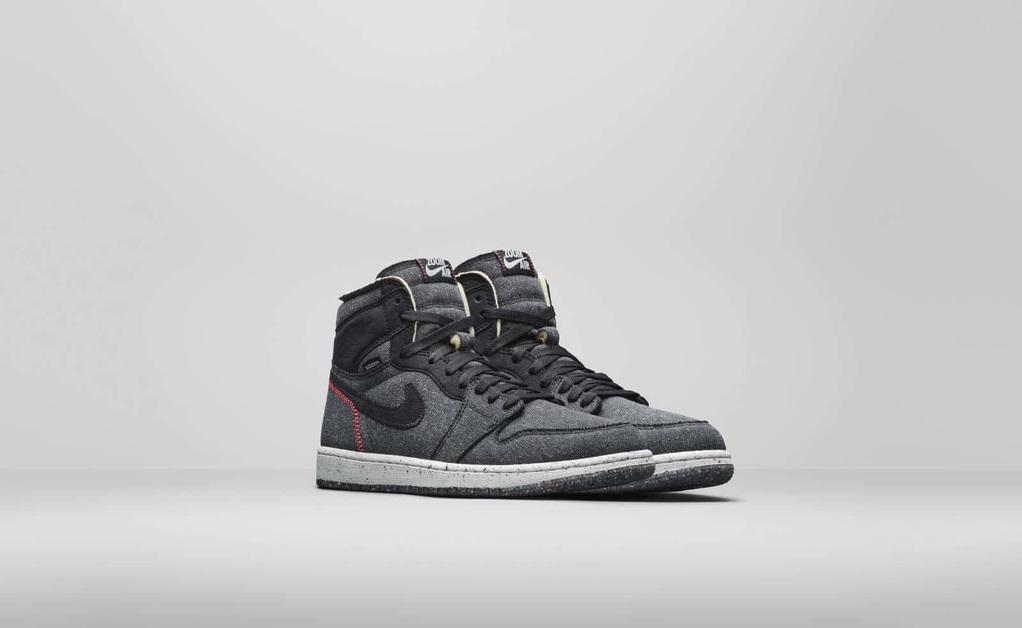 This Air Jordan 1 High Zoom Is Made From Recycled Materials
Update 02.09.2020
On September 3rd, the Air Jordan 1 High Zoom Crater drops at Nike. The eco-friendly sneakers cost £155 and have a base made of recycled materials.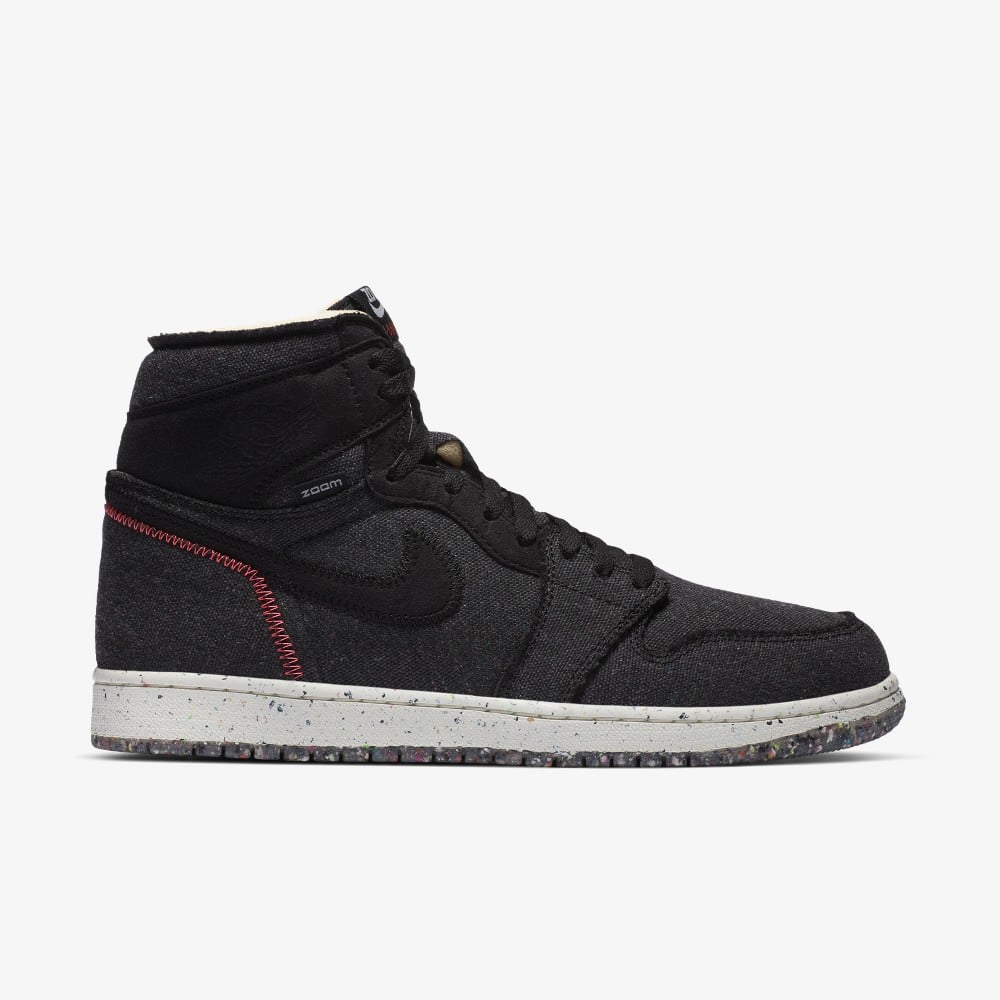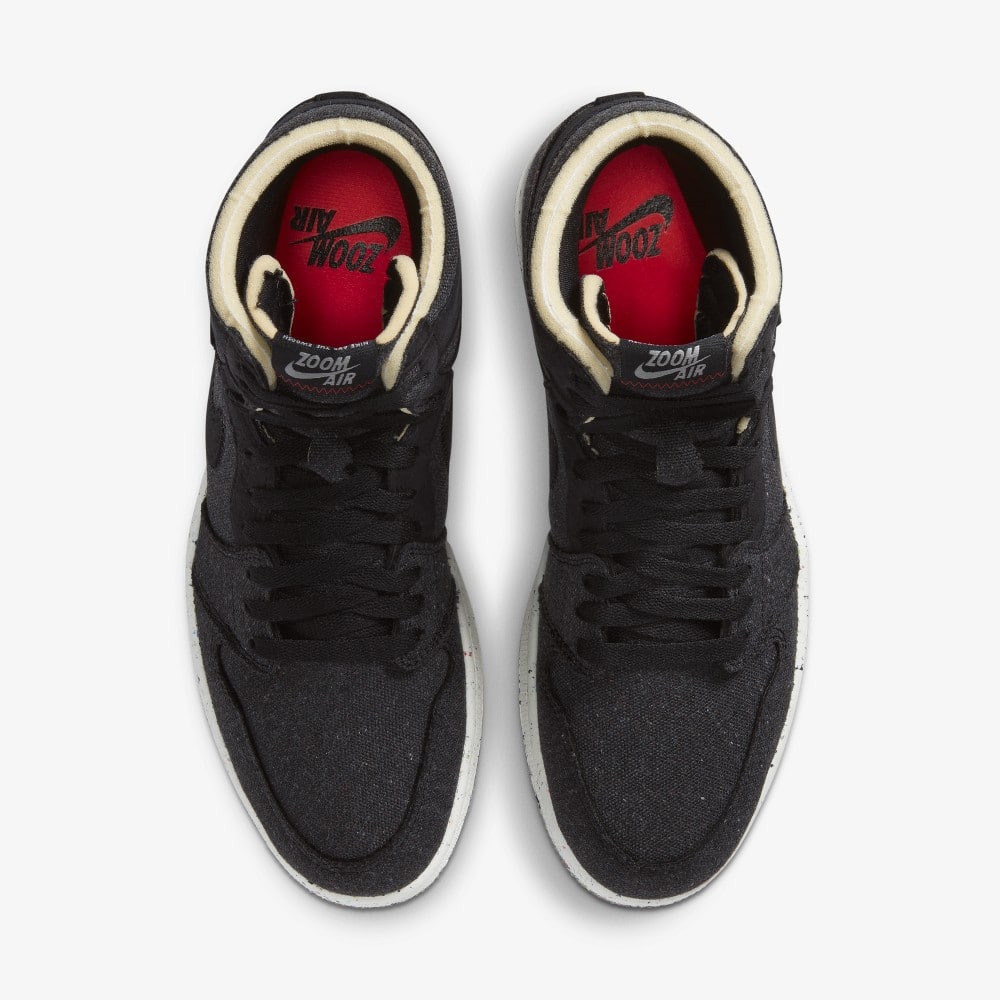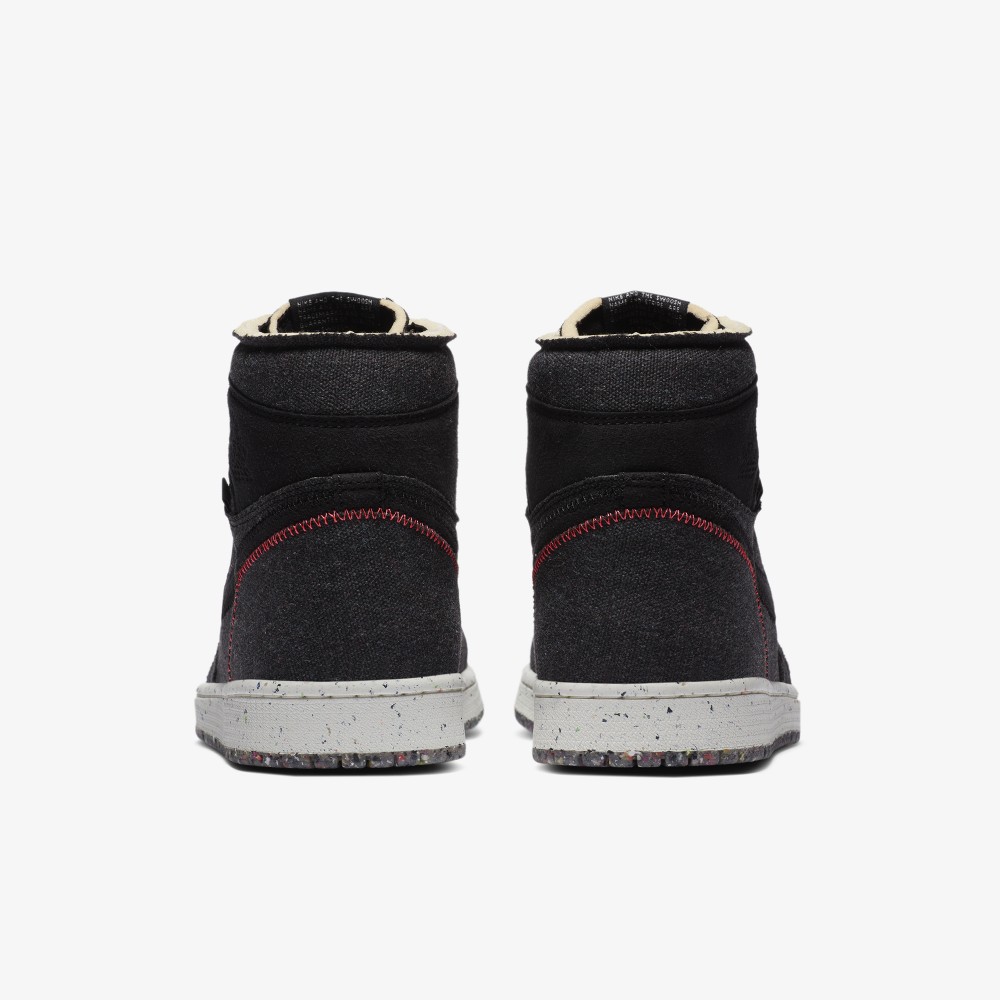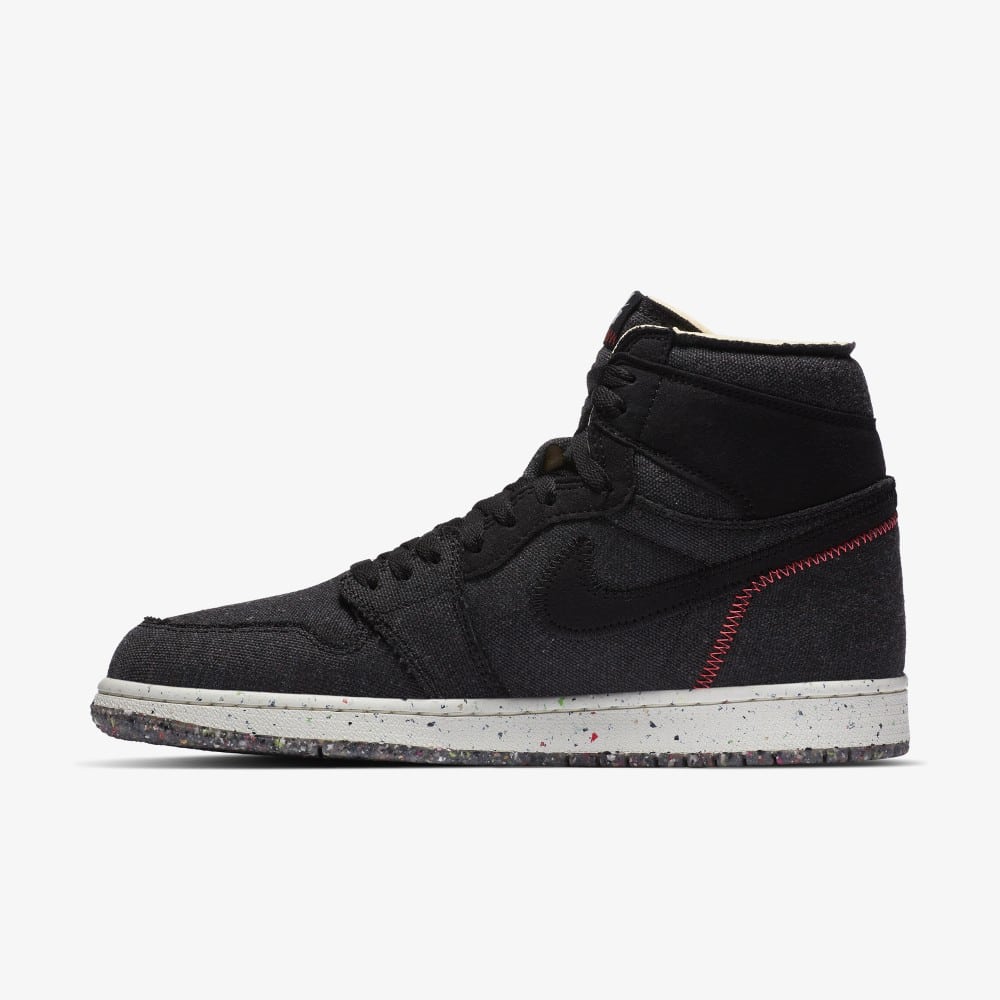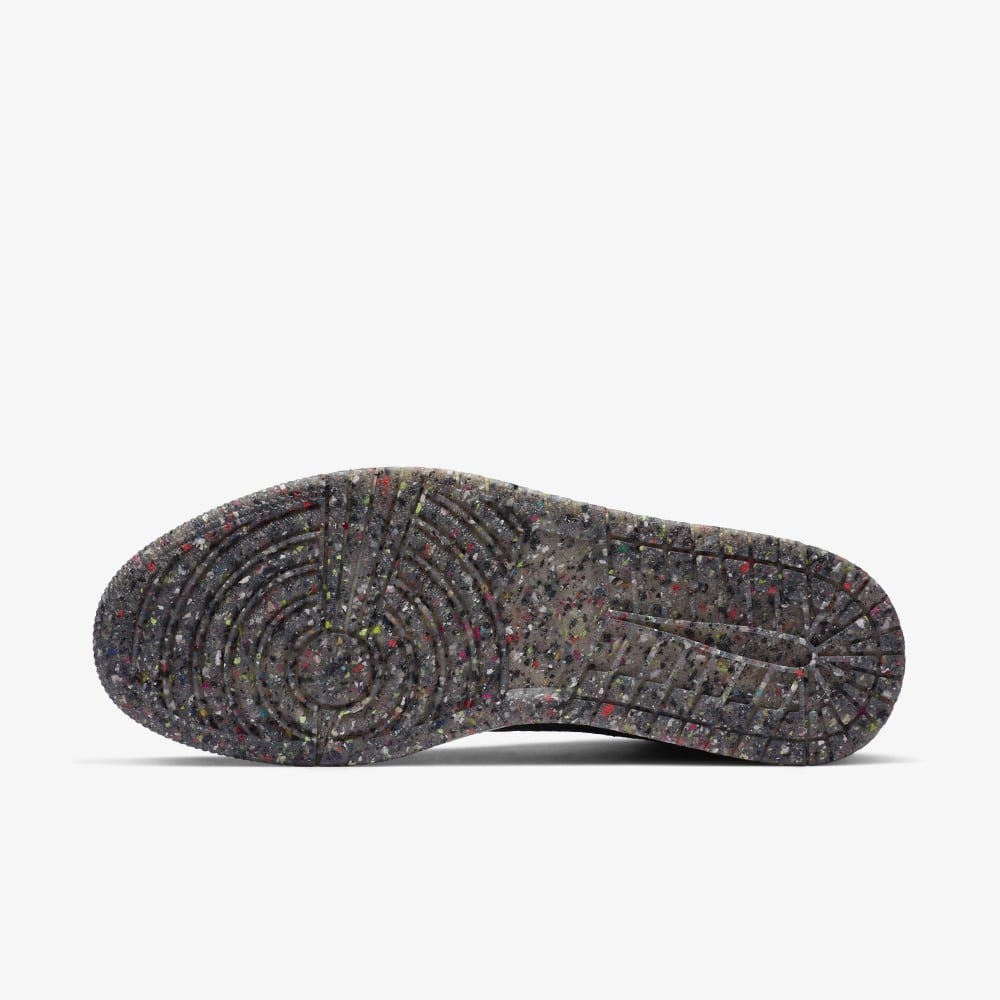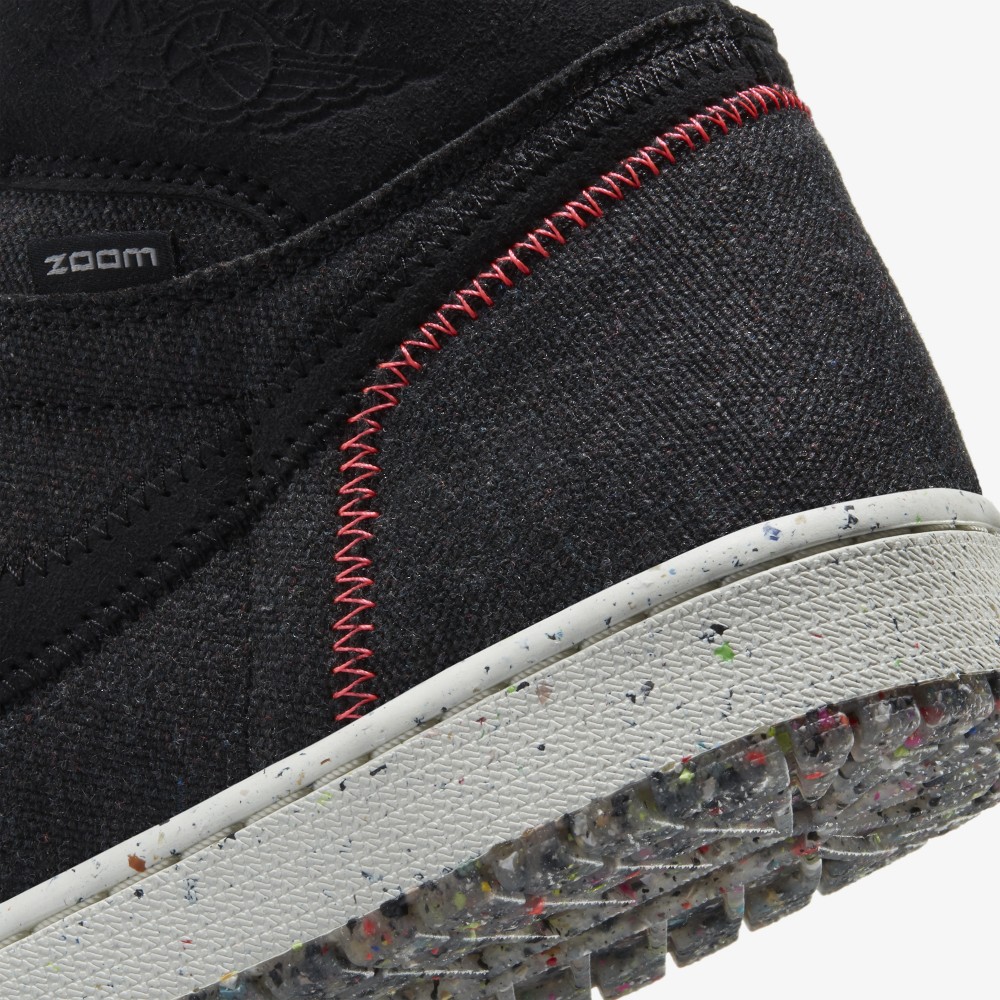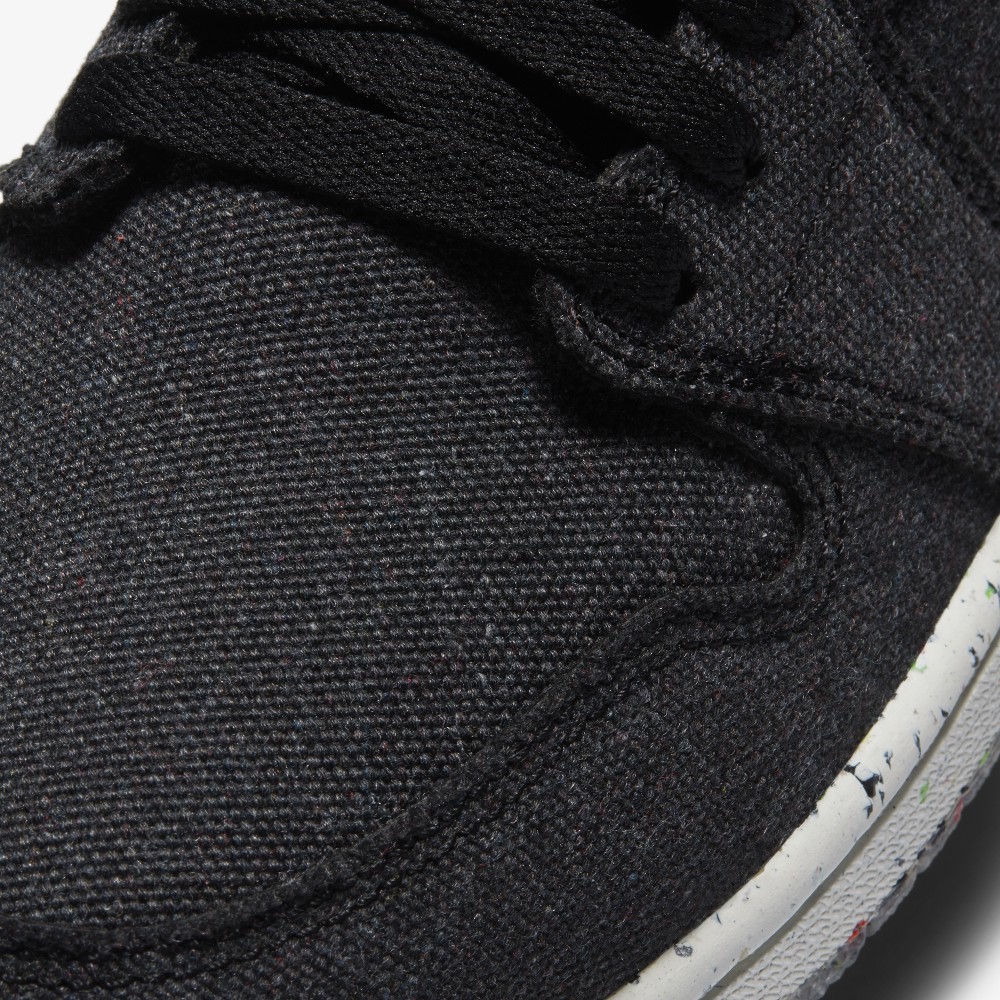 Update 15.07.2020
Jordan Brand gives us a better look at the Air Jordan 1 High Zoom and also announces two other models that have a similar aesthetic. In late May, we saw the first images of the eco-friendly Air Jordan 1 High Zoom. These sustainable shoes feature synthetic materials and a recycled polyester base.
The brand is also announcing a Crater collection with the Swoosh. In the collection, we see a Jordan Crater as well as Crater slides that seem to use similar tools and reflect the combined energy.
Unfortunately, there is no detailed information about this yet, but we suspect a drop in just a few months.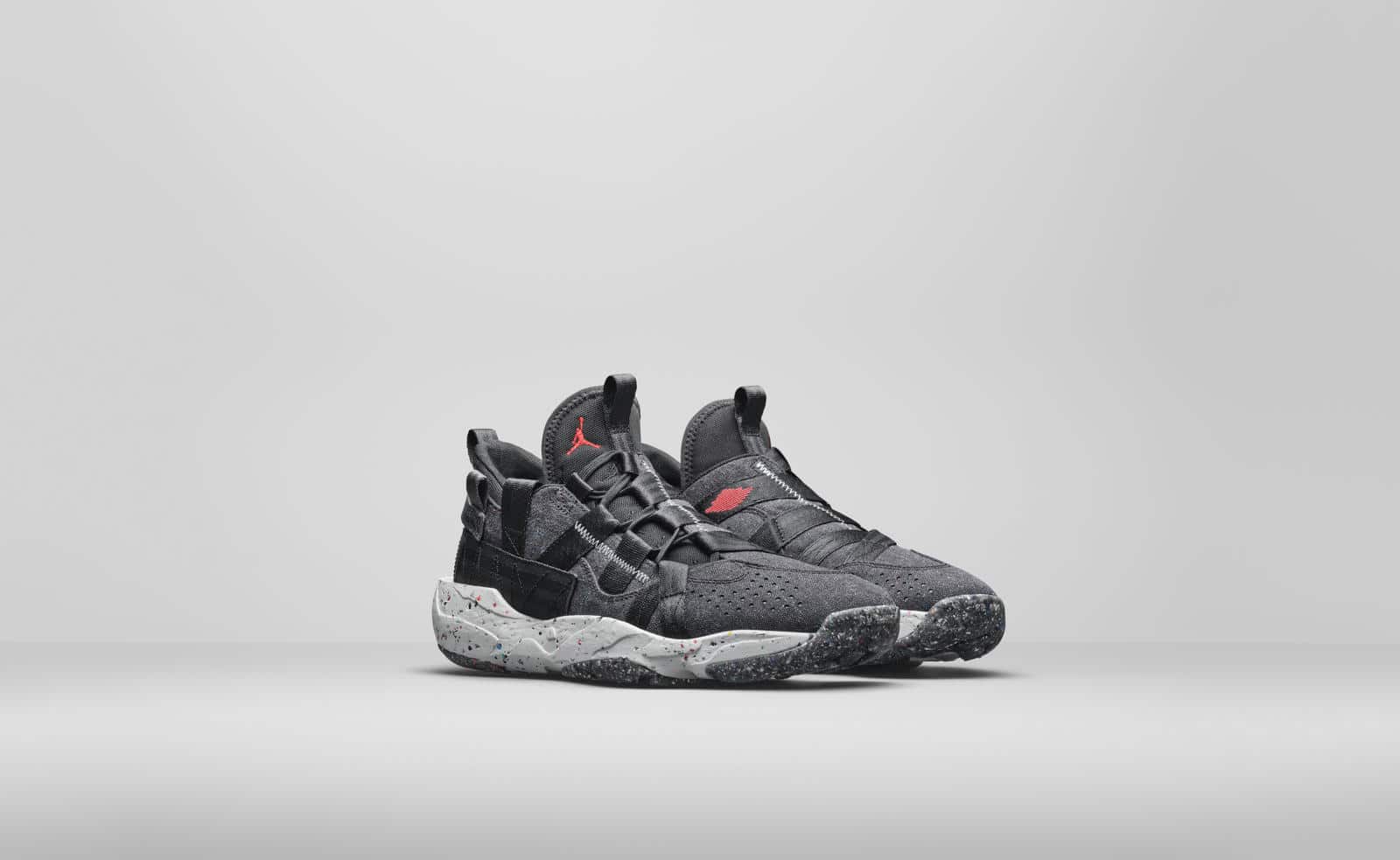 Original article 28.05.2020
In March 2020, there was a small revolution at Jordan Brand. The brand with the Jumpman released a new Jordan 1 with Zoom technology and now, it's apparently adding another colourway to the line.
Until today, many are still waiting for the black/green colourway, which was already teased a few months ago. However, according to other sources, the label may now possibly have a completely new Air Jordan 1 Zoom.
For the next edition, the brand is focusing on sustainability. The sneakers seem to be made of recycled material reminiscent of the Space Hippie collection. At the top, the Air Jordan 1 High Zoom uses linen that stands out in black and is decorated with red details.
The shoes also have "strange" soles. It's as if Jordan Brand mixed scraps from the warehouse and formed them into a new sole. Open seams as well as the exposed collar and tongue give a slightly deconstructed look.
Details on the New Air Jordan 1 High Zoom
Check out the first pictures of the new Air Jordan 1 High Zoom. They will supposedly be released later this year.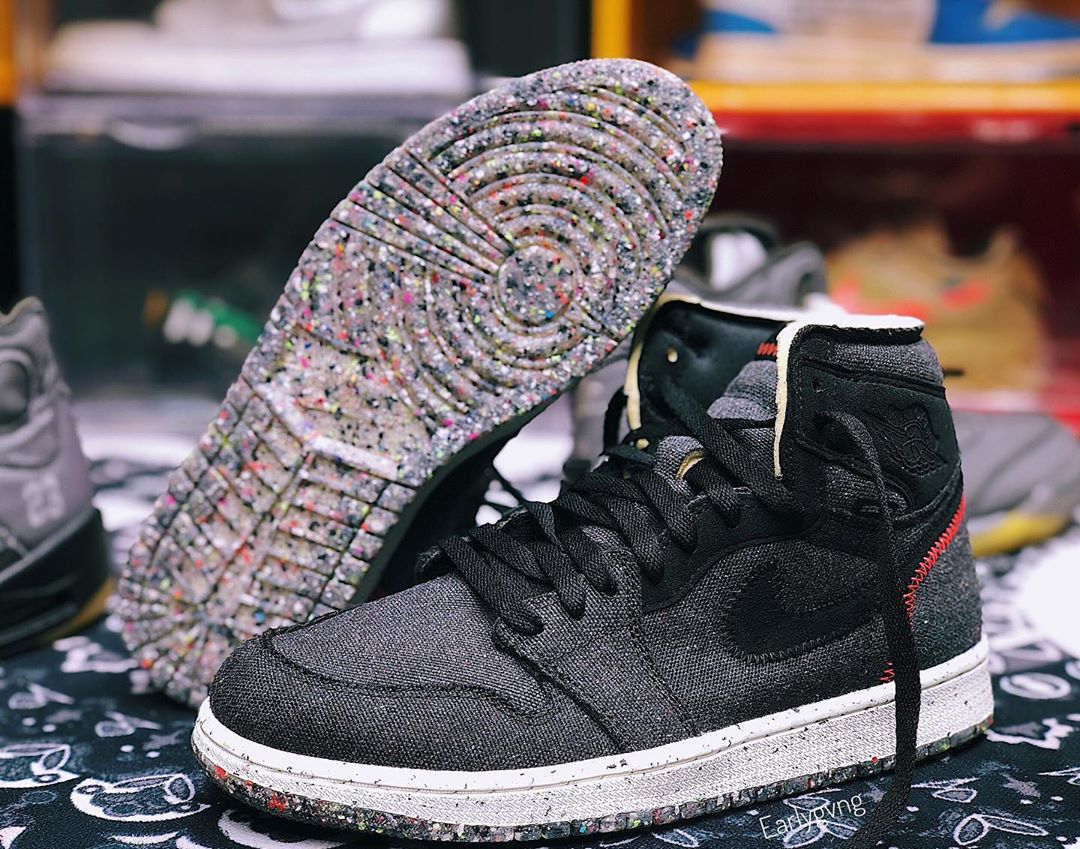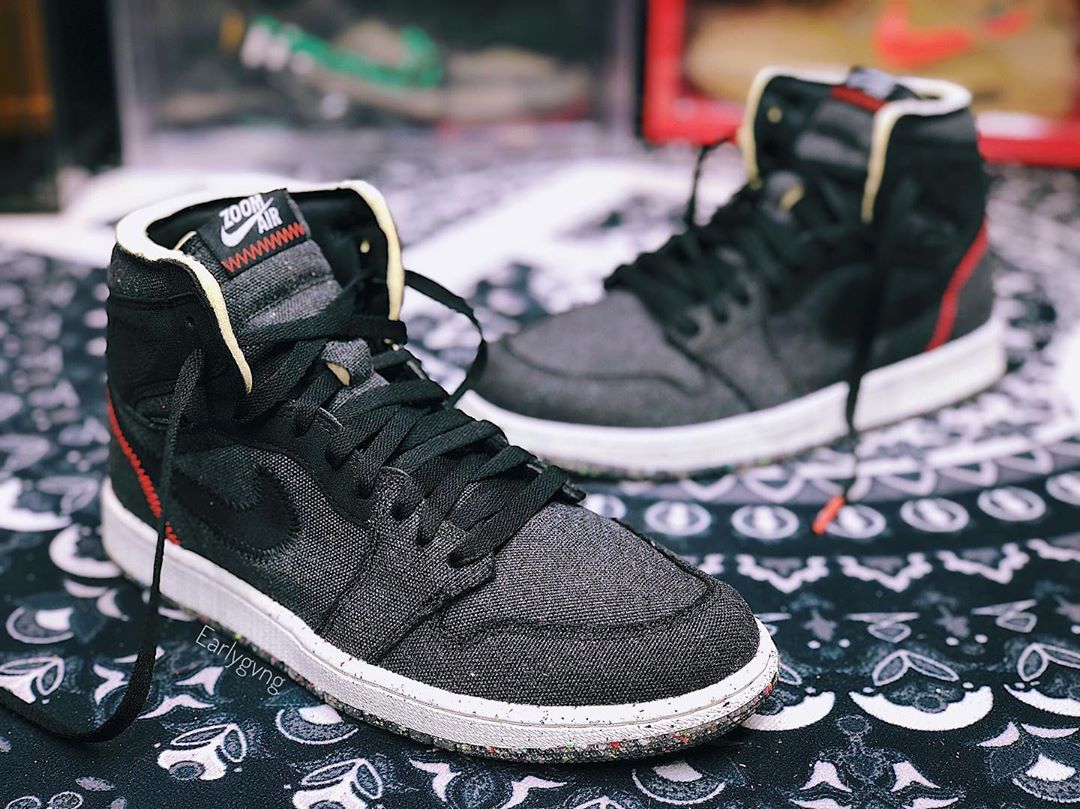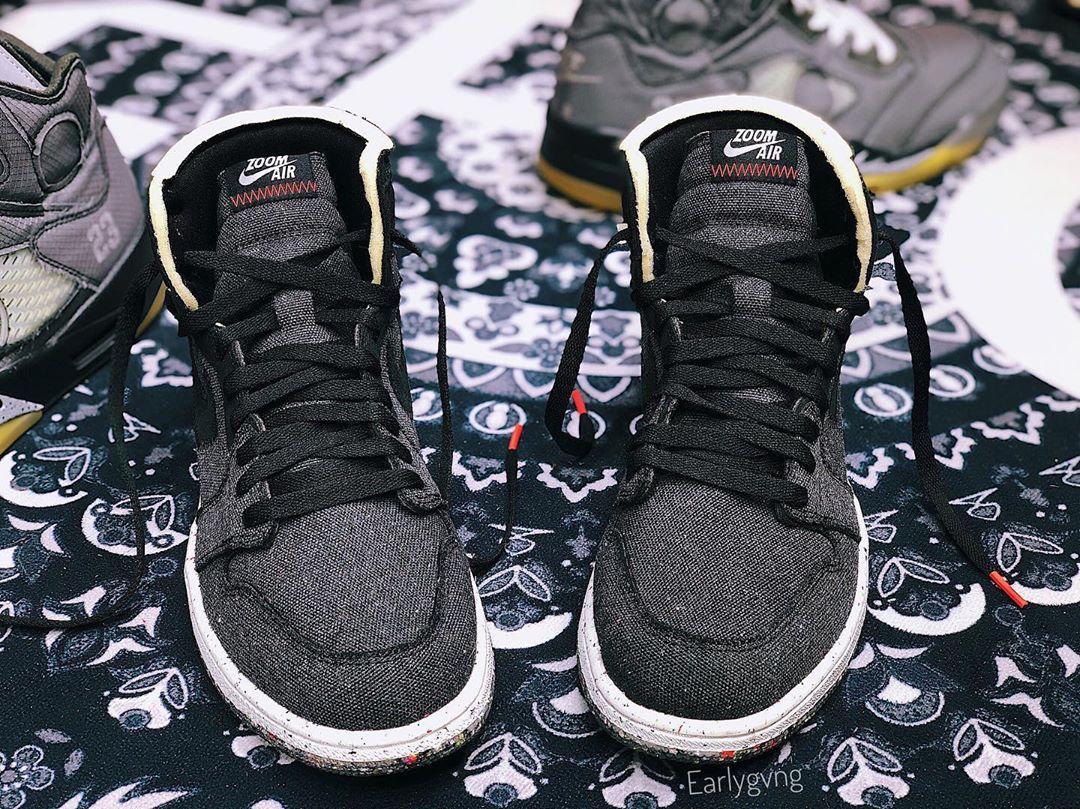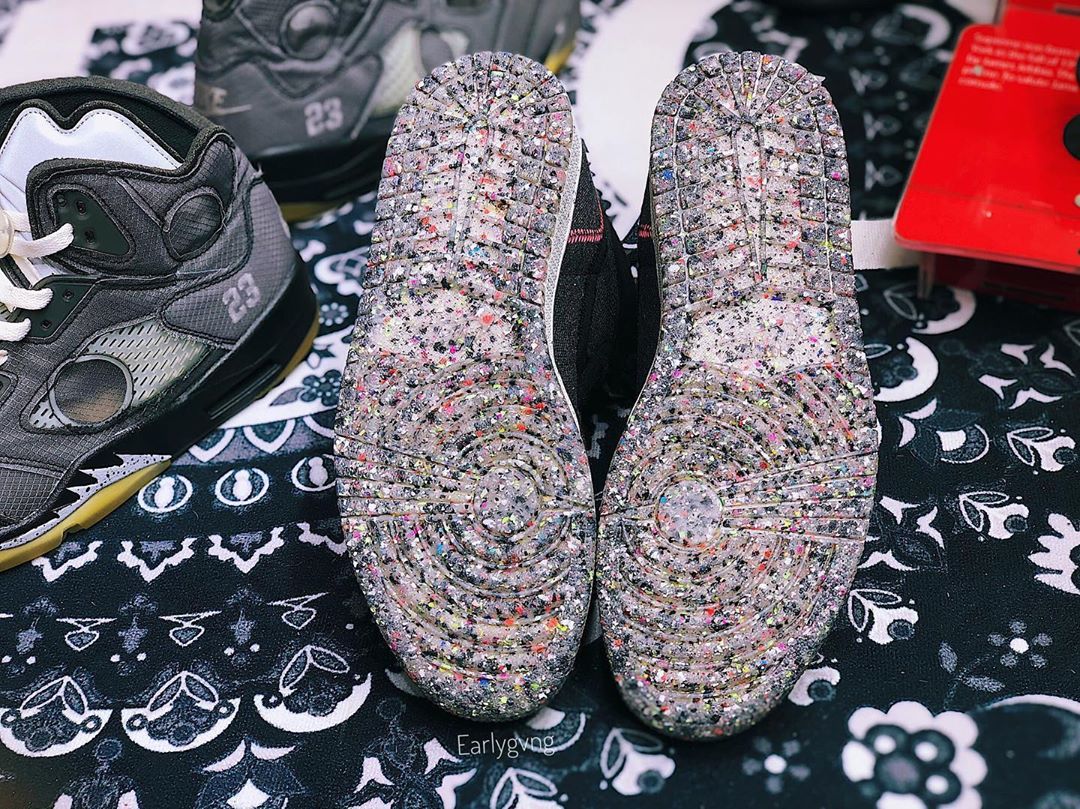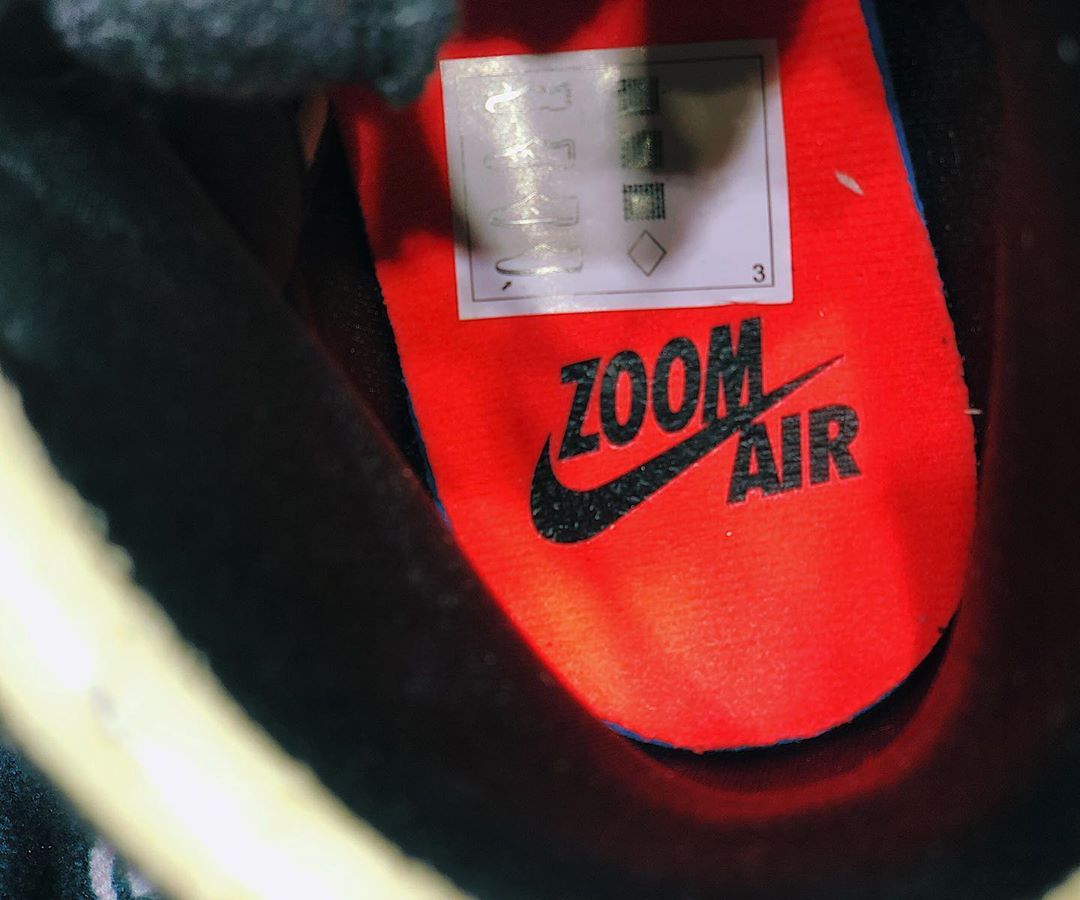 pics by @earlygvng