This Is What the adidas Yeezy 500 in "Taupe Light" Is Supposed to Look Like
Update 04.06.2021
We hope you all signed up for the Raffles for the Yeezy 500 Taupe Light? Because there will not be a regular release tomorrow. You can still register at adidas until tomorrow morning, otherwise you can only get the shoe via Klekt or StockX.
Update 25.05.2021
Shortly after the first leaks about a possible adidas Yeezy 500 "Blush" restock reached us, images of an adidas Yeezy 500 "Taupe Light" have now surfaced, and it strongly resembles the previously mentioned colourway. The sneakers feature a light brown makeover and a high-quality construction made of leather, suede, and mesh. adidas has not yet announced a date for the new sneakers, but the adidas Yeezy 500 "Taupe Light" will supposedly arrive on June 5th.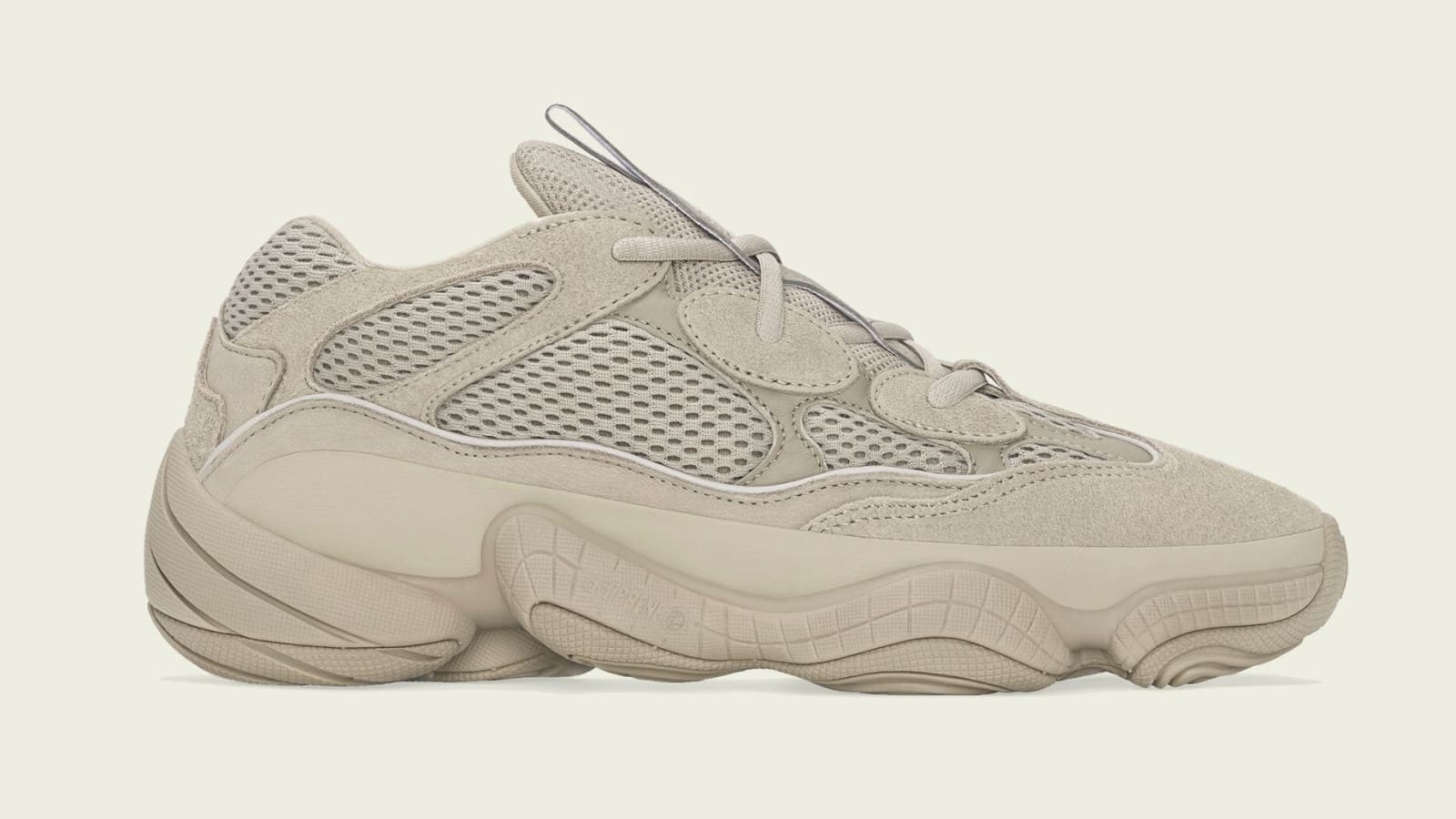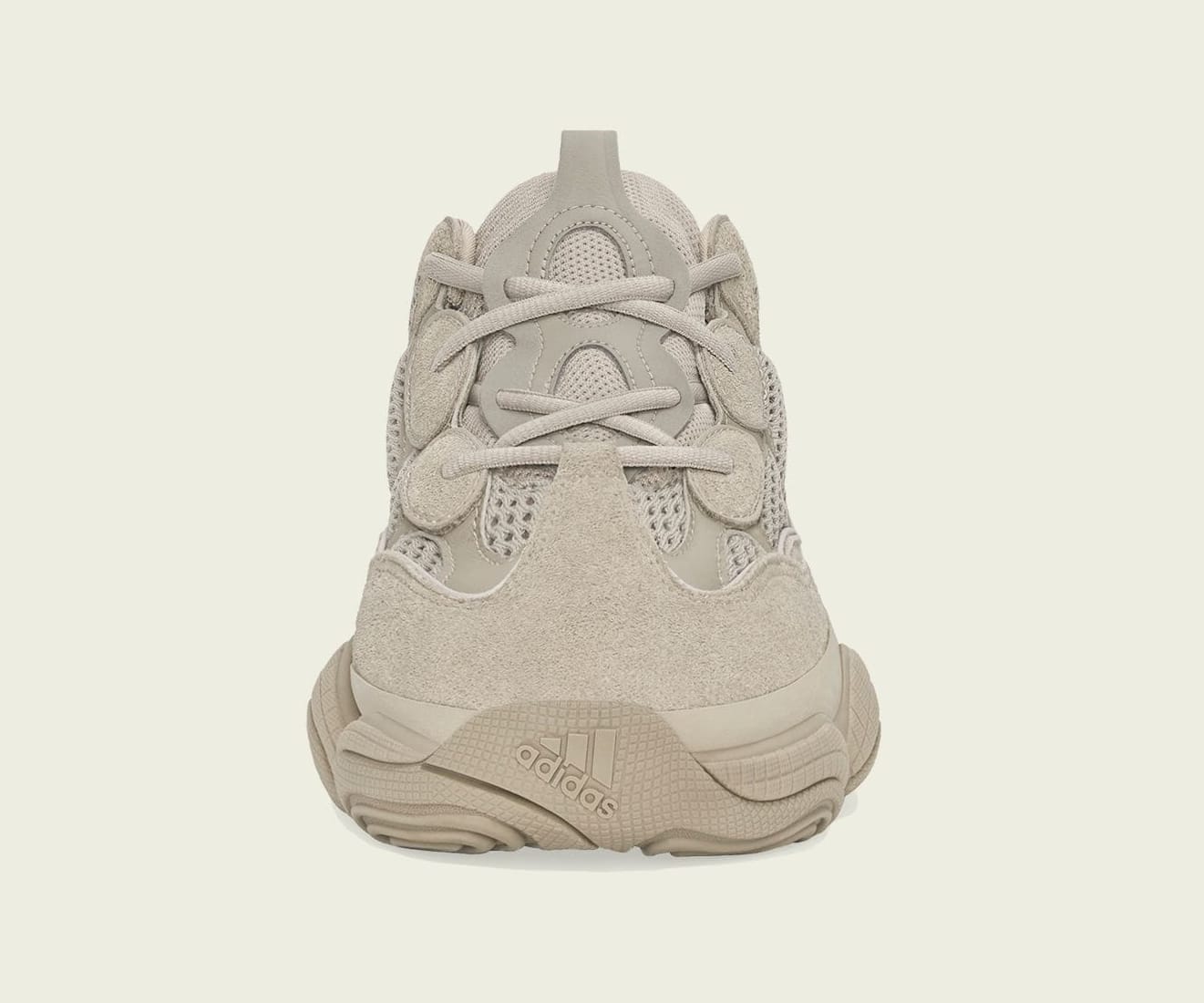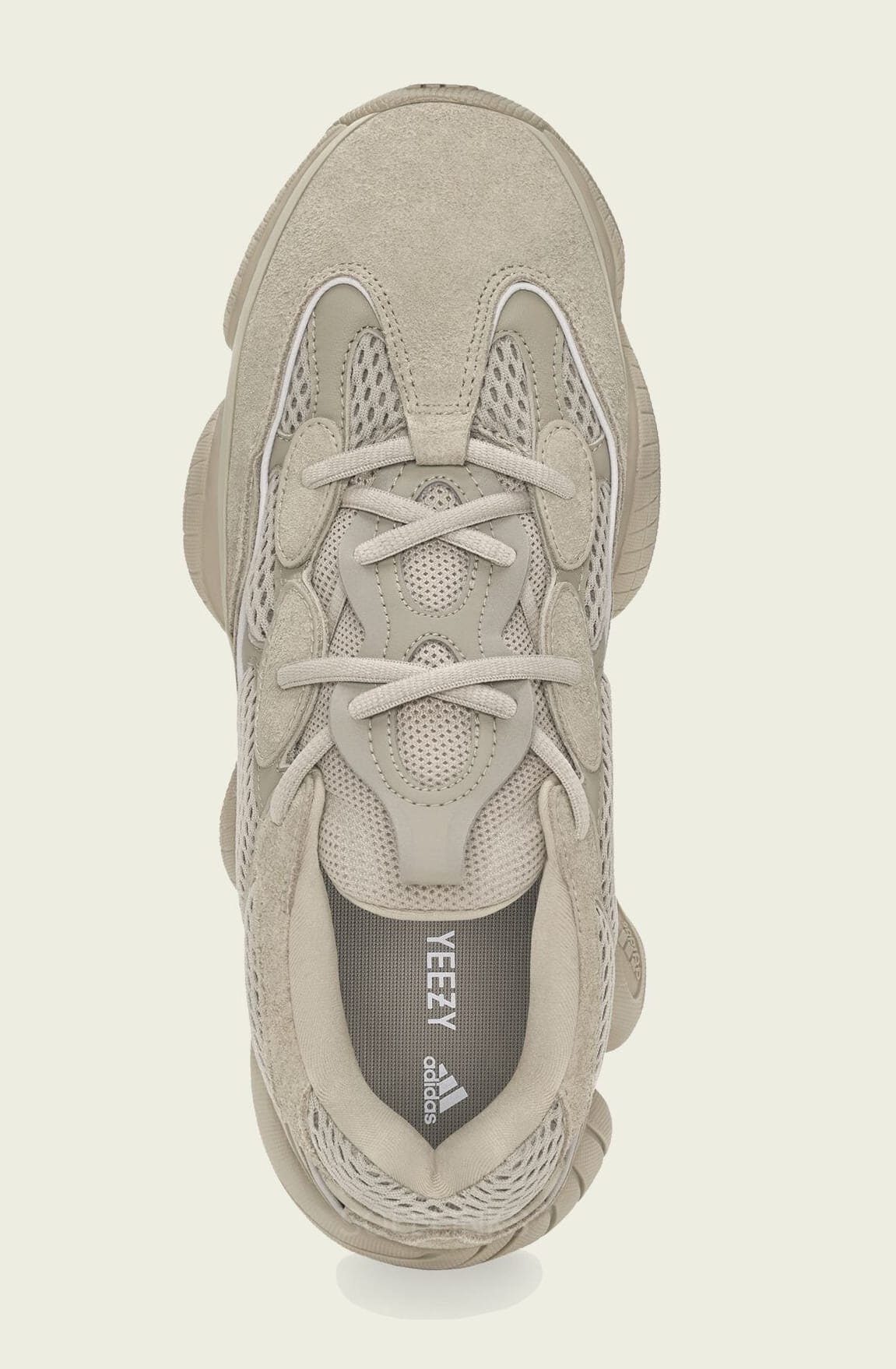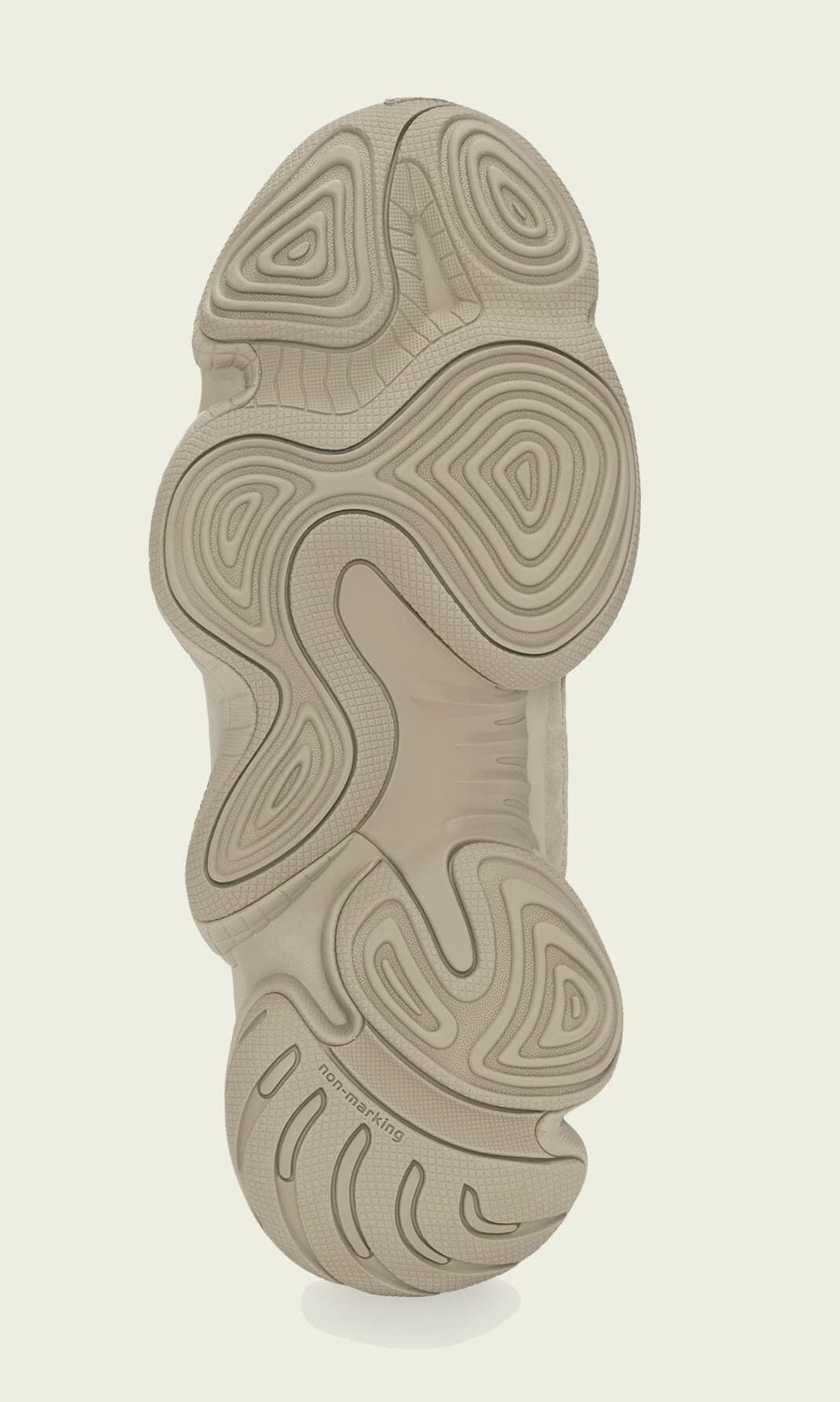 Original article 27.04.2021
A monotone colourway that is essentially a slightly darker iteration of the 2018 adidas Yeezy 500 "Blush", the adidas Yeezy 500 "Taupe Light" offers more of the uniform style that Yeezy fans around the world have come to know and love. From the collar to the sole, in fact, the new iteration exudes a style that is reminiscent of the early days.
Looking at the leaks for the whole year, the Yeezy 500 silhouette will play a very important role. The sneaker has already been seen in various low, as well as high versions.
The latest colourway uses a light tan hue and doesn't need a complicated description. From the tongue to the sole, one colour is used, and the design is rounded off by the herringbone traction pattern on the outsoles.
Don't Miss the Release of the adidas Yeezy 500 "Taupe Light"
There is currently no confirmed release date for the adidas Yeezy 500 "Taupe Light", but expect a June 19th drop at adidas and retailers.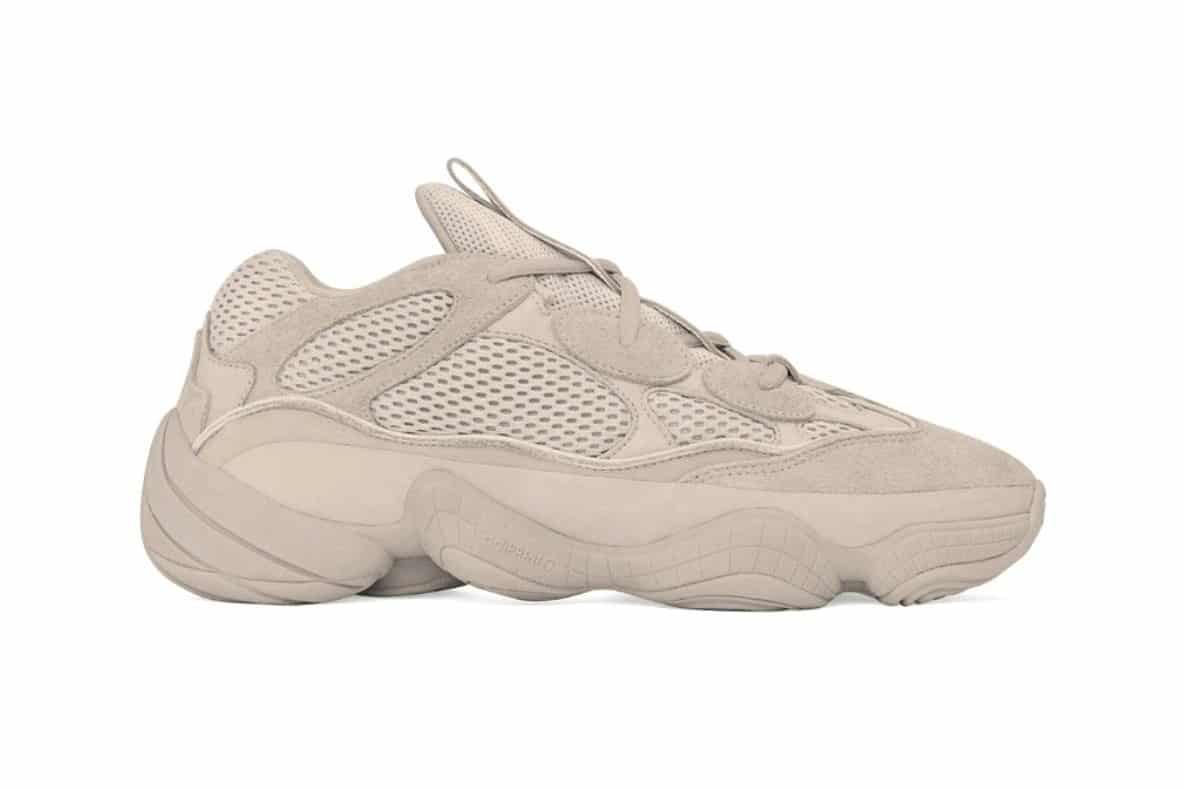 pic by @yeezymafia