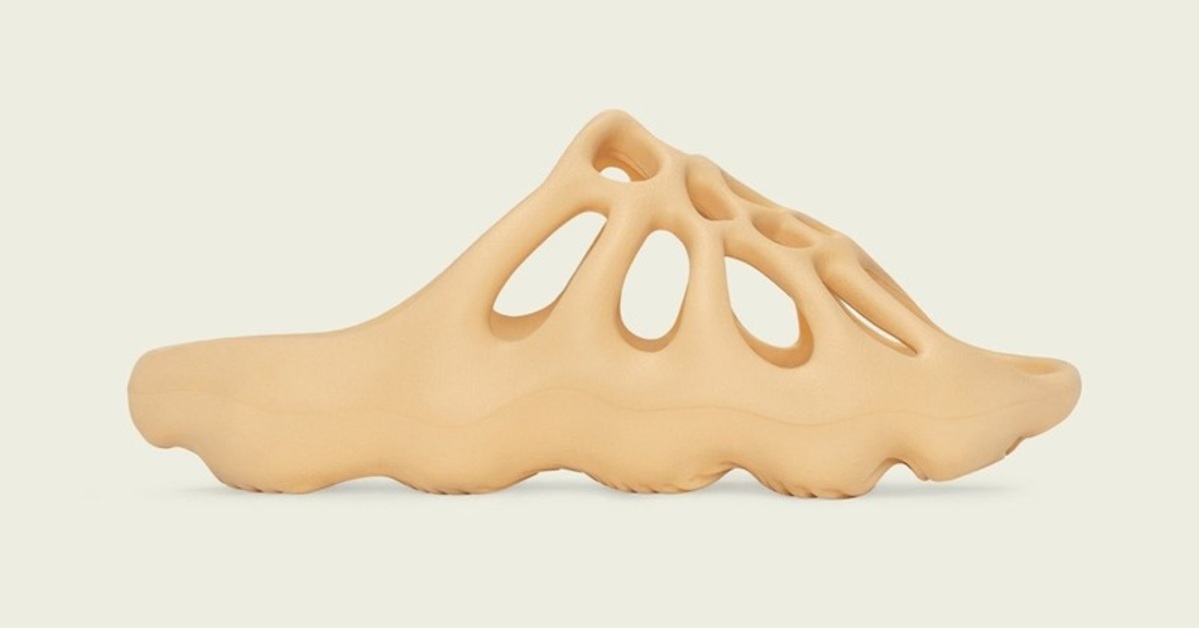 Unreleased adidas Yeezy 450 Slides Revealed
Update 31.07.2023

The highly anticipated Yeezy releases are coming in August 2023 and one of these babies is the adidas Yeezy 450 Slide in a chic and stylish "Cream" colourway. This super versatile and casual shoe is made from a single piece of lightweight and durable EVA foam that promises both comfort and resilience. Not to mention the treaded outsole with its wave-like traction pattern that guarantees excellent grip. The adidas Yeezy 450 Slide "Cream" will be launched on Yeezy Day, 2 August.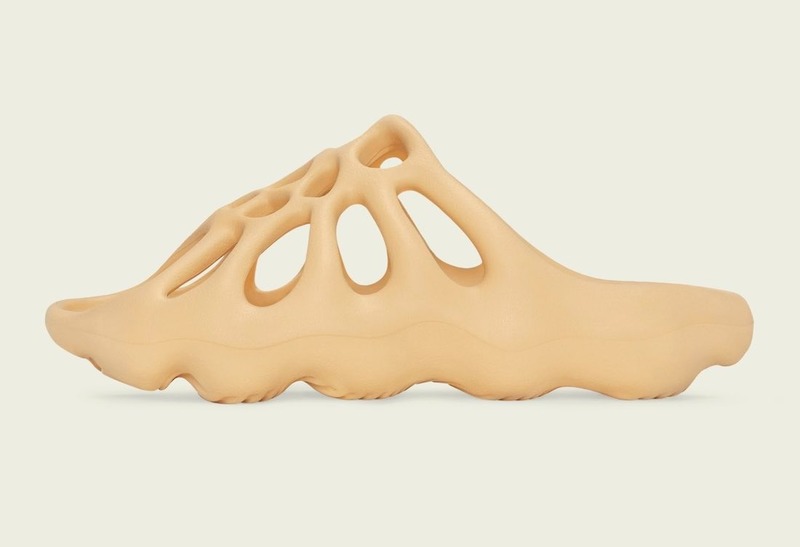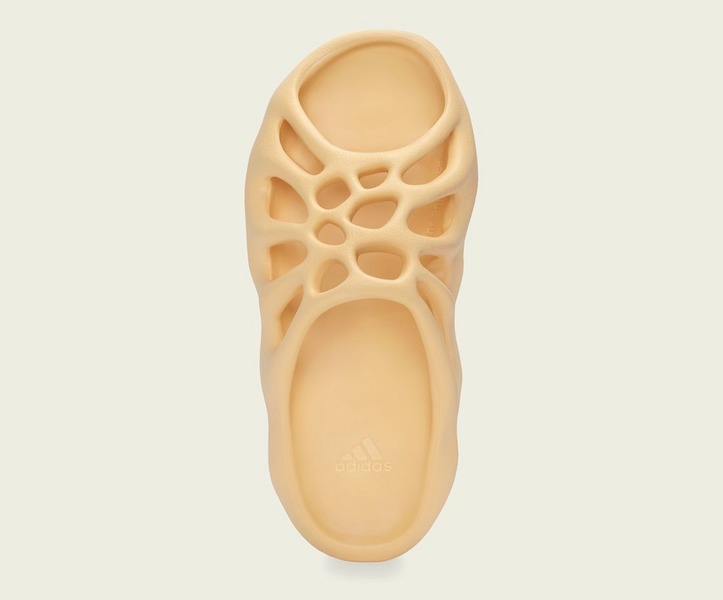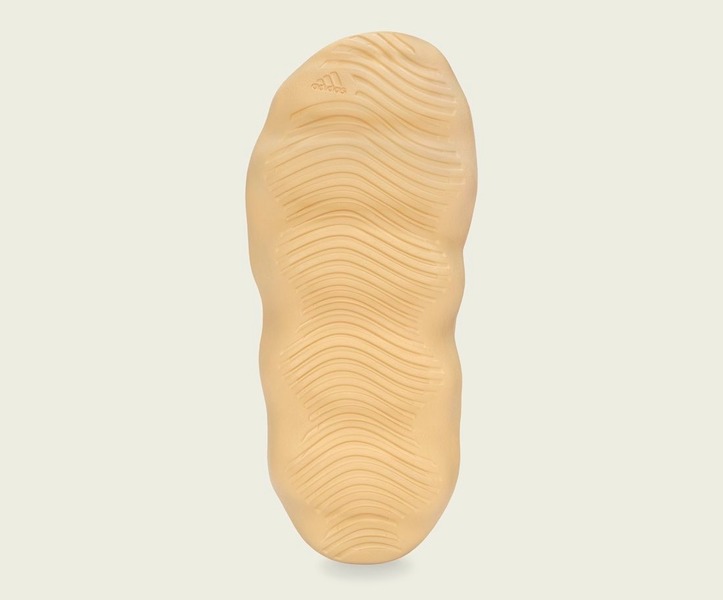 Original article 03.01.2023
Although
adidas
and
Kanye West
have gone their separate ways, the Yeezy silhouettes seem to be popping up more frequently lately. While 350s, 500s, and slides are pretty commonplace now, the adidas Yeezy 450 Slide is a bit of a surprise.
This model was originally supposed to be released two years ago, but there were issues with the size and quality, so adidas put it on hold. Now, there is finally hope for a 2023 release, although it will likely be without Ye's name.


Here, we see the adidas Yeezy 450 Slide in a sunny hue. The yellow covers every inch evenly, while the inner surfaces feature typical adidas logos and lettering. Added to that is the shoe size.


Is adidas Planning to Drop the Yeezy 450 Slide in 2023?
Confirmation is still pending, but hopefully adidas won't delay the release any longer so everyone can finally get their hands on the coveted adidas Yeezy 450 Slide! We'll let you know when new details are online.   


pic by @solesbyzay_backup