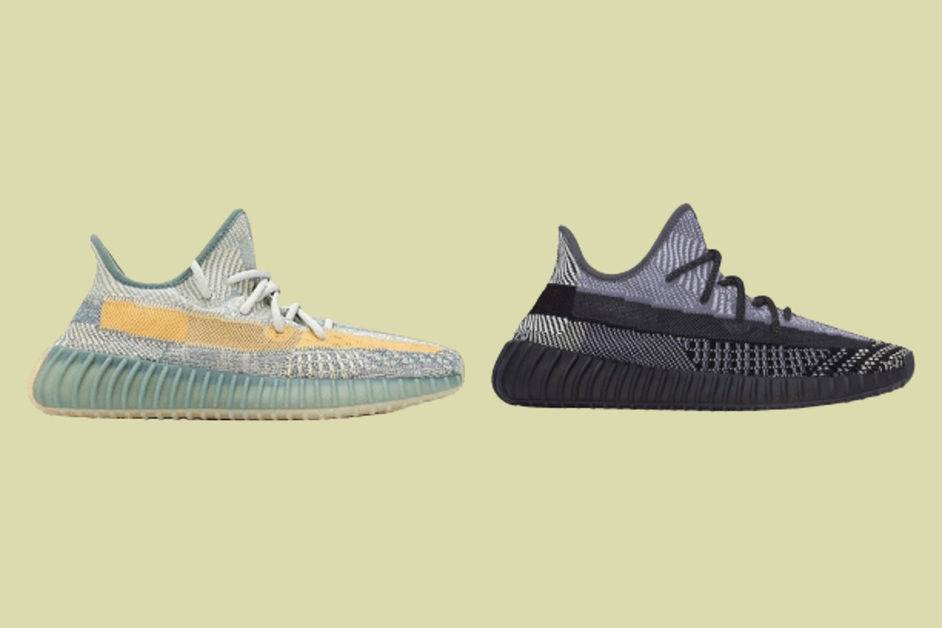 Why Kanye West Caused a Shitstorm With the adidas Yeezy Boost 350 V2 "Israfil" and "Asriel"
Kanye still keeps his promise and wants to make the Yeezy accessible to everyone. Therefore, new iterations of the famous rapper and designer appear almost monthly. But Ye probably didn't think that he would get such a shitstorm now.
With the adidas Yeezy Boost 350 V2 "Israfil", which was released on August 22nd, and with the "Asriel", which has no release date yet, Kanye is currently receiving heavy criticism from the Muslim community. Israfil and Asriel are among the four great angels in Islam and are of great significance.
Israfil is the angel who heralds the end of the world with his horn, while Asriel is the angel of death In the Islamic tradition.
Kanye probably didn't think anything bad would happen when he gave the shoes their names, because he often uses religion as inspiration. A petition has now been launched on the Internet to boycott the Yeezy series. Religious figures for a sneaker design should be excluded, according to the Muslim community.