Stone Island x New Balance - The Start of a New Partnership
Update 21.10.2021
New Balance and Stone Island are now releasing the collaborative RC Elite V2_SI at selected retailers on October 23rd. Check out our release calendar for the list of raffles. All further updates on this drop can be found there.
Update 29.09.2021
The first chapter of a long-term partnership between Stone Island and New Balance has opened. The project focuses on a collaborative RC ELITE SI that combines New Balance's athletic heritage and Stone Island's pioneering materials and processes.
The result is a towering white and red sneaker with eye-catching features. The first thing that immediately stands out is the large tear next to the breathable 3D knit upper, which reveals the partners' logos. On the right, we find the logo of New Balance, and on the left the compass logo of Stone Island. The alternating logo is also used on the tongues, with "Tokyo Design Studios" on the right foot and "Stone Island Product Research" on the left.
The Stone Island x New Balance Tokyo Design Studio RC ELITE SI will be available to view via tablet at selected Stone Island stores from October 7th-10th. It will be released via the Stone Island online shop on October 12th, before being unveiled on the Stone Island WeChat store a day later.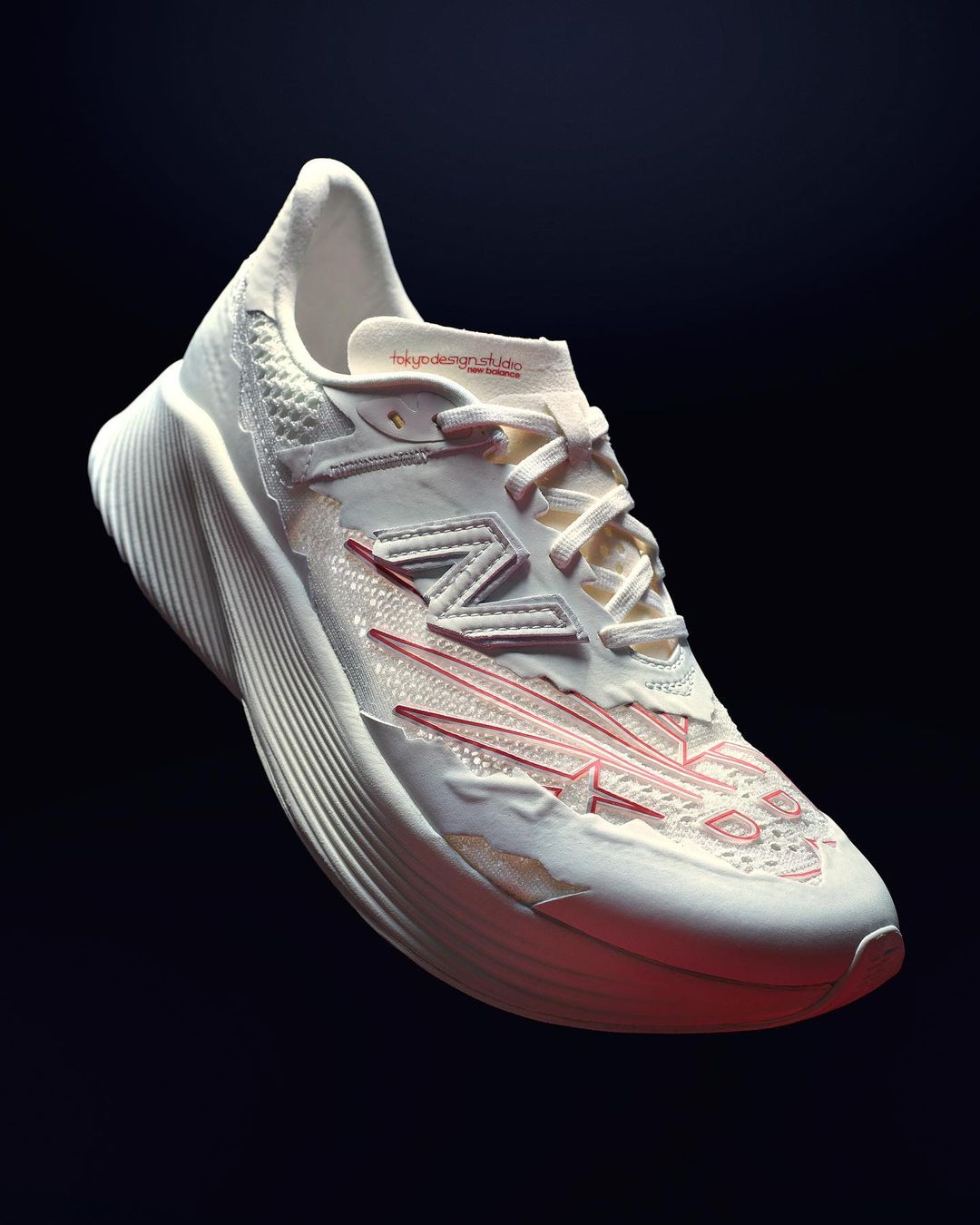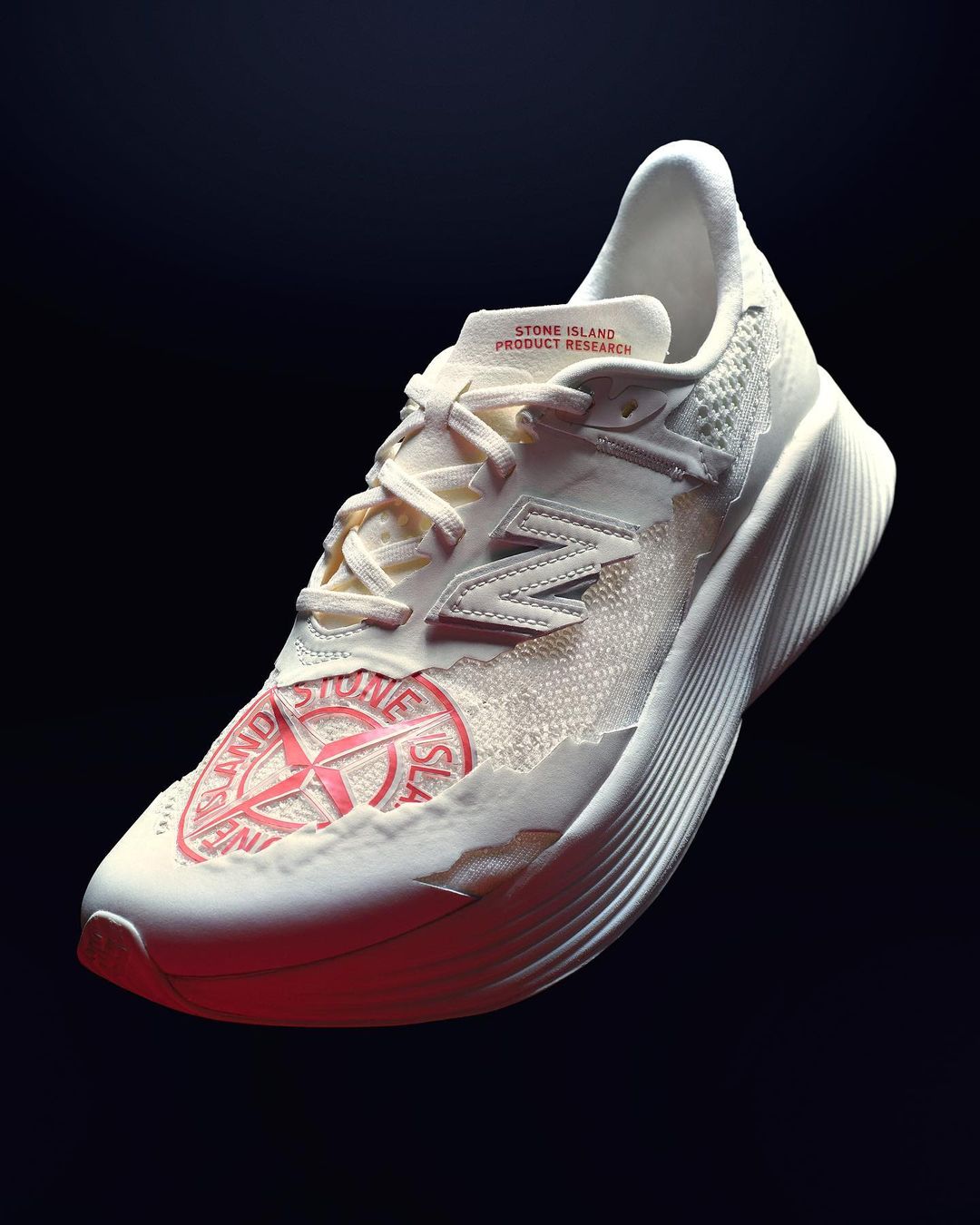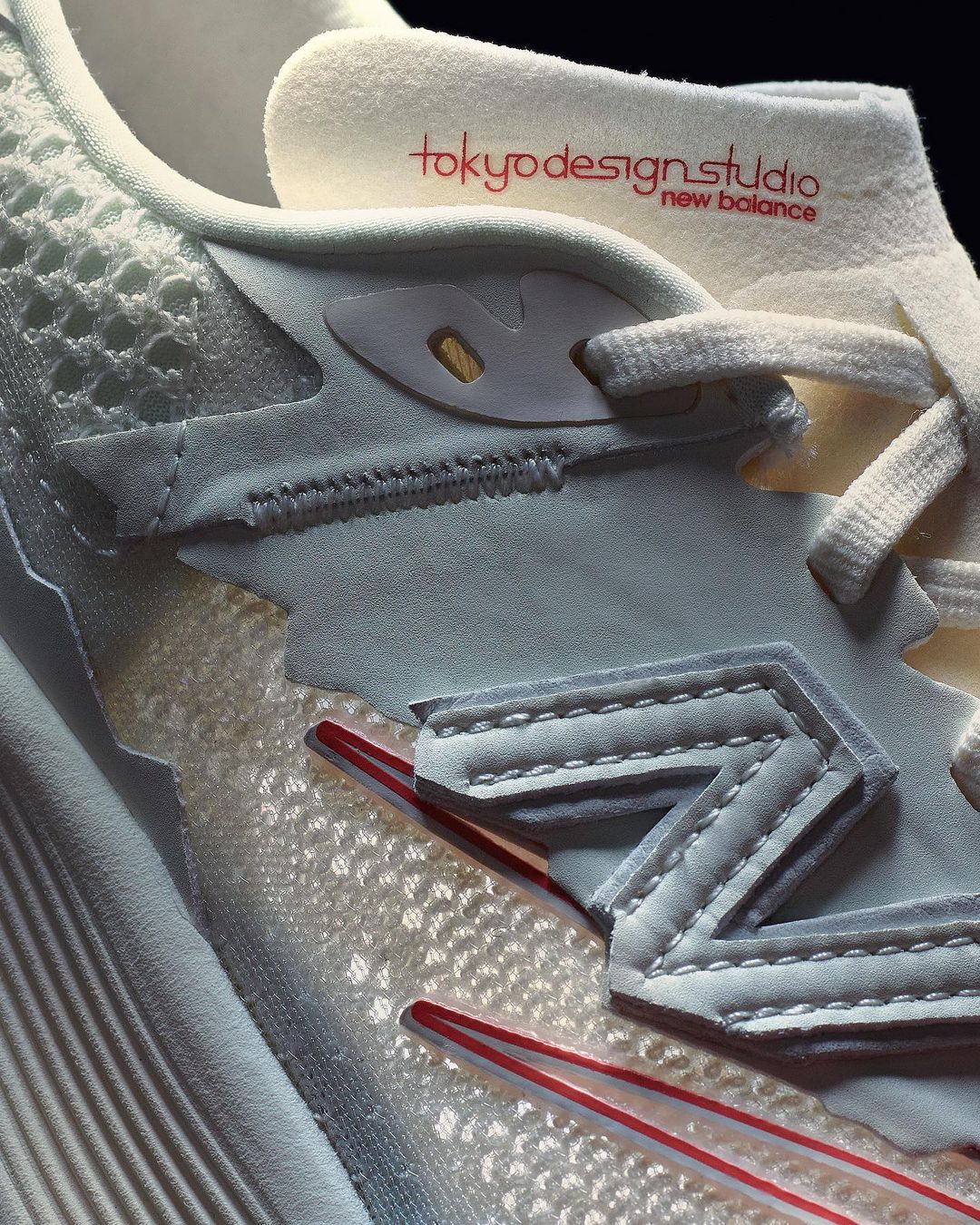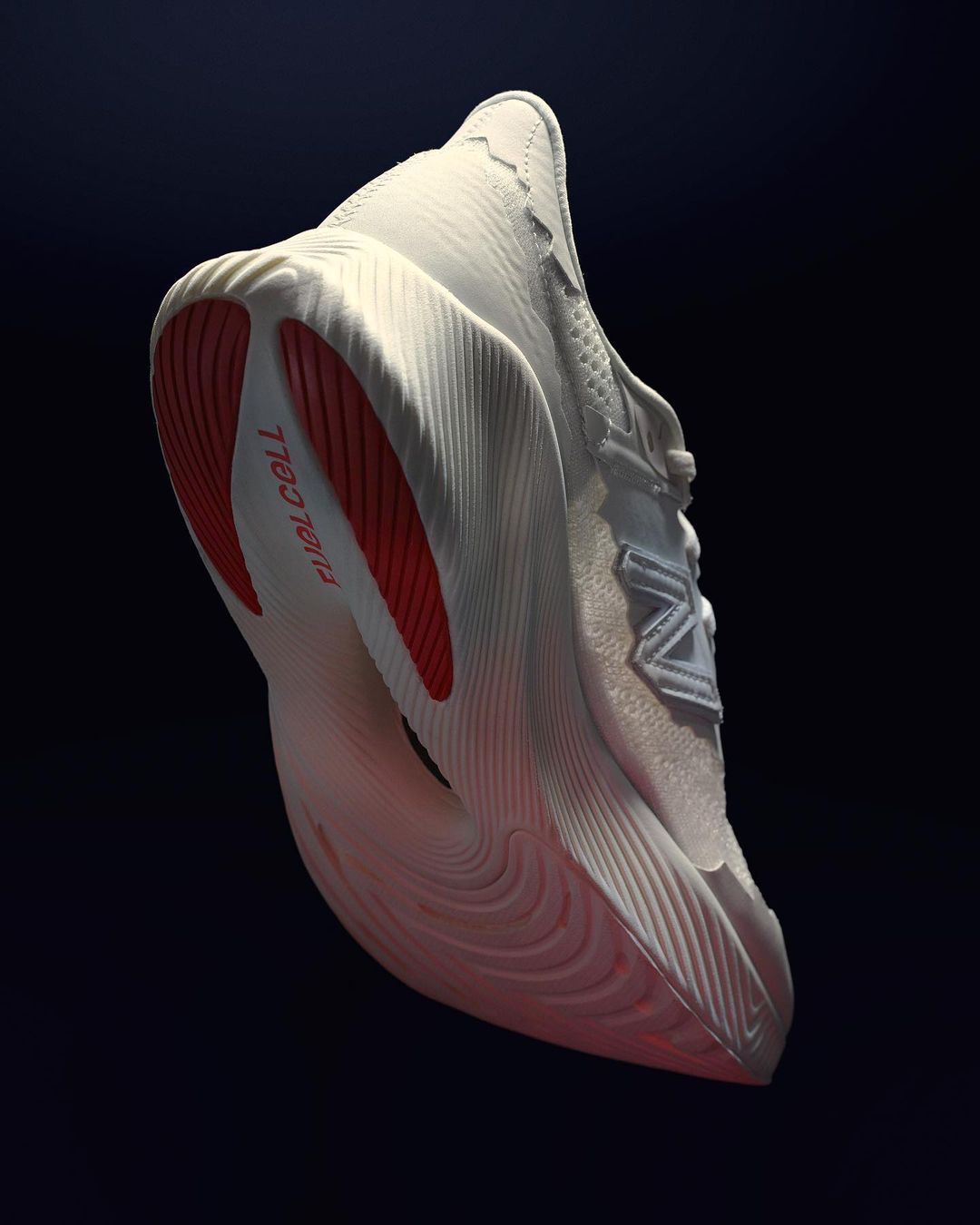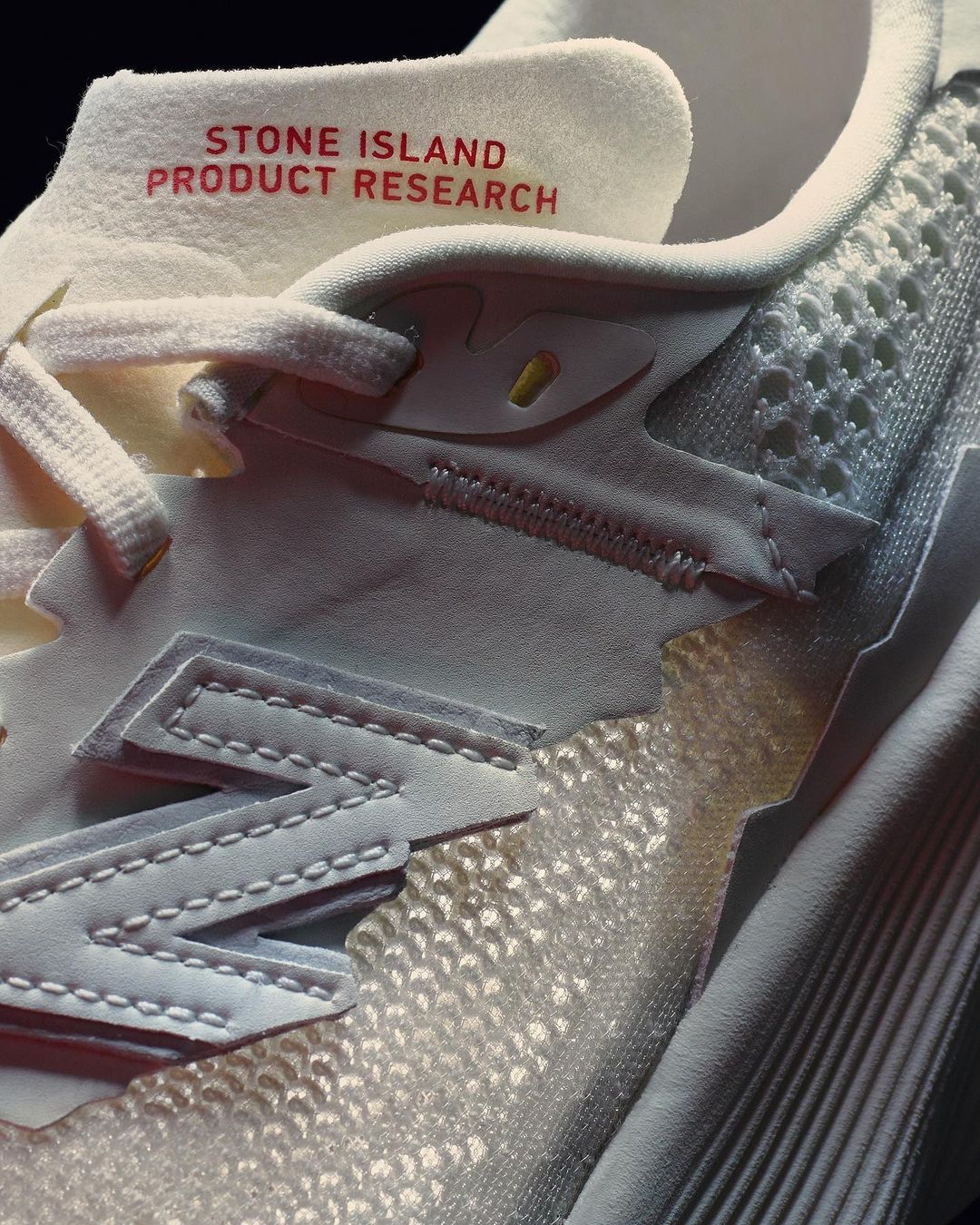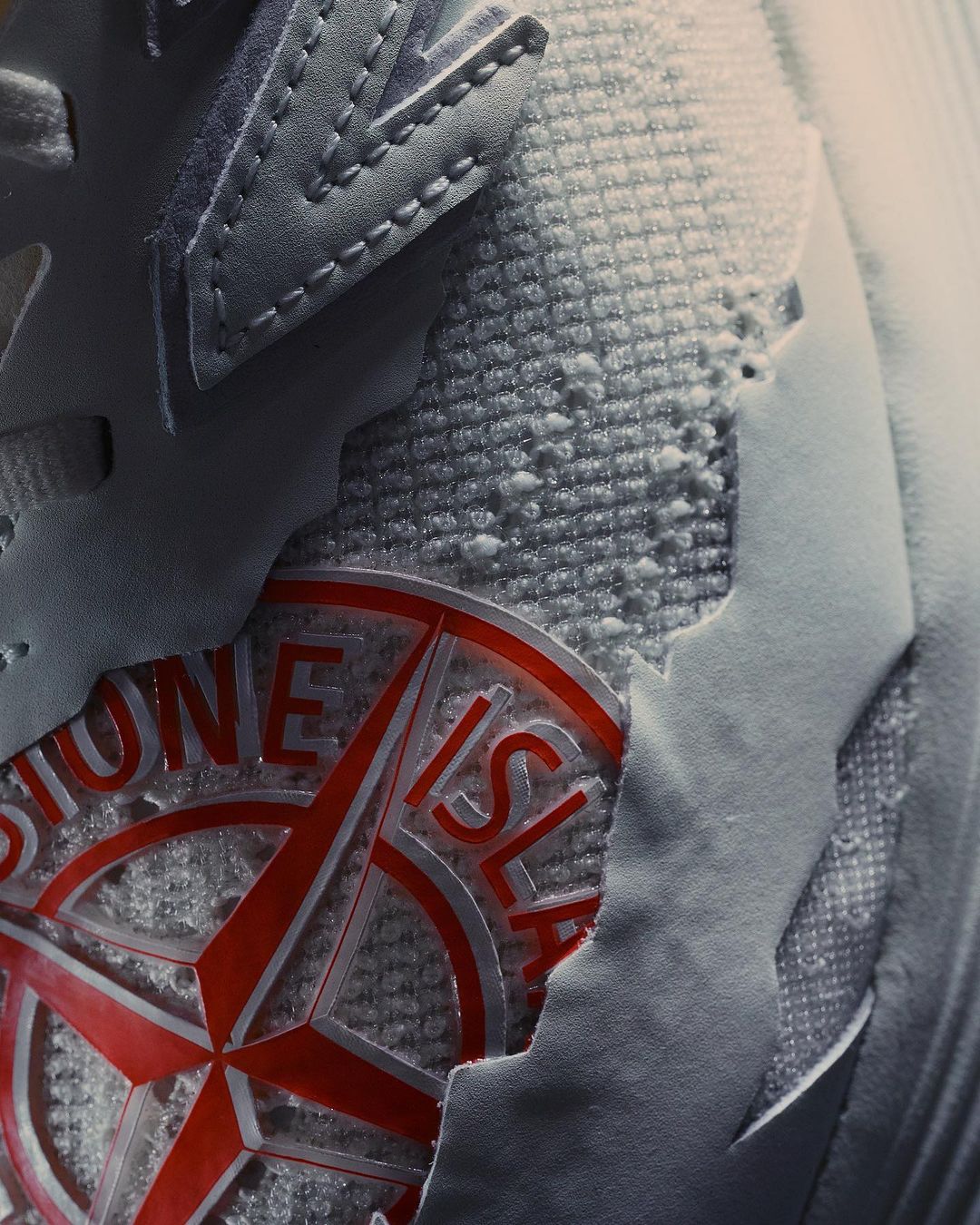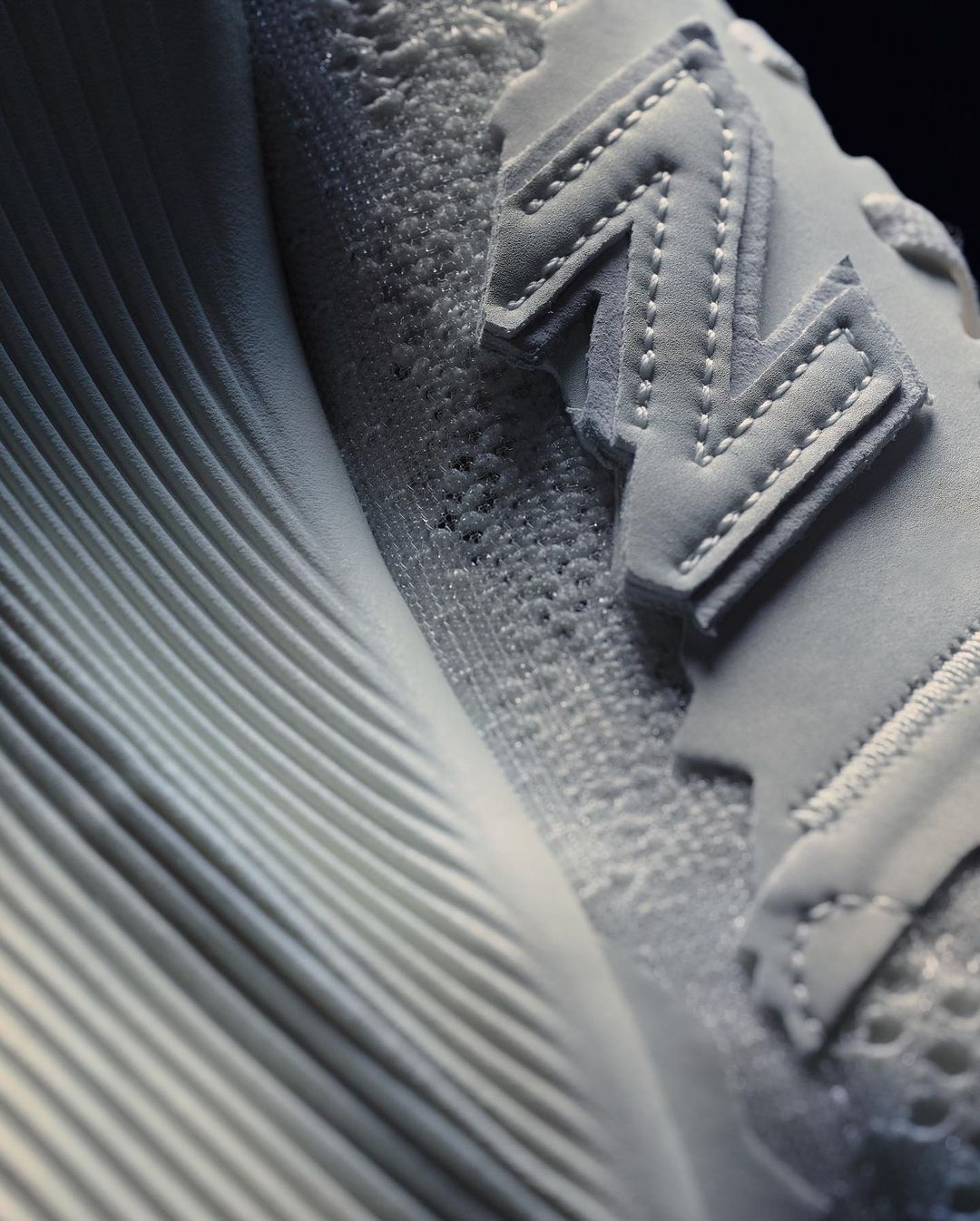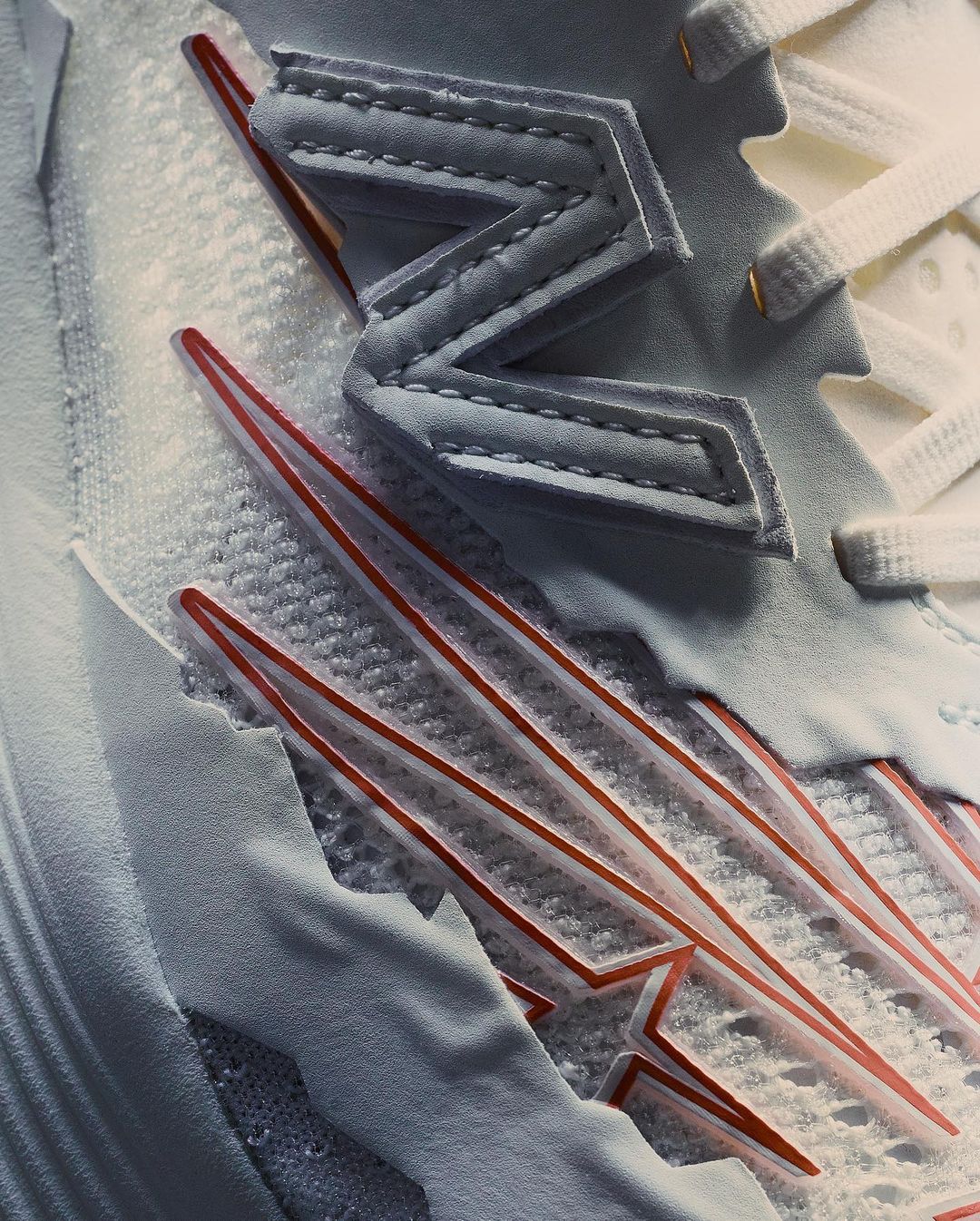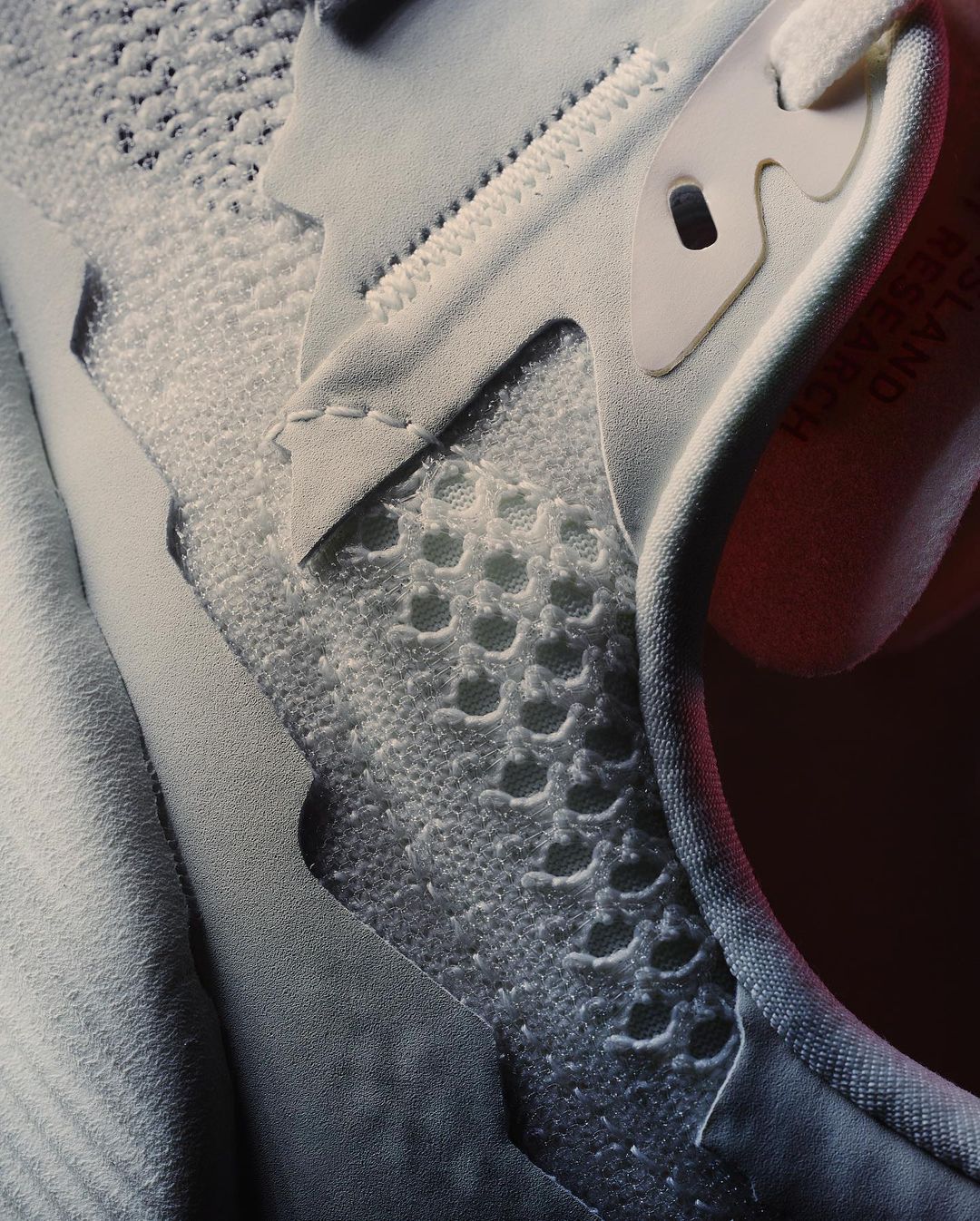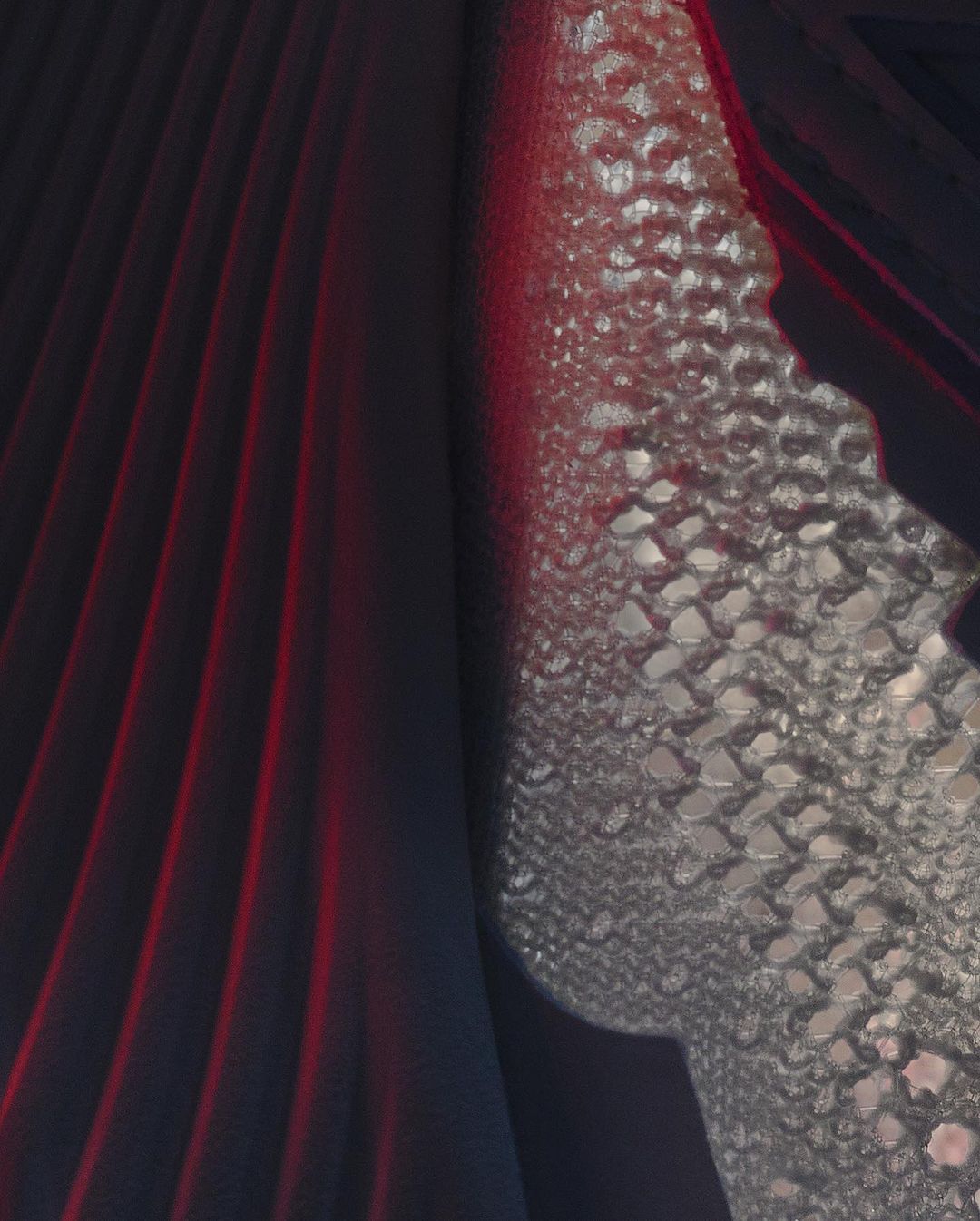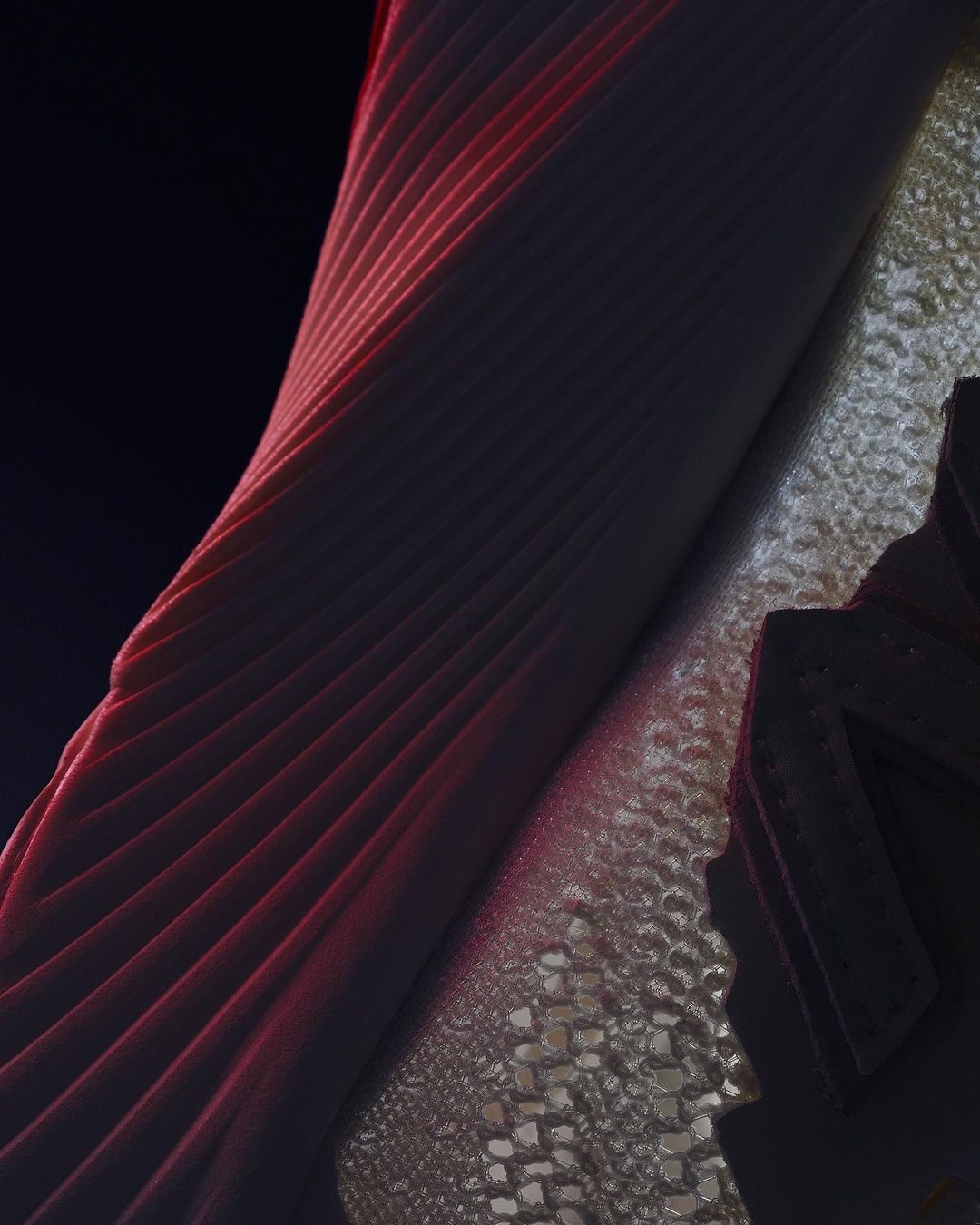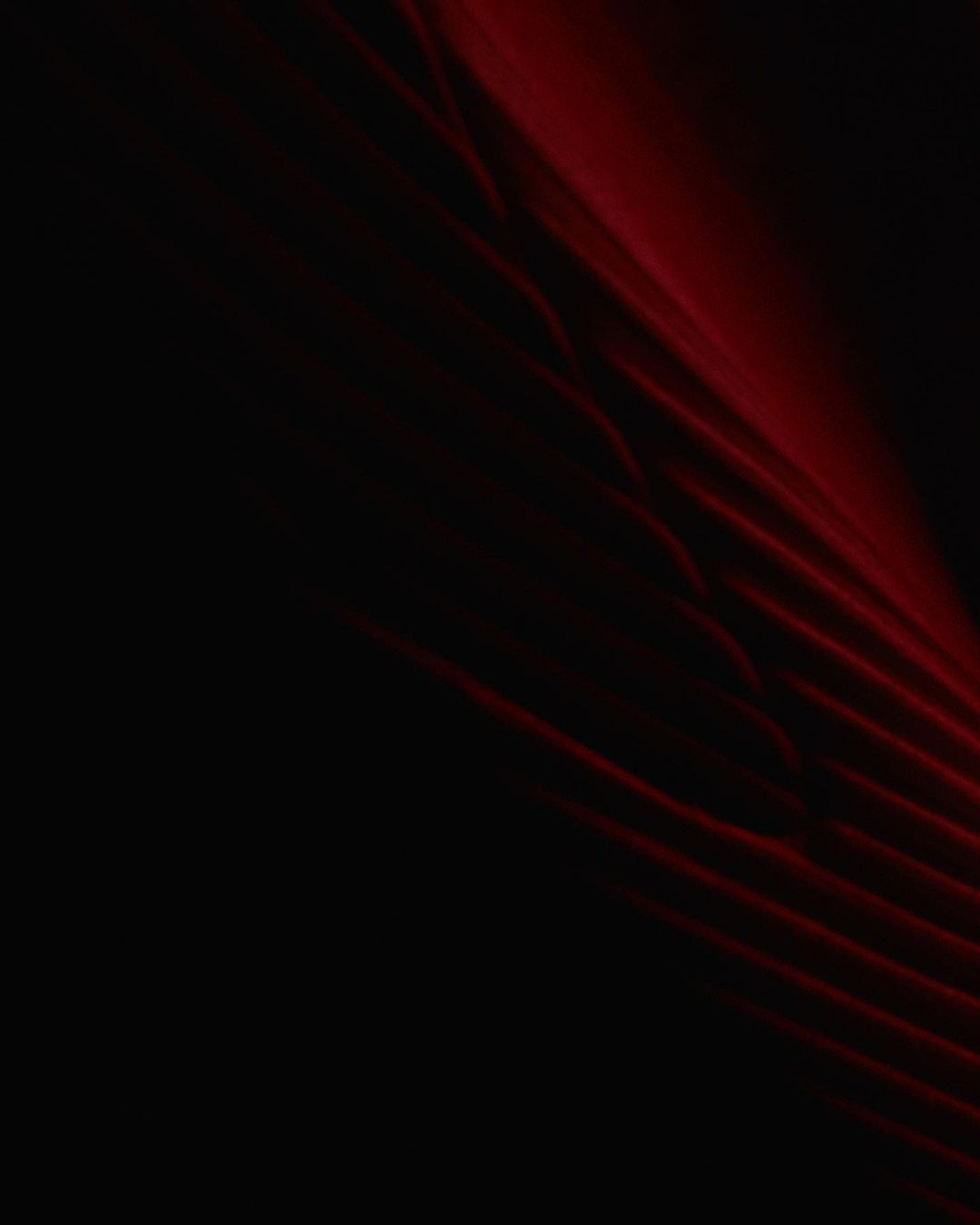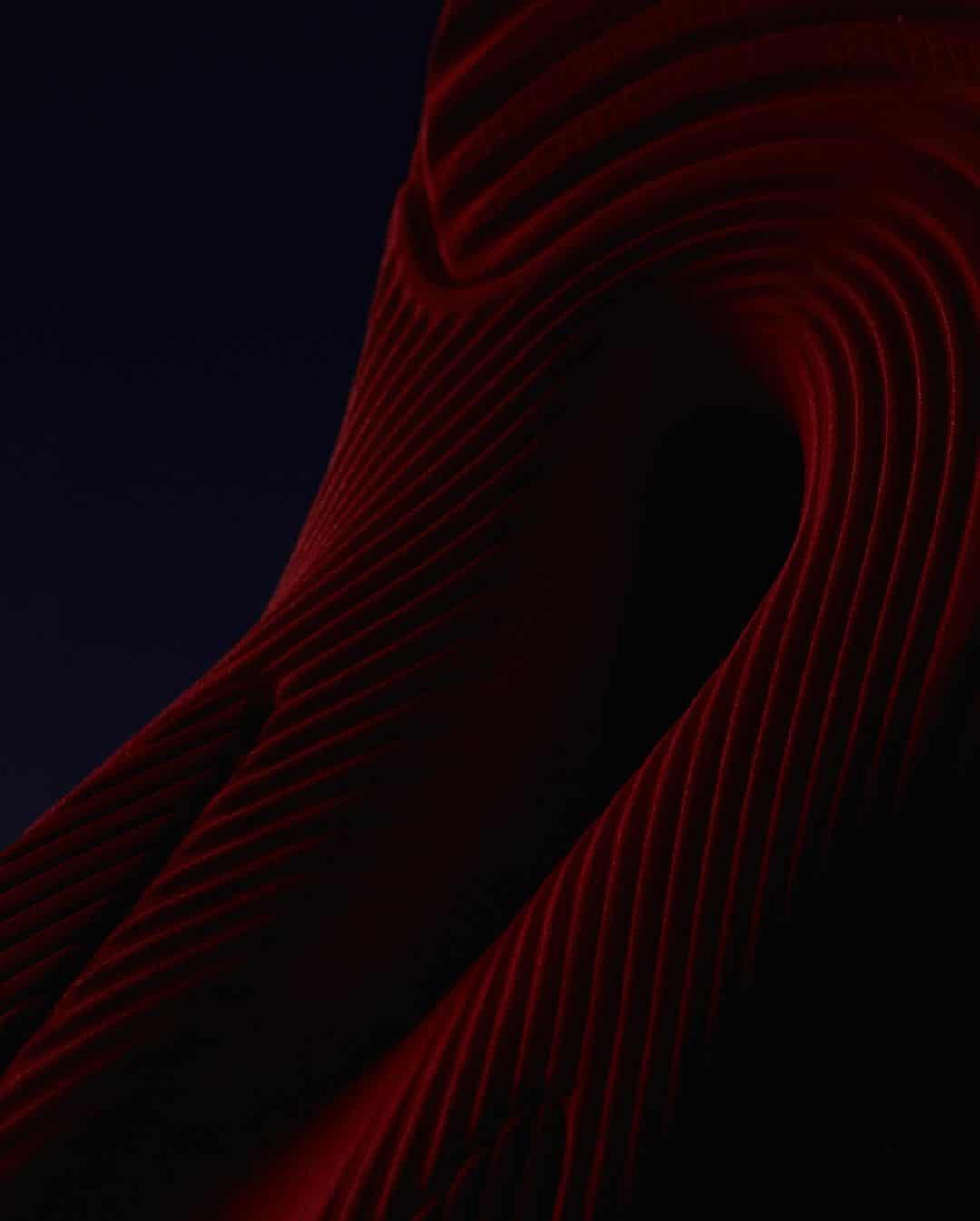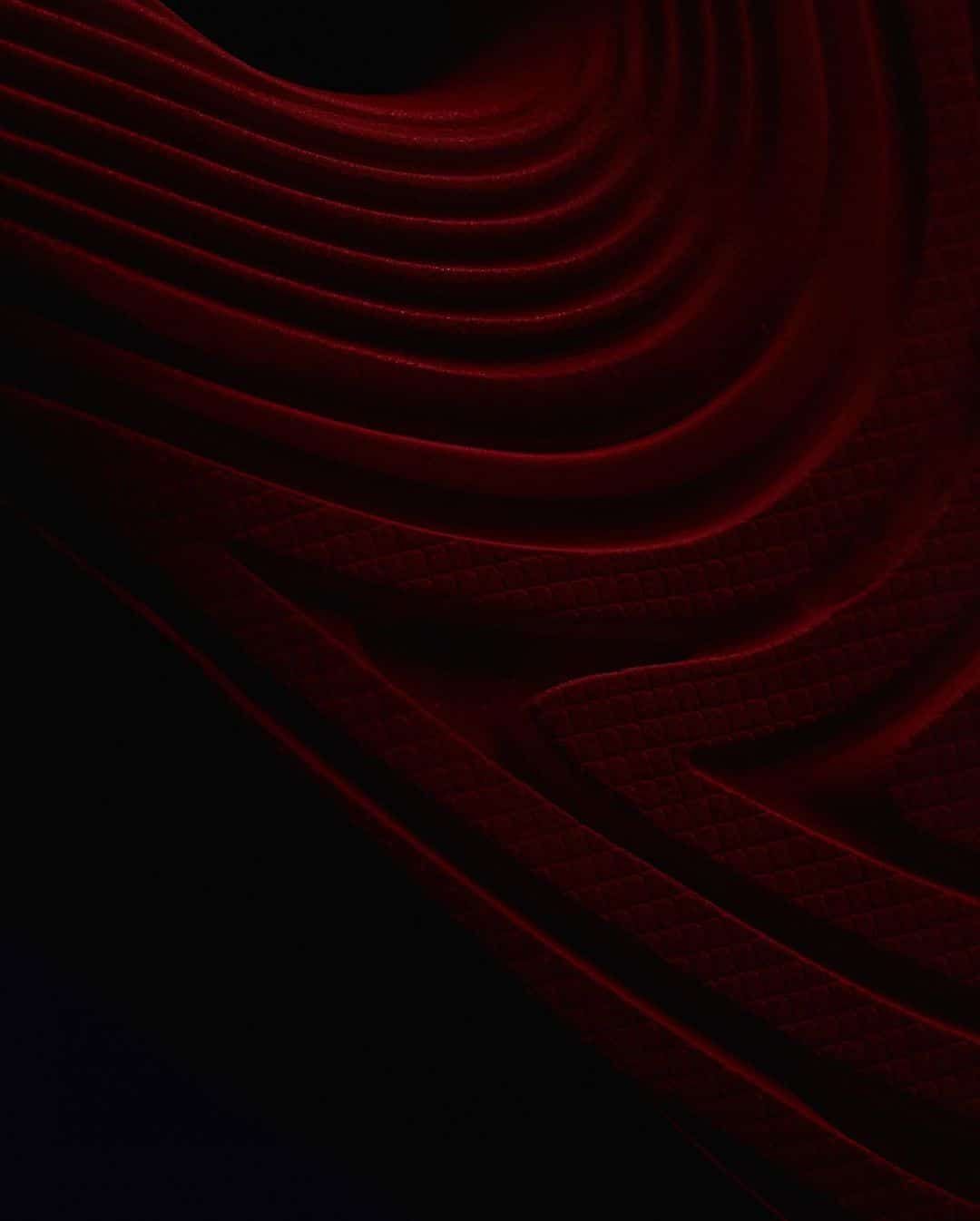 Update 17.09.2021
It was almost exactly six months ago when we first received news on a Stone Island x New Balance partnership. Since then, there has been only silence.
But now, something has happened on the Stone Island Instagram account, and it hints at further developments in this area.
https://www.instagram.com/p/CT4QVRWMxYR/?utm_source=ig_embed&utm_campaign=loading
In this post, we see a wide variety of materials and cut-outs of a New Balance shoe. The pictures are not really meaningful, but at least something is happening here! If you want to get more info on this collab, you can sign up on the Stone Island website or, of course, you can download our free Grailify app!
Original article from 19.03.2021
On Instagram today, Stone Island and New Balance announced a long-term partnership for 2021. This is the first time the two brands have worked together, and fans are expecting great things from the two.
Fashion gurus have already expected it. New Balance will be continuing the busy year of 2020, and the first leaks of the new year already show that the Boston-based label has big plans. After Casablanca, BAPE, and Snow Peak now comes a collab with Italian label Stone Island.
Commenting on the announcement, Carlo Rivetti, President and Creative Director of Stone Island, said, "There are only a limited number of brands that can be called iconic. Stone Island and New Balance have shown that they belong to this variety. Sharing concepts and ideas by opening the doors to each other's R&D teams with the goal of creating a great, solid product is exciting and the best message we can send to our audience together."
When is the First Stone Island x New Balance Drop Due?
Stone Island and New Balance are expected to unveil their first products later this year. Unfortunately, more news will follow in the coming months. We will, of course, stay tuned and keep you updated.
https://www.instagram.com/p/CMkA1mAlHat/?utm_source=ig_embed&utm_campaign=loading
https://www.instagram.com/p/CMkA9roF_GN/?utm_source=ig_embed&utm_campaign=loading