Collector's Interview with Leys49
It's not always about hype releases and limited edition stuff. We met Dennis Leys, who has been collecting sneakers for many years, to talk about shoes, hype and his exotic collection.
You should definitely check out his
Instagram feed
!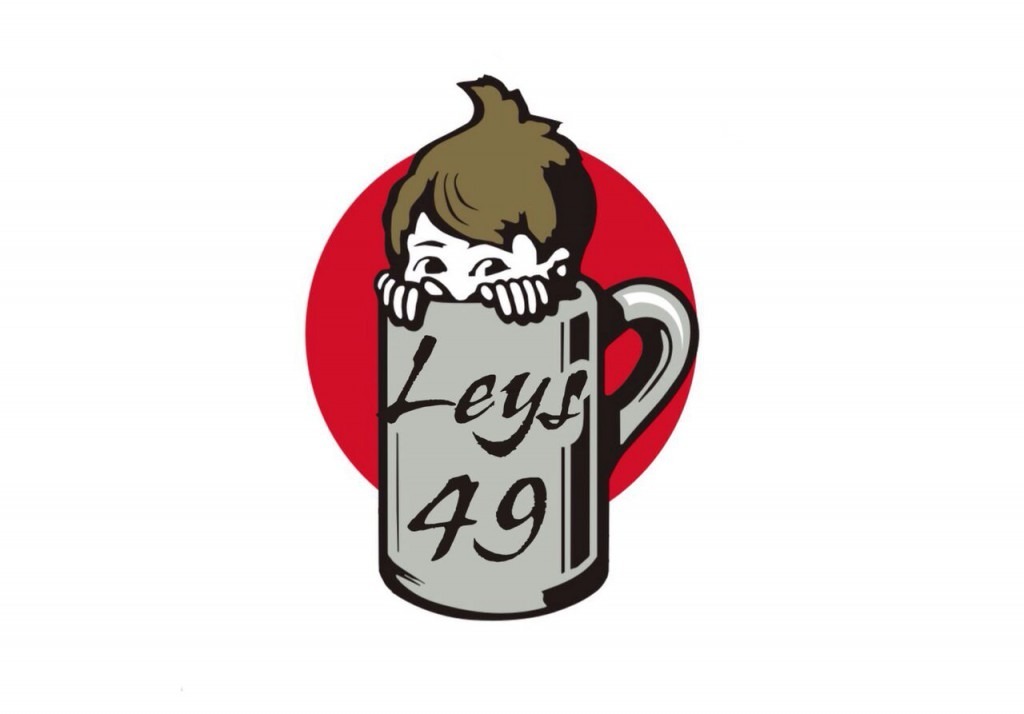 Hey Dennis, nice to meet you! Please introduce yourself briefly to our readers!
Hi! My name is Dennis, I'm 34 years old, born in Berlin but now living in Saarlouis. I am a happy husband and father of a young son. My passion is food, music and of course sneakers.
 
Yes, it's all about the shoes! When did you start collecting sneakers and how did it come about?
Well, I think I started in the early 90s when Michael Jordan had just won the NBA championship for the third time in a row. I was about 12, playing basketball and yes, he was the best role model and of course an incredible player! I was also influenced by music and graffiti - Beat Street, Wildstyle and so on.
 
Does Berlin also have an influence?
Yes, definitely! My friends, the music and also the graffiti scene really had a big influence!
Do you have an absolute favourite when it comes to sneakers? Is there a holy grail that you are still looking for after 20 years?
There are so many shoes I really like - it's hard to choose a favourite. But I think it's the Nike Lahar Escape from 1989 - it's a bomb! But there are some sneakers I still chase, Kangaroos Speedster, Nike Cross Trainer Low `88, adidas Rusher, I could go on for hours!

You just talked about Kangaroos: some of our readers might have seen the many photos of Kangaroos OG's in the last months. You don't see them often - how many do you own? Where did you get them from?
That's right, there are only a few Kangaroos OG's out there - all the more fortunate that I have about 10 (and counting) in my collection. I found the first pair by chance on eBay - and fell in love. I usually buy from eBay and Klekt, but there are also a few thrift shops around Europe that sometimes notify me when they get something special - thanks by the way!

Kangaroos OG's are quite rare - isn't it interesting for the brand itself to have someone with unknown OG's? Have they approached you yet?
Yeah, we've been in contact since the summer. It's really cool because there are some people who really put love into the brand! I mean, these OG's are like the DNA of Kangaroos!

So can we expect some more retro styles? Is there a style that you particularly like?
Oh no, I really don't know anything about upcoming retro models. There is one silhouette that I would really like to see back on the streets - I haven't found any information and I've never seen it before, so I named it "Leys". (laughs)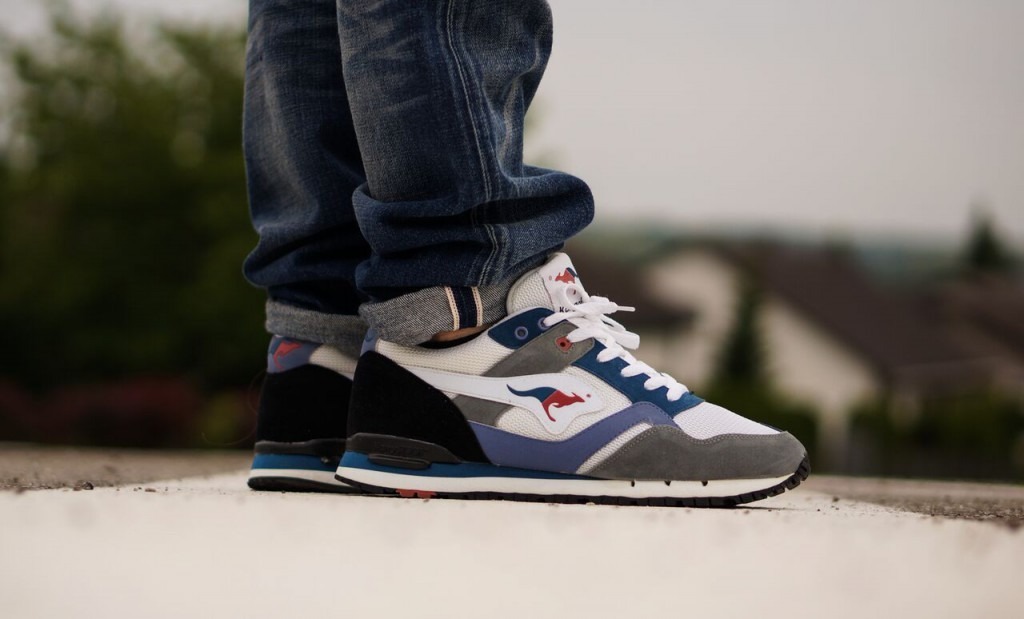 Vintage or retro? What else do you collect? What is important when it comes to shoes? Do you have a favourite brand?
I think it's 50/50! adidas and Kangaroos definitely dominate my collection, but there are a few Nike's in between. I don't have a criteria for what I like. I buy sneakers whether they're limited or GR's, old or new and so on, but I'm not into all that hype. My favourite brand is adidas - there is no other brand with such a great heritage! I'm even a bit proud to have worked for the three stripes some time ago!

You've been in the business for 20 years and have survived one trend after another. What was different back then? Was everything better?
A lot has changed. I think trends today are much more influential and - no offence - a lot of kids start collecting based on trends and don't know anything about the history and background of brands and shoes. Also, prices are ridiculous these days - I'd rather miss out on new releases than pay for resale!

Not everything is "worse" - with the internet it's easier to get in touch with others and with the bigger hype there are also a larger number of shoes available!
A few quick questions to conclude.
Instore vs. online?
Definitely instore - without that, the cool smaller shops will die.

Campout - yes or no?
Well, do what you want. I really respect it when people campout for shoes they really want. But just to sell them? That's just wrong.

Winner in 2015?
I would definitely name Kangaroos and Diadora. They had some very good concepts and cool releases!

Thanks for letting us be part of it!