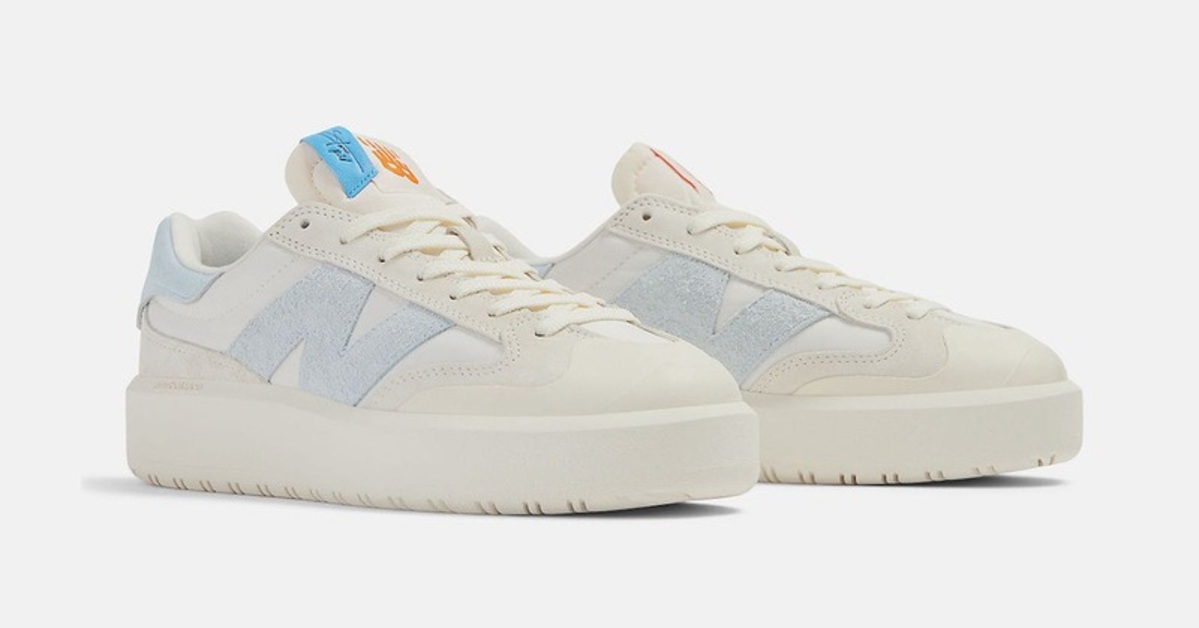 Storm Reid Makes a Statement for the Future with the New Balance CT302
Update 03.08.2023

Here are the official images of the Storm Reid x New Balance CT302. In other regions, the release has been dated for 4 August, but no release date has been announced in this country yet.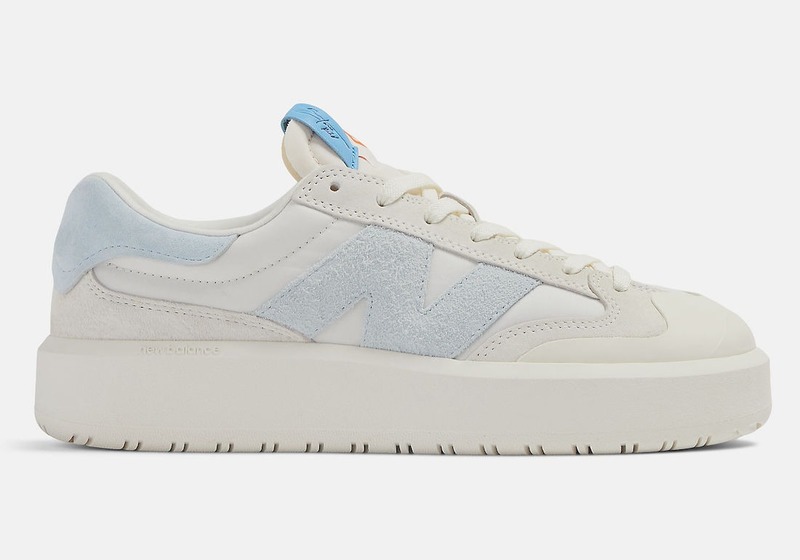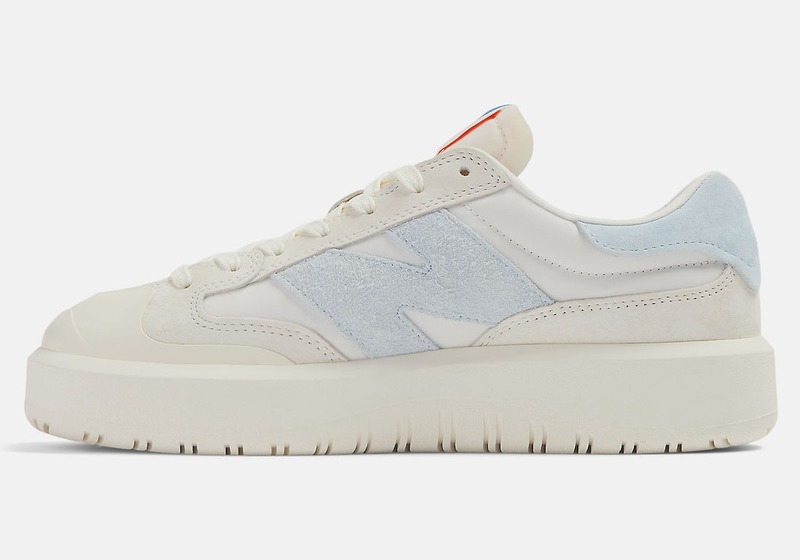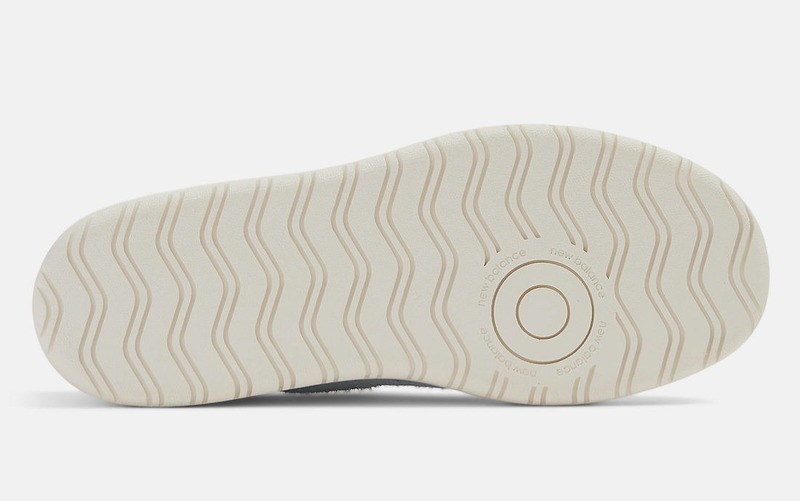 Original article 27.07.2023
Storm Reid has just teamed up with
New Balance
to launch a brand new pair of sneakers! Her new signature shoe, the CT302, launches on 4 August and we can't wait to get our hands on it. The campaign is inspired by the Atlanta scene of the early 2000s, which is just cool and shows the cultural influence of the city. And let's not forget: Reid is from good old Atlanta! This is her first sneaker launch with New Balance and she is totally excited. The partnership goes beyond the shoes. Reid takes the opportunity to talk about representation, self-expression and empowerment. We are totally on board with this! It's great to see a brand like New Balance supporting a young talent like Reid. 
With nylon bottoms, suede overlays, custom Storm Band tongue labels, sockliners and laces, and a rugged rubber sole, this sneaker is a strong collabo! Available in unisex sizes and priced at $100, this exceptional release is not to be missed. The collaboration between New Balance and Storm Reid is a tribute to Atlanta's dynamic past and a sign of things to come - authentic expression and the importance of collaboration in the fashion industry.