The First Official Pictures of the Reebok Instapump Fury Boost are Out
Reebok and adidas are certainly pushing the envelope with their new work! A few weeks ago, the two brands announced a collab that will be reviving the well-loved Instapump Fury. adidas' Boost technology gives this retro sneaker an entirely new design and an even better performance.
According to the two brands, the Instapump Fury Boost will come in three models: "Prototype", "OG meets OG", and "Black and White".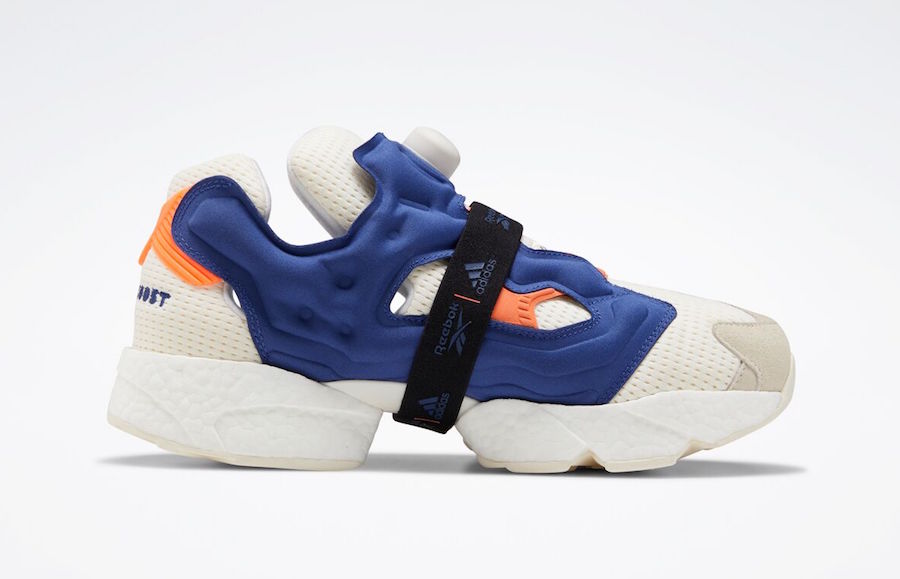 The "Prototype" features the original colors from the "Sweater" iteration from Steven Smith's sample. This is the first time that a version in blue, orange, and white will be released. The first release of the Reebok Instapump Fury Boost "Prototype" will be available exclusively at atmosCon in Japan on October 5th. Only 50 pairs are said to drop that day! After that, a major Asia Pacific release will follow on October 11th, and then a worldwide release on November 15th.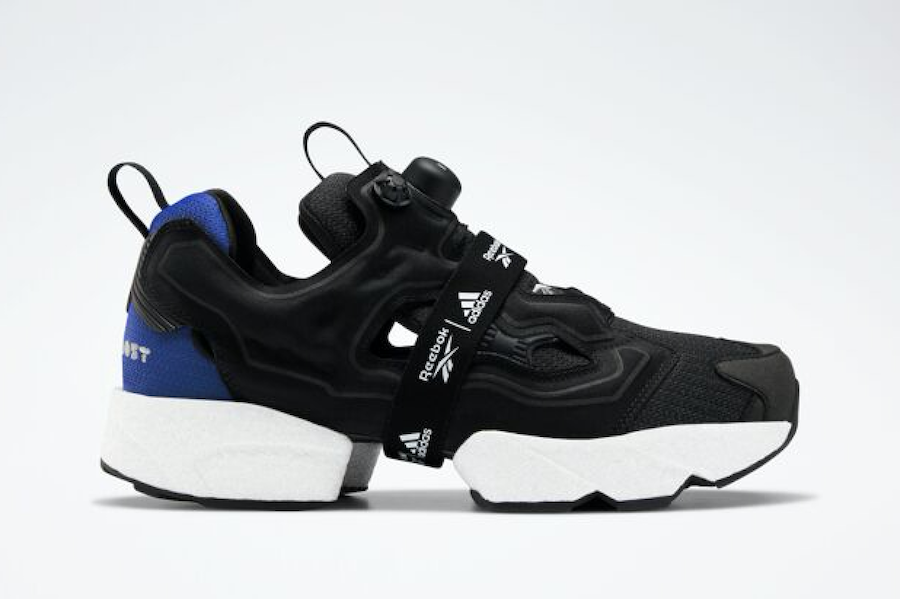 The second one from the pack is the "OG meets OG"—a tribute to the very first Ultra Boost and Instapump Fury colours. The yellow and red colours on the Instapump Fury are actually the same colours that have made the sneaker ever so popular. This time, the APAC region will be the first to see the two models on October 25th. But, on November 22nd, they will be available worldwide.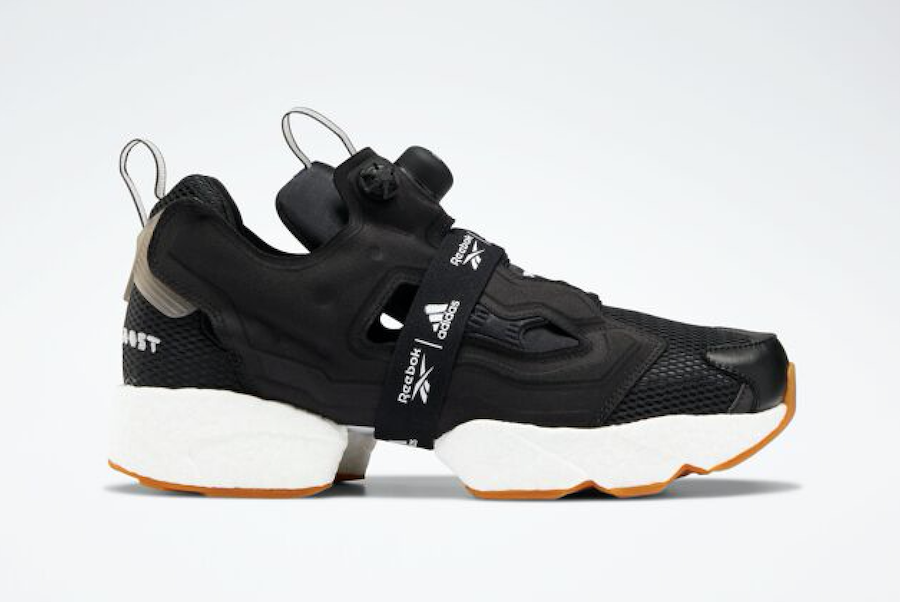 For those of you who are more into classic and neutral colours, you can breathe now, because they are certainly included in this big release. The third one from this adidas and Reebok collab is the "Black and White", featuring timeless colours that simply belong in every shoe cabinet. This iteration has a white Boost midsole and a brown rubber outsole. The "Black and White" version will be released worldwide on December 6th.
This release of the Reebok Instapump Fury Boost line is not one to be missed!
Check out these latest models featuring the "old meets new" theme. The idea of combining classic designs with current technology is absolute madness! This trend is something we can definitely get on board with and is sure to go down really well with sneaker enthusiasts. Don't miss this release by getting the Grailify app. There, you will always be the first to catch the latest news and updates directly on your smartphone.