Coming Soon: Under Armour Curry 7 "UNDRTD"
Under Armour presents its latest development: the Under Armour Curry 7. The Golden State Warriors have had a very successful year behind them. This is partly due to Stephen Curry and his very own UA Curry 6.
The new model, which appears in an "UNDRTD" colourway, does not quite deviate from its predecessor but still retains certain familiar design elements. One of the main features that immediately stands out is the SC logo, which now appears on the heel area, whereas it is visible on the outsole in the previous iteration. 
The midsole has also been reworked, now featuring a plate that extends around the heel. In addition, the toe box has also received a new upgrade with a breathable net that wraps around the area, providing a more comfortable feel.
The release of Under Armour Curry 7 "UNDRTD" is not one to be missed!
Unfortunately, we have no idea how much the latest model will cost, but the release is already set for November 1st. It is said that a second coral Curry 7 will follow on November 29th. Get the Grailify app and get all important news and information about releases and restocks directly on your smartphone.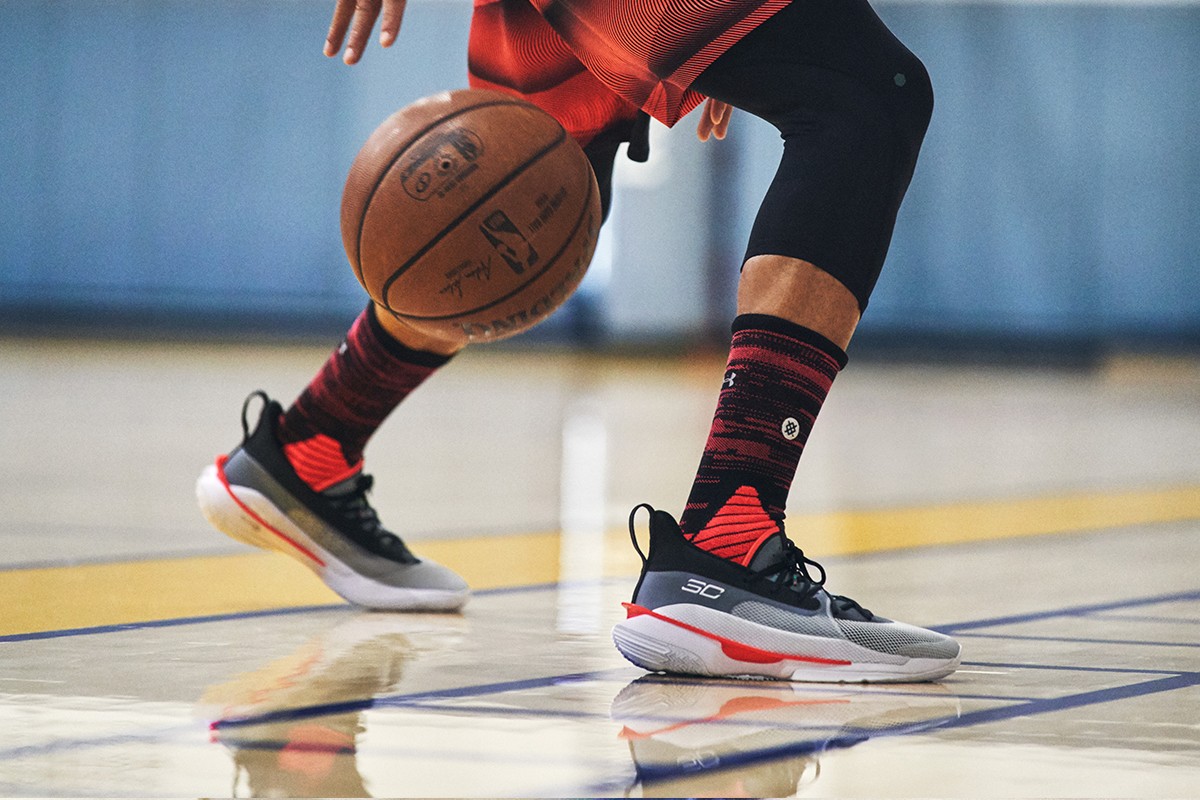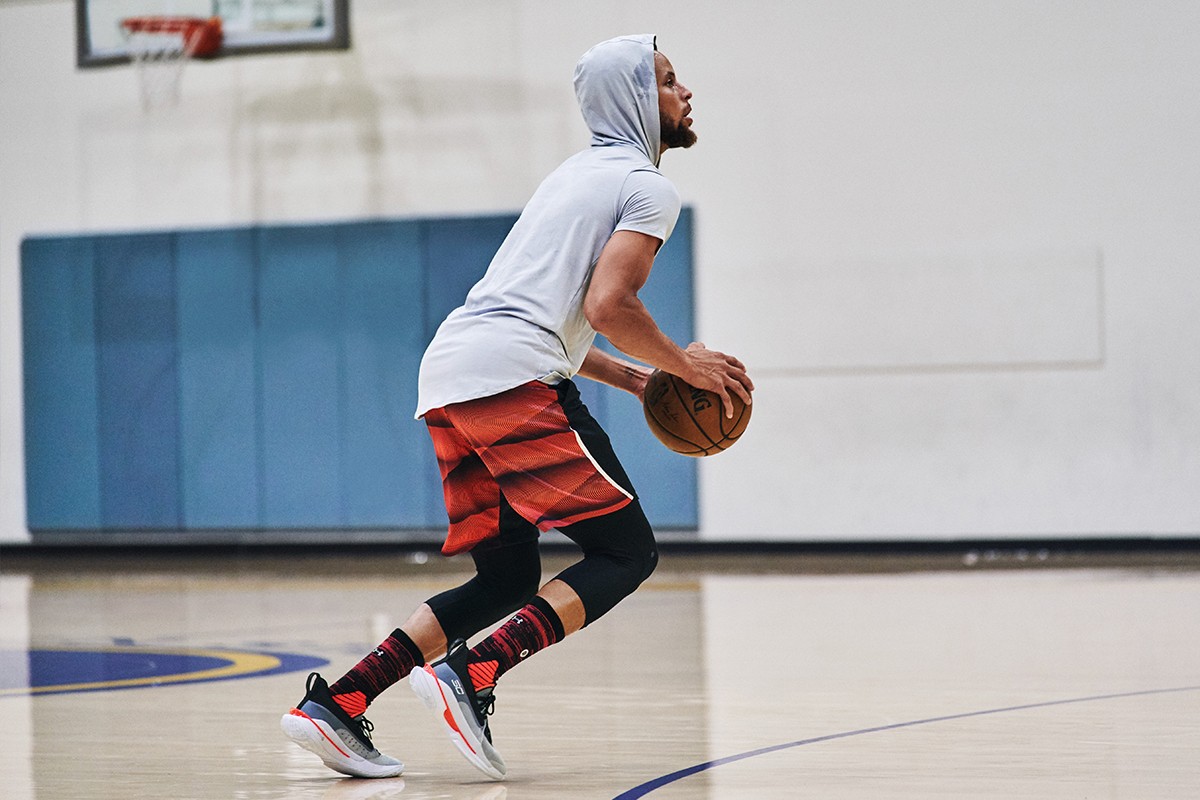 https://www.instagram.com/p/B2woDpOAq_b/?utm_source=ig_embed&utm_campaign=loading
https://www.instagram.com/p/B2wn_QrlOVl/?utm_source=ig_embed&utm_campaign=loading