A First Look at the Pendleton x Air Jordan 8 "N7" Sneakers
Update 15-10-2019
The first detailed pictures of the new Pendleton x Air Jordan 8 "N7" have finally appeared! Stadium Goods gives us our best glimpse so far into the new Jordans. We bet you're wondering whether November 7th is still its upcoming release date. We can certainly say the same for ourselves!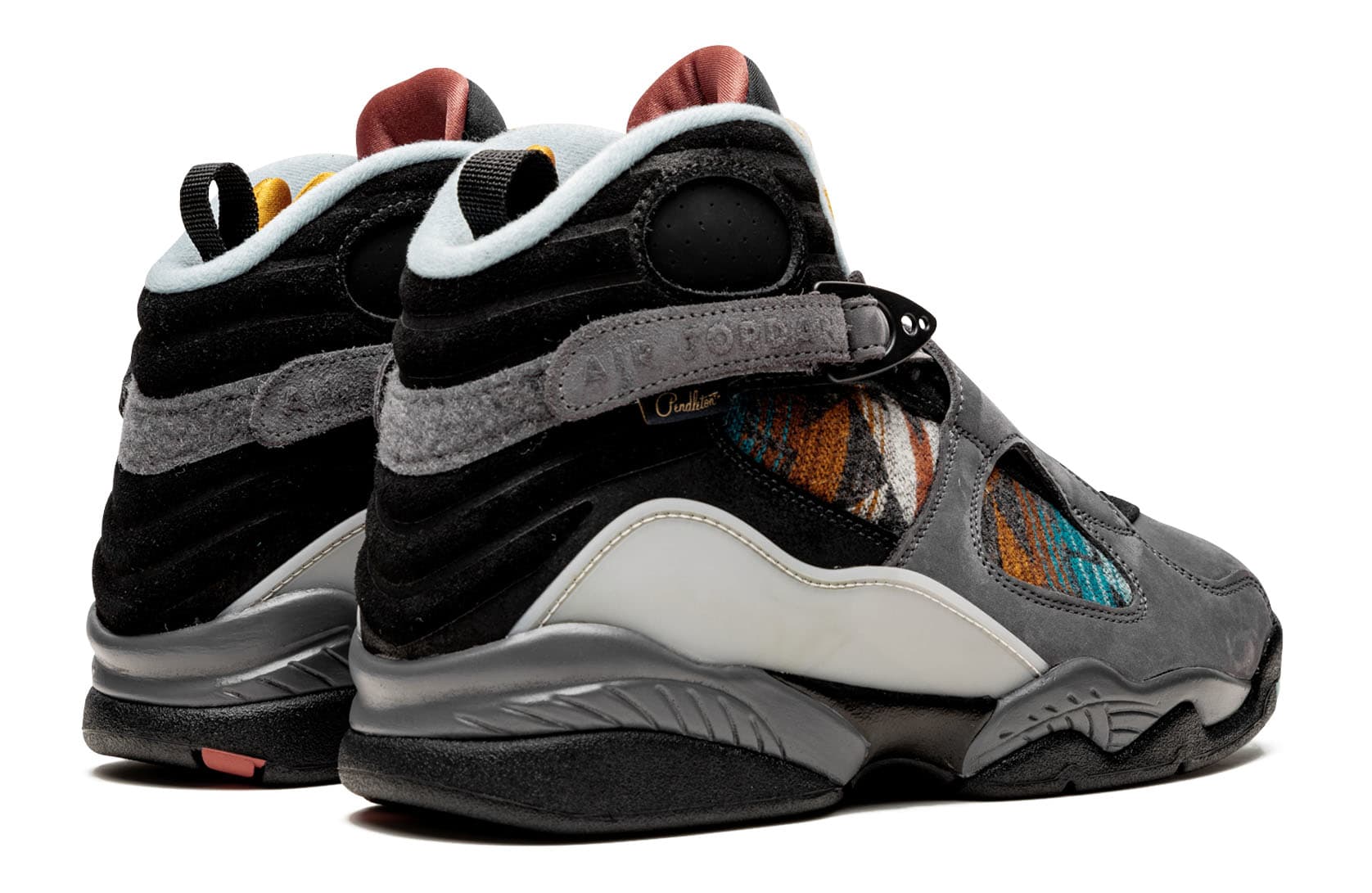 pic by STADIUM GOODS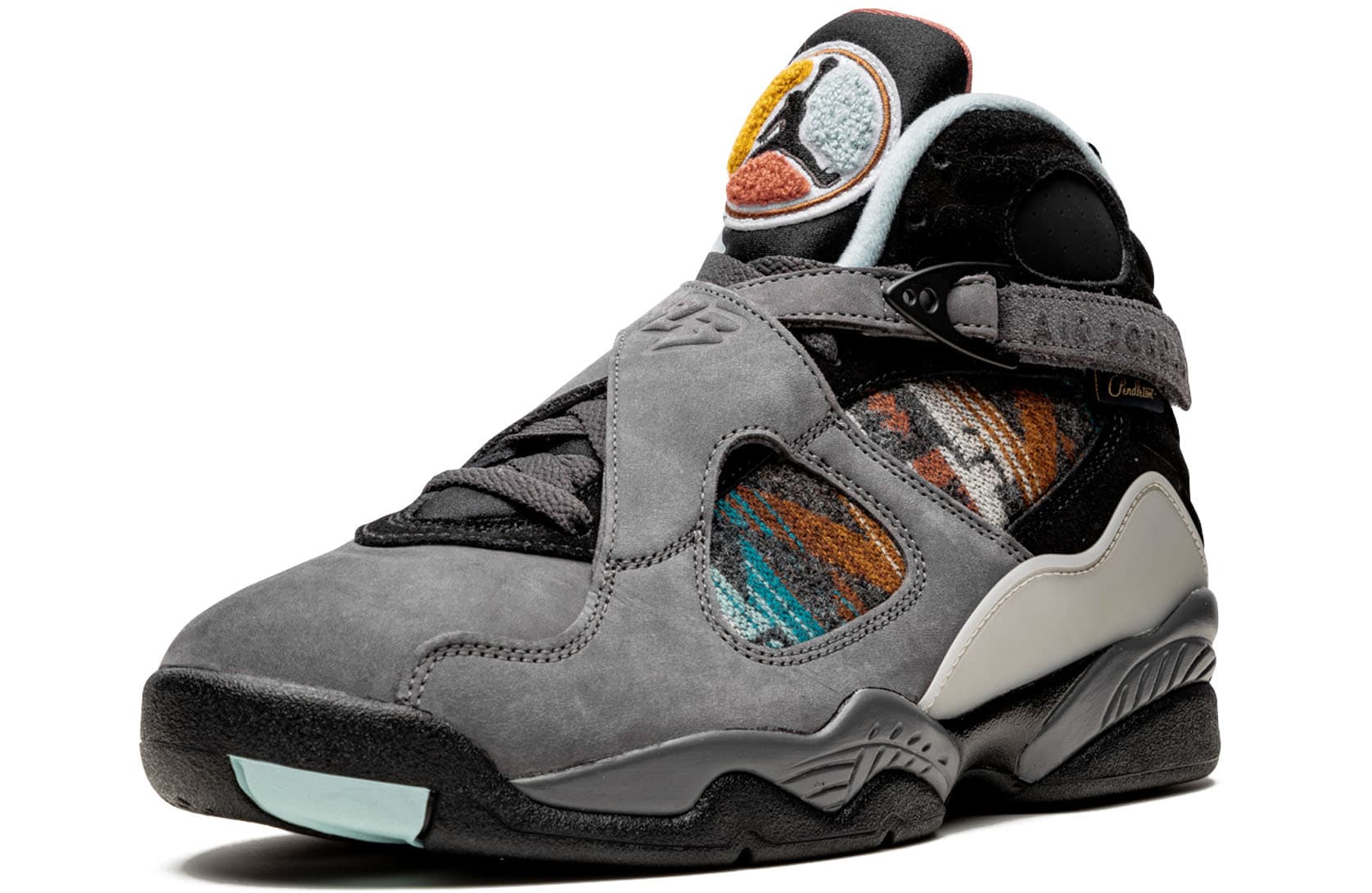 pic by STADIUM GOODS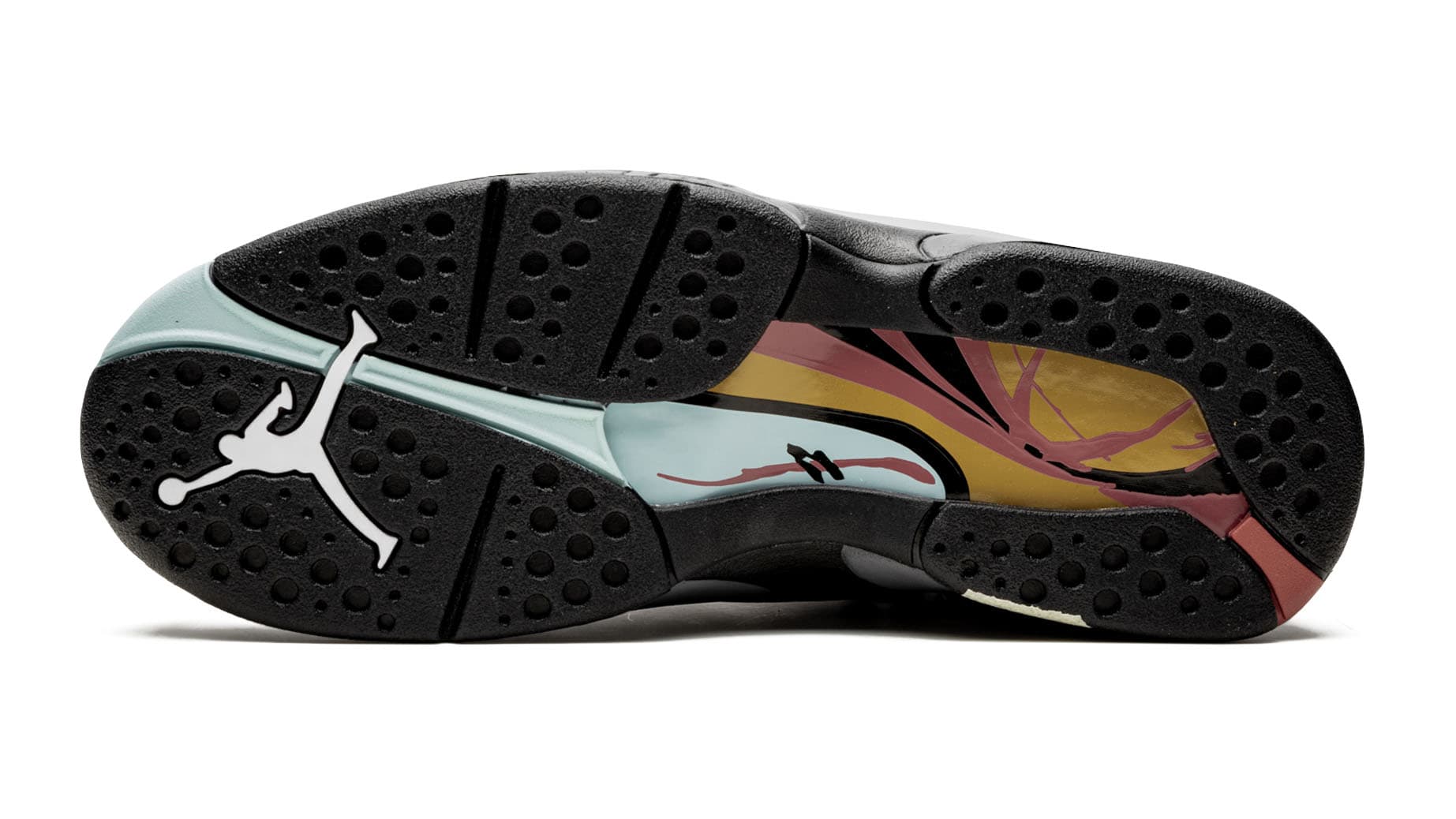 pic by STADIUM GOODS Original article 10-10-2019
It looks like Nike is expanding the N7 collection. The latest addition is said to be an Air Jordan 8, reminiscent of Native American and aboriginal communities in the USA and Canada.
In the last few weeks, the leaks became hotter and hotter. There are no official photos yet, but insiders have already shown the new Pendleton x Air Jordan 8 "N7" via IG. The fancy sneakers will probably get a predominantly grey upper and a base entirely wrapped in Pendleton wool. The collar comes in black and the strap and the middle overlays are done in grey. A Pendleton label can be seen right below the strap to highlight this awesome collab.
What do you think of this extended Pendleton and Air Jordan 8 N7 collection?
Hopefully, the official pictures of the Pendleton x Air Jordan 8 "N7" will appear soon. Rumour has it that the sneakers will be released on November 7th. If you don't want to miss the next news, releases and restocks, you should download our Grailify app. There, you can get all information directly on your smartphone.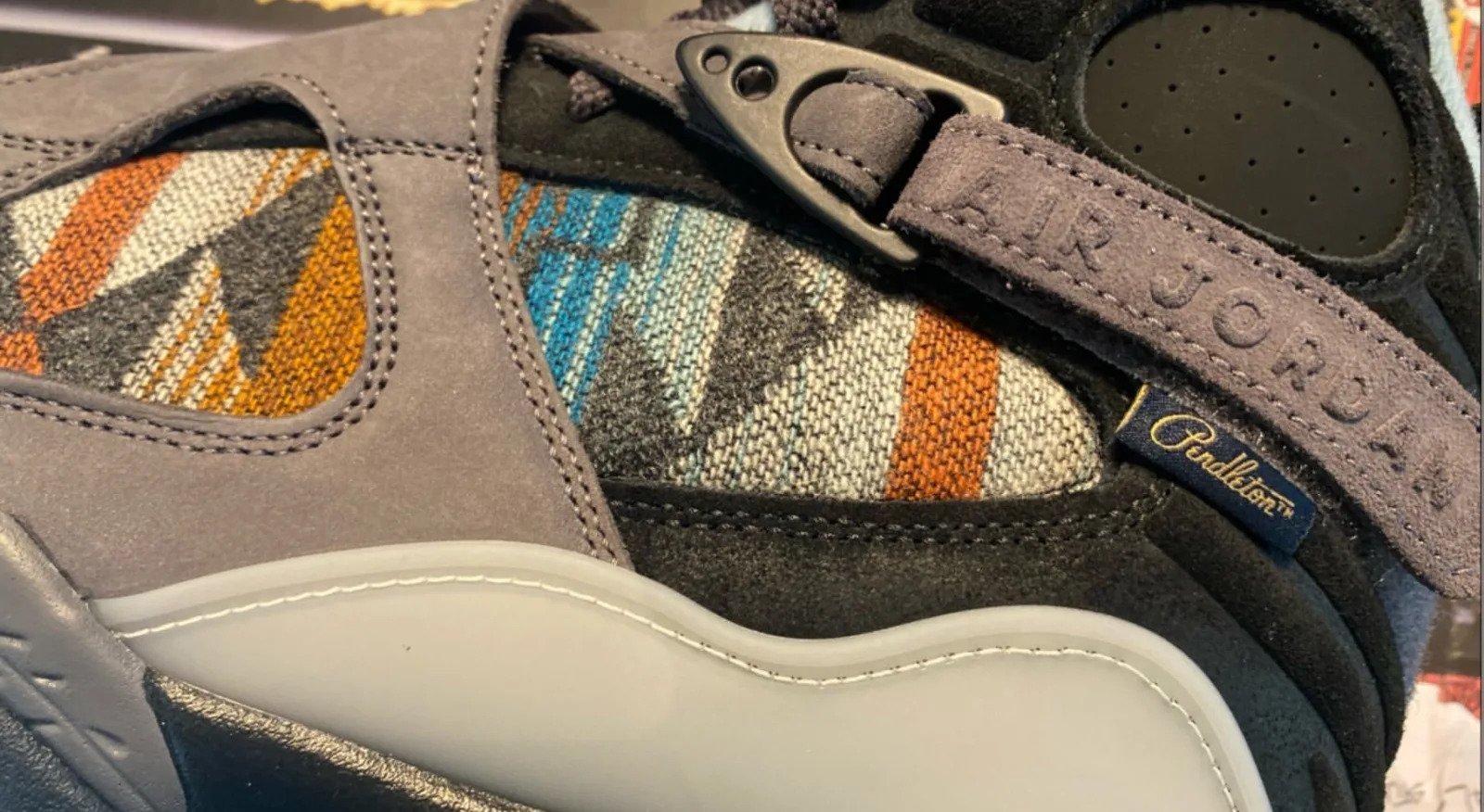 pic by @chrissmokes