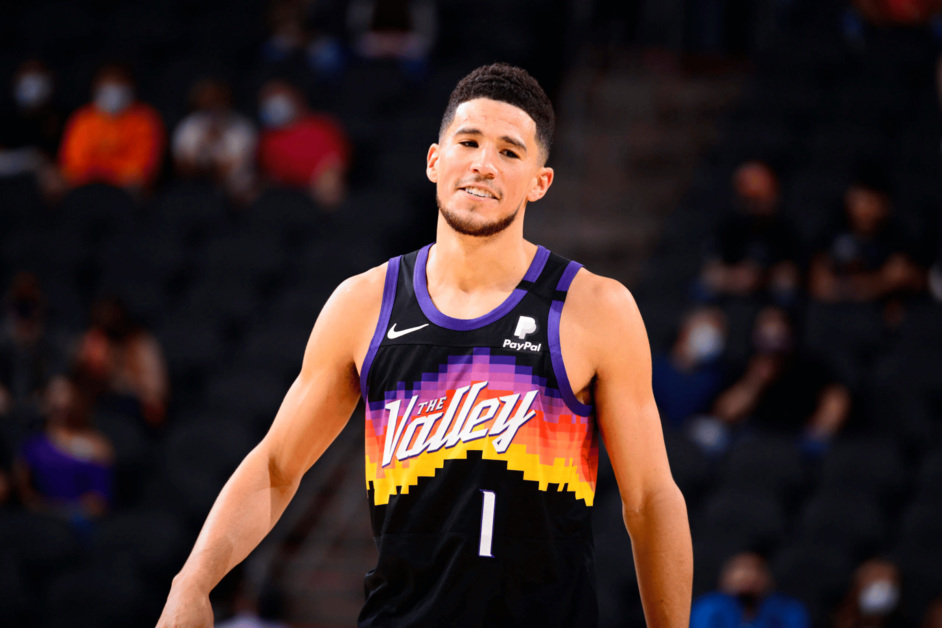 Devin Booker to Get His Own Nike Signature Sneaker
The latest NBA superstar to team up with legendary brand Nike is Devin Booker. The Phoenix Suns guard will go down in history as the youngest NBA player to get his own signature shoe.
His exciting basketball style and impressive athleticism make him an ideal choice for Nike — a brand that has always been committed to bringing its customers closer to the action on the court.
Through a special collaboration between Nike, Devin Booker, and the fans, everyone can share in the excitement of this momentous occasion in basketball history. Fans will finally be able to wear shoes inspired by Booker's unique basketball style.
"This is the dream: to have your own shoe. I think having an exclusive shoe for a player is second to none," he said in a Nice Kicks interview in 2019. "An autographed shoe comes with winning. I think my time will come. I have been working hard. Once the wins start coming, I think it will be time."
Devin Booker's Nike Signature Sneaker Drops in 2023
As of now, Nike has not confirmed these leaks, but the sneakers will supposedly drop sometime in the summer/fall of 2023. We'll stay tuned and let you know if there are any updates.
https://twitter.com/NickDePaula/status/1599829106233077760?ref_src=twsrc%5Etfw