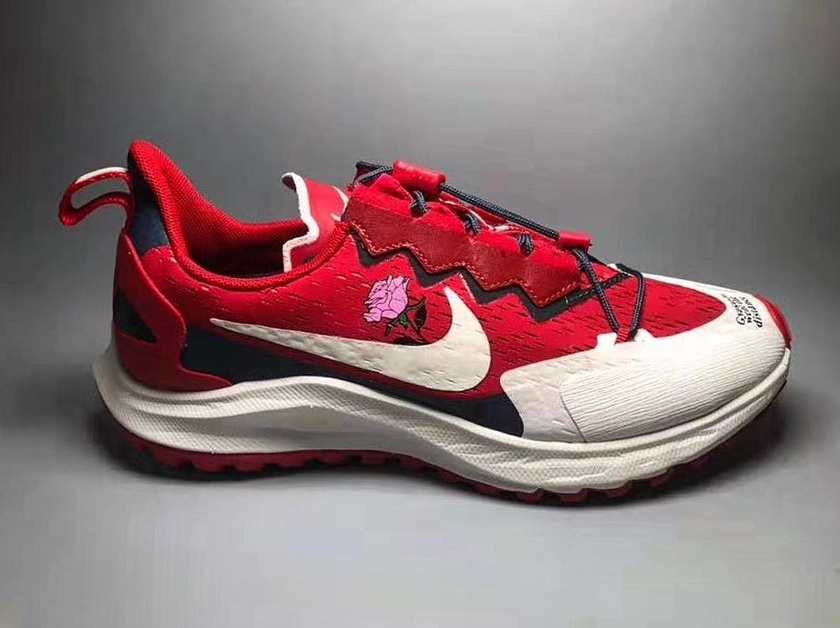 Leaks Sighted for New Gyakusou x Nike Model
Jun Takahashi, THE Japanese fashion designer, is now killing it with his next collab with Nike. The Undercover Daybreak collection has more than gone down well among many sneakerheads. Now, after ten amazing years worth of stunning sneaker designs, the duo is expanding their running collab with yet another Gyakusou model.
According to Leaks, the successful line of Nike and Takahashi will continue with the Gyakusou in two colourways (bright red and bold yellow) and thus sets itself apart from the Daybreaker. The Runner silhouette comes with a breathable mesh base in red and yellow and lush white toe inserts. It also has a toggle lacing system that the wearer can easily adjust. This look is rounded off with a "Gyakusou went the distance" inscription on the toe and a small pink rose graphic right on the Swoosh.
Don't miss further news about the new Gyakusou! Unfortunately sneakerheads are still waiting in vain for more details from Gyakusou x Nike and can hardly wait for the release. Keep yourself posted by treating yourself to the Grailify App. If more info should turn up soon, we will inform you immediately.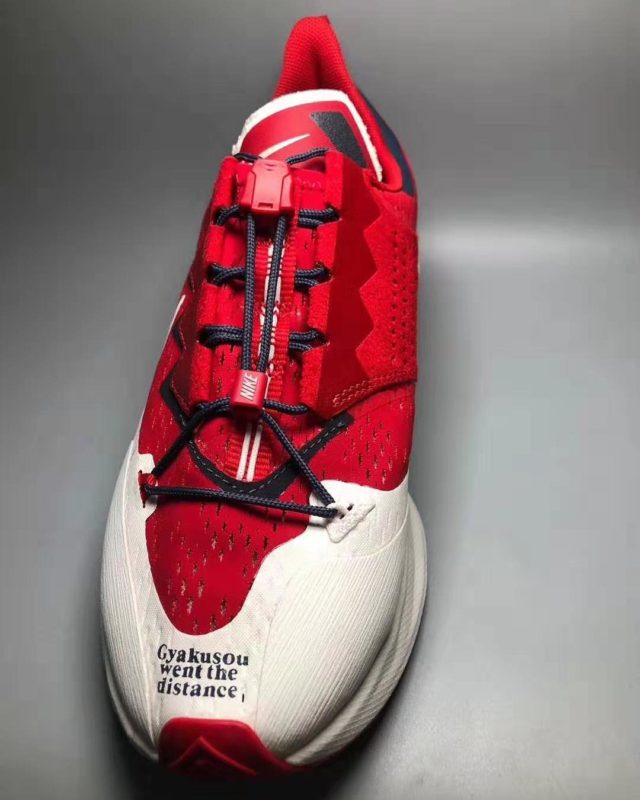 pic by @spicychickenwings
pic by @spicychickenwings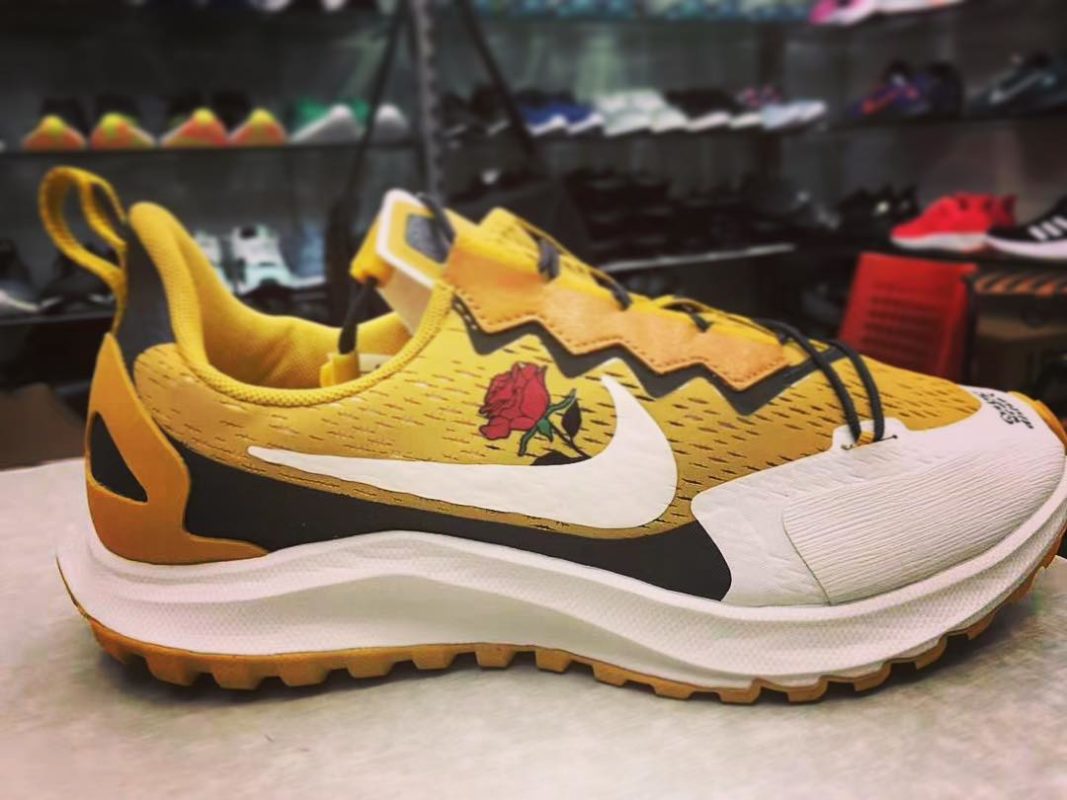 pic by @spicychickenwings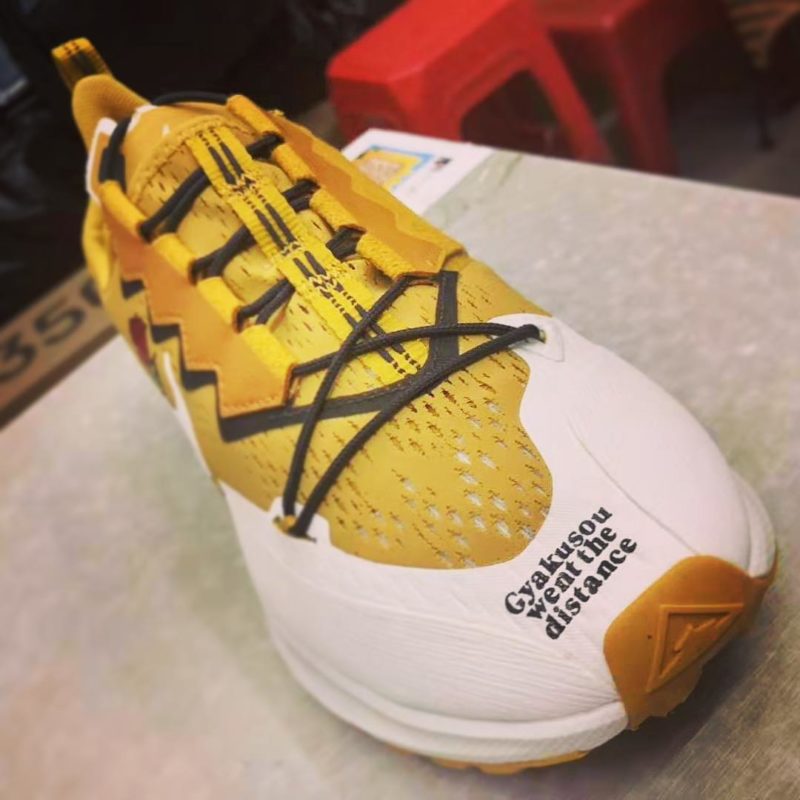 pic by @spicychickenwings
pic by @spicychickenwings