The Jordan Air Zoom 85 is Inspired by the First Air Jordan 1
The Air Jordan 1 has been one of the most popular sneakers for over 30 years. Hardly any silhouette has made it as far as this classic by Jordan Brand. In 1985, Michael Jordan was already way ahead of us in terms of fashion that meets technology.
With this background in mind, Jordan Brand finally announces his latest running shoe, the Jordan Air Zoom 85. These sneakers couldn't look more like the Grail itself. The running shoe borrows the colours from the Chicago Bulls, while the white portion is slightly transparent.
The shoe's overlays are red, just like in the first AJ1, and it also features a black Swoosh. The well-known Wings logo appears on the heel area. A white midsole and red outsole complete the overall Jordan Air Zoom 85 design.
Will all Jordan fans be getting the Jordan Air Zoom 85?
There are no official pictures or release date yet. The running shoes are supposed to come out this year. If you don't want to miss the next info about this sneaker, you should download our Grailify app. There, we will always keep you up to date.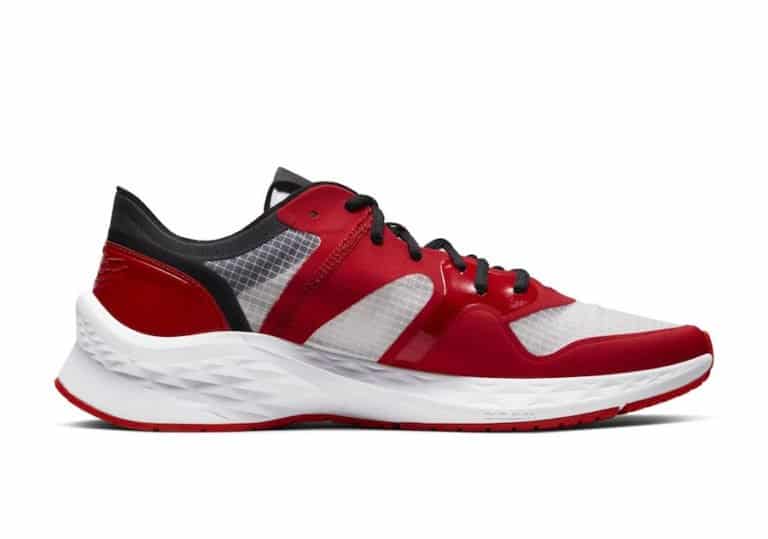 pic by @US11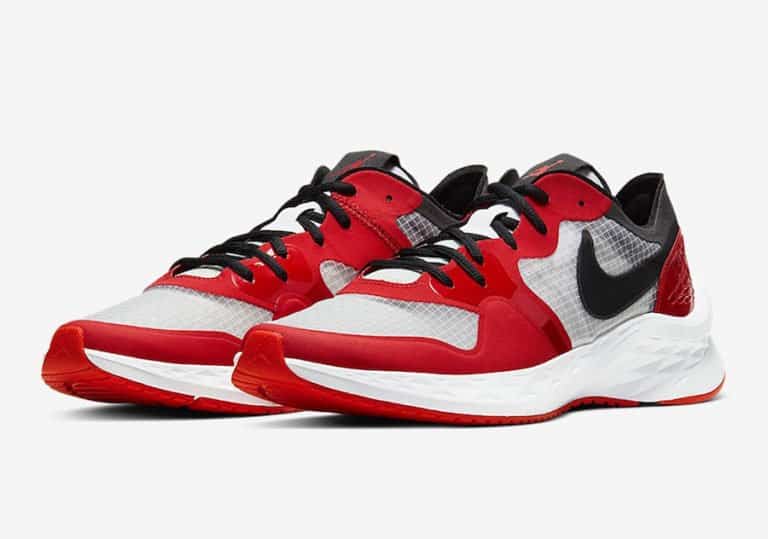 pic by @US11
pic by @US11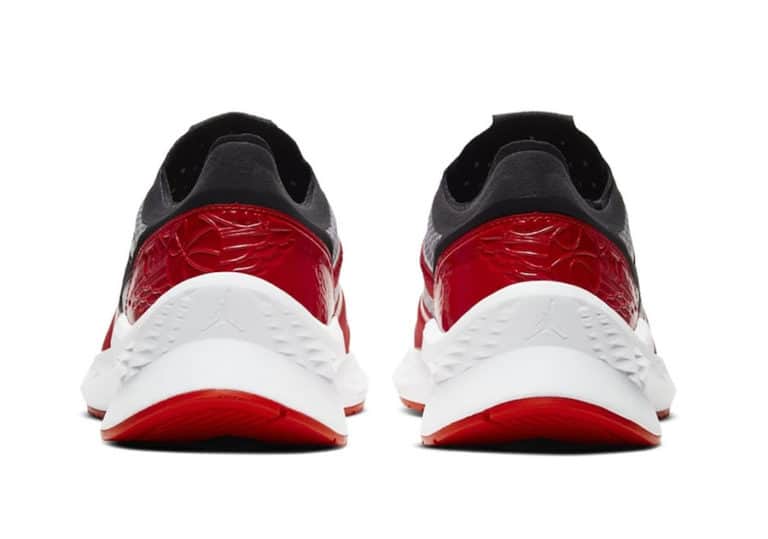 pic by @US11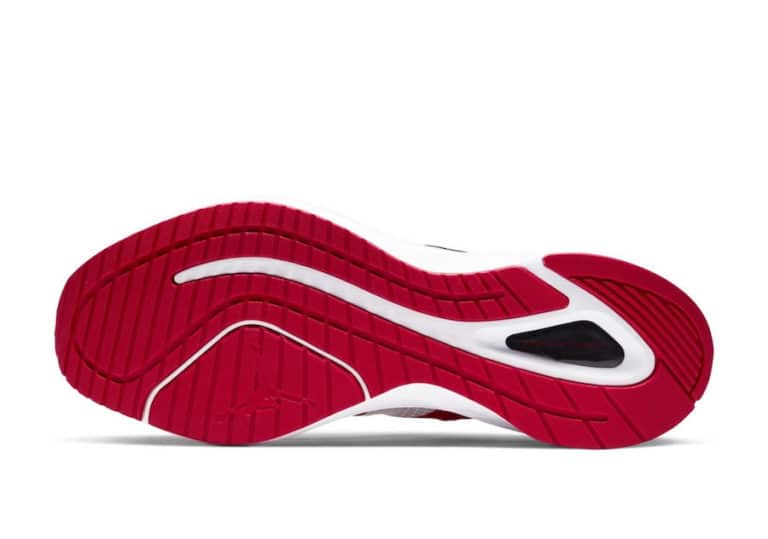 pic by @US11