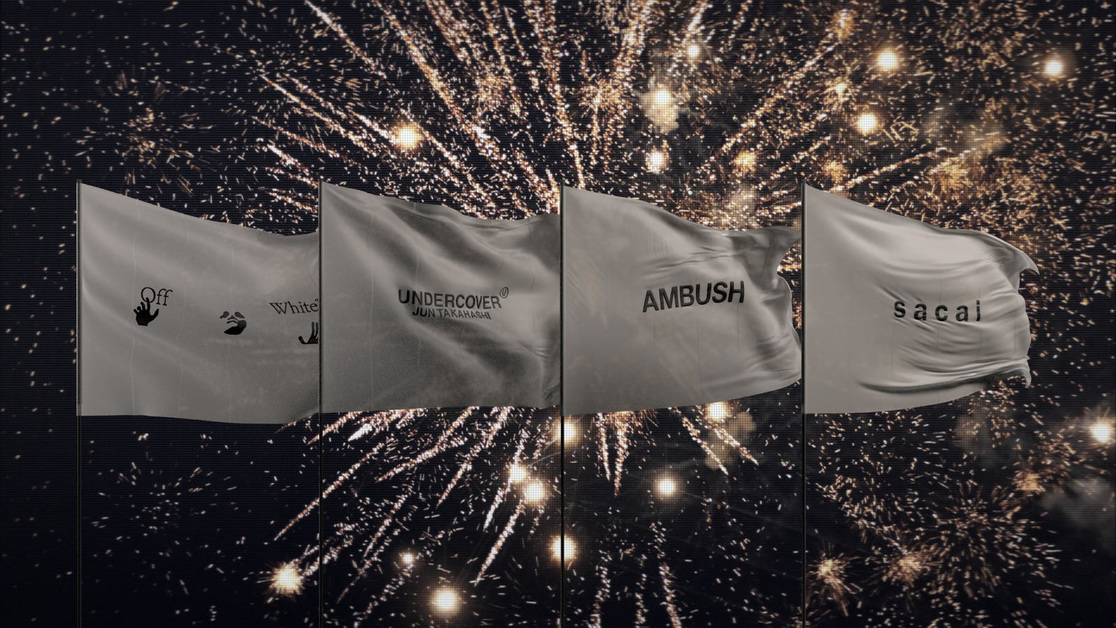 AMBUSH, Off-White, sacai and UNDERCOVER Join Nike at the 2020 Summer Olympics
It seems that the situation is already easing in some regions. Coronavirus is still a big issue, but numbers of people falling ill are dropping in several countries. There are also the delayed sporting events, such as the 2020 Summer Olympics in Tokyo, which were supposed to take place last year.
This year, however, athletes can finally prove themselves, and designers AMBUSH, Off-White, sacai, and UNDERCOVER have released the collections already created with Nike. The collaborative pieces were designed for the Games when they were still scheduled for 2020.
Nike simply shared the same news, which was dropped several weeks ago, and pushed it up on its timeline to re-post, "Nike is inviting designers Yoon Ahn, Virgil Abloh, Chitose Abe, and Jun Takahashi for the partnership."
The said partners create sneakers and even apparel in their own style and present them to the public. They effectively address the theme of "sport" and the celebration associated with it.
Release Info on the Collections with Nike
You can find the confirmed release info from Nike here:
Off-White - 23 July
UNDERCOVER - 28 July
AMBUSH - 30 July
sacai - 4 August