Filling Pieces Sneaker Releases
Shop all Filling Pieces sneaker releases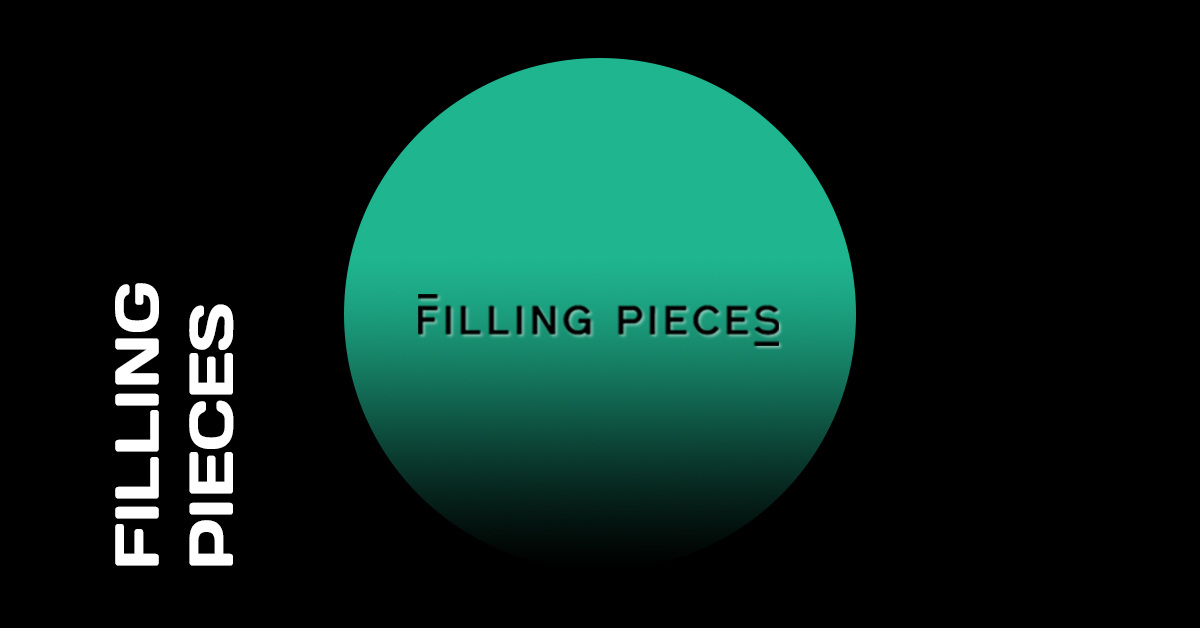 Filling Pieces is an Amsterdam based company that is determined to provide quality shoes while being environmentally friendly. The brand is determined to bridge the gap between streetwear and high fashion. The brand is relatively new and has gained heights of success in a very short time. They are determined about their environmental causes and would do anything to make this world greener. Their social responsibility cause has made them work differently than others.
Filling Pieces - Humble Beginnings
Filling Pieces does not have a long history like other brands. However, it has a purpose and vision that makes it stand out. The brand was established in 2009 and is based in Amsterdam. The founder Guillaume Philbert was studying architecture when he thought of starting this brand. The main thought was to create something affordable yet of high quality. 
By the end of 2009, the brand was formed and released its first collection. The most iconic silhouette for this collection was "Low Top". Guillaume showed his collection to friends and families. After getting their approval, he took the next step by pitching it to stores. And the collection was loved by everyone who saw it. All this validation was the start of the brand, and since then, they have not looked back.
Fast forward to today, the brand has a wide collection of shoes. They have some of the most iconic and contemporary models. The company is devoted towards handmade shoes. They believe in quality rather than making profits. Hence, they have set up their factory in Portugal. Unlike all the other brands that have plants in developing Asian countries.
Moreover, the brand also released a collection called 'Metamorphosis'. This collection was made to celebrate the transformation of the brand and its design language. 
Ethics Over Profits
Filling Pieces produce all its footwear products in Portugal through a family-owned business. Moreover, getting their goods produced there ensures that rights and fair wages are given to workers.
In addition, the company has set up their warehouses in the Netherlands. The distance between the two countries is close, making goods easy to transport. It also promotes less use of CO2 emissions. All this ensures that Filling pieces is well determined for our Earth's betterment.
Court 683 - A Prime Example Of Sustainability
In 2020, Filling Pieces successfully released its first fully responsible sneaker. The shoe was called Court 683 and had a meaning behind its name. 6.83 euros are the extra costs they must pay to alter the workflow. 
Moreover, the brand has efficiently sourced its materials as well. They make sure not to use any scarce resources or even use any chemicals that could hurt Earth. The material used in Filling Pieces shoes is different from other global brands. Also, the cotton is harvested after its natural cycle. It prevents the usage of pesticides in the field. 
In addition, the insoles are made from recycled corks. Portugal is one of the biggest cork suppliers and has a lot to recycle and use. To use the most ethically used leather, they partnered with Trace You Leather Cooperative. Only naturally tanned leather is chosen. It removes any use of excessive chemicals.
This shoe aimed to be evidence of their social responsibility. Also, they let the world know that it takes a few bucks to save our world. They encourage other companies to do the same. All it takes is a few bucks from their profits. Lately, we have seen several brands producing recyclable shoes and clothes. Nike is a good example, too.
Read more