Future Meets Past—Nike Releases a Nike Adapt Huarache
Update 2019-09-09
A new model from Nike has already caused quite a stir for all sneaker fans. The self-lacing system now comes in another silhouette that Nike has showed us a few days ago. The '90s sneaker Huarache combines retro details with futuristic technology.
The release date set for September 13th is not that far away. But, before we get to the official drop, Nike finally releases the first official pics of the Nike Adapt Huarache. From the photos, we can see that the design looks very modern and edgy because of the larger dimension of the sole. The first iteration has already come out in a black/white colourway. Soon, a yellow version will follow and we simply can't wait for its release!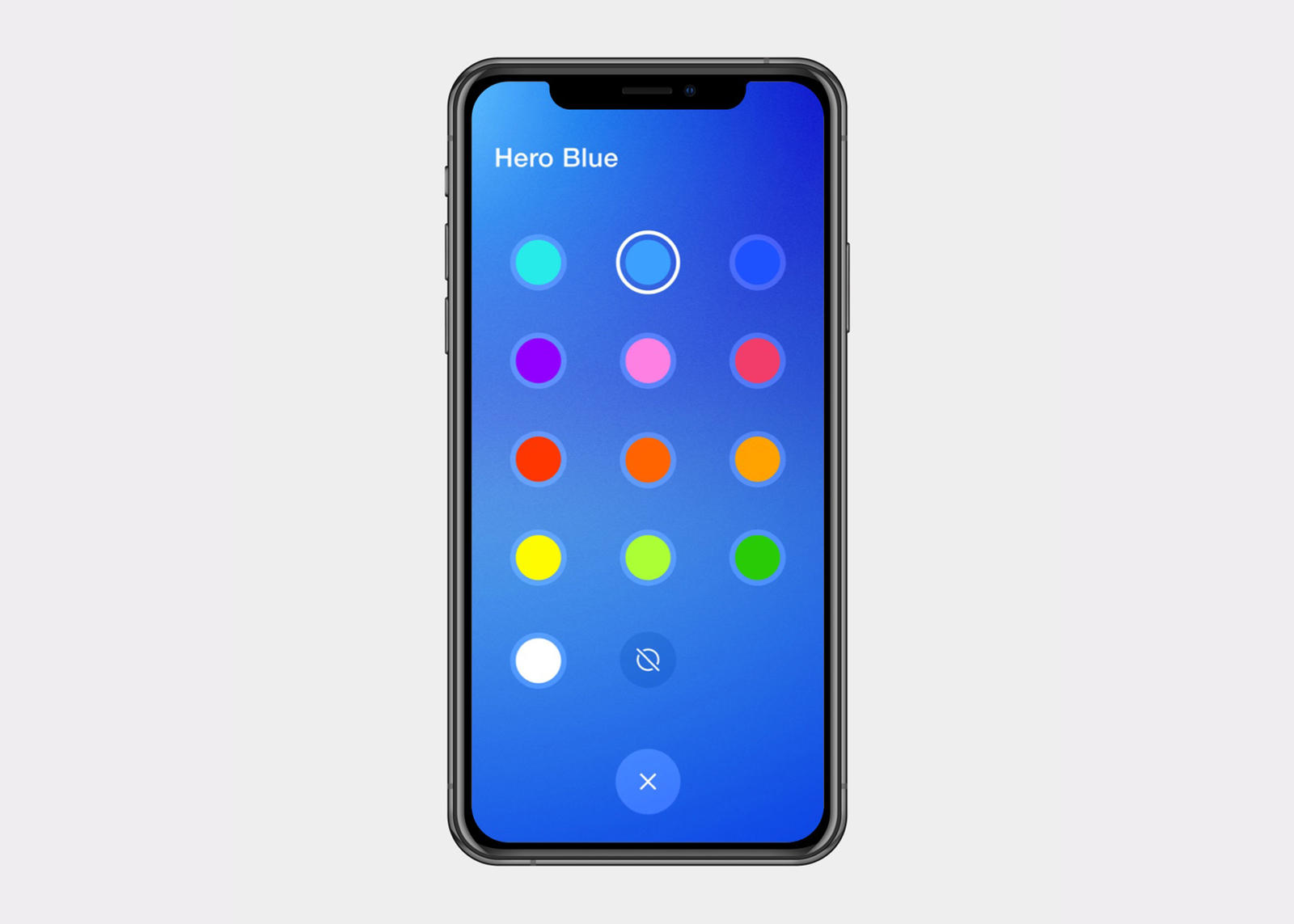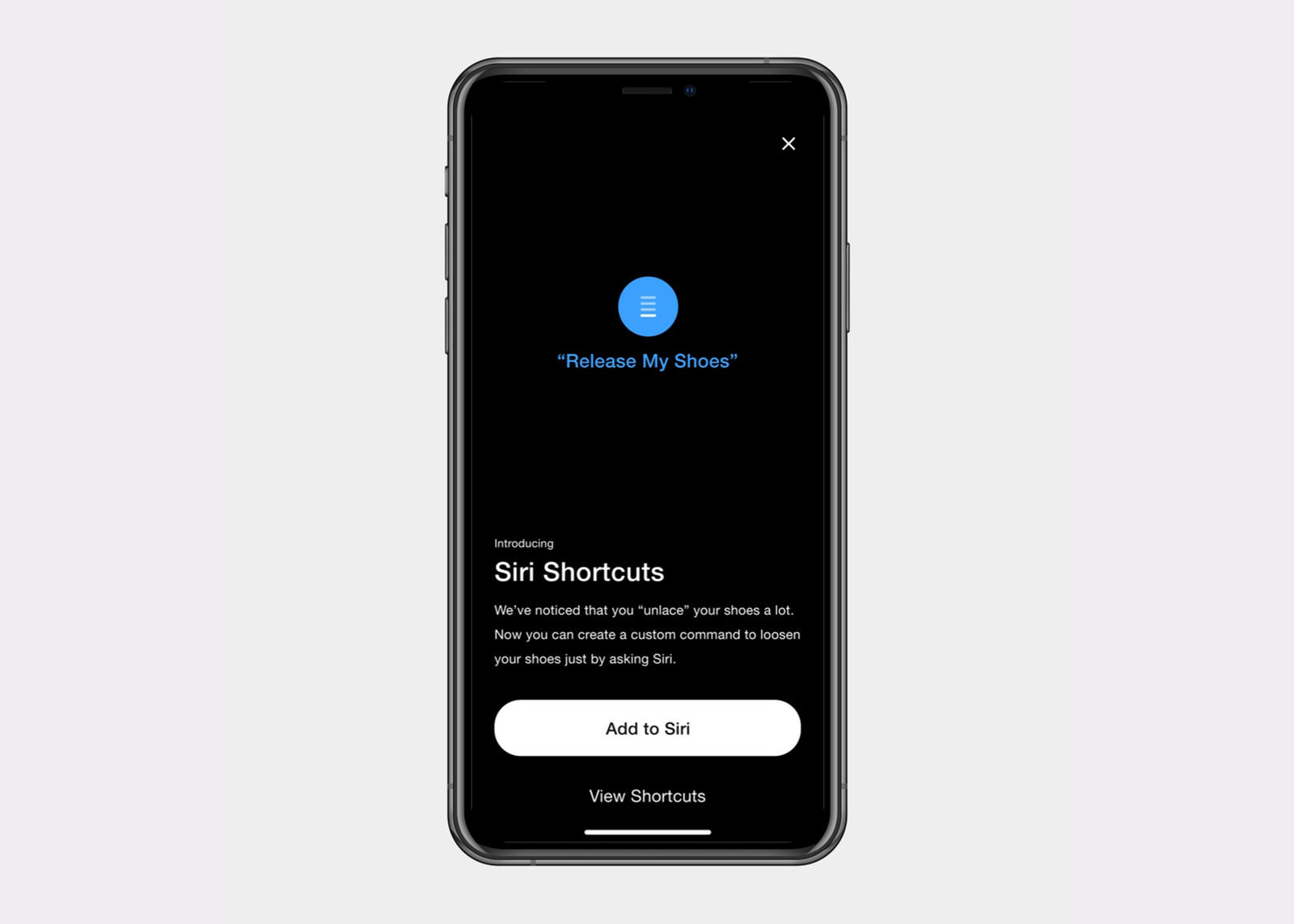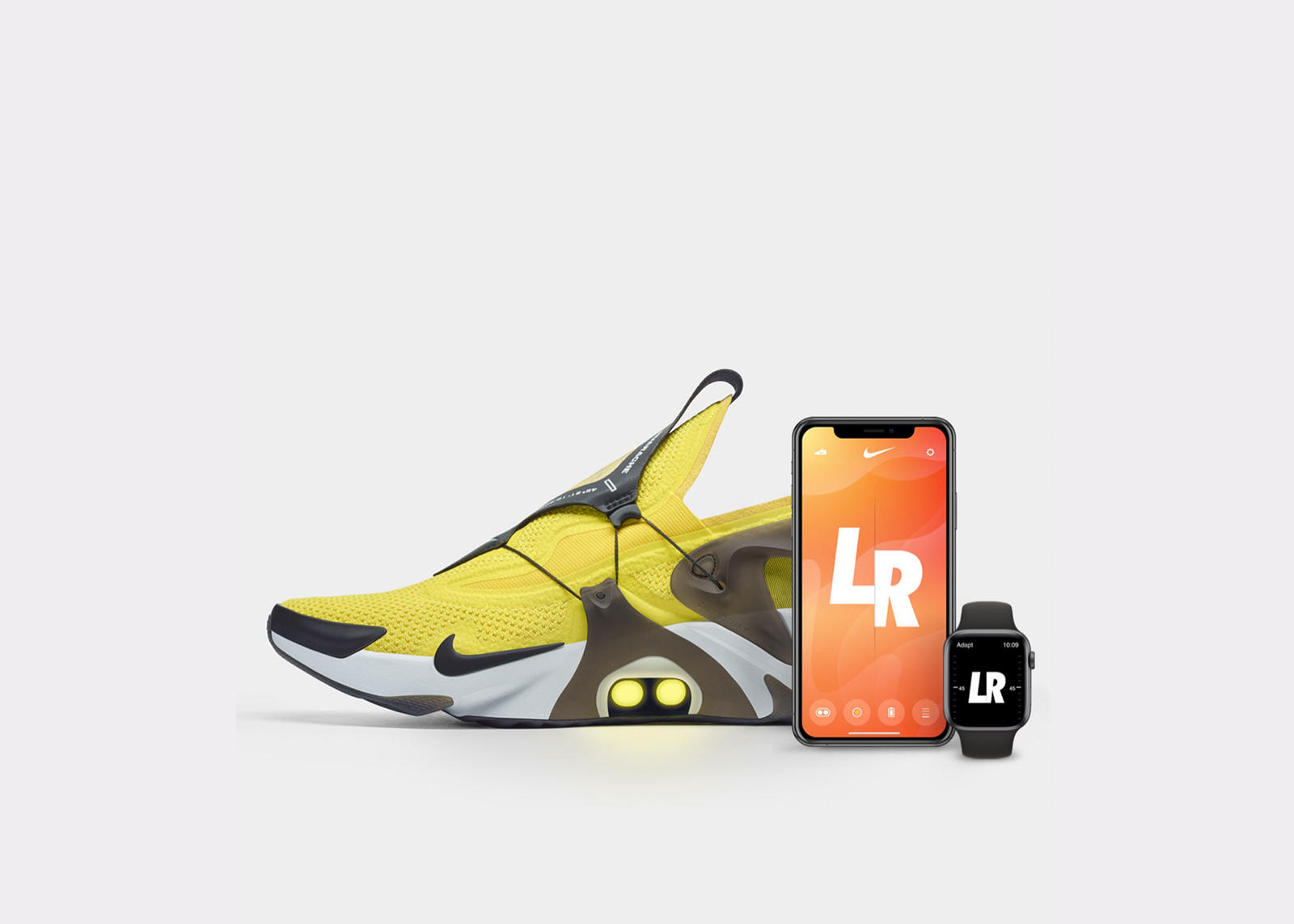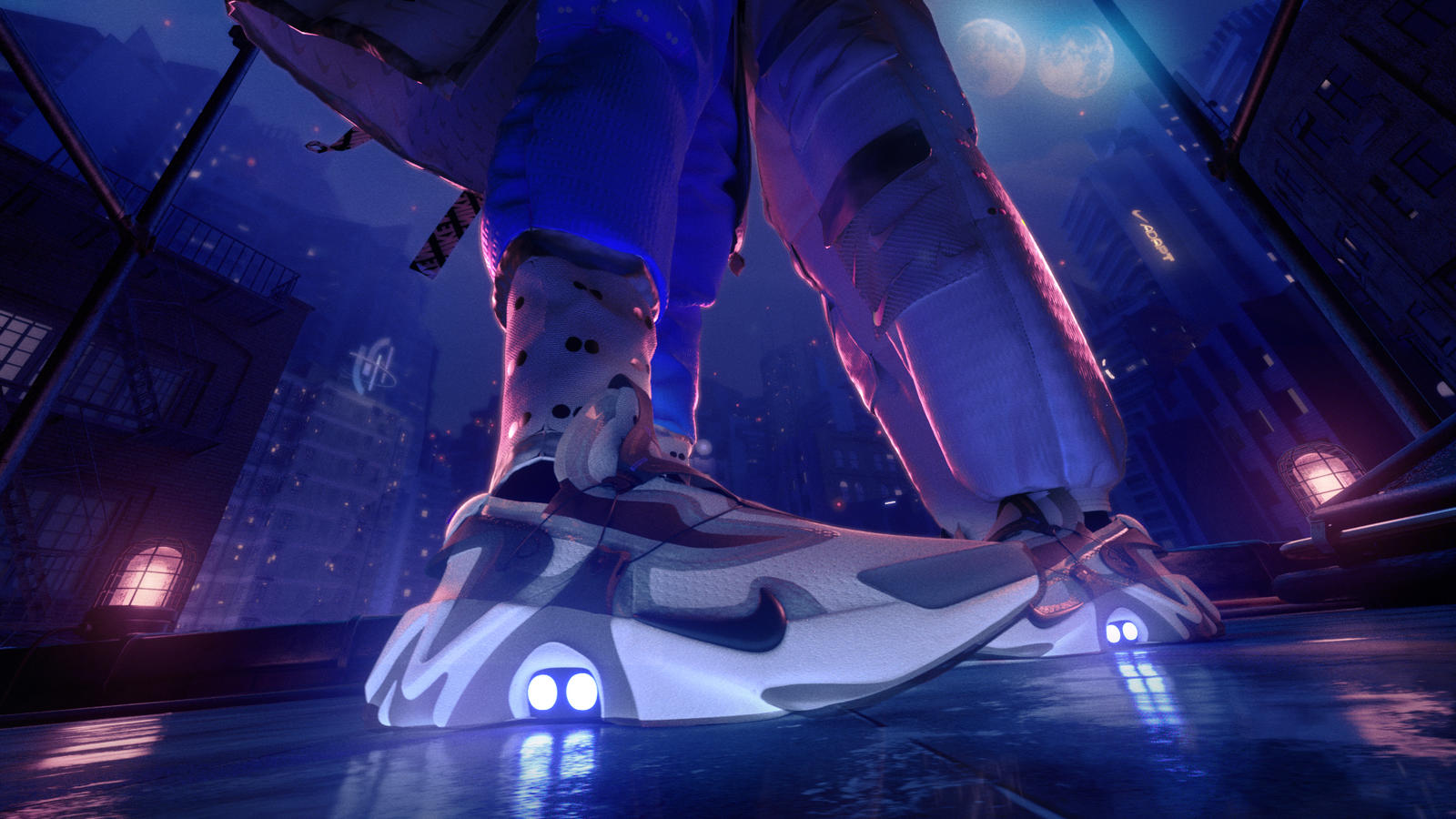 Original article 2019-08-29
Nike's Huarache has almost been forgotten, but now, this '90s sneaker gets an incredible comeback! Nike releases the Nike Huarache with the latest technology we only know from the Nike Adapt BB. Yes, that's right. It's the same technology that ties up the laces with an app—the Nike FitAdapt. Now, we get to see the same feature in the new Huarache.
As all sneakerheads know, the Nike FitAdapt lets the shoe tie up the laces by itself. The pressure, lacing, and fit are all automatically adjusted to the wearer's foot. In the midsole, there is a small mechanism that pulls the laces together. But, in order to do this, you need the versatile Nike Adapt app, which also allows you to change the colours of the two LED displays on the sole. How amazing is that?
The original neoprene Huarache is actually derived from a water ski. Through the Nike Adapt Huarache, Nike yet again shows how much potential there is in this retro runner. To top it off, the sneakers can also be controlled with the Apple Watch, making it possible to ask Siri to tie your shoelaces for you!
Don't miss the Nike Adapt Huarache release!
The Nike Adapt Huarache is Nike's third sneaker that has a self-lacing system, alongside Nike Adapt BB and Hyperadapt 1.0. This new addition will definitely get the same good reviews as the previous ones. According to Nike, the first Nike Adapt Huarache will arrive on September 13th on SNKRS and SNEAKRS and at selected retailers. Don't miss the release and get the Grailify app. This drop is definitely going to be hot!