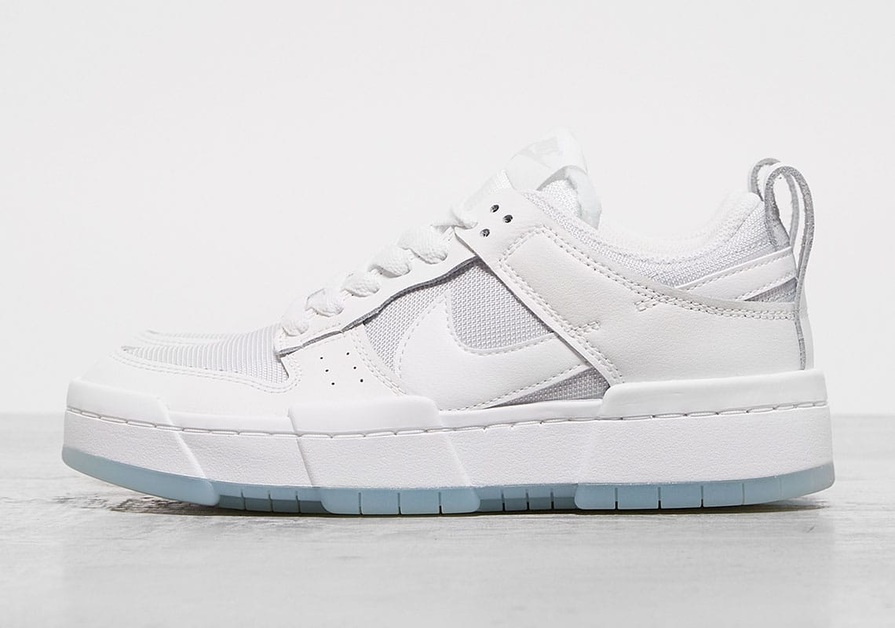 Nike Dunked - the Exaggerated Version of the Dunk Low
This year, the classic Dunk Low from Nike SB made a great start. Violent collabs, brilliant comebacks and new collections drew a lot of attention. Furthermore, most people are probably still waiting for upcoming releases like the Grateful Dead x Nike SB Dunk Low collab.
And now, pictures of a new dunk silhouette have suddenly appeared on the net. The Nike Dunked completes the archive of the brand with the Swoosh and at first sight, it looks like an exaggerated version of the classic Dunk Low.
The single elements seem to hit the usual places. The Swoosh sits on the sides, the overlays find their usual place and the sole has a two-tone pattern. If we put the two silhouettes next to each other, the overlays lie over the Swoosh, the heel tabs are found at the back and the sole has brute bulges. The model is totally crazy and awesome!
When Will the Nike Dunked Be Released?
We're expecting a drop later this year. The first version will probably be released in autumn at selected retailers.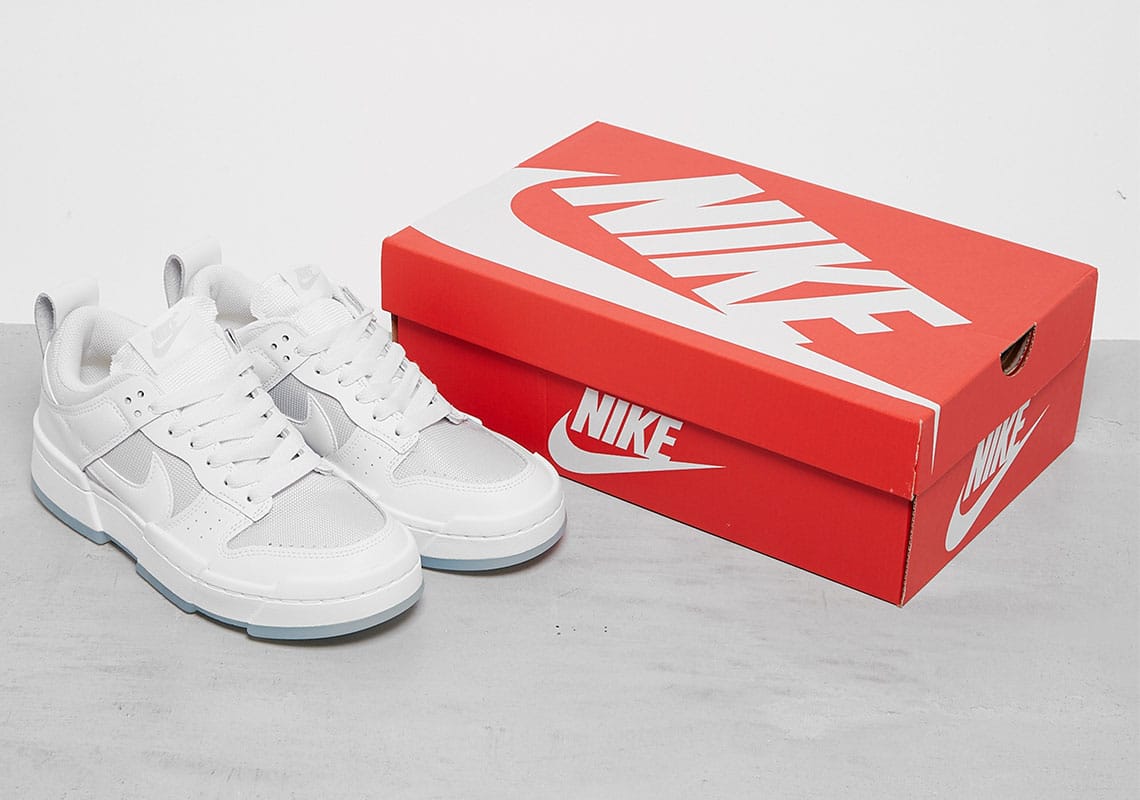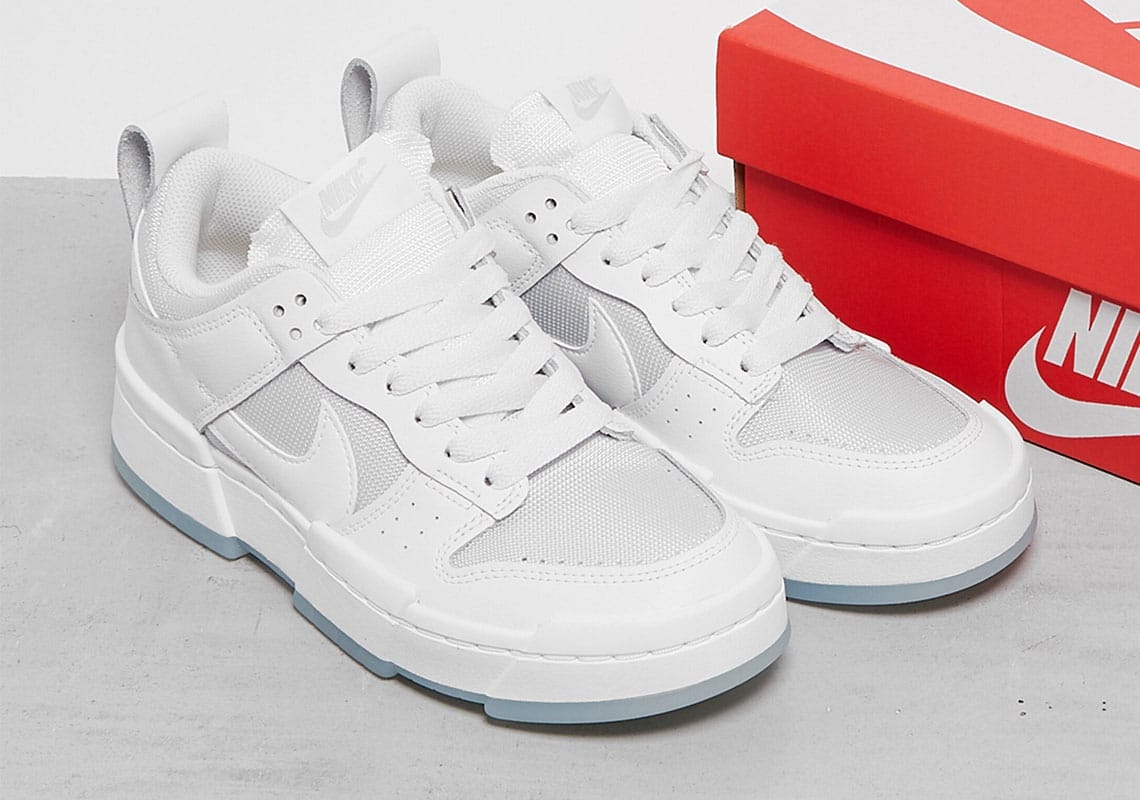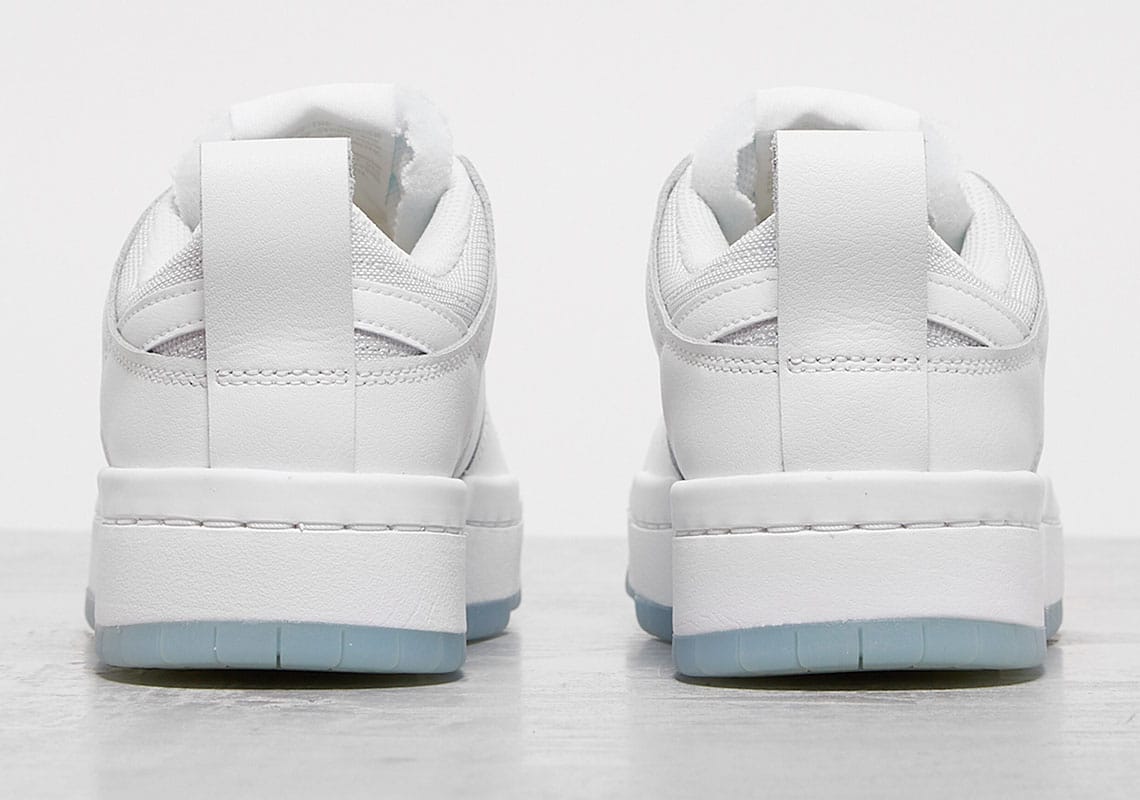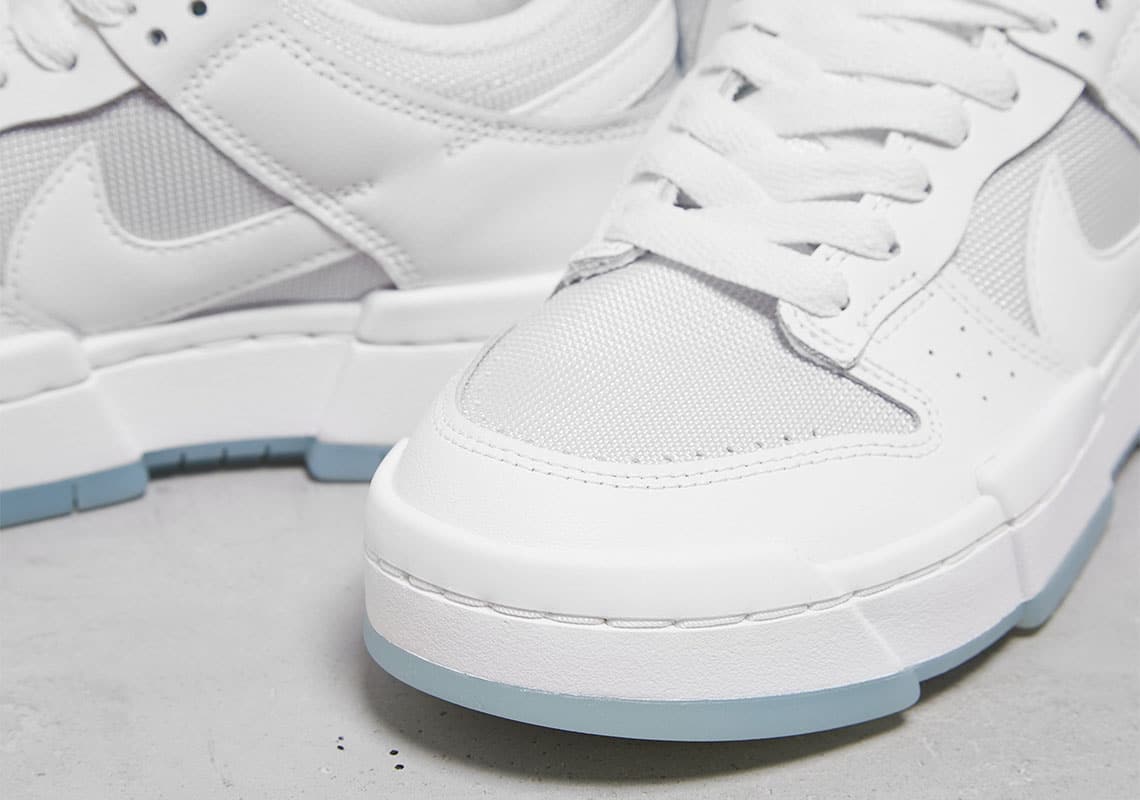 pics by Footpatrol