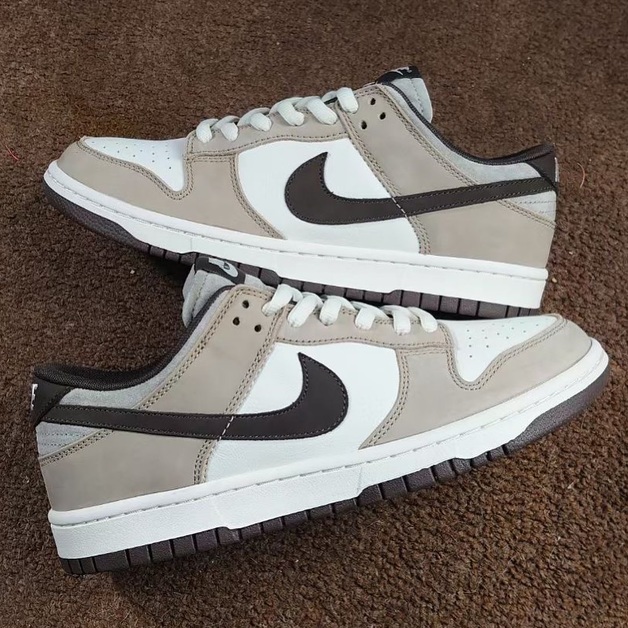 This Is How Uncomplicated and Simple the Next Nike Dunk Low Is
In 2020 and 2021, the Nike Dunk Low and its high counterpart dominated the sneaker market. Both silhouettes were treated to vivid colourways and made a lot of noise. However, Nike may be taking it easy in 2022 because a new version of the Nike Dunk Low has now been unveiled, and it doesn't look so colourful and crazy.
Striking prints and colourful hits are out of place here. In fact, the entire design is limited to three neutral colours. One particular feature consists of the white side panels, which are part of the basic equipment as far as general releases are concerned.
Much more exciting are the grey suede overlays. They are an unusual change, as they are not used so often. Black then marks both the Swooshes and the outsoles.
Release Info of the New Nike Dunk Low
So far, all we have are these pictures of the Nike Dunk Low. However, we will continue to follow up and let you know if there are any updates.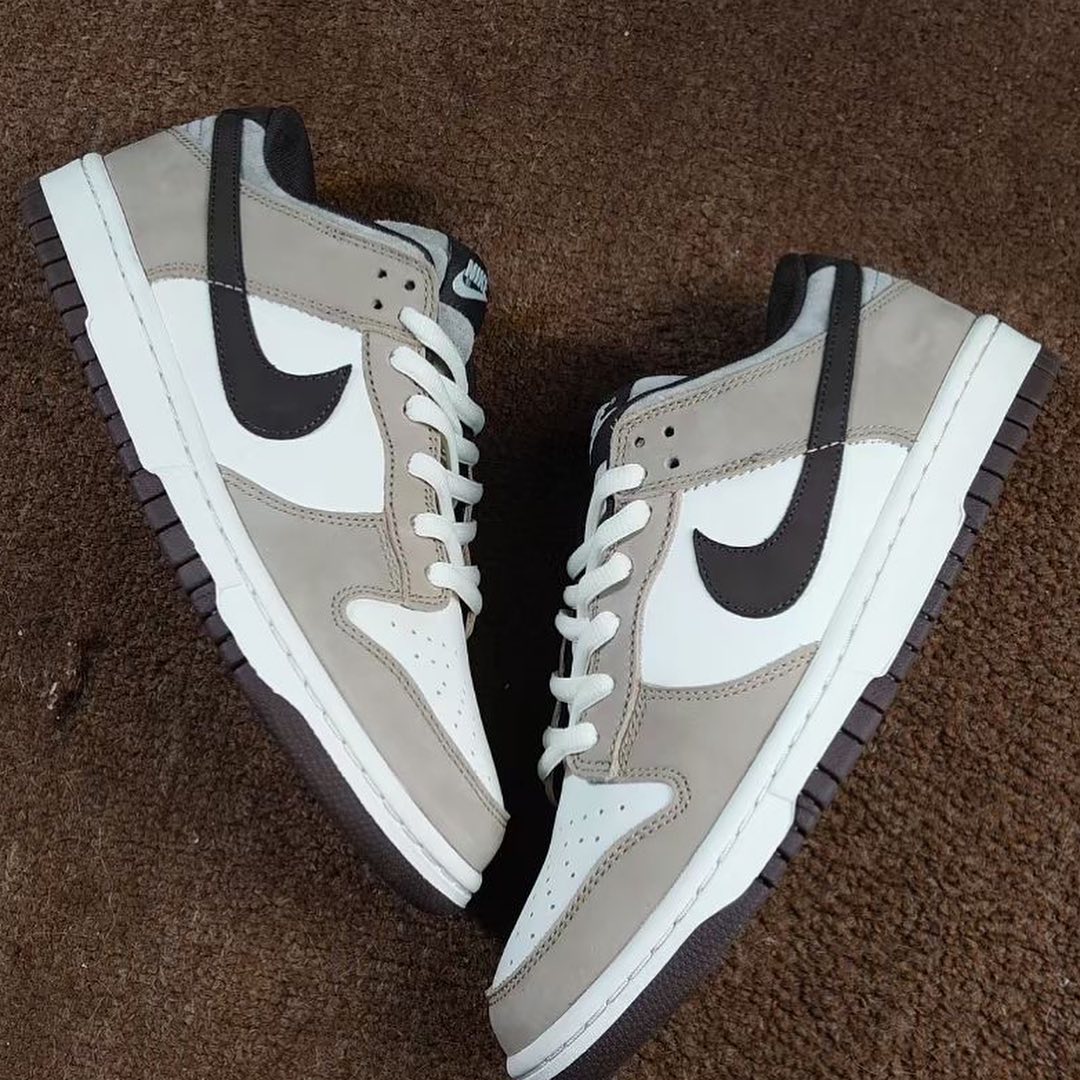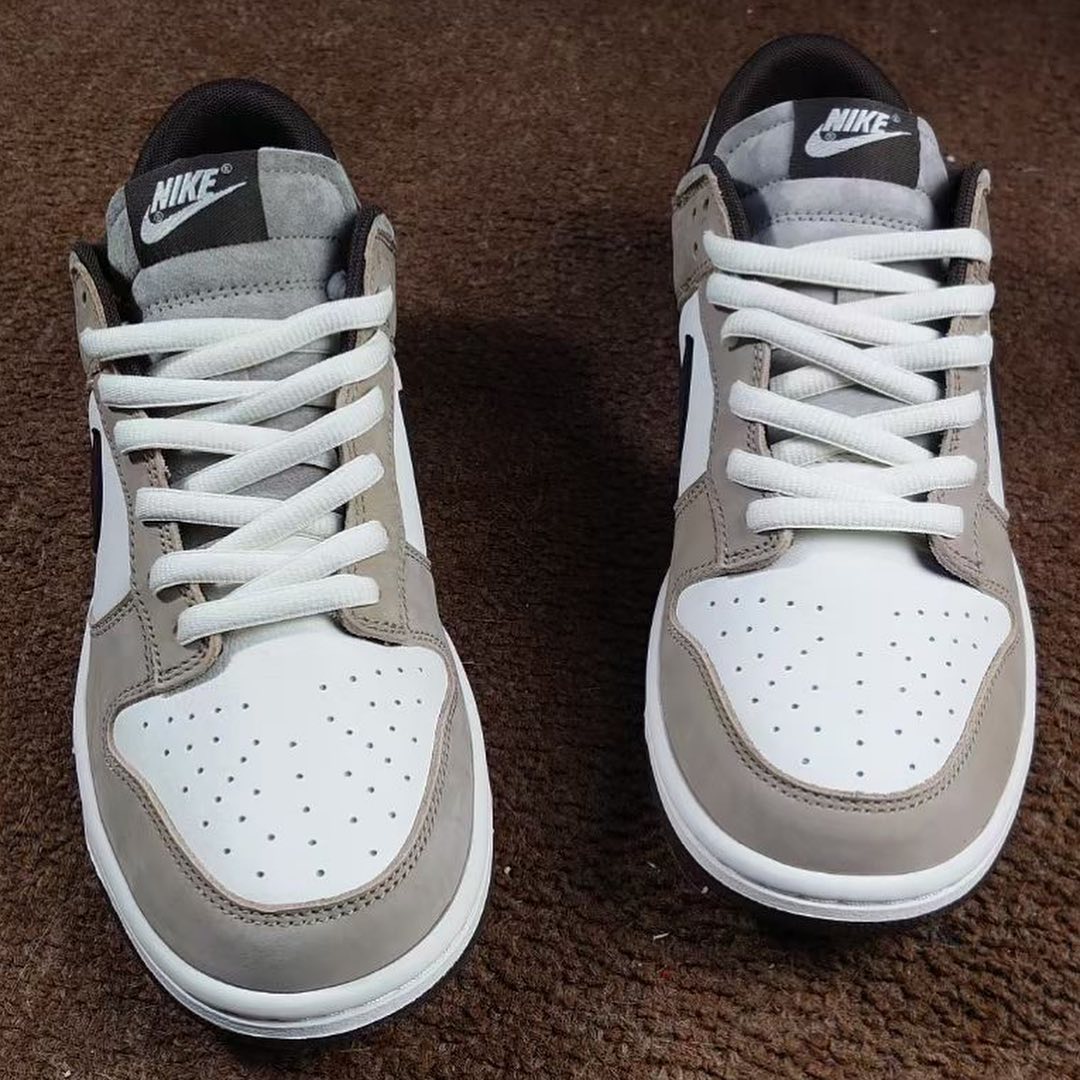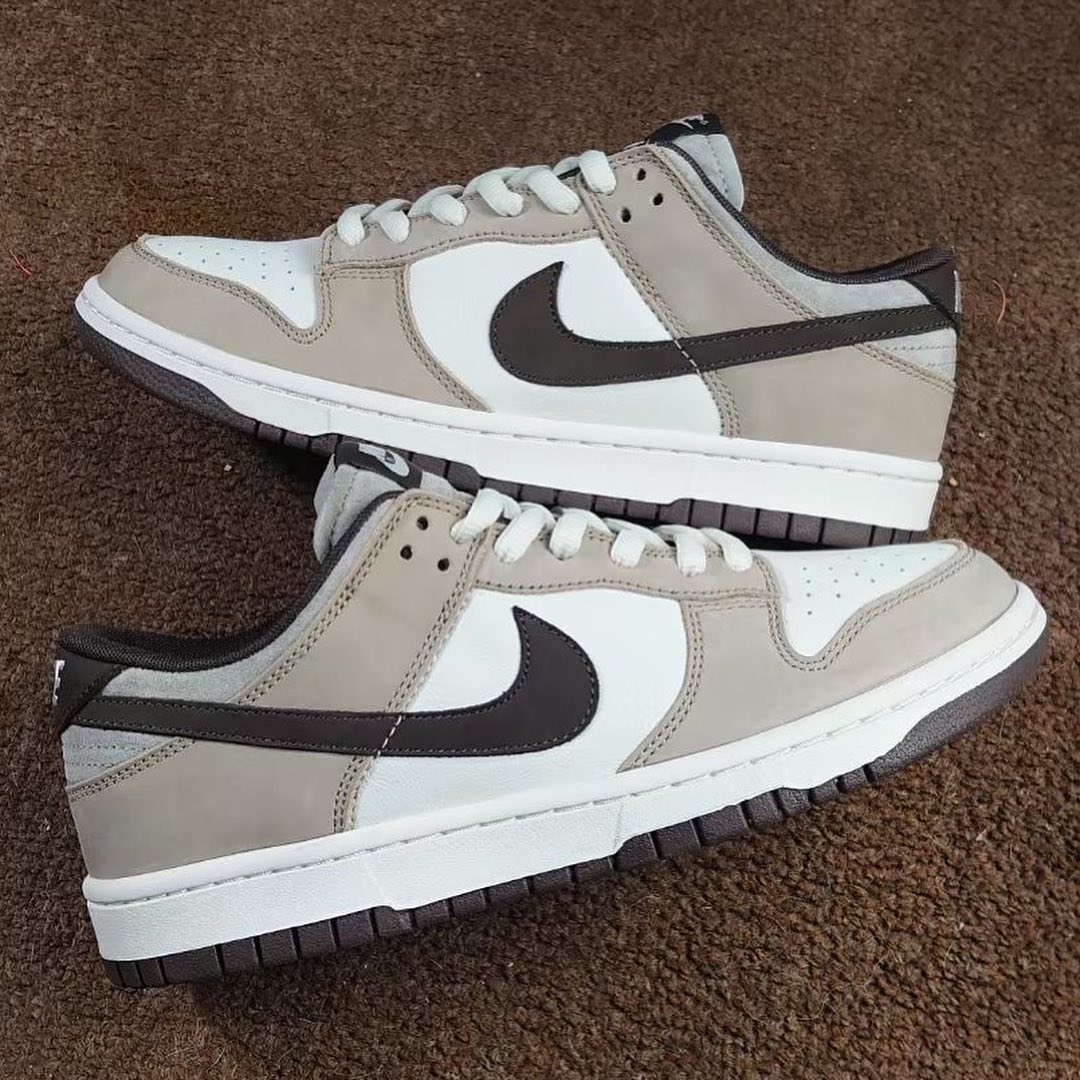 pics by @sneakerjamz_new