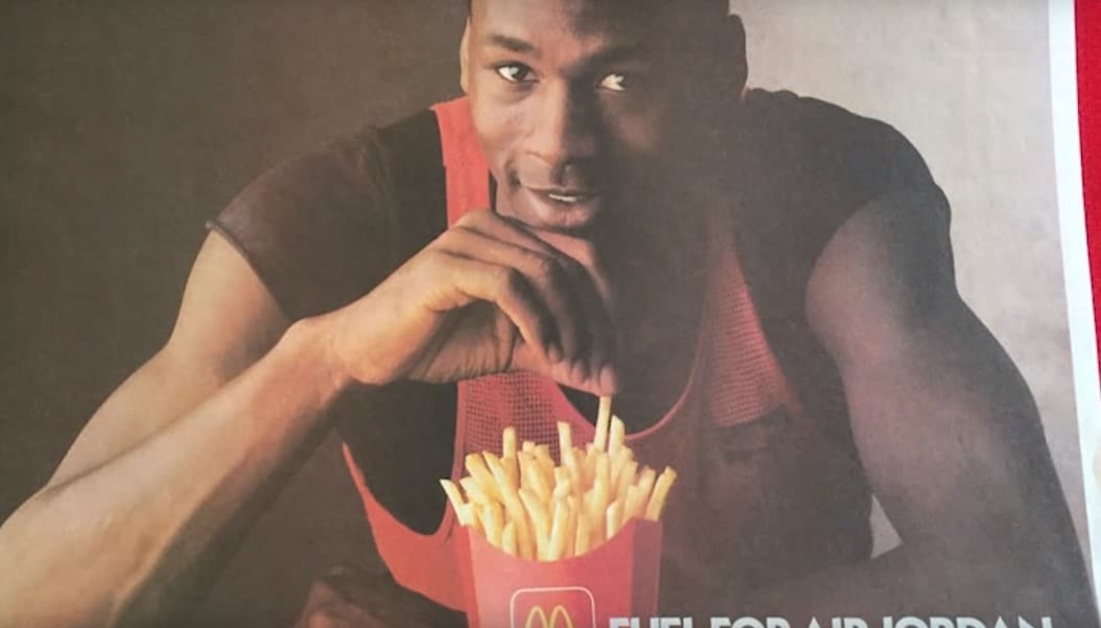 Why Michael Jordan Chose Nike Over adidas or Converse
David Falk is probably known only to the biggest Michael Jordan fans. This is because he plays a very big role in MJ's life. He is in fact the long-time sports agent for GOAT. In the latest episode of The Boardroom, Kevin Durant's sports agent Rich Kleiman interviews the now 70-year-old David Falk.
David has been following the great development of major sporting goods manufacturers. In the interview, he talks about this big development and at the same time gives a little insight into the deal between Nike and Michael Jordan. It is no wonder for Falk that MJ contributed a big part to Nike's success in 1984. He said that the Swoosh brand wasn't as dominant back then as it is now.
Apparently, Jordan didn't like the Nike shoes either. This is because David Falk said that he didn't want to continue the deal. One reason for this was that the shoes were not interesting for him at all. At that time, adidas was so much bigger. As you know, the Three Stripes signed all the great athletes that could become important one day. Converse, the brand that had been the footwear supplier for the Olympic Games for over 30 years, had signed numerous and important athletes as well.
In the end, David Falk was the one who pushed Michael Jordan into the deal. We could therefore also owe him a large part of the Air Jordans we have received to date. "I thought that Nike was the hungriest after Michael, that they needed him the most, that they would do the most." After Nike bought out Converse in 2003, the story couldn't be more perfect.