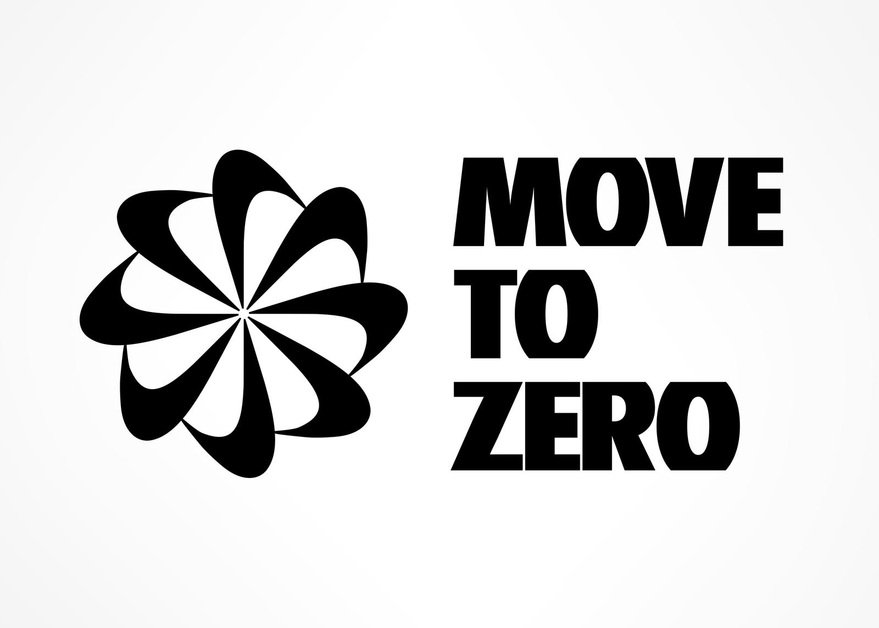 Nike Fights Against Global Warming
It is without a doubt that despite Nike being an influential brand, it has contributed to global warming for several years. However, it has since made an initiative in 2000, when it has decided to stop using greenhouse gases in the manufacturing of its Air Max sneakers. The sporting goods manufacturer has realized early on that this is quite an important factor that indeed contributes to the rise of global warming. In recent months, discussions about climate change have become increasingly heated. This is why Nike is now launching its Move to Zero Initiative to counter the impact and promote a more sustainable brand.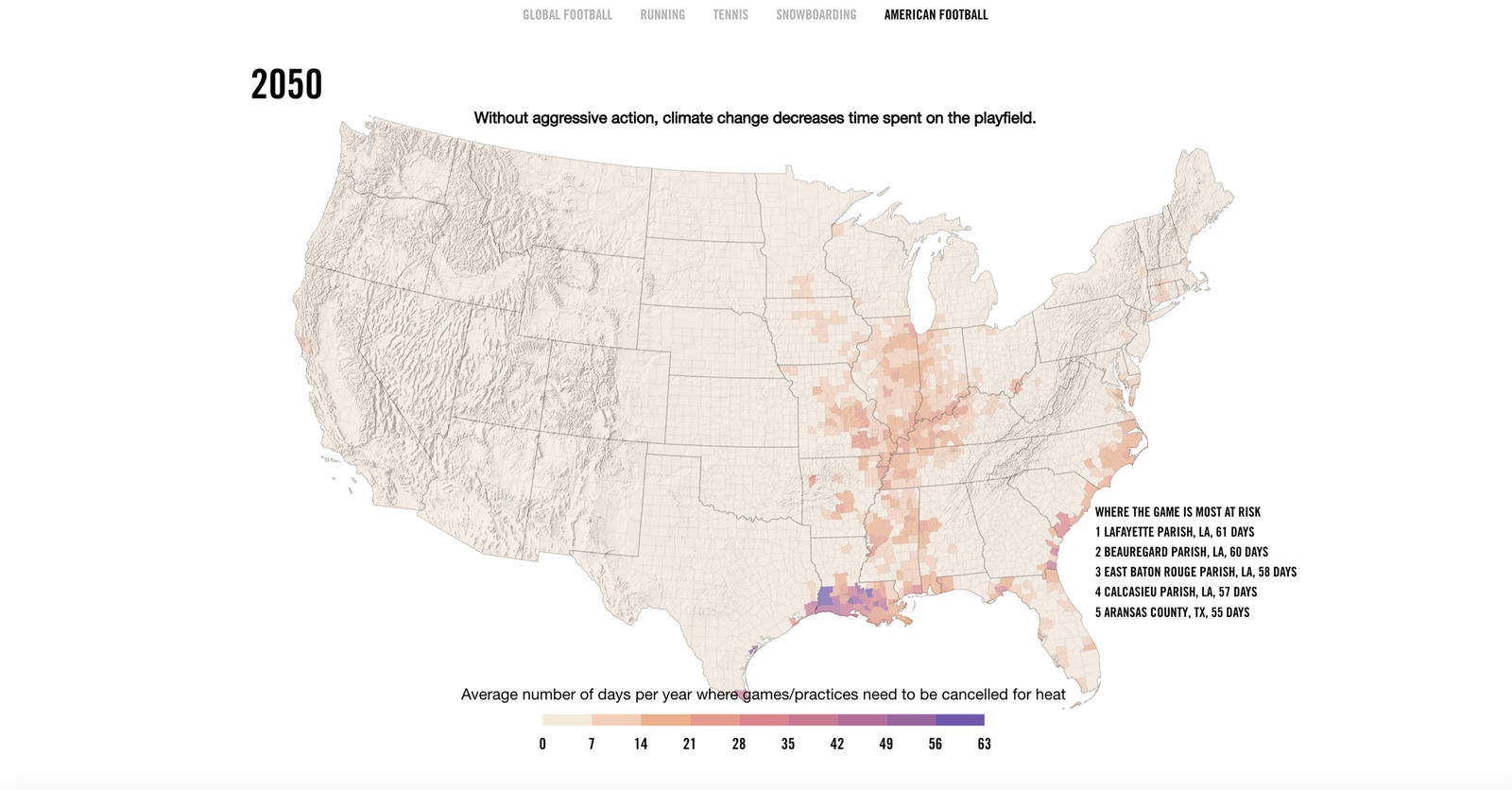 Every country in the world has been recording its temperature shifts for some time and the numbers are frightening. Since 1980, the days on earth have risen above 32° C by about 25%! In the US, athletes are already opting for shorter training sessions. Important games to be played are being cancelled due to the extreme heat. Most areas in Texas, Louisiana, and Mississippi are greatly affected. If nothing changes in the near future, it is even likely that the games will be cancelled due to the fact that the heat may increase even further within the next two months until 2050.
Winter sports enthusiasts can expect the temperature to drop by 11 to 22 percent by 2050. In the last 30 years, they have already fallen by 7 percent.
The following are remarkable facts about Nike's Move to Zero Initiative:
- By 2025, Nike aims to supply 100% renewable energy to its own facilities.

- CO2 emissions from the global supply chain will be reduced by 30 percent by 2030 under the Paris Convention.

- Nike derives 99% of all shoes from landfills.

- In addition, they purchase 1 billion plastic pucks from landfills to produce yarns for new jerseys and uppers for Flyknit sneakers.

- The Reuse-A-Shoe and Nike Grind programs use the waste for new products, playgrounds, running tracks, and courts.
What do you think of Nike's latest initiative? We are in awe ourselves with how much everyone's favourite brand is securing its place in the industry through sustainable means. For more important news such as this, download the Grailfy app. There, we will always keep you up to date with the latest updates in the sneaker world.