The adidas Yeezy 700 V3 "Alvah" is Not to Be Missed
Update 09.04.2020
adidas has finally confirmed the official release of the adidas Yeezy 700 V3 "Alvah" and simultaneously published the corresponding pictures. The completely black Yeezys arrive on the 11th of April and they are going to be available for the entire family. Adult sizes cost 170£. Get the Grailify App and be ready on release.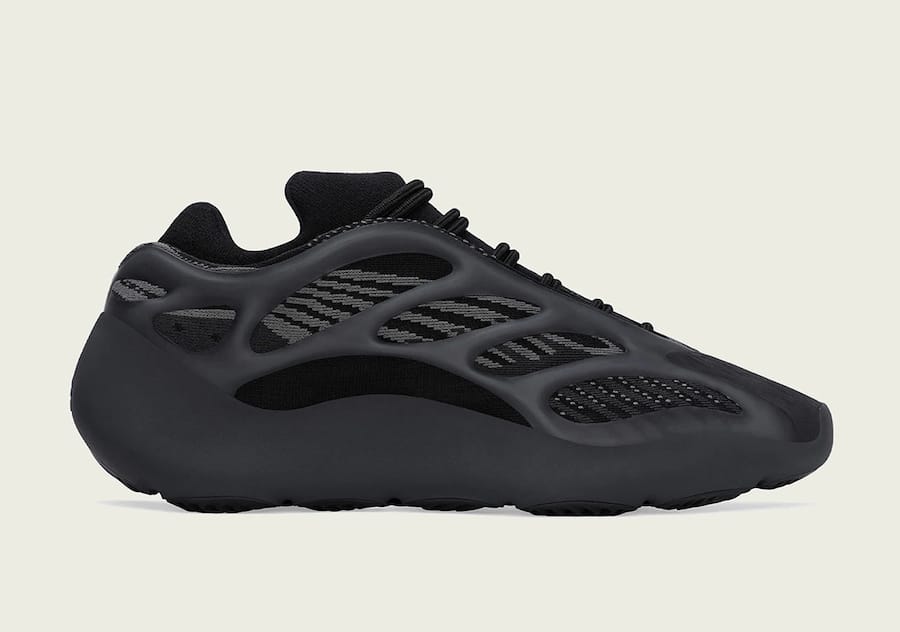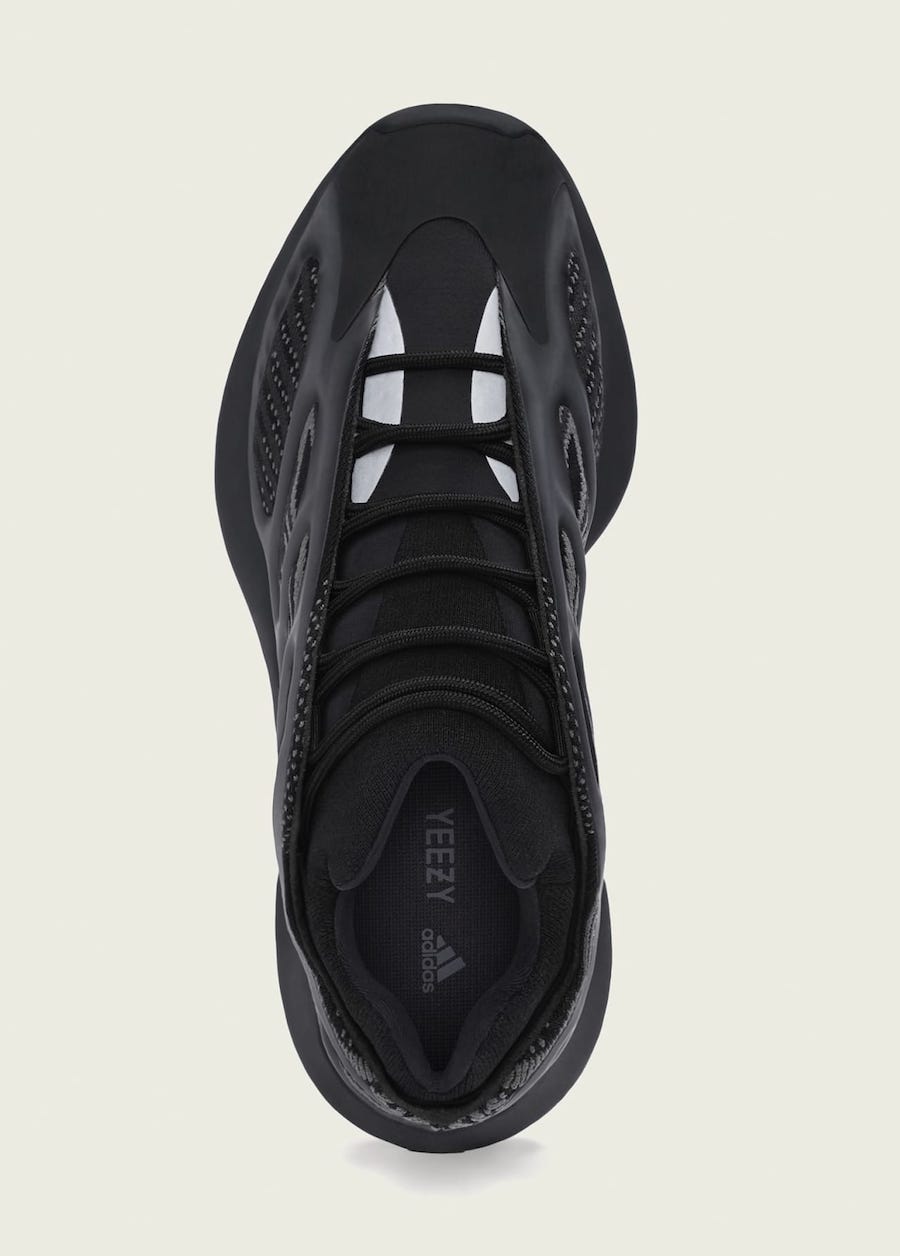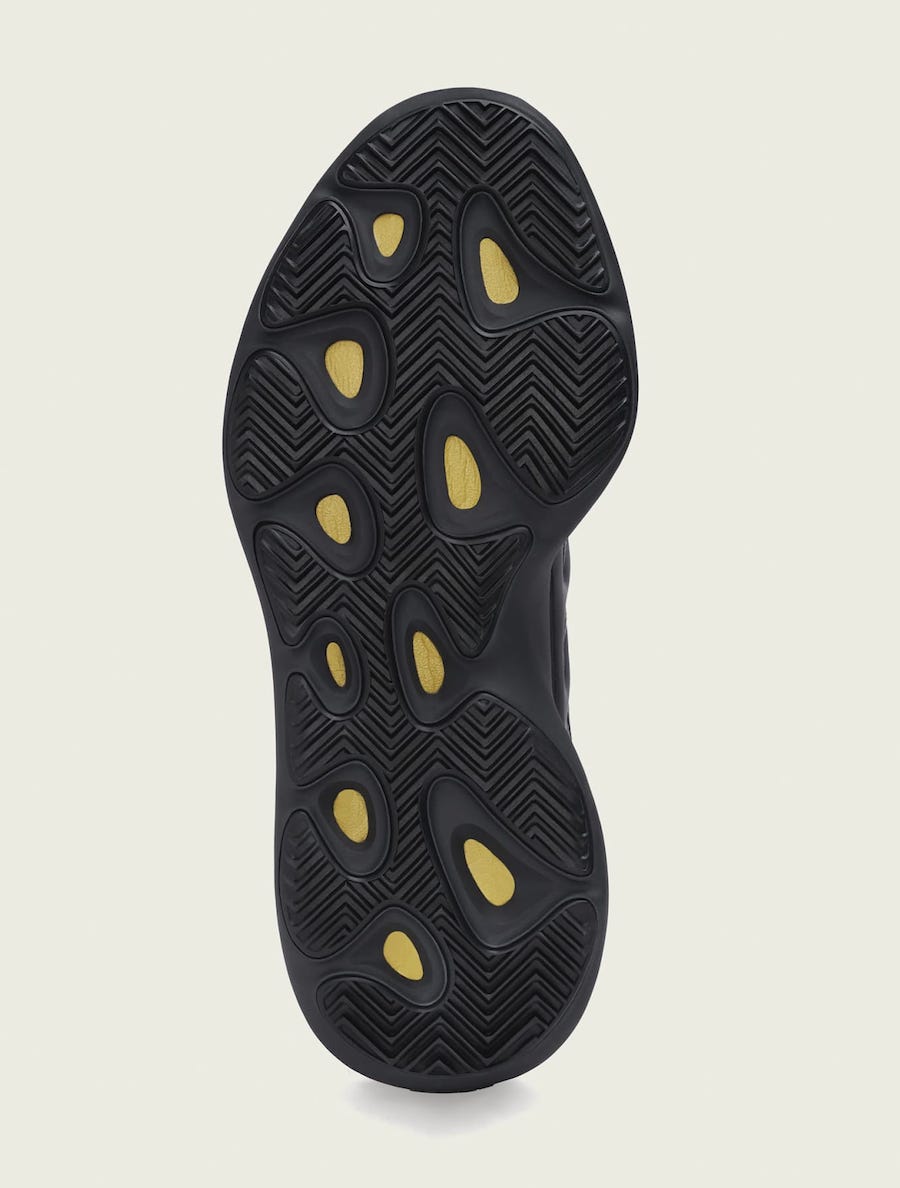 Update 12.03.2020
The alleged release of the adidas Yeezy 700 V3 "Alvah" on February 15th was apparently a massive fail. Meanwhile, it's already March and it's slowly gathering dust for the latest news.
But, now we can finally show you a new picture, because new Yeezy boss Jon Wexler has published a snapshot of the new Yeezy on Instagram. Unfortunately, Jon does not provide any details. The new release date is supposed to be on April 11th. Could this be true or another false alarm?
https://www.instagram.com/p/B9mrg8FH3Y_/?utm_source=ig_embed&utm_campaign=loading
Original article 08.01.2020
After the first on-feet pictures of the adidas Yeezy 700 V3 "Alvah", we now take a closer look at the new Yeezy. Before that, the name of the new colourway was not clear at all. It was assumed that the sneakers would get a classic "Black" colourway. In the meantime, many people already know that the version will be called "Alvah".
The first version, the adidas Yeezy 700 V3 "Azael", was already a huge success for the Yeezy line. The first model comes with a rather light construction and a black lining. The next version further expands the lining and uses the colour on the entire upper and sole.
Rumour has it that the "Alvah" has a triple black look with a grey striped and black mesh base. The new RPU cage is placed on top of this, which is said to come with a glow-in-the-dark effect. In addition, the black neoprene lining is tight-fitting, which provides even more support in the shoe.
Do not miss the release of the adidas Yeezy 700 V3 "Alvah"
Dark colourways usually rock a lot of sneakerheads. Probably these sneakers will be gone quite soon again. The price should be around 200€. And, according to insiders, the "Alvah" will drop on February 15th.