The Nike Air Max 1 and Air Huarache Swap Colours in the "DNACH.1" Pack
That Nike likes to experiment with the classics and try something new is not uncommon. The OG colours are just as valuable as the silhouettes themselves. Do you remember the first Nike models and their colours? The brand with the famous Swoosh shows you what it's capable of yet again—in crossover style.
The first ever Nike Air Max 1 came out in iconic red. At that time, the sneakers were the absolute rage because of the visible Air Unit. The futuristic Air Huarache first set foot in the market in bright green and vivid blue with a black cage. For the latest versions, these iconic shoes are swapping their OG colors.
The Nike Air Max 1 comes with a nylon base and a light grey tone right on the overlays. Another special detail of the Air Hua.... MAX (!) includes the volt green accents in the midfoot area, heel, and inner lining.
With the Air Huarache, things are turned upside down. The lower part is mostly done in red, while the overlays feature a similar light grey tone. The original black cage and tongue tag assume the same contrasting color. A bulky white midsole and black outsole complete the overall design.
Don't miss the awesome Nike "DNACH.1" pack!
The release has been in the stars for quite some time. Rumour has it that both sneakers will be included in one package and will be released in a few months. Socks are supposed to be included in the pack as well. In any case, we will keep an eye on things and inform you as soon as the next updates are out. Until then, check out the pics below and feast your eyes on these latest shoes.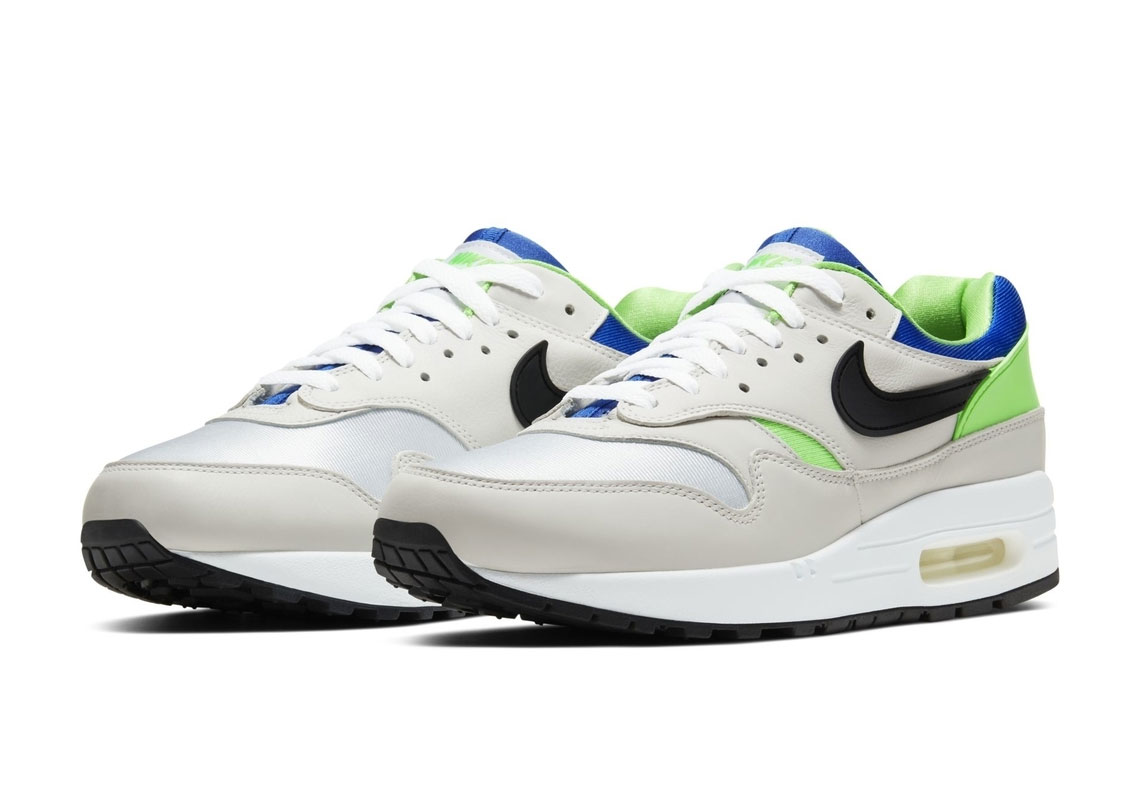 pic by @US11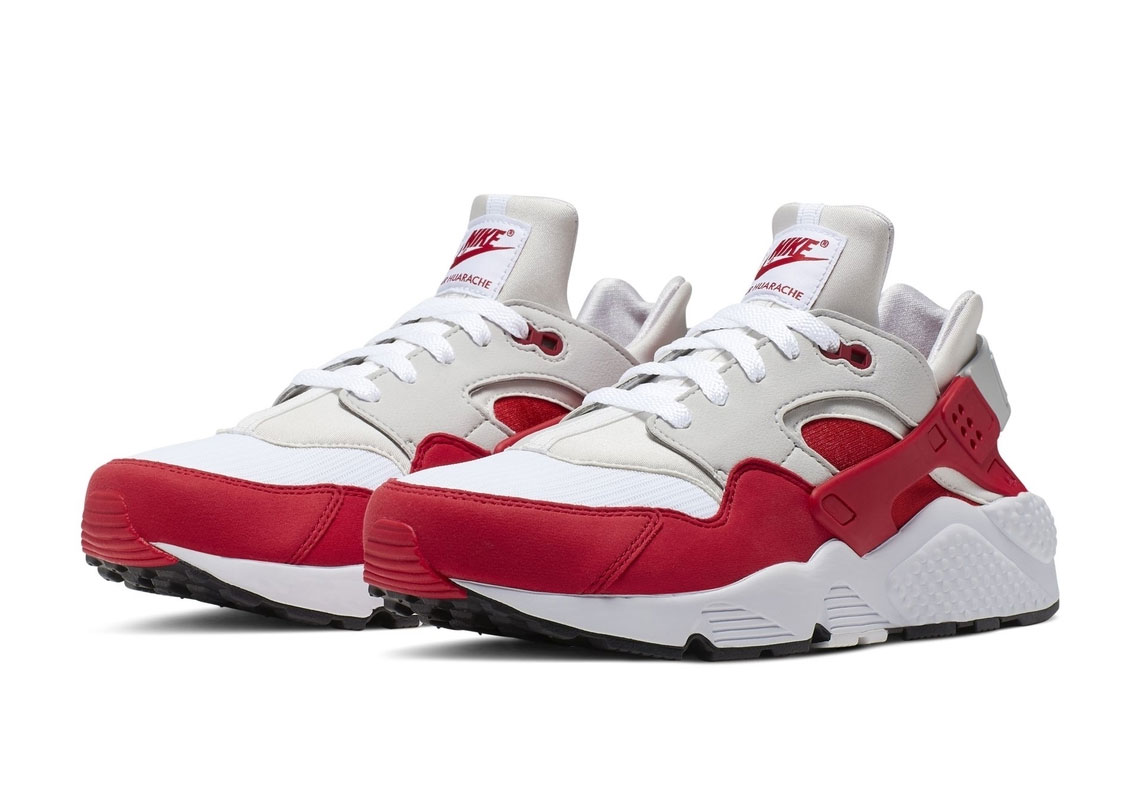 pic by @US11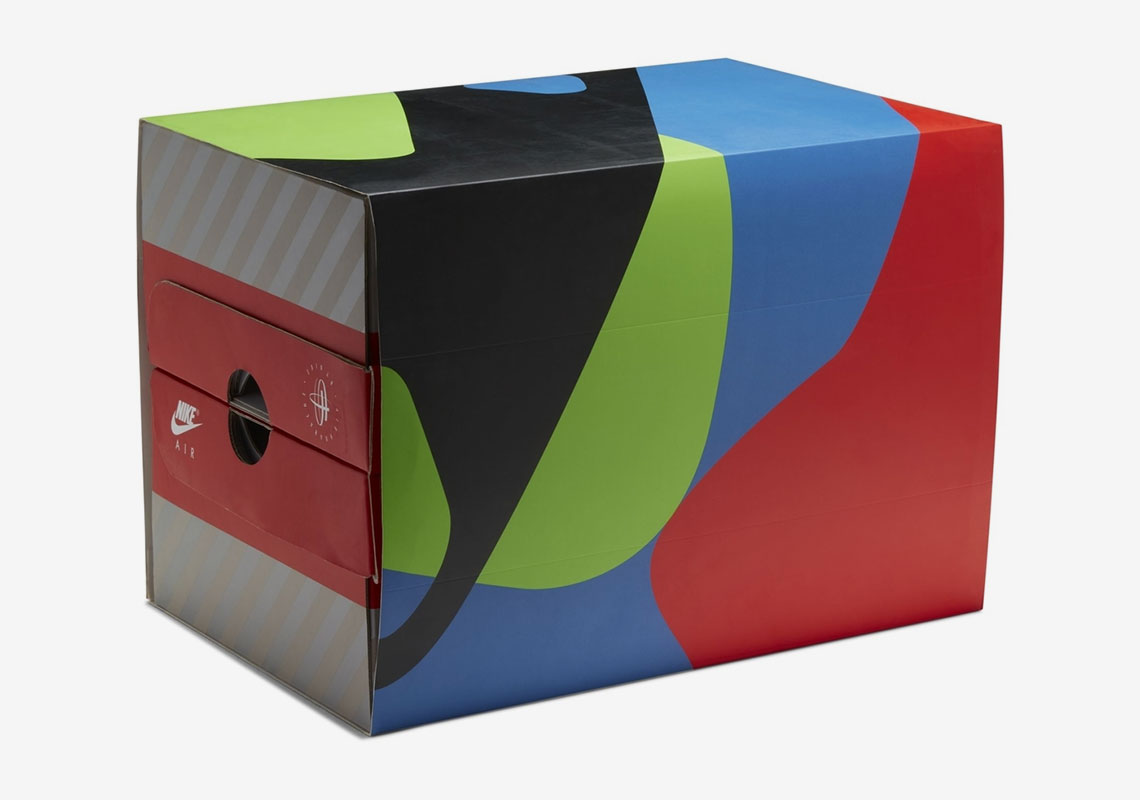 pic by @US11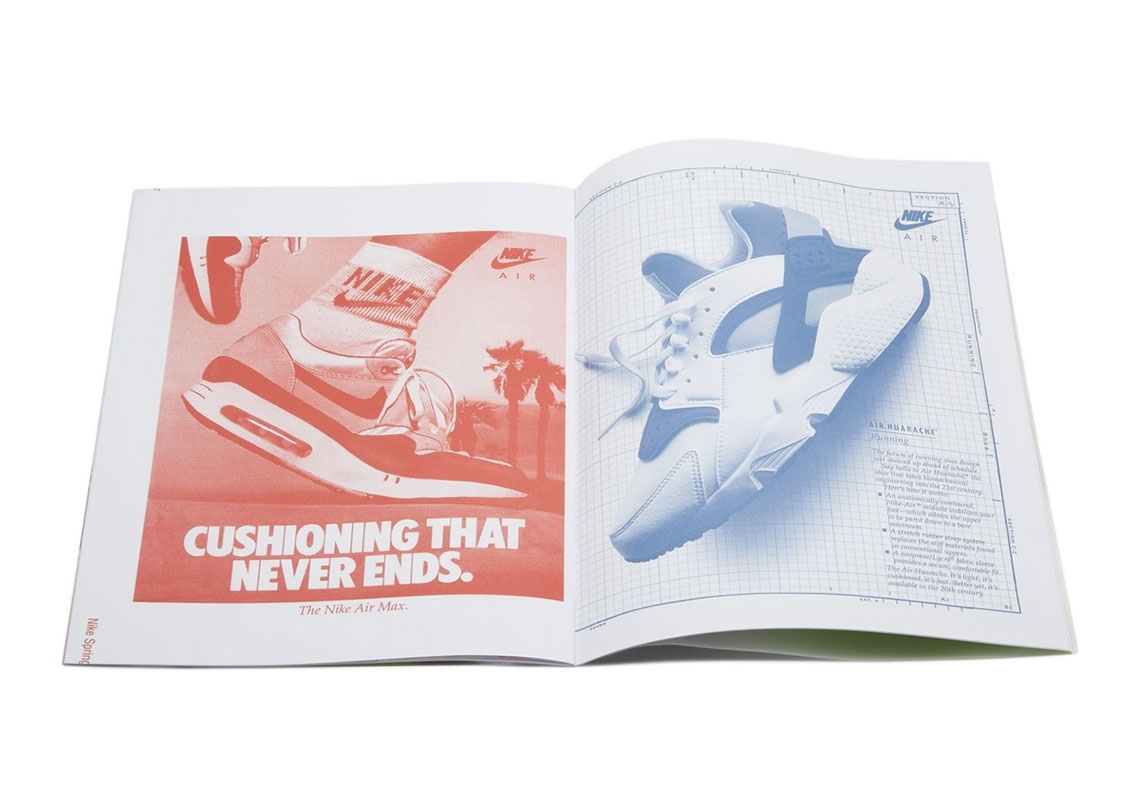 pic by @US11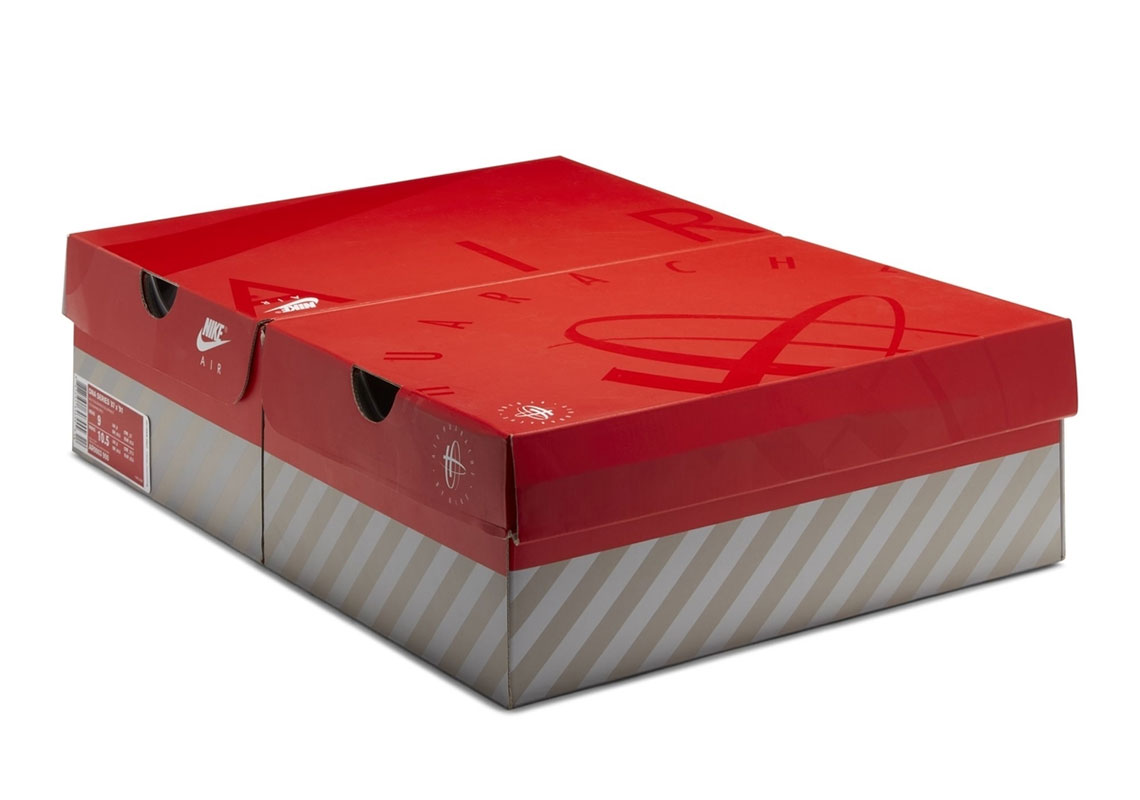 pic by @US11
pic by @US11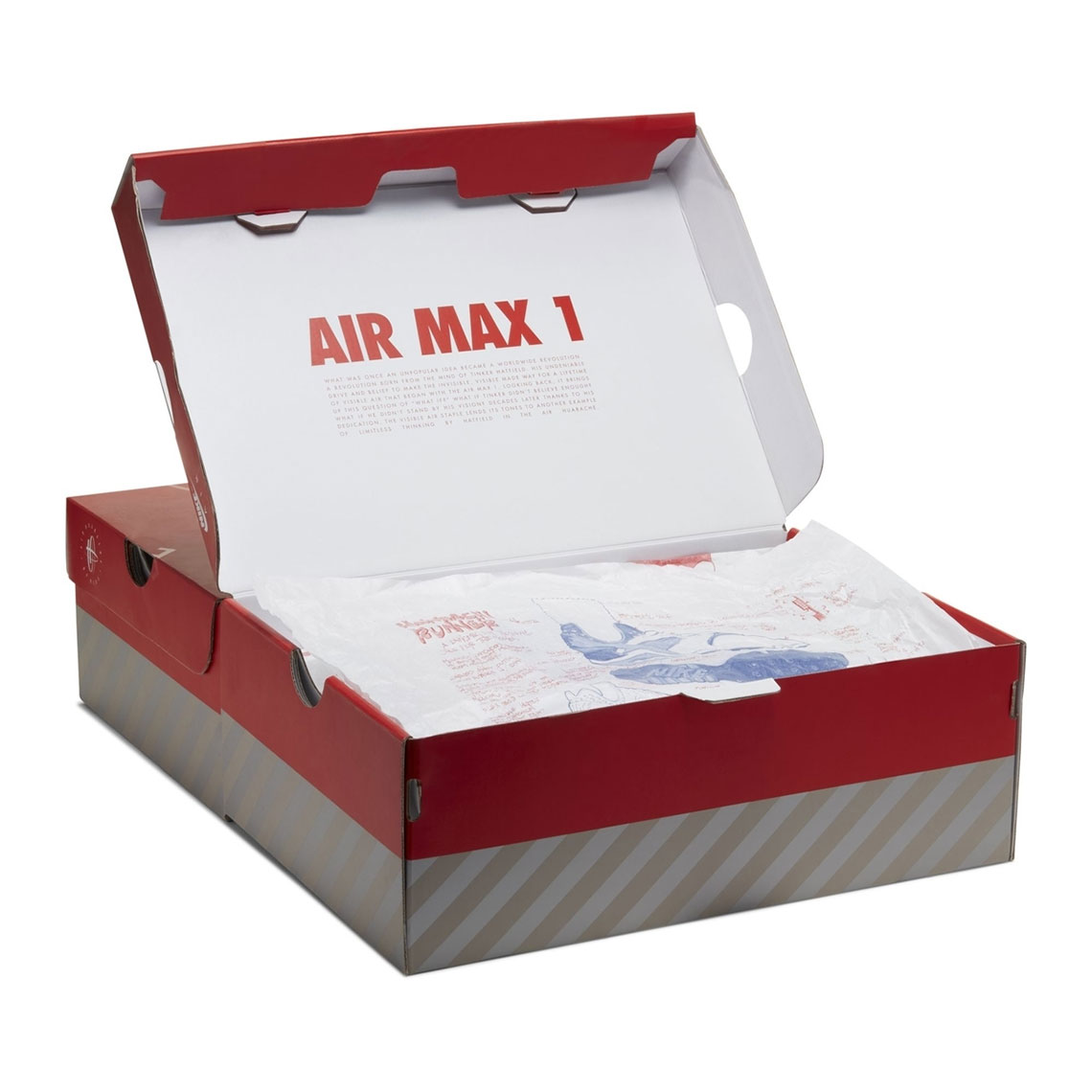 pic by @US11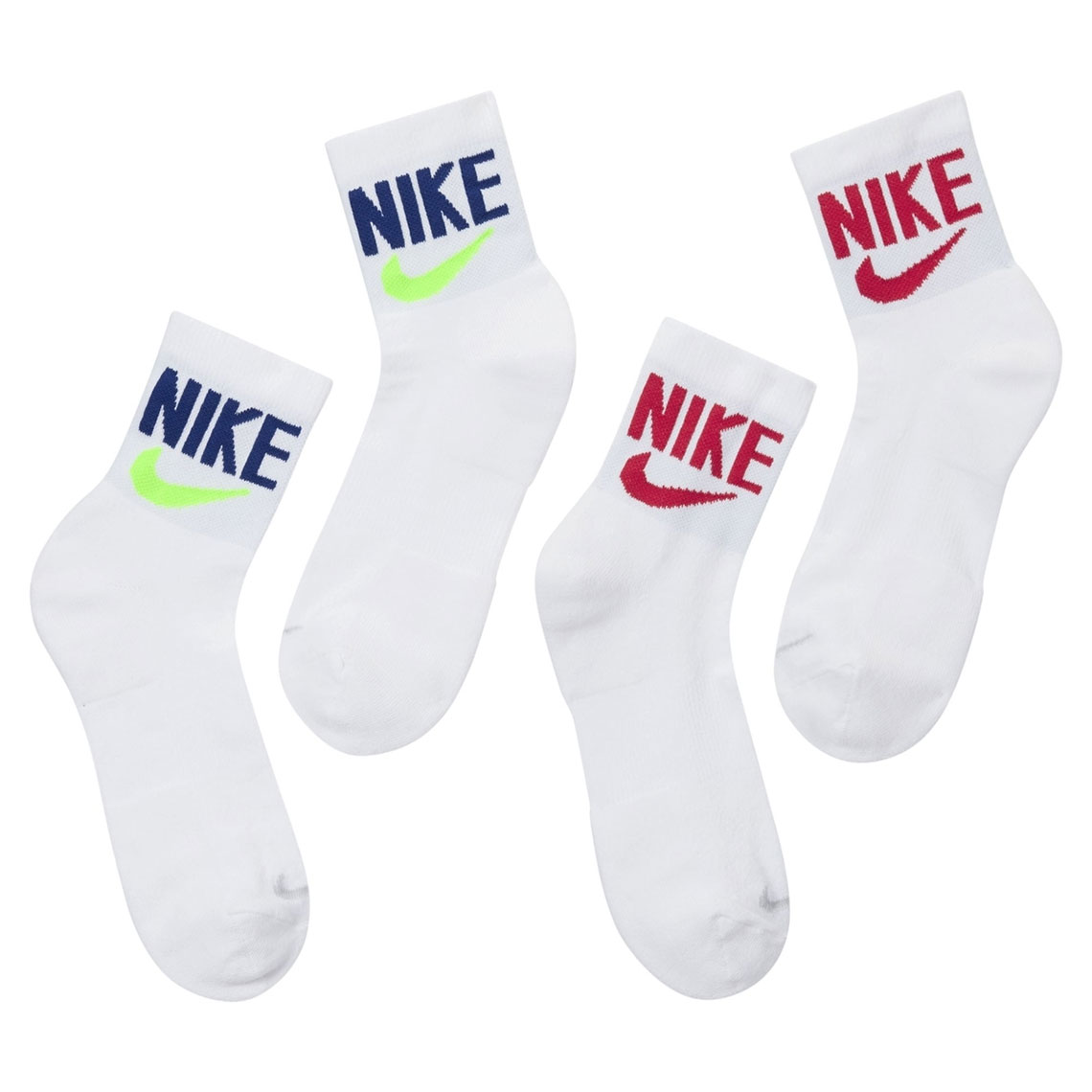 pic by @US11