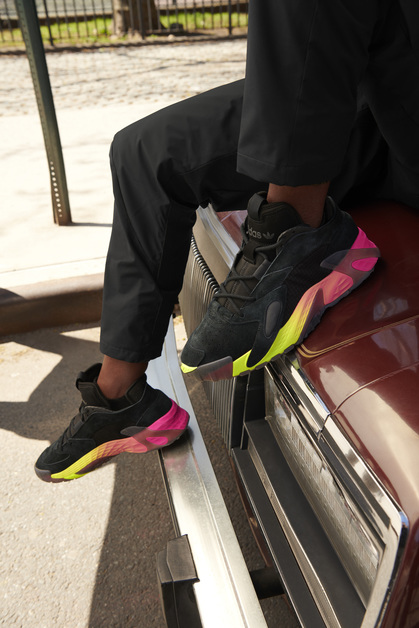 adidas Streetball Pays Tribute to '90s Sport
Streetball isn't basketball. The rules of streetball are a bit different from basketball. To set it apart, adidas Originals has developed a pair of sneakers made especially for this '90s sport. With streetball being more aggressive, the brand has done just that for the new model. That's what the adidas Streetball looks like.
Streetball has become more and more popular in Europe throughout the '90s. At that time, the first adidas Streetball just came out. The sneakers were still big, clunky, and heavy. The true potential of this sport was only noticed a little while later. It was only then that new technologies became available for basketball shoes.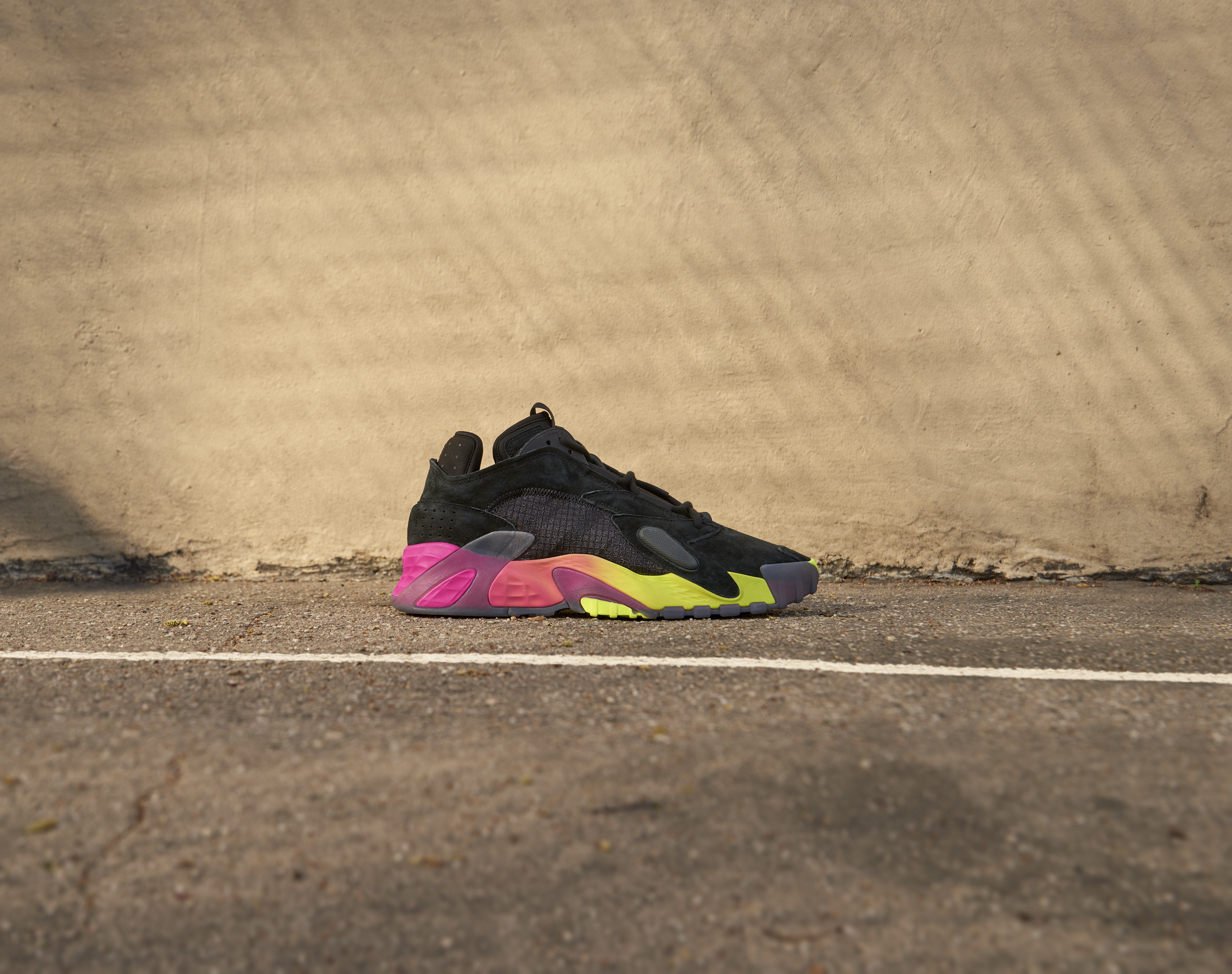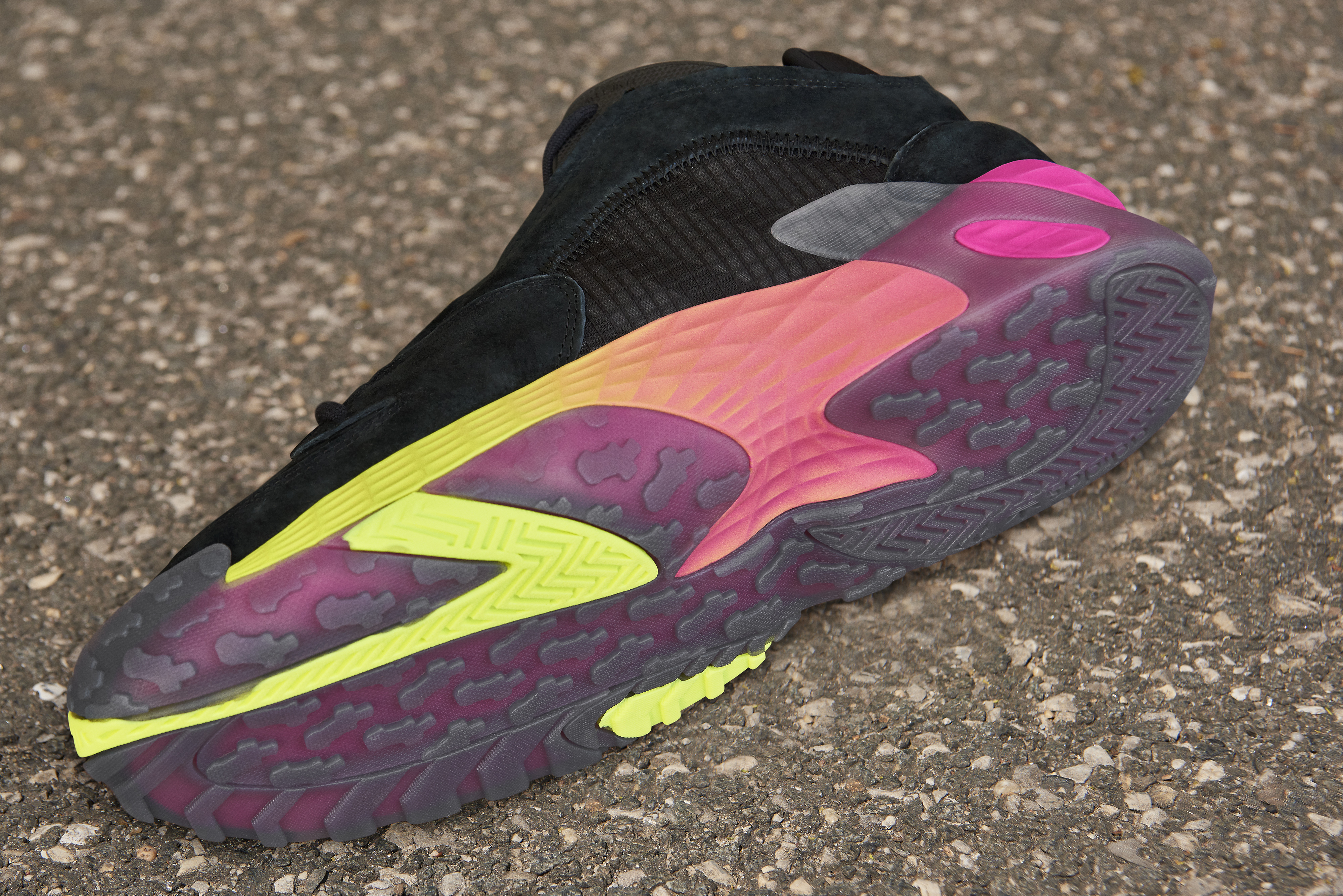 This new iteration by adidas Originals pays homage to that time and features modern nuances with an angular design. The adidas Streetball combines high quality leather, an optimized lacing system, and a reinforced heel unit. adidas Originals releases four colourways with a Lightstrike midsole and a rubber outsole. Two colours on the sole run across each other and give the sneakers a striking contrast. An adidas lettering on the tongue as well as the welded-in Three Stripes with a reflective touch on the sides round off the overall look of this fascinating tribute to the '90s.
Don't miss the release of the adidas Streetball!
According to adidas, the four sneakers will be dropping worldwide on adidas.com on September 26th. Don't miss the next release and get the Grailify app. There, you can get all information about news, restocks, and releases.