Shop adidas Crazy Sneakers
Shop all adidas Crazy sneaker releases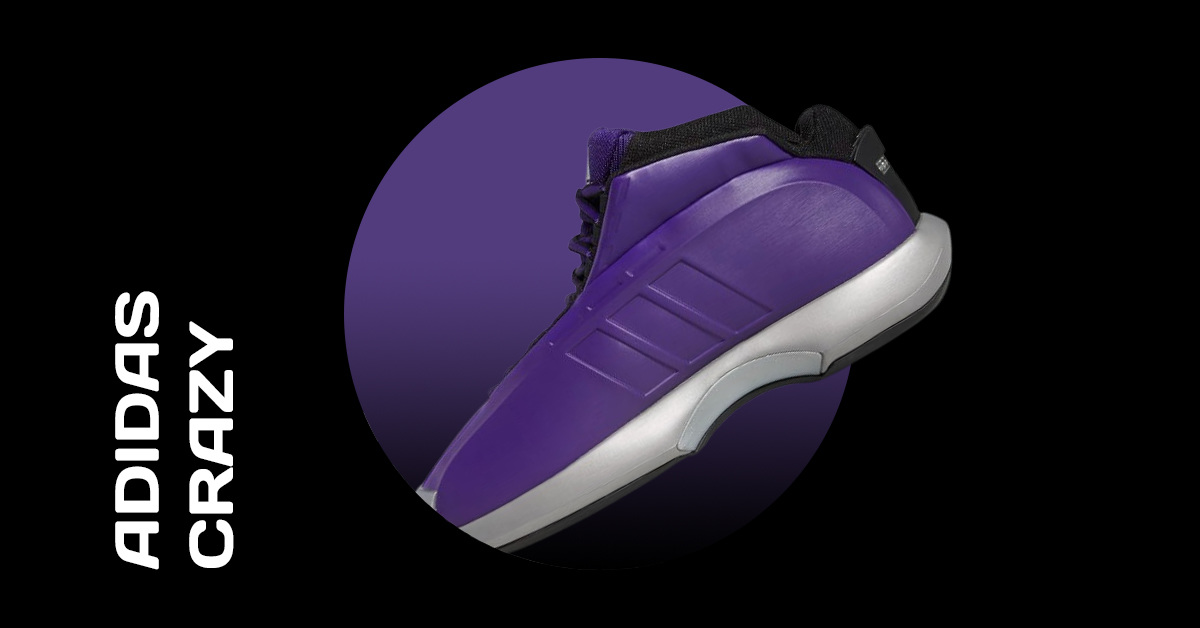 adidas Crazy | Right Name for the Right Show
If you are looking for a shoe that can provide extra traction while making you look dapper, then the adidas Crazy series can be your next shoe. The collection has some of the sickest shoes that justify its name.
The out-of-the-box designs with traction patterns make your feet stick to the ground. At the same time, the Boost cushioning saves your ankles after you land on your heels. Making every shot worth it.
Design & Technology
The adidas crazy is based on the adidas Boost technology and is the successor to the adidas "feet you wear" lineup. The Herrington traction pattern has always received mixed reviews. It performs very well but gets dirty very quickly. So get ready to clean it every day to retain its shine. 
It has a midsole that provides great comfort on the court and allows you to play for longer intervals. Moreover, the high-performing shoe also grips the court very well. No matter how dusty or chalky the court is. These shoes provide you with the confidence to hoop every time.
Everyone was in awe of the technology. Although, it had some downfalls to it as well. For some enthusiasts, the decoupled feeling of the barefoot and heel is a con. The difference in their cushioning might be an issue in the longer run. The forefoot is firmer because the Boost technology is placed there. At the same time, the heel is very soft and bouncy.
Materials
The technology used in the shoe is unmatchable, whereas the materials used could have been better. It uses textiles to prevent any ankle injury. The shoes don't seem to pinch or crease even after long hours of playing.


Reasons to Buy
Optimal Choice to Play on the court
Cushioning System
Variety of Crazy Colour Options
Well Ventilated Shoe
Read more