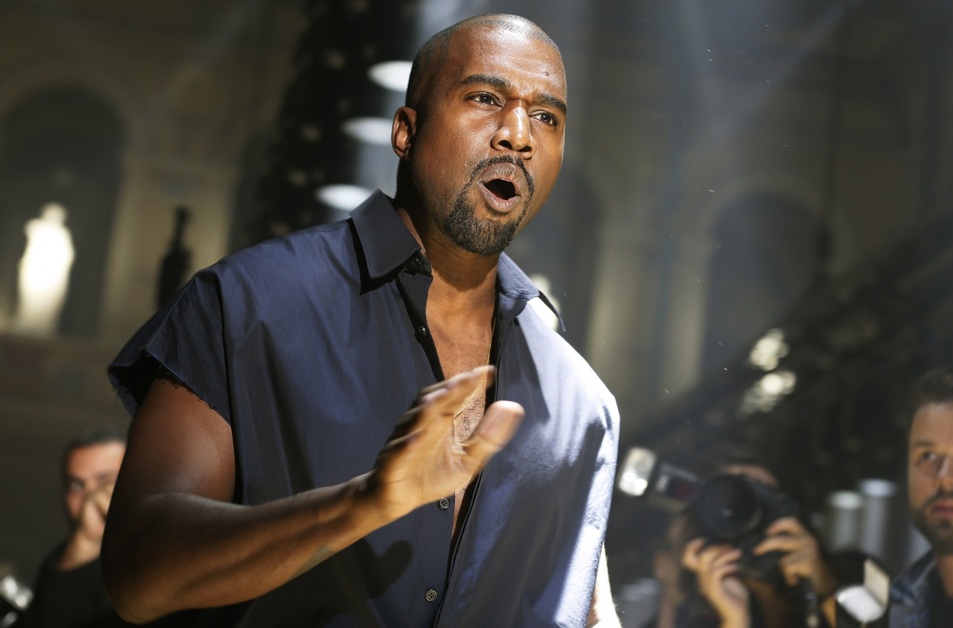 Kanye West and adidas to Drop New Yeezys in September
Friends, stop spending money now and start saving! You can probably hear the voice of your parents as we say these words to you, but you'll soon understand why it's all worth it. This coming September will be insanely hot! Anyone who has ever wanted to have a Yeezy pair or fill their shelves with even more Yeezys will most definitely get more chances in September. Insider account py_rates has released a September calendar for Yeezy, it it's filled with release dates of all-new stunning Yeezys.
The calendar only features new Yeezys, which are all set for their upcoming release. It also includes the Desert Boots, which are less in demand compared to the other ones.
The Yeezy 700 "Magnet" officially opens the Yeezy calendar on September 4th.  The second version of the Yeezy "Inertia", the Yeezy V2 "Inertia", will follow on September 7th. On September 14th, three Desert Boots will come out in the "Salt", "Rock", and "Oil" colourways. Is it possible that the Desert Boots are quite unpopular because the familiar Boost sole is missing? What do you guys think?
After the release on September 14th, adidas and Kanye West will take a break for three days and resume on September 18th with the release of the "Clear Brown". After that, the 350 V2 "Cloud Reflective" will come out on the 19th while the 350 V2 "Cloud" will be released on the 21st.
The final phase for those who still have some money left to burn makes way for the highly coveted "Citrin". Yes, on September 24th, the Yeezy 350 V2 "Citrin Reflective" drops, followed by release of the Yeezy 350 V2 "Citrin" two days later. adidas Yeezy 700 "Hospital Blue" gets to do the honours in closing the Yeezy calendar on September 28th.
Don't miss adidas' awesome Yeezy line-up this September.
This coming month's going to go by so quickly, guys! We're assuming that the 700s will most likely drop here with us, although it will be hard to tell with the Yeezy 350s. Nonetheless, we will definitely keep you up to date and notify you on the latest news with our Grailify app.