Yeezy Leaps Into the Basketball Market
FINALLY! No more waiting and speculating. Kanye and Adidas introduce the YZY BSKTBL "Quantum" in striking colorway this 2019.
At first glance, this new design looks very much like its predecessor, the Yeezy Boost 350 V2. But, if you look closely, it is quite incomparable to its big brother due to its black extended ankle collar and beige and weight suede insert on the toe tip. Especially noticeable are the 3M waves that run over the sneaker complemented by a serrated pattern as well as the semi-transparent midsole that has reflective elements.
The shoe is rumored to be a no-go from the NBA because of its reflective design that might interfere with the lights and flash from photographers' cameras. Whatever the case, these bad boys are surely a work of art regardless of functionality in an actual basketball court. The release is set for this summer, so be sure to be one of the first ones to get your hands on these ultra-fashionable kicks! Get our Grailify App and stay up to date!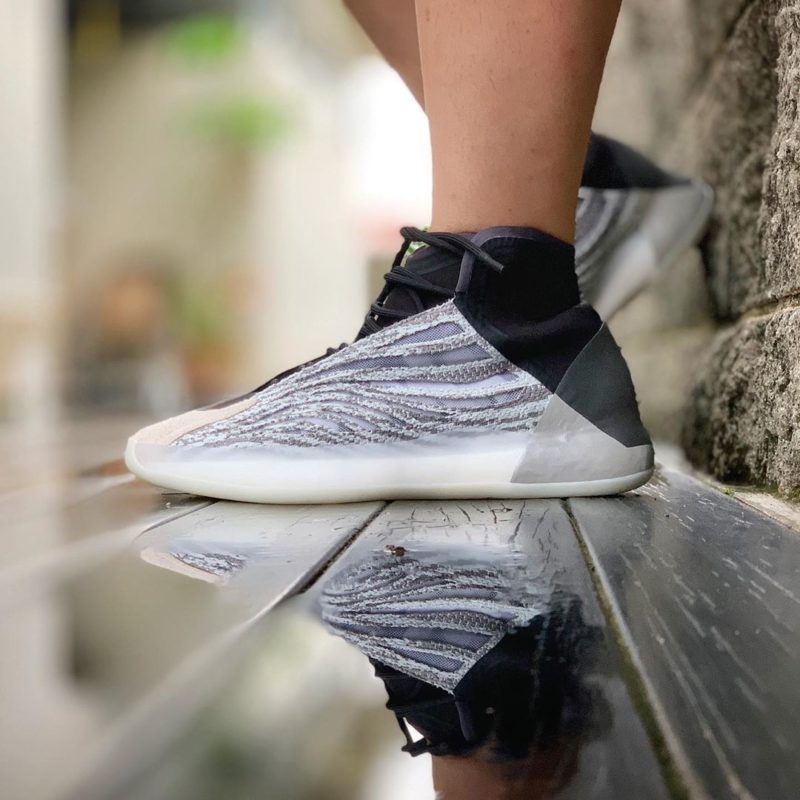 pic by @de.sneakerz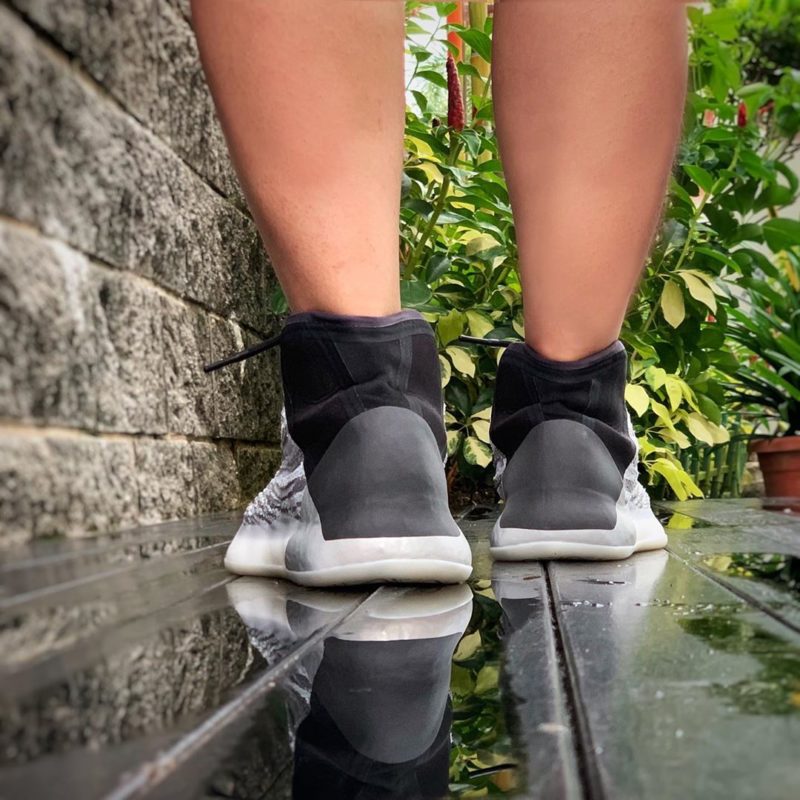 pic by @de.sneakerz
pic by @de.sneakerz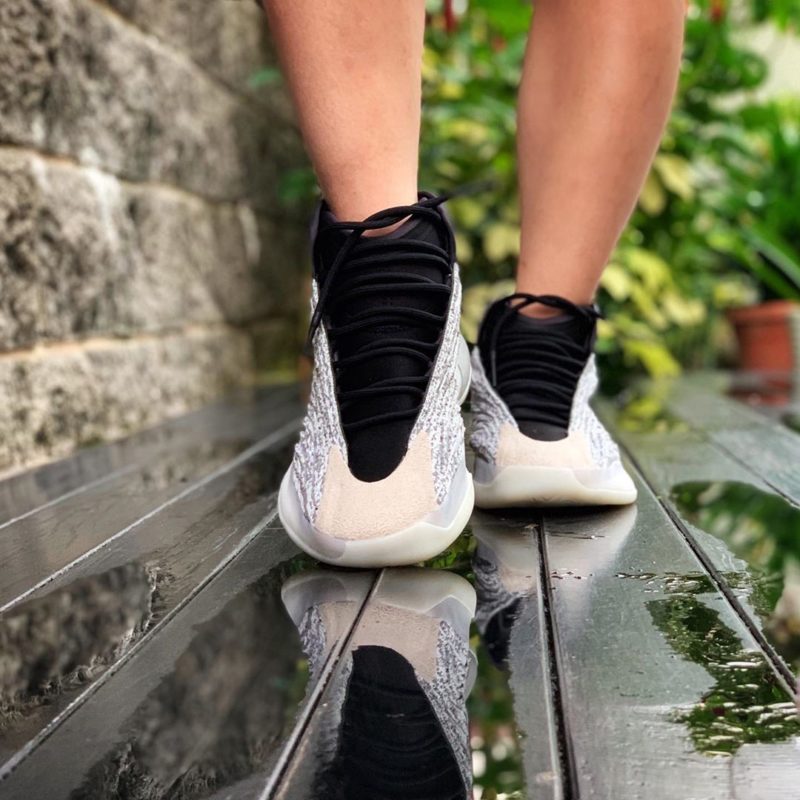 pic by @de.sneakerz
pic by @de.sneakerz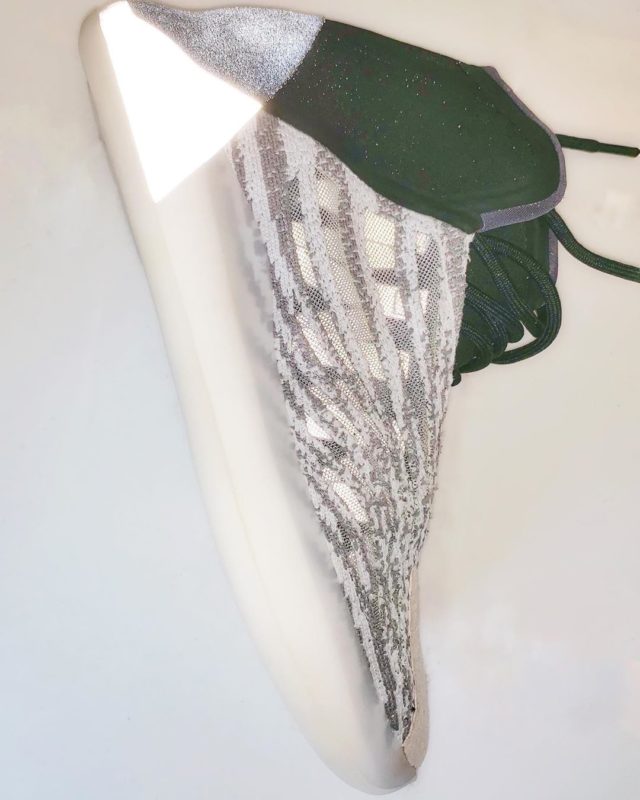 pic by @de.sneakerz