Nike Air Max Day 2020
After more than thirty years, Nike is still celebrating the big day of Air Max. On March 26, 1987, Nike's first sneaker came out, showing the whole cushioning platform through a small window on the side—the Air Max 1. And the years that followed saw more and more silhouettes based on the same structure.
Over time, we have seen countless Nike creations and editions that have paved the way for the latest trend-setting sneakers from Air. This includes the latest versions like the Nike Air Max 90 FlyEase and the Nike Air Max Verona.
These Sneakers Will Be Released on Nike Air Max Day 2020
Once again on this Air Max Day, we can expect some highlights from Nike. Among them, of course, is the promising Nike Air Max 2090, which is a mix of the AM90 and the futuristic style of 2020. The first grey colourway is a unisex colour that both the ladies and the gents can definitely wear. Besides the black colourway, there is also an exclusive version for women in Lava-Glow. The release date for both editions is on March 26th at selected retailers.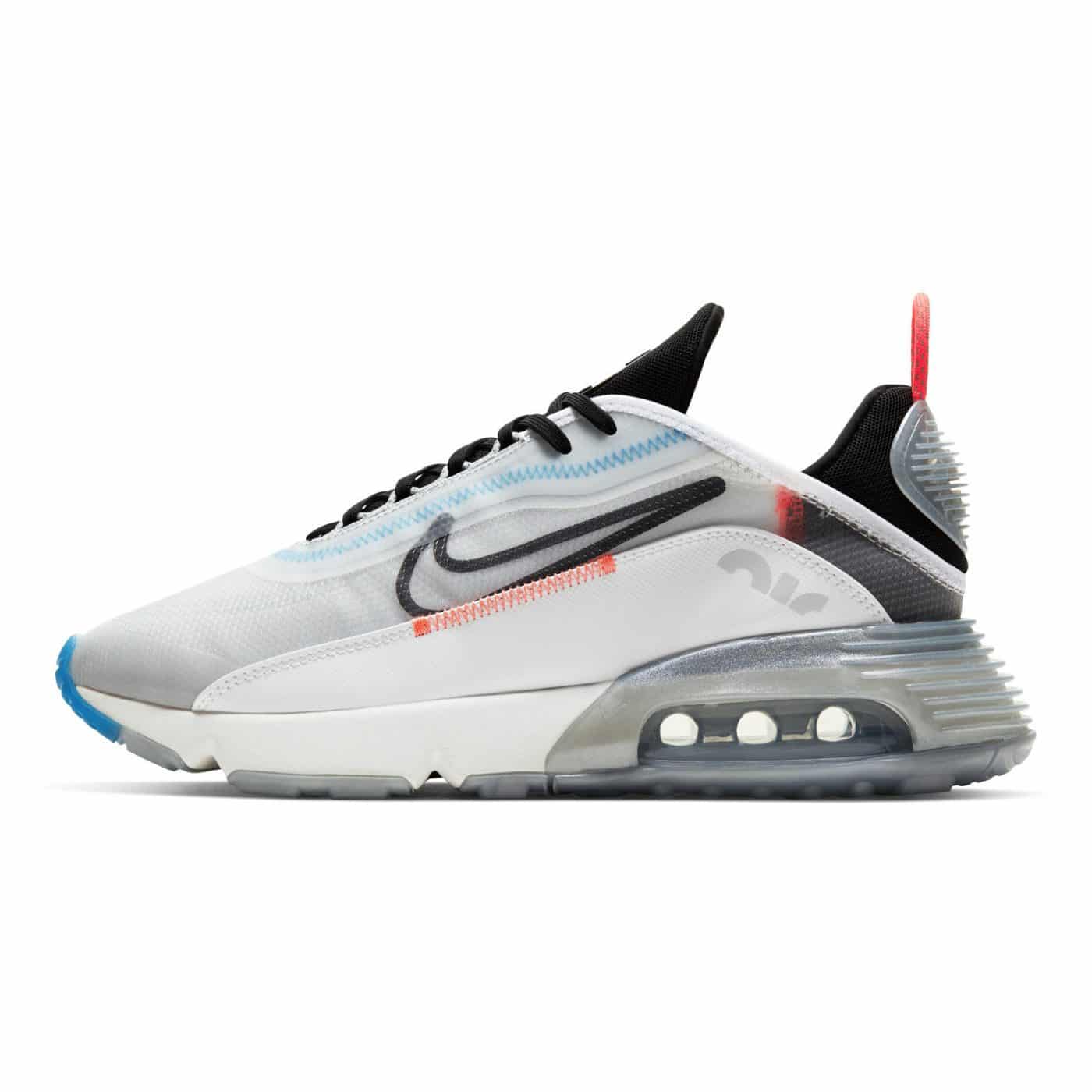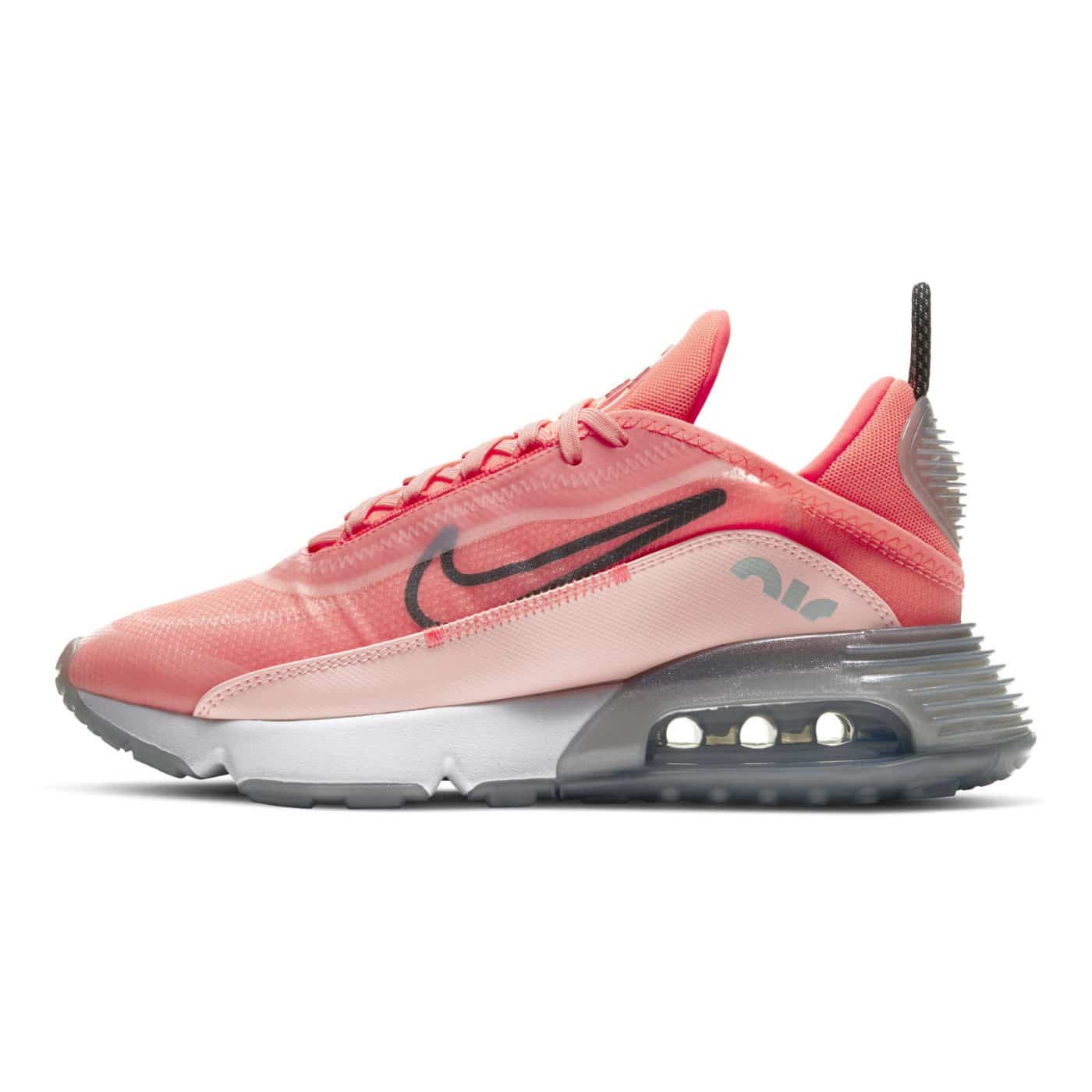 Finally this fan favourite from 2013 returns. The collaborative Air Max 90 from Nike and atmos unpacks the old Duck Camo design and plays with the individual details. The 2020 version has a reversed colour scheme and reveals a completely new look. Also, the new Air Max 2090 comes in a camo design, which allows the camo print to show from underneath the layered upper material. The Air Max Duck Camo Pack will also be released on March 26th at selected retailers.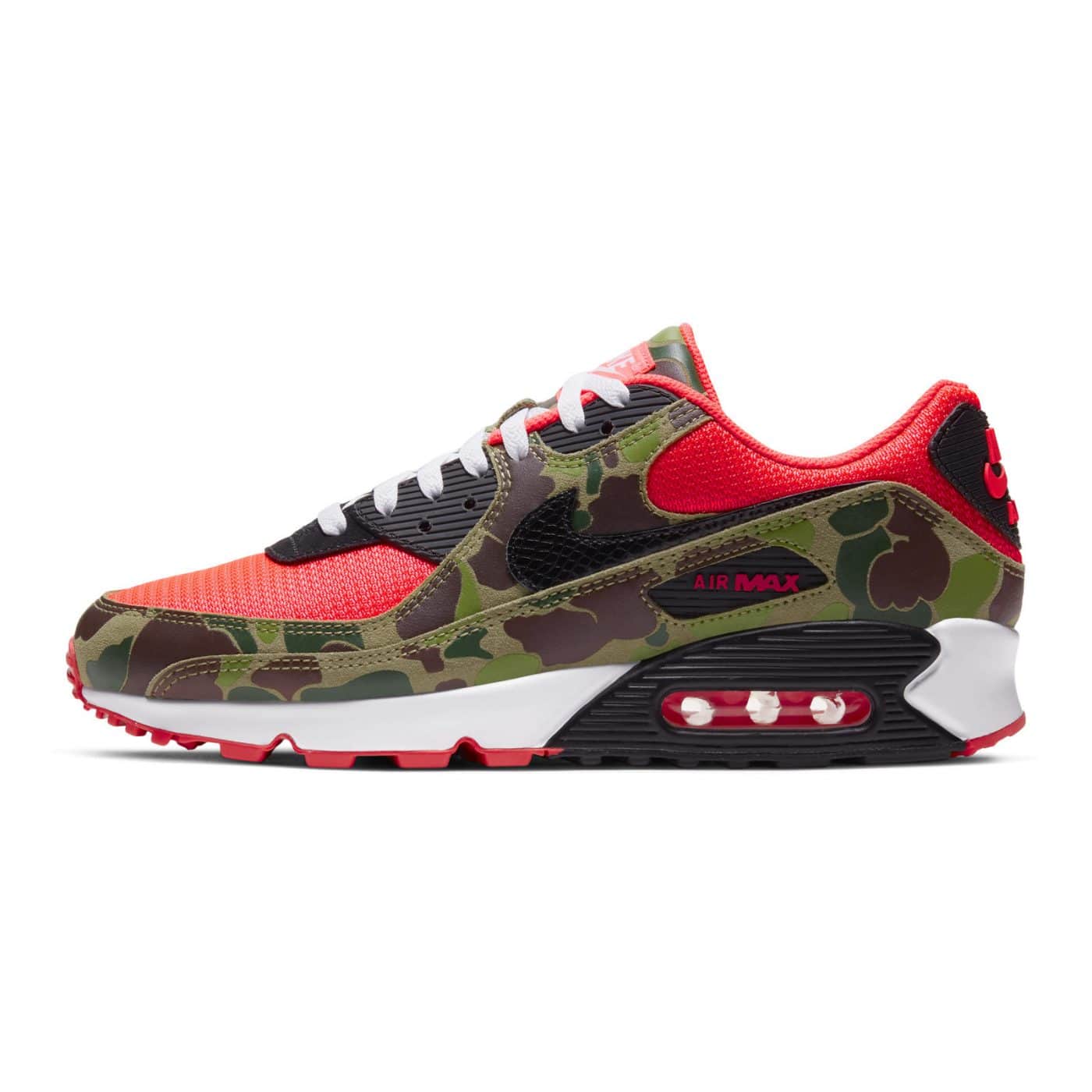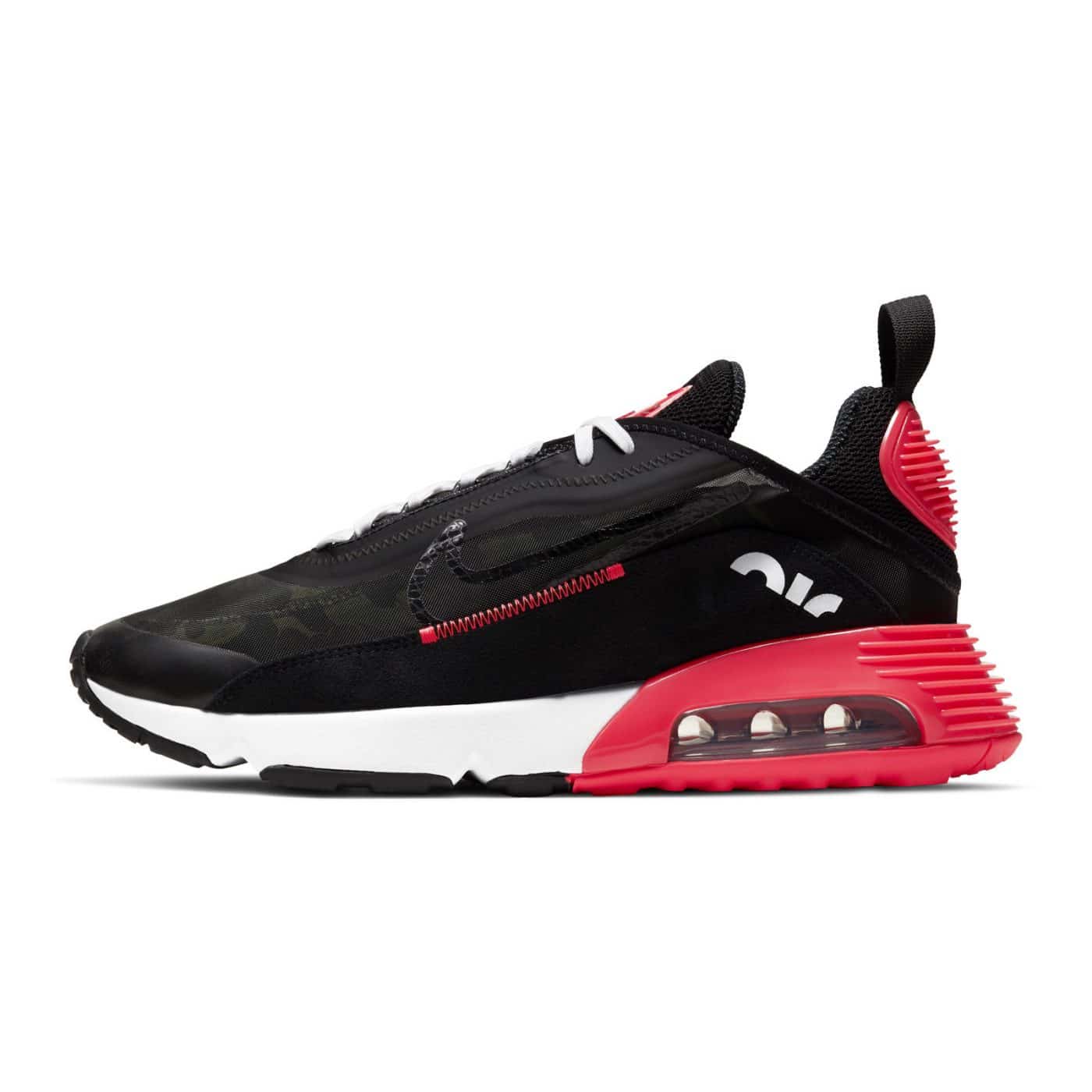 Originally, these three elegant versions were only released by Nike By You. Now, the Nike Air Max 90 "Gold", "Silver", and "Rose Gold" will be released again for the ladies, and then for the kids on March 26th at selected retailers.